5 Of The Best 'Vision Gran Turismo' Cars To Date
Hands up, all you video gamers!
This one's for you. If you've ever played Gran Turismo – specifically Gran Turismo 6 – you'll know what we're talking about. The makers of that game set a challenge called 'Vision Gran Turismo' back in 2013. Multiple manufacturers were commissioned to build unique cars for the series' sixth iteration.
Of course, there are a few rules in place. They needed to be race cars – they needed to be fast – and almost all of them had a futuristic feel.
And here's the great thing: they're awesome! There are some fantastic designs here, many of which have actually gone on to be developed as real cars. Let's take a look.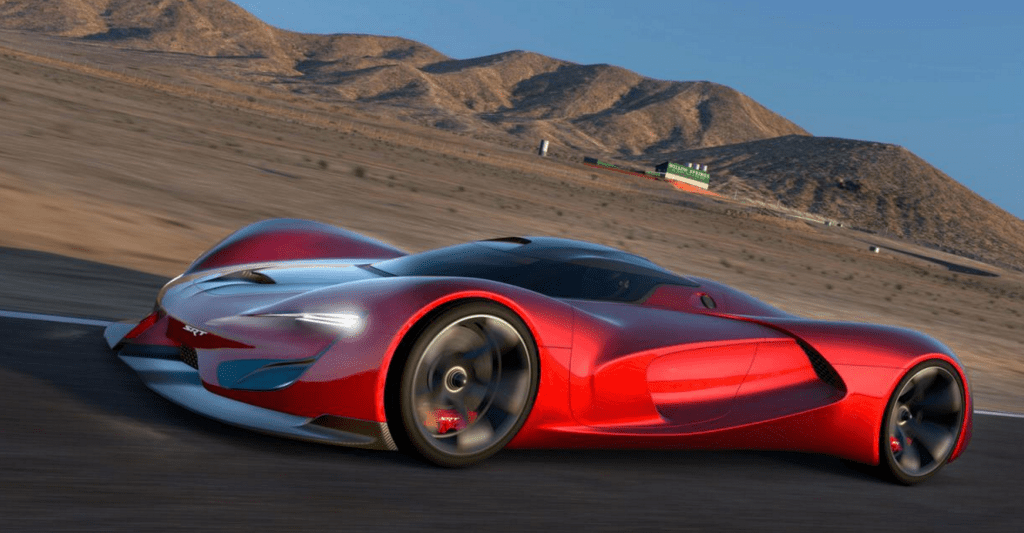 FIAT-Chrysler SRT Tomahawk
This is possibly the most staggering vehicle on our list. The Tomahawk gives us a peek into what we can expect from car technology in the year 2035. It boasts 2590 horsepower and reaches a top speed of 404mph. Those are just the most basic details about the car, which is incredibly ambitious. Of course, you won't be finding one of these at Thames Motor Group or any other dealer anytime soon. But still, it's exciting to think what supercars might be like in twenty years time.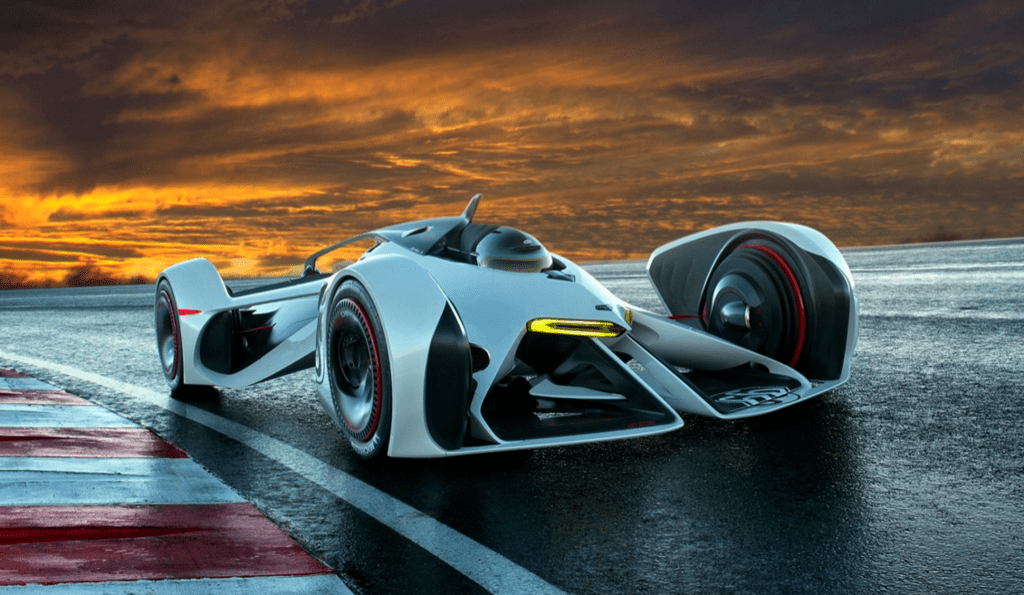 Chevrolet Chaparral 2X Vision GT
Once again, Chevrolet used this challenge to create a futuristic design that looks simply spectacular. A full-scale model of the device was shown back in 2014, and the car itself costs 1 million credits in the game. The best part about this vehicle? It uses a laser-powered energy system.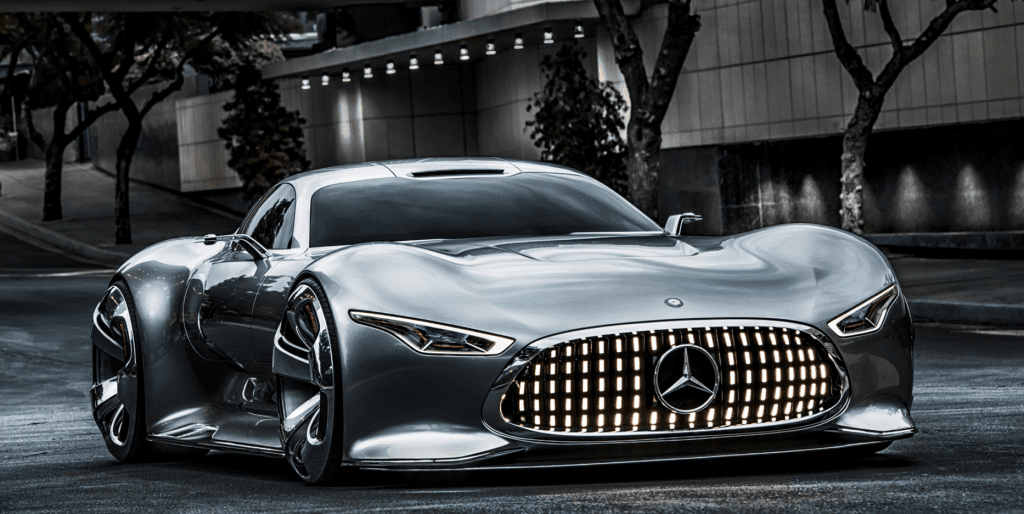 Mercedes-Benz AMG Vision GT
This was actually the first car in the Vision GT series to be released. It can produce 585 HP and it has been showcased across the world at various motoring events. The game included a racing variant of the vehicle, upping the HP potential even further. It was actually released back in 2013, so it's been on the market for a while. Oh, it looks crazy, too.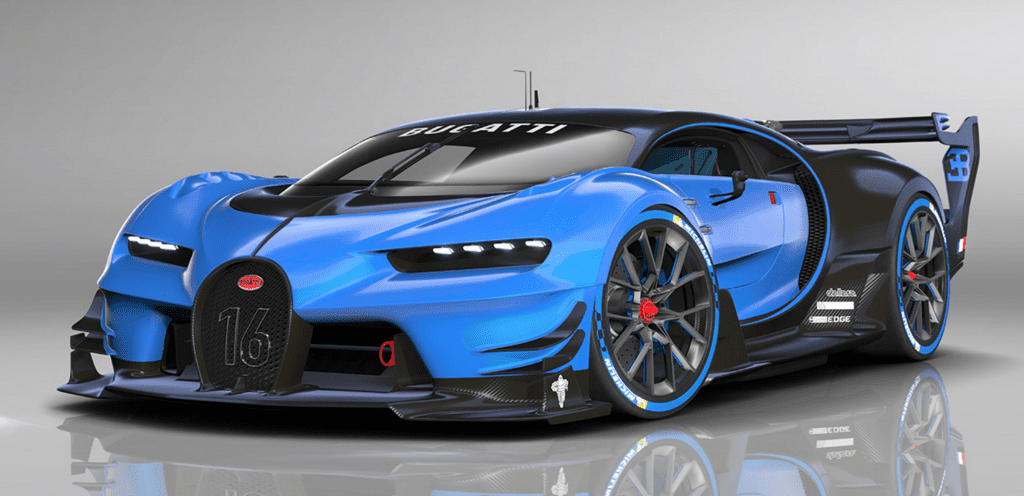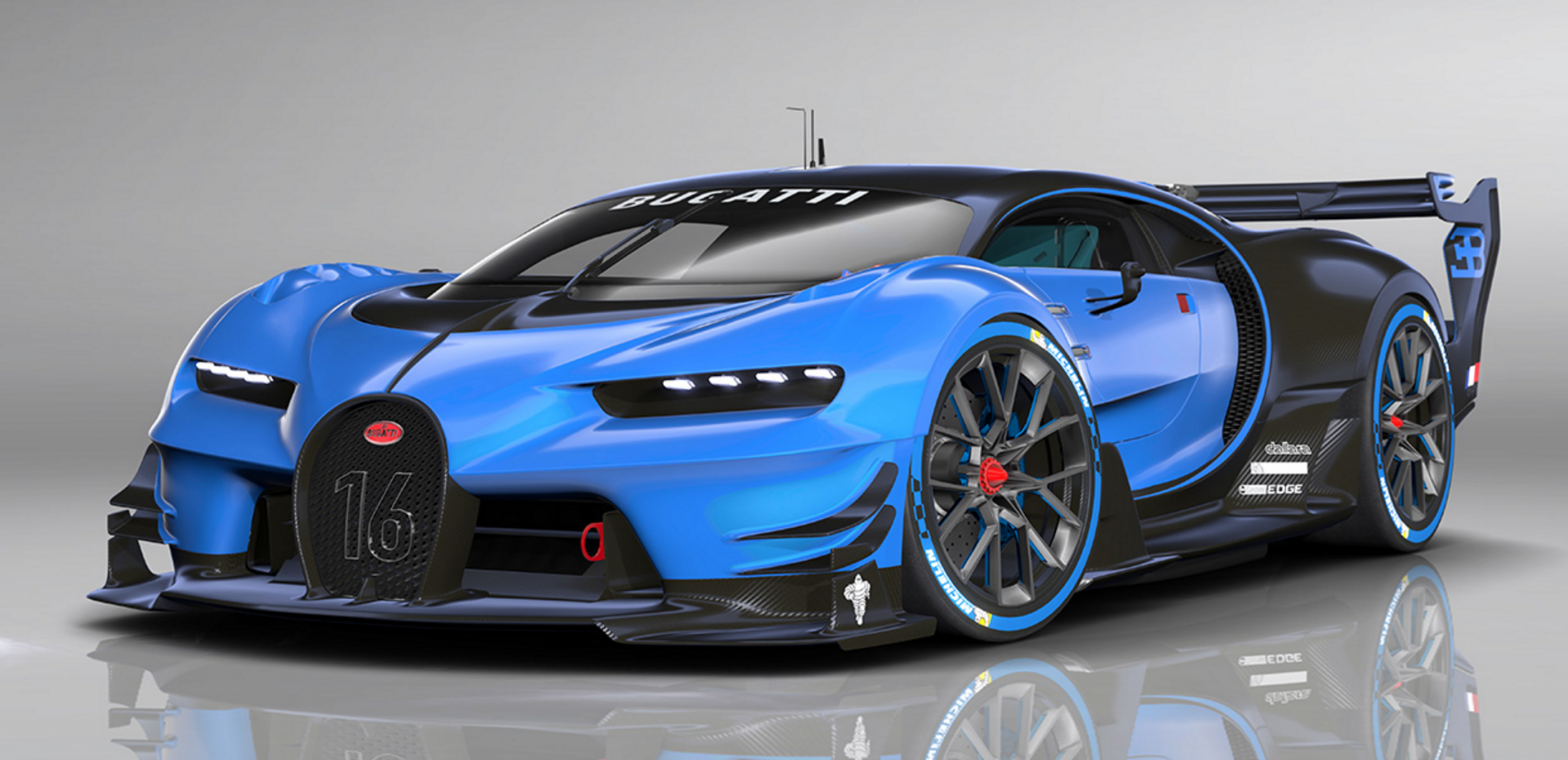 Bugatti Vision GT
It was around this time last year when the Bugatti Vision Gran Turismo was unveiled to the public. It actually previewed some of the designs that would later be shown in the ultra-powerful Bugatti Chiron. At the 2015 Frankfurt Motor Show, the Vision GT was also unveiled as a real-life racing car.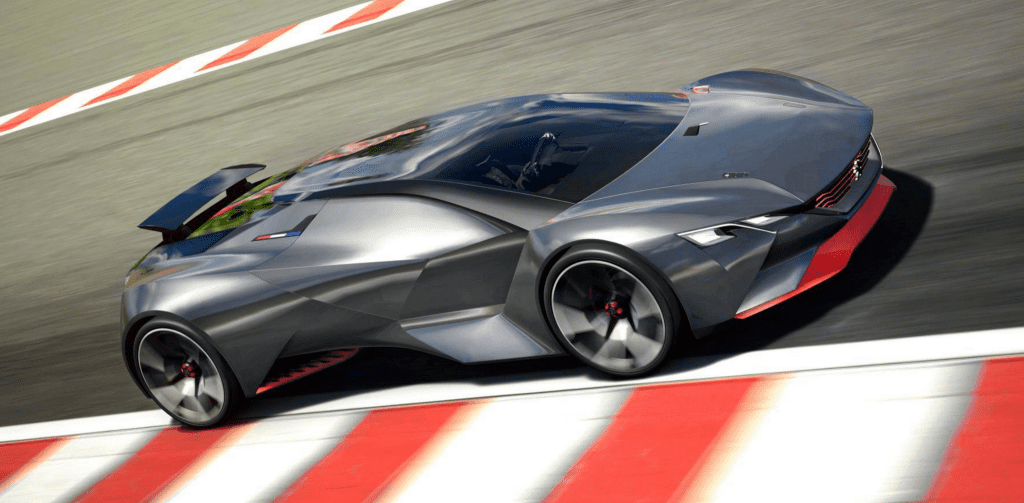 Peugeot Vision GT
The first thing that comes to mind when setting eyes on the Peugeot Vision GT is 'eye-catching.' It's a unique and exciting design, but there's a lot of power under the hood, too. It delivers with just under 900 HP and comes packed with incredible acceleration abilities. It has only been around for about a year now, and it can be purchased in the game at present.
We've only picked five examples, but there are loads of other great designs that have come through the Vision Gran Turismo challenge. We'll surely continue to see more great designs as Gran Turismo Sport is released sometime in 2017. It'll be interesting to see what they come up with next!