Diesel cars continue to be a choice for drivers who seek the trifecta of fuel efficiency, longevity, and high-torque performance. While most manufacturers, especially supercar marques, use petrol engines, some brands continue to buck the trend and deliver performance vehicles with diesel engines, a shining example as seen in the Trident Iceni, considered the world's fastest diesel supercar.
While diesels of the past may have been relegated to being slow, noisy, and economical creatures, we're looking at a list of our favorite vehicles that stand on their own merits and stand out as some of the quickest models available on the market.
As an automotive engineer would tell you:
Torque is the amount of weight you can lift. Horsepower is how fast you can lift it.
There are many diesel cars to choose from out there but these are our favorites.
Bentley Bentayga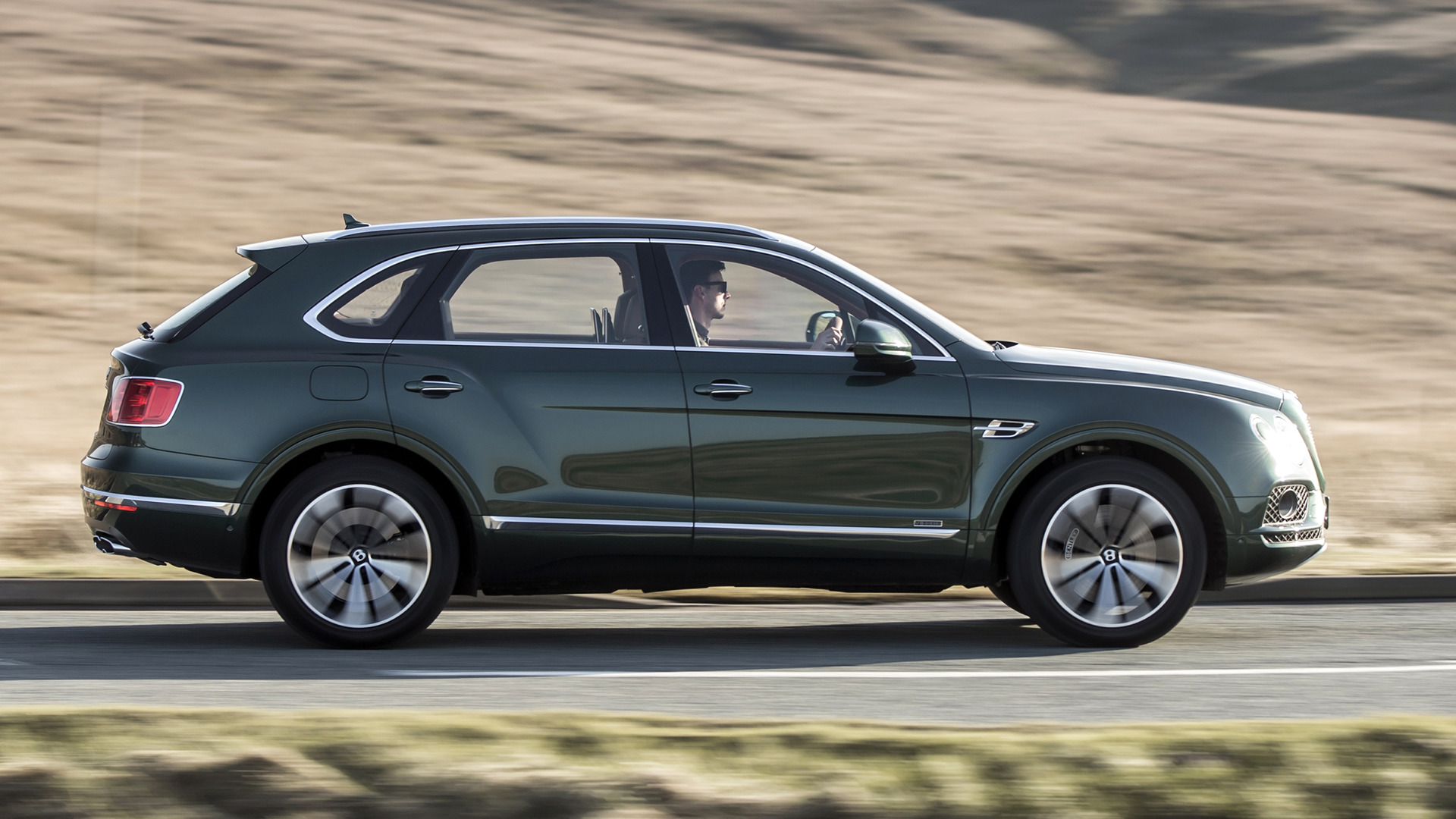 Credit: Top Gear
Engine: Sequentially turbocharged, supercharged, and inter-cooled diesel V8
HP/TQ: 429hp  / 664 ft-lb
0-60mph: 4.8 seconds
The sheer personification of opulence and performance, the Bentayga is the first car on our list. Powered by a triple-boosted V8 engine, it's an amazing display of horsepower and torque.
The V8 engine has 4.0L of displacement with sequential turbochargers and are further assisted by an electric supercharger after the intercooler, reducing turbo lag to nearly nothing as you blast off into the ether of space.
With a leather interior that features wood veneers that British manufacturers for proper comfort and adaptive air suspension, it'll make you feel like you're driving on clouds. The Bentayga's craftsmanship combined with high-end performance makes it worthy of being a diesel lover's dream car.
Audi S5 3.0 TDI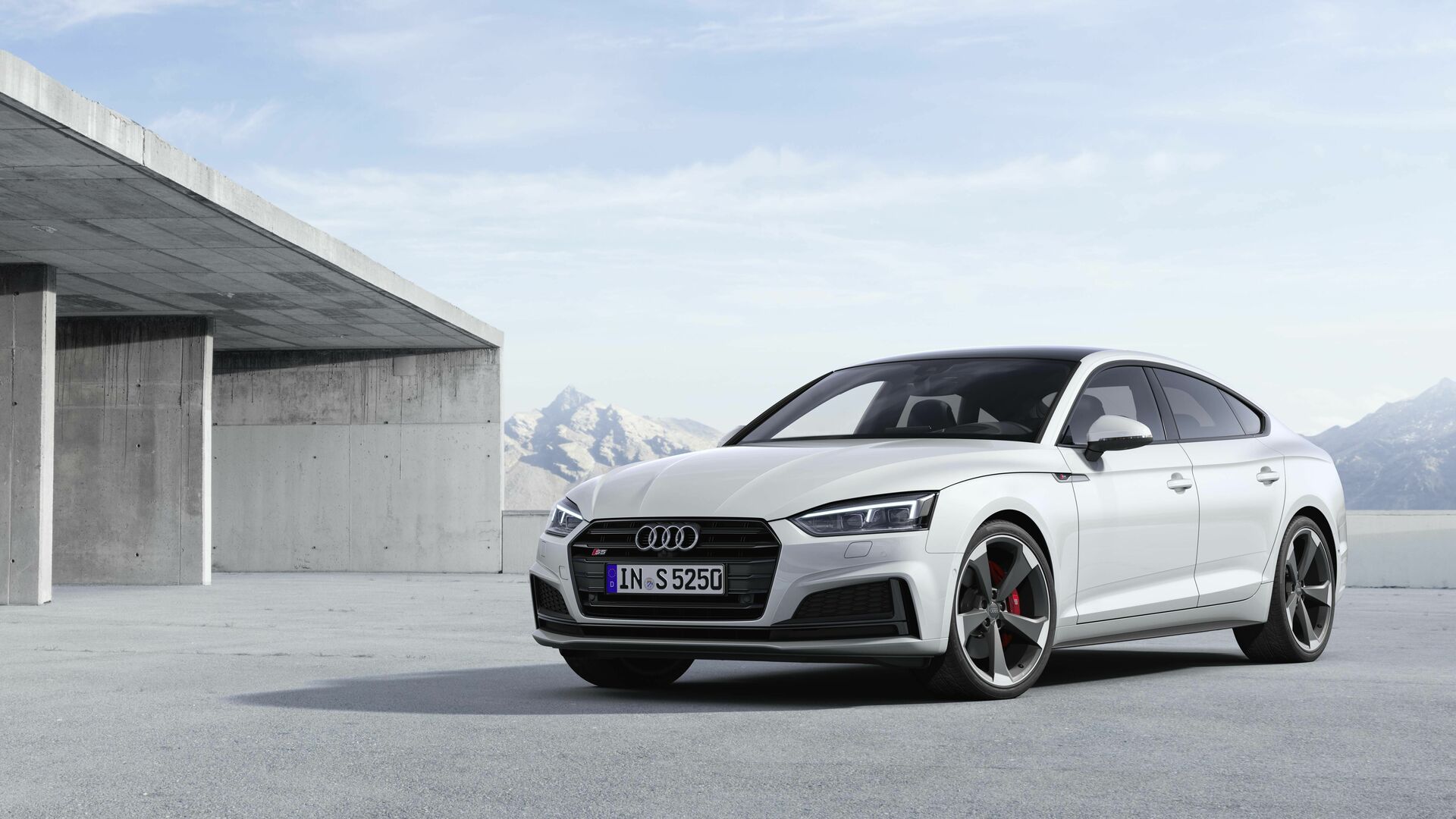 Credit: Audi
Engine: 3.0 TDI V6
HP/TQ: 347 hp and 516 lb-ft
0-60mph: 4.6 seconds
The Audi S5 3.0 TDI is the creme de la creme of the V6 diesel engine lineup.
The 3.0L V6 TDI engine is a turbocharged diesel engine that combines spirited performance with sophistication, giving drivers a potent mix of torque and efficiency.
Backed by Audi's legendary Quattro AWD system, the S5 will work as a daily driver and a weekend warrior, providing exceptional traction and handling in all weather conditions regardless if you live in sunny weather or frigid cold conditions.
The S5 is also offered in a coupe and sportback version, so don't fret if you're an enthusiast that still needs to carry around several passengers. There's enough room for everyone.
The S5 is a compelling option for drivers who seek luxury, performance, and fuel efficiency in a sports-performance vehicle.
Mercedes CLS 400D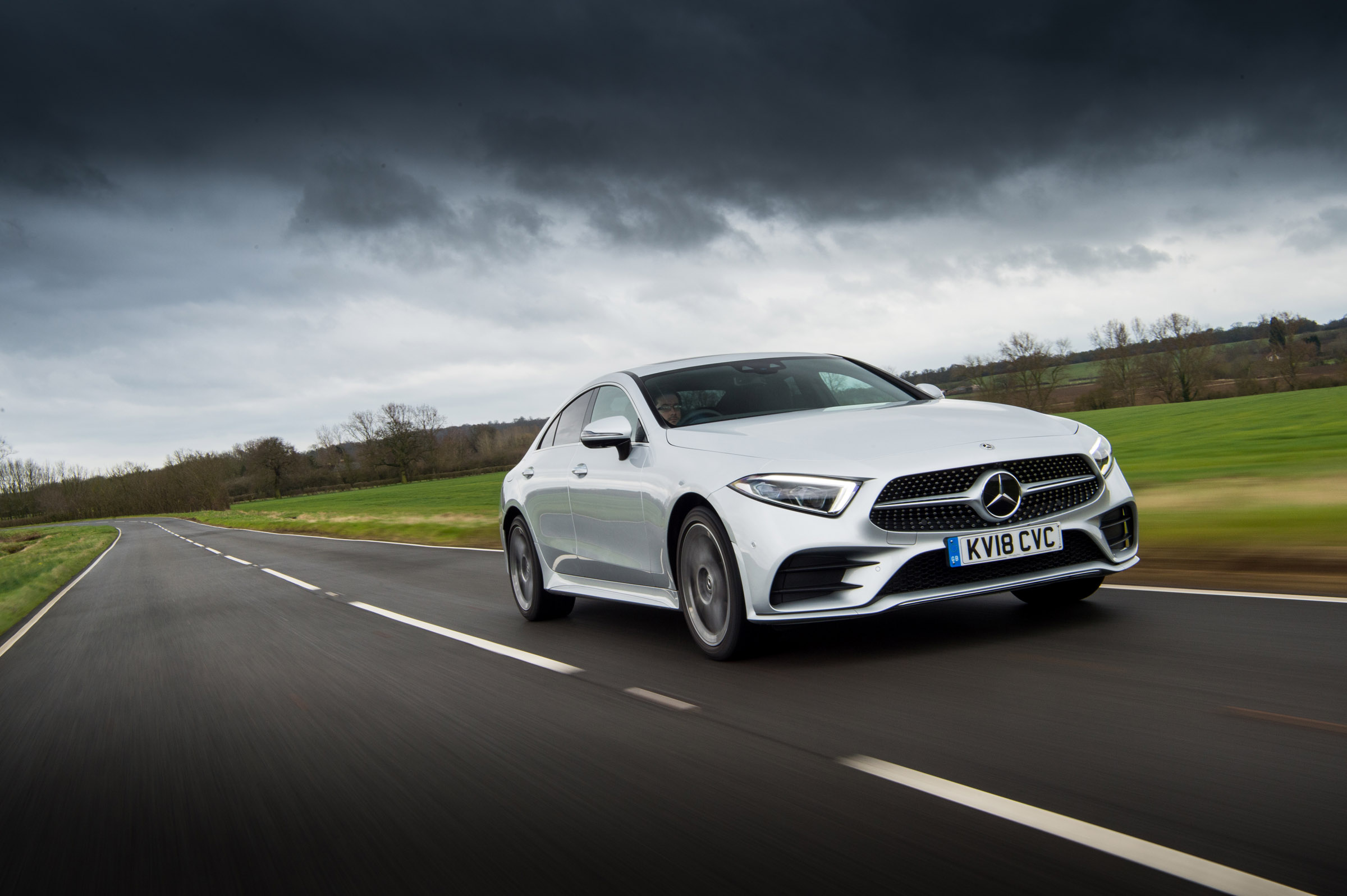 Credit: Evo UK
Engine: 3-litre 6-cylinder turbodiesel
HP/TQ: 340hp / 516 ft-lb
0-60mph: 5.0 seconds
The CLS 400D is a gorgeous saloon which uses diesel to power Mercedes' 3-litre inline six-cylinder powerplant, with a solid 516lb of torque between 1200 and 3200 rpm.
With all-wheel drive and its 9-speed transmission (9G-Tronic), the CLS 400D is a performance-oriented model. The standard AMG trim includes 15mm lower sports suspension, multi-link suspension, and passive selective dampeners for a smooth and comfy ride.
With fuel consumption estimated around 6L/100KM, you'll get superb engine performance without filling up your tank every other day.
Alpina D4 S Gran Coupe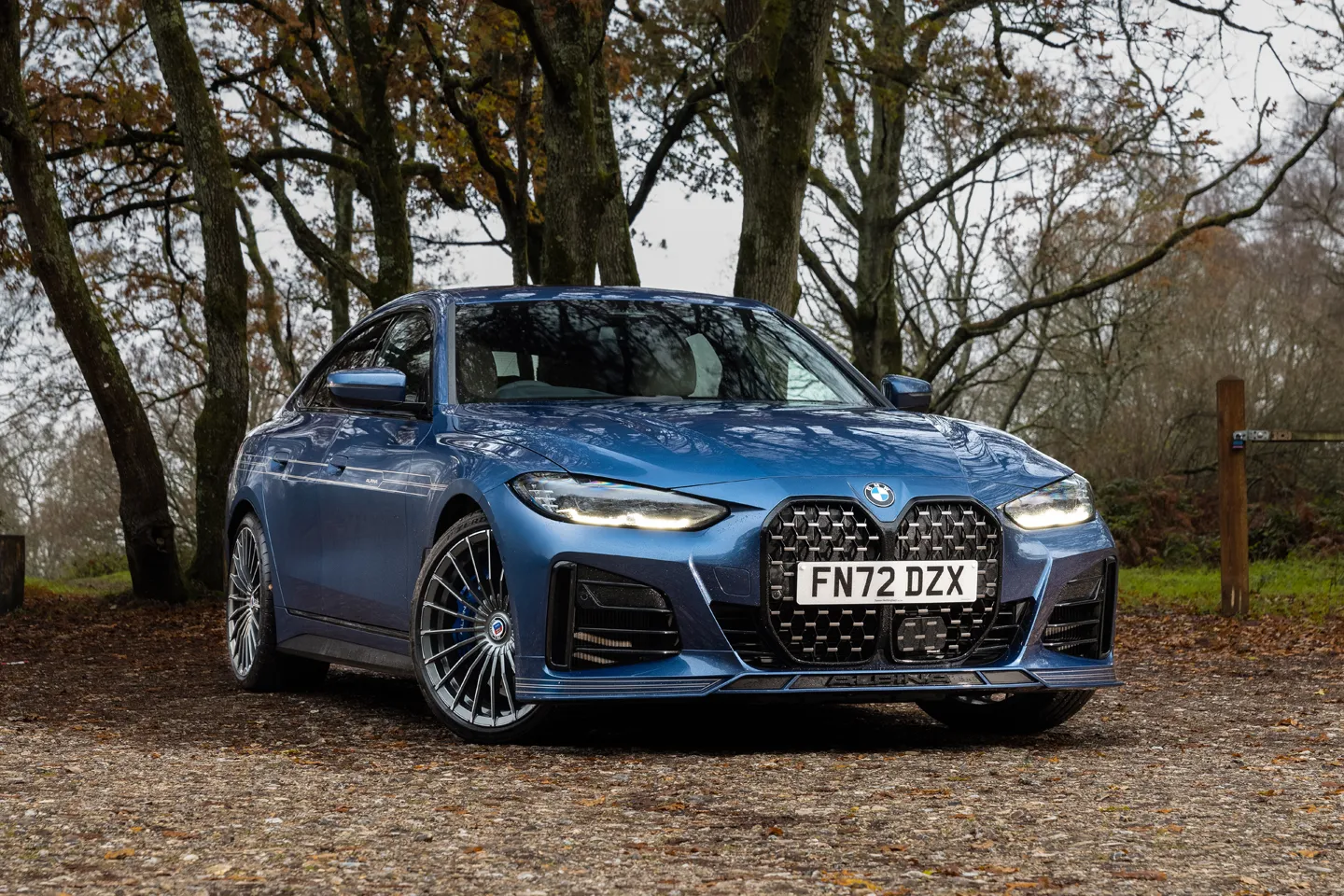 Credit: Pistonheads UK
Engine: 3.0L V6 turbodiesel
HP/TQ: 355hp / 538 ft-lb
0-60mph: 4.8 seconds
Reowned BMW tuning division Alpina describes the 2023 D4 S Gran Coupe as the "ideal companion for high-mileage drivers who value low fuel consumption but do not want to compromise on performance and dynamics."
Looking at the specs, we're inclined to agree as the D4 S spits out an enormous 538 ft-lb of torque and reaches 0 to 60 in 4.8 seconds. Combine this with BMW's xDrive all-wheel-drive and you've got a vehicle that gives you plenty of oomph on the go.
All of the power is delivered through an 8-speed transmission and offers excellent throttle response in the lower RPM range.
Porsche Panamera 4S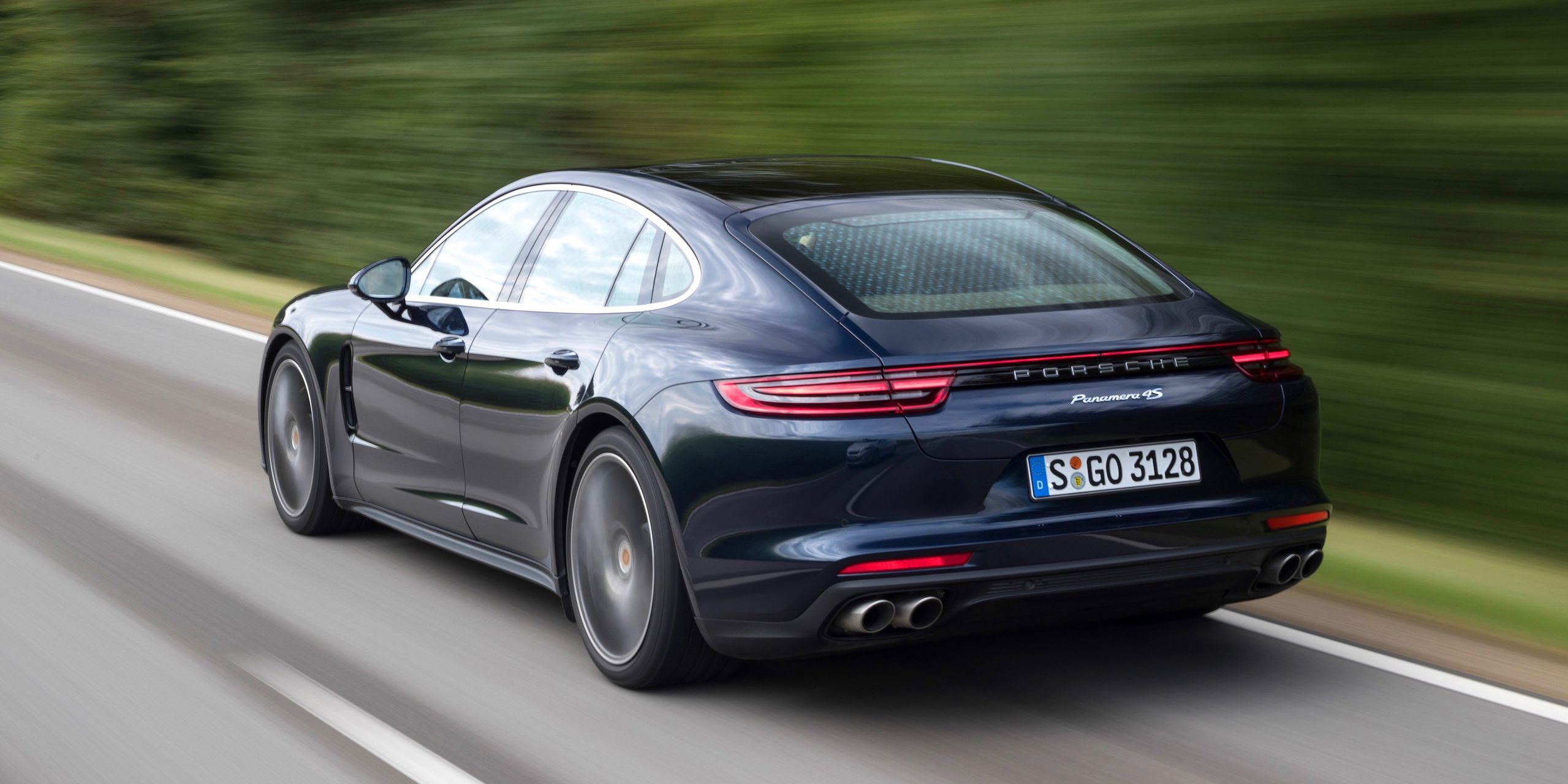 Engine:4.0-litre twin-turbo V8
HP/TQ: 416hp and 627 lb-ft
0-60mph: 4.3 seconds
Porsche's diesel-powered Panamera 4S is praised for its performance made possible by its 4.0-litre twin-turbo V8 diesel engine. Combined with its eight-speed PDK gearbox, it sends 627 ft-lb of torque to its all-wheel drive system.
The Panamera 4S weights a mere 2100kg and can reach 0-60 in just 4.3 seconds.. Reaching 62mph from a standstill is claimed to take just 4.3 seconds. Considering that the claimed fuel economy of the car is 41mpg (5.7L per 100km), you get enormous power in exchange for the mileage of a Honda Civic.
While the Panamera is less popular than other models in Porsche's lineup, especially in an electrified age where consumers may consider a Taycan instead, it's still a formidable vehicle in the diesel segment and worth checking out.