When people talk of "split window" cars they automatically think of the notorious 1963 split-window Chevrolet Corvette. And of course, the '63 split-window is a rare collector's piece worth drooling over. Selling for anywhere from $95,000 to $275,000, the '63 Corvette is one that collectors are always on the lookout for.
There are tons of split-window cars out there that deserve our respect. Today we cover five of these incredible cars.
The Volkswagen "Zwitter" Beetle
The Zwitter was a split window Beetle manufactured between October 1952 and March 1953, according to the article on the Tire Kickers website. These rare little bugs were a classic example of an "in-between" model. They consisted of the 1952 split-window Beetle exterior and the redesigned interior trim from the 1953 oval windowed models.
Though split-window bugs alone are not rare, the Volkswagen Zwitter takes the cake. If you're lucky enough to come across a Zwitter you can expect to see it listed in the $50,000 ballpark.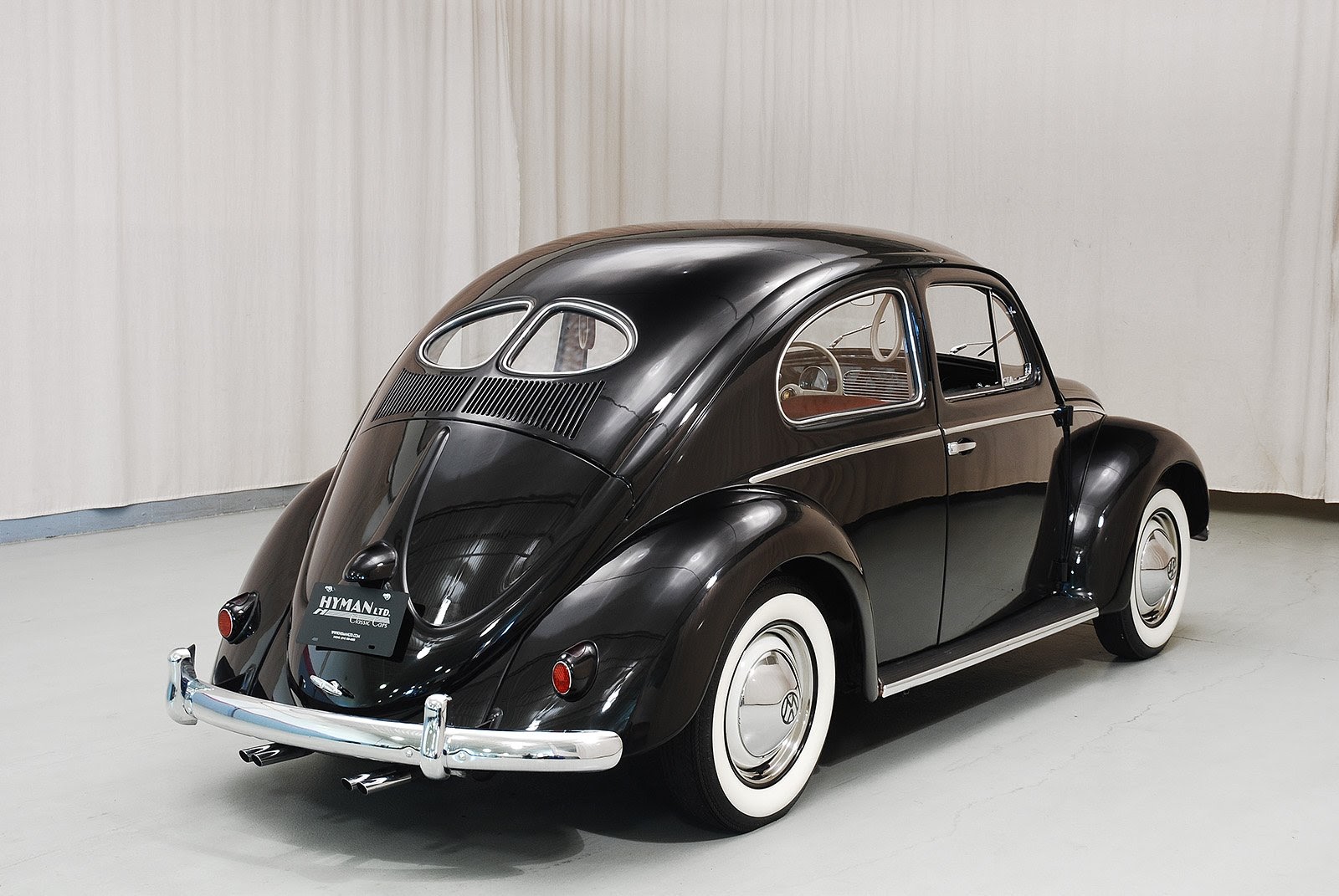 Photo Credit: Hyman Ltd.
1937 Bugatti Type 57SC Atlantic Coupe
This was the car the 1963 Corvette got its inspiration from. In 1937, the French automaker had released the 1937 57SC Atlantic Coupe. Known for its fin that spans from front to back. The 57SC was limited to only four units and only 3 known to exist today (we'll touch on the missing one in a moment).
The Atlantic was originally named the "Coupe Aero" but that changed with the death of French pilot Jean Mermoz, a close friend of Jean Bugatti. Mermoz was the first to cross the South Atlantic by air. Unfortunately, in December 1936, Mermoz and his crew crashed into the Atlantic due to engine failure. As two of the units were already named "Coupe Aero", Jean Bugatti commissioned to change the models' name to the "Atlantic Coupe".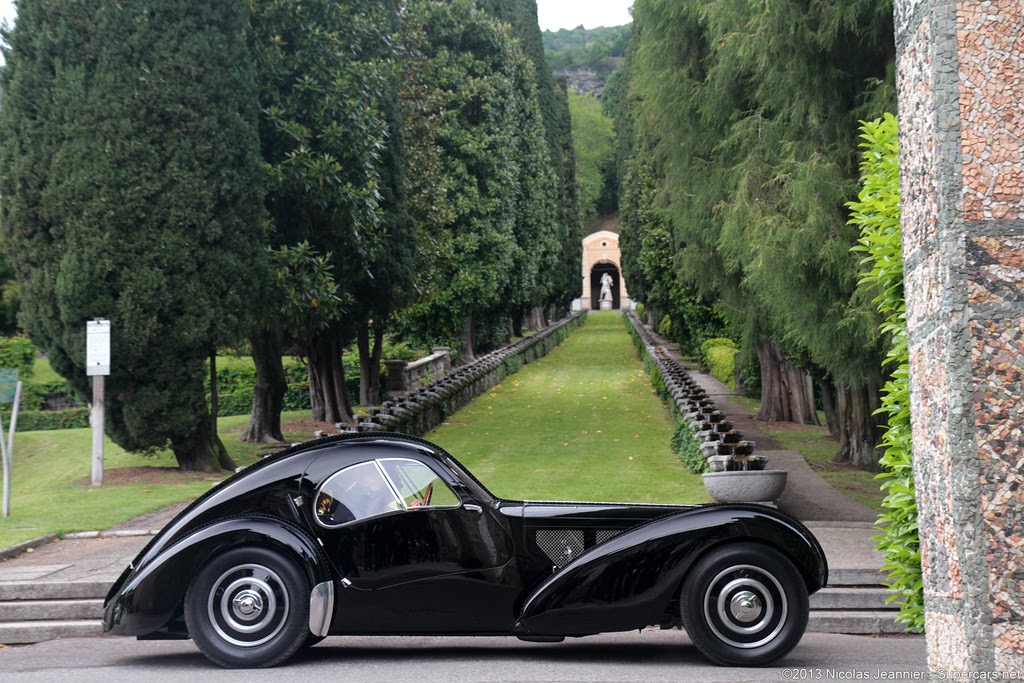 The last time a 57SC went to auction was in 2010 (No.57374) and it sold for somewhere between $30-$40 million.
You are probably wondering "what happened to the missing Bugatti Atlantic Coupe (No. 57453)?". Well, it's last known mention was on a list of cars to be sent to Bordeaux, FR in February of 1941, and then it disappeared.
So, if you were to find the missing Atlantic Coupe, you'd be in possession of the world's most expensive car with an estimated value of $114 million. The current value record is held by the 1962 Ferrari 250 GTO ($70 million).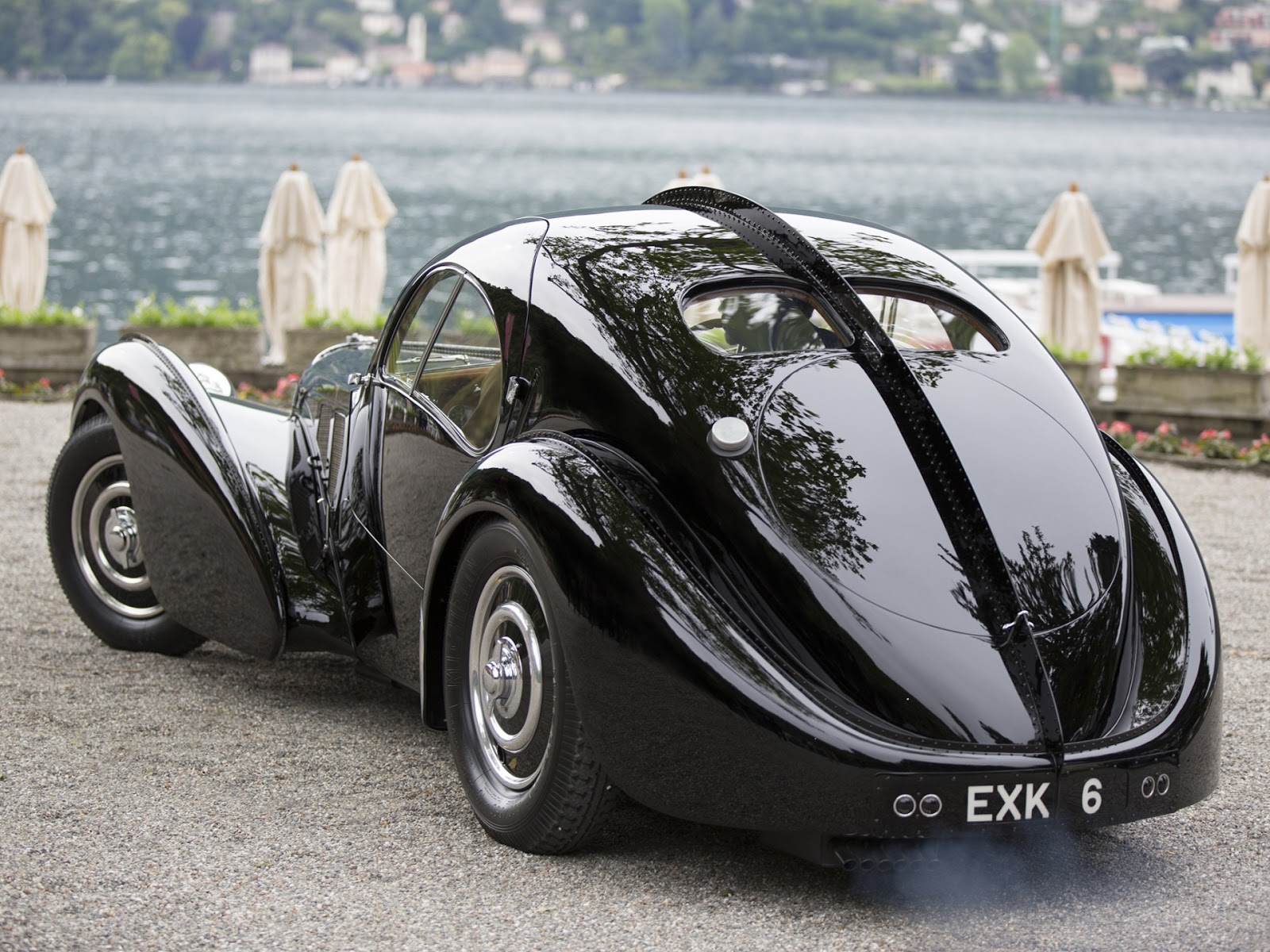 2005 – 2011 Morgan AeroMax
The Morgan AeroMax was a bespoke one-off car made for Prince Eric Sturdza of Banque Baring Sturdza in Geneva.
Due to huge interest after being seen at the 2005 Geneva motor show, the Morgan Motor Company decided to make a limited 100 car production (with Prince Eric's approval). Though Morgan ended up making just over 100 cars total, in order to replace ones that had crashed.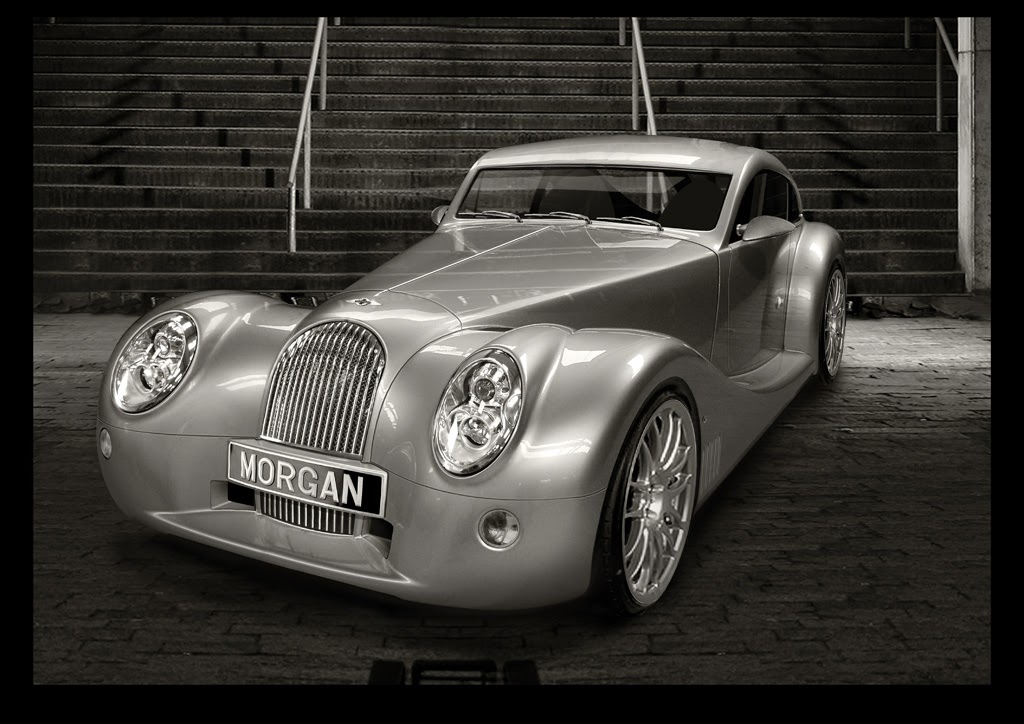 Morgan, a British auto automaker founded in 1910, has stayed very close to its design roots over the years. With the design penned by then twenty-one year old Matthew Humphries, the AeroMax was the first new car designed by Morgan in decades. Incorporating a split-window was rather easy considering the AeroMax's teardrop hardtop design.
The AeroMax is powered by BMW's N62 V8 which was most commonly used in the BMW E60 550i. The AeroMax produced 367 horsepower and 361-foot pounds of torque.
The Morgan Aeromax originally sold for around $150,000 but you can expect to pay north of $180,000 in today's market.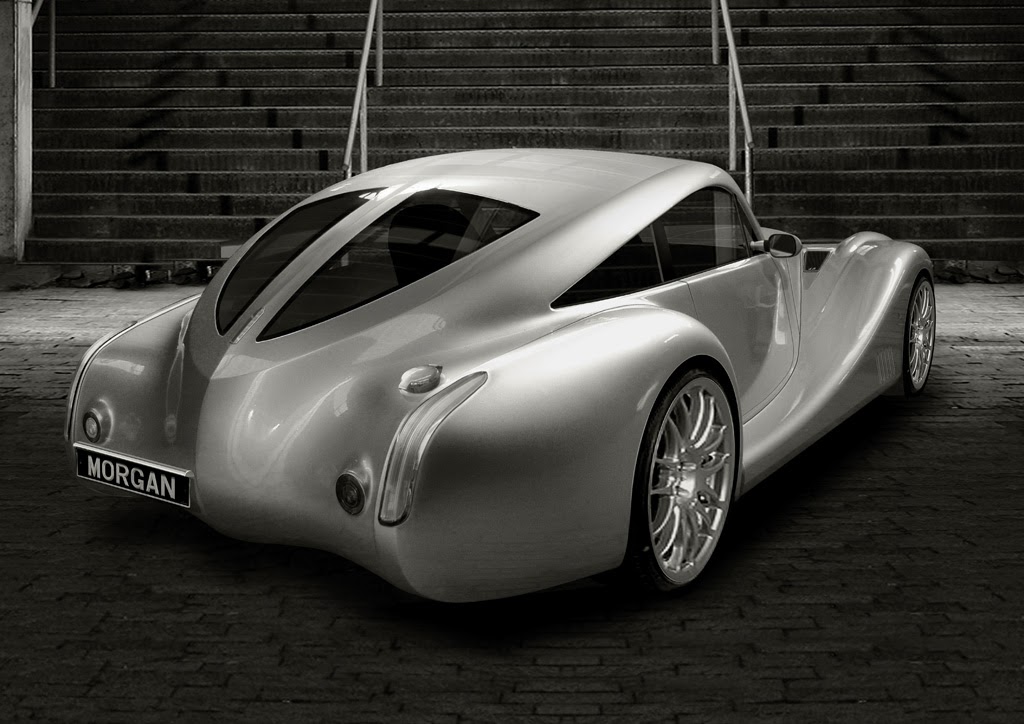 1967 – 1971 De Tomaso Mangusta
The De Tomaso Mangusta was the predecessor to the popular Pantera. The Mangusta (Italian for "Mongoose") was a split-window, mid-engined sports car produced in Italy in the form of 401 units. Over the span of four years, only 150 units were produced for the European market, the remainder were sent to the US.
The Mangusta's split-window feature was less than subtle, as they opened up as if on a Mercedes-Benz SLS. It featured gull-wing style doors that opened to reveal the engine bay and luggage compartment.
Housed under the rear split-window was a Ford 302 cubic inch V8, commonly found in the mustang. The initial European Mangusta's came with the Ford 289HiPo V8 (306hp) while the North American versions came with 302 V8 (230hp). The North American versions also received an "update" to meet safety standards. This update consisted of pop-up headlights that were manually operated from the driver's seat.
If you're lucky enough to stumble upon a Mangusta at auction, it's not uncommon to see them sell for $200,000 or more.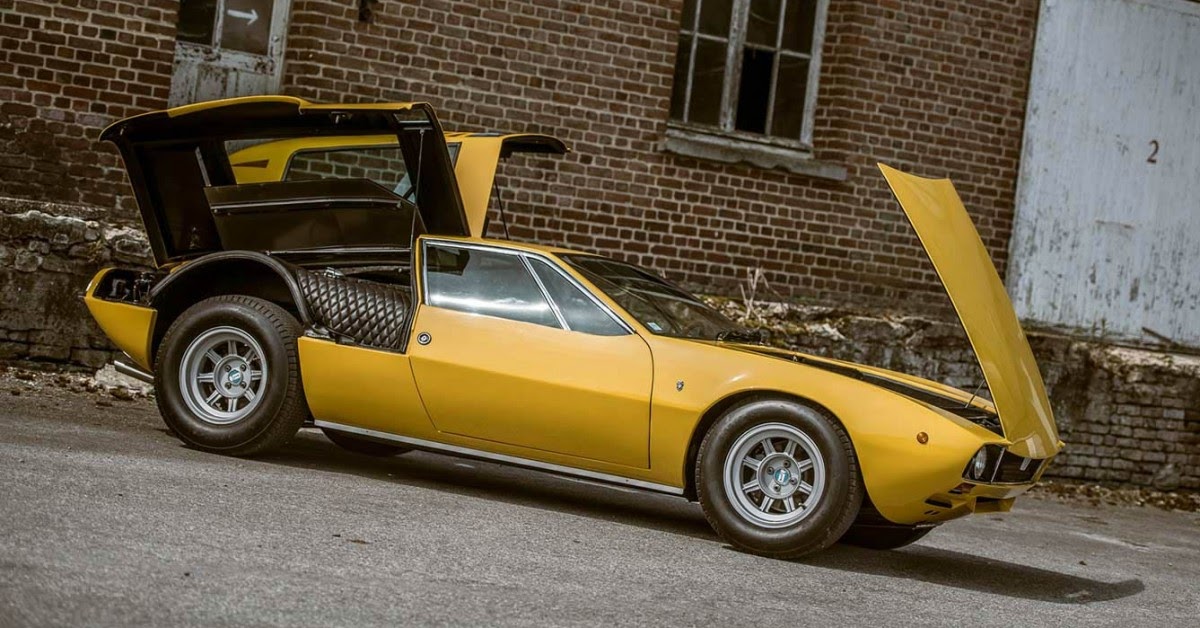 Photo Credit: Petrolicious
1948 – 1952 Porsche 356 'Split-Window'
The Porsche 356 had a great lifespan starting in 1948 and by the end, Porsche produced roughly 76,000 units. These are significant numbers considering it was Porsche's first production car. The earliest examples came with a now-iconic front "split-window". These are regarded as "Pre-A", (subsequent models being "356 A", "B", and "C").
By late 1952, Porsche had replaced the split-window with a "bent" or center-creased windshield. The bent windshield carried on until 1955 when it was replaced with a smooth, curved windshield. This was only one of many small but significant changes Porsche made during the 356's existence.
The original price for a Porsche 356 would run you $3,750 USD. If you found a split-window now, you'd expect to see it fetch anywhere from $150,000 to $650,000. This huge price gap takes things like condition and options into account.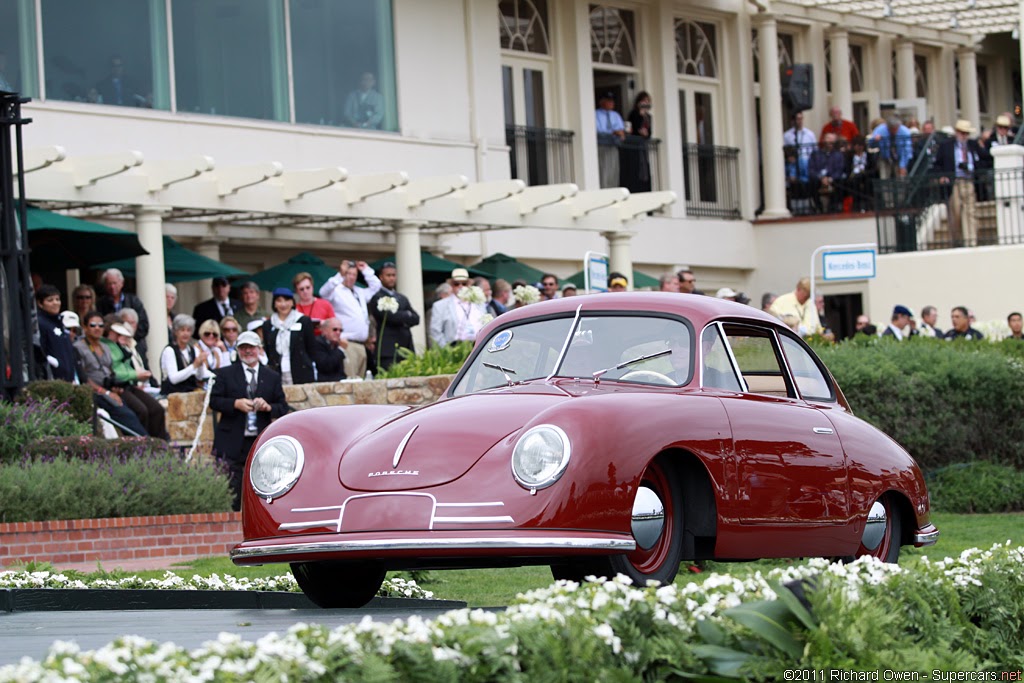 Photo Credit: Richard Owen
Though there are many amazing split-windowed cars not mentioned in this article, I chose the best ones that came to mind. These 5 incredible cars were chosen for their forgotten rarity and amazing story.