Yes, the title is in a large amount of fun. But you can't deny that a BMW M4 GTS, slightly modified for the Nurburgring Nordschleife, is a pretty quick car already.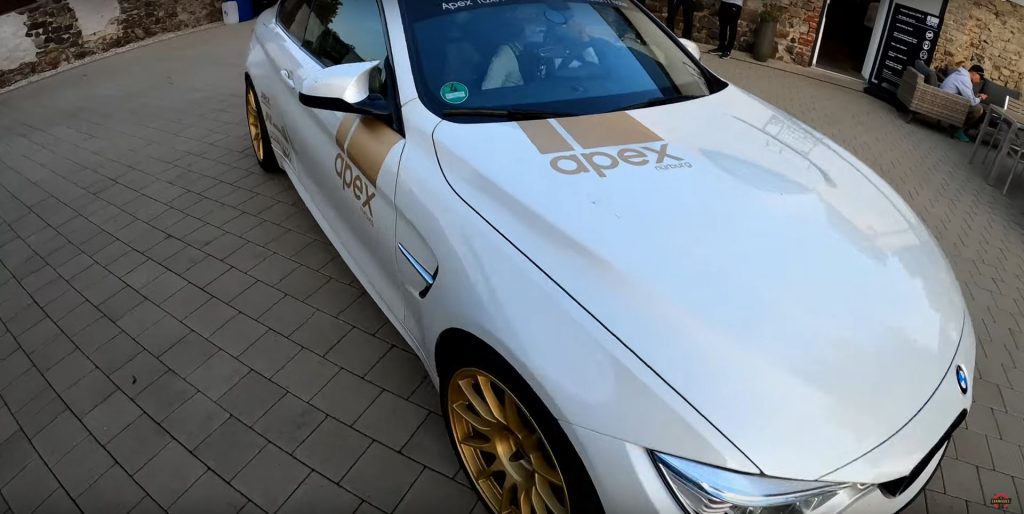 But then, plug in Robert Kubica behind the wheel, and it goes from being a pretty quick car to an absolute track missile.
For the uninitiated, Robert Kubica raced in Formula 1 from 2006 to 2011, at one point leading the driver's championship in 2008. He also won the 2008 Canadian Grand Prix a year after one of the largest crashes in Formula 1 since the turn of the century.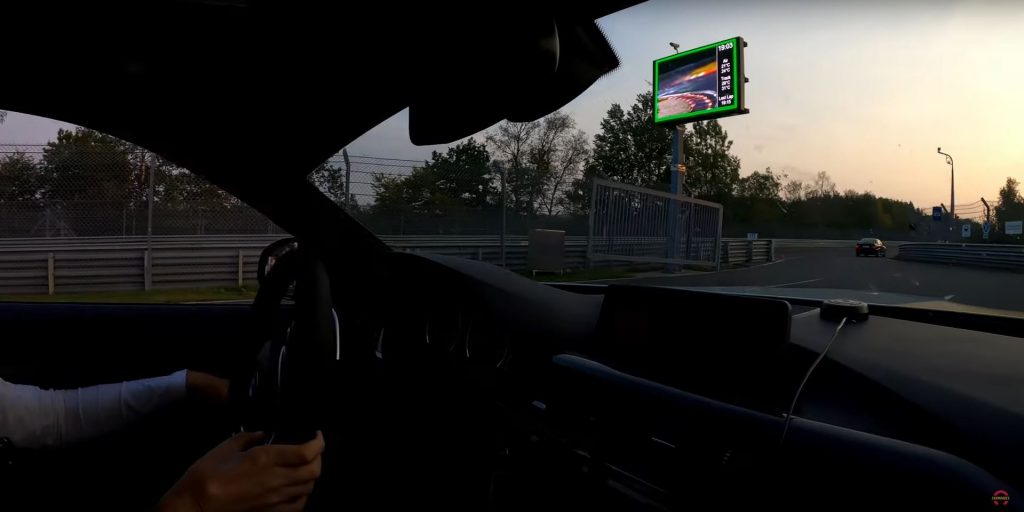 He was seriously injured in 2011 while taking part in the Ronde di Adora Rally that year as a privateer, where his right forearm partially severed. After a heroic amount of effort, he returned to racing, first by winning the inaugural WRC-2 championship, then taking part in the WRC main championship in a Ford Fiesta RS WRC prepped by M-Sport.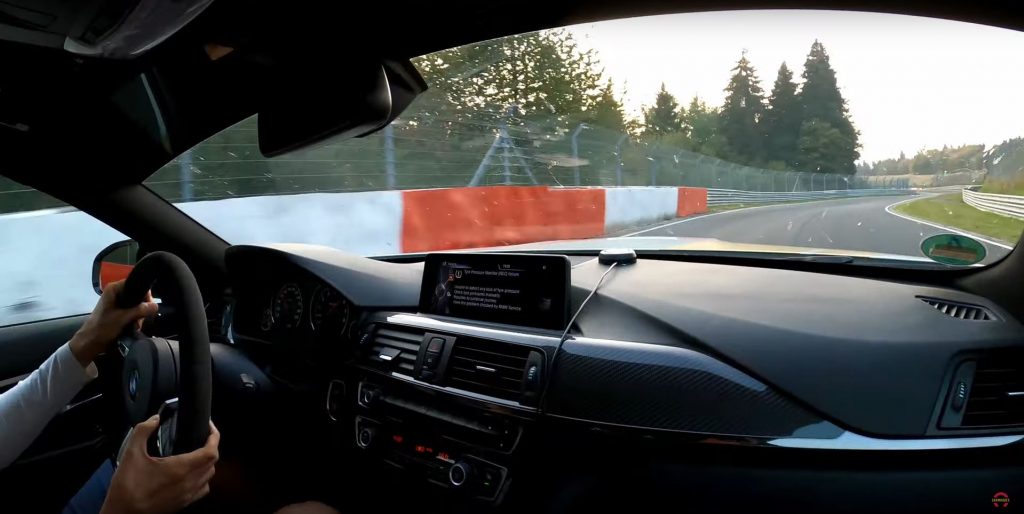 He also, after thorough testing and proof via trials, returned to Formula 1 in 2019 with Williams Racing so that he could "end it properly," partially retiring after the season. He is now a reserve and test driver for the Alfa Romeo F1 team, and races full-time in Deutsche Tourenwagen Masters for BMW.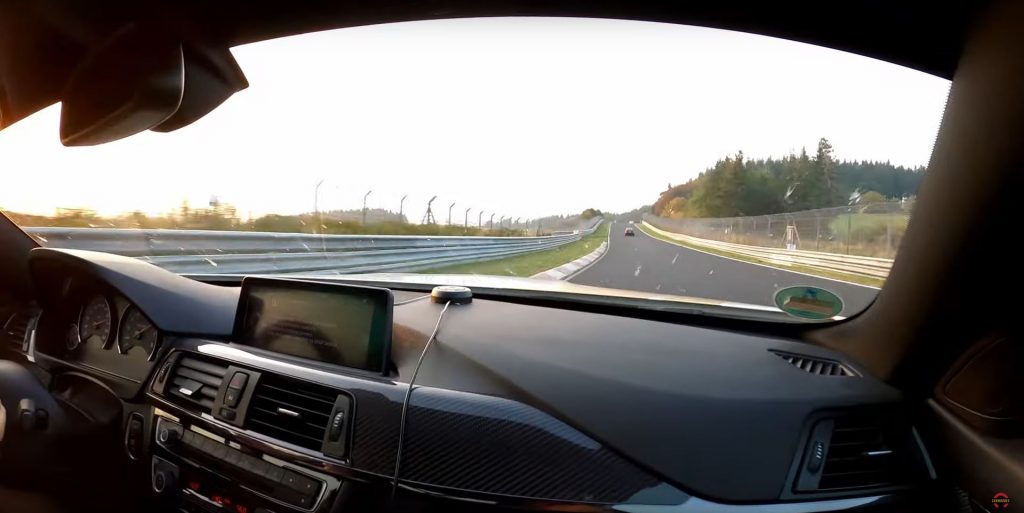 Which leads into why he is lapping the Nordschleife in a BMW M4. As he was in Germany at the time for the back to back Nurburgring GP and Nurburgring Sprint leg of the 2020 DTM Championship, he took the opportunity to better his skills as well as learn the Nordschleife in an actual car instead of on a simulator.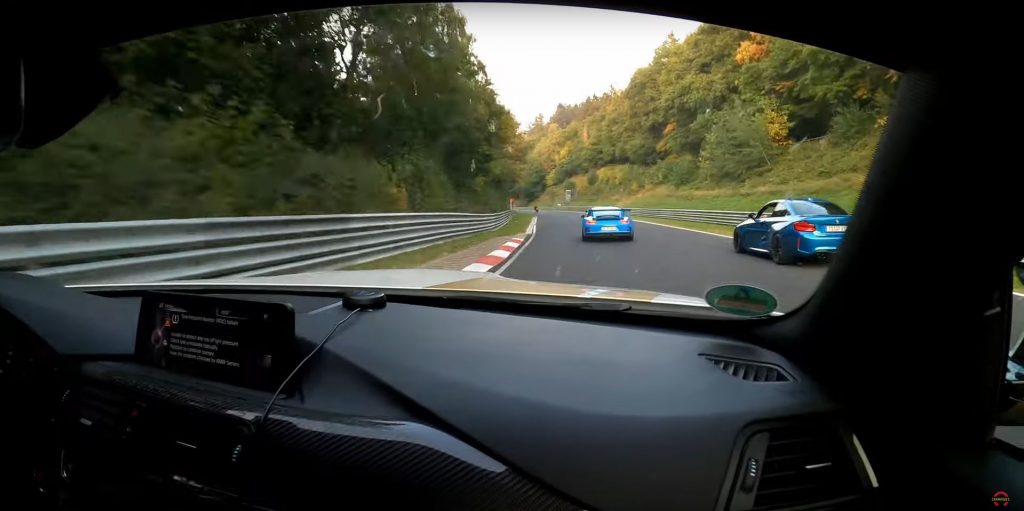 To do so, he visited the rental companies dotted around the entrance to the Nurburgring where you can quite literally rent a proper, powerful car, prepped for the track. In a bit of a weird twist, the first rental company he visited, as explained in the video, they wouldn't let him rent a car without having an instructor in the car, teaching him how to drive on a track.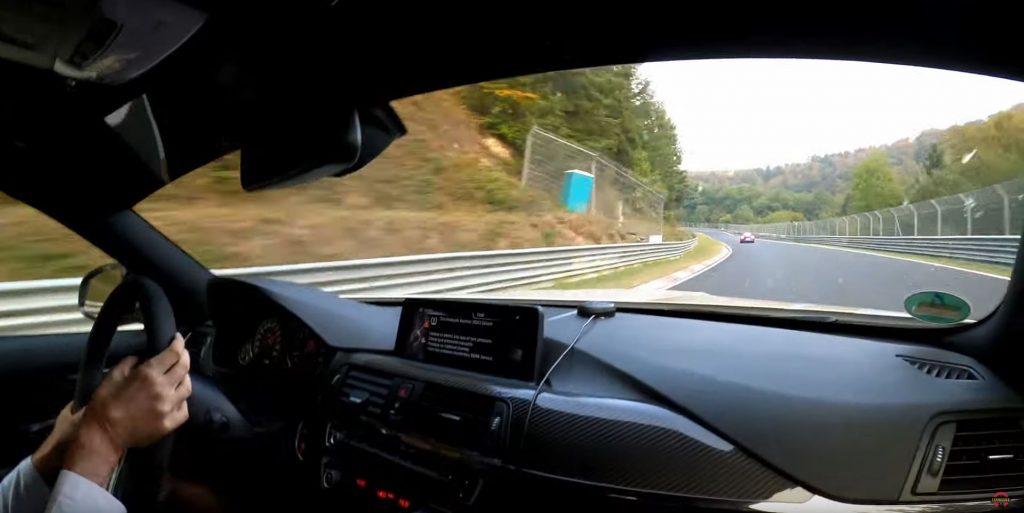 So he went to Apex Nurburg, which has some small fame for being the place where YouTuber, Nordschleife driving instructor, and 'Ring Taxi driver Mischa Charoudin works. They gave him a 2019 BMW M4 GTS Coupe, modified to have carbon racing seats, a roll cage, and removing the rear seats, and Mischa "insisted" he go along as the "driving instructor…" mostly so he could film the lap!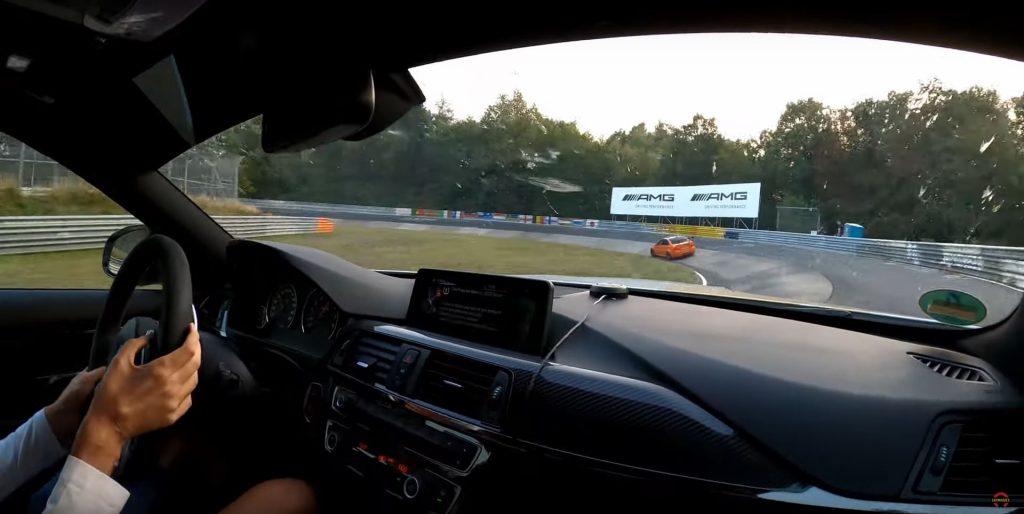 And when Robert hits the track proper, there is no hesitation, no testing of the car, no gentle warm-up. He's foot to the floor right out of the gate and puts on an absolute master class on how to drive on a track.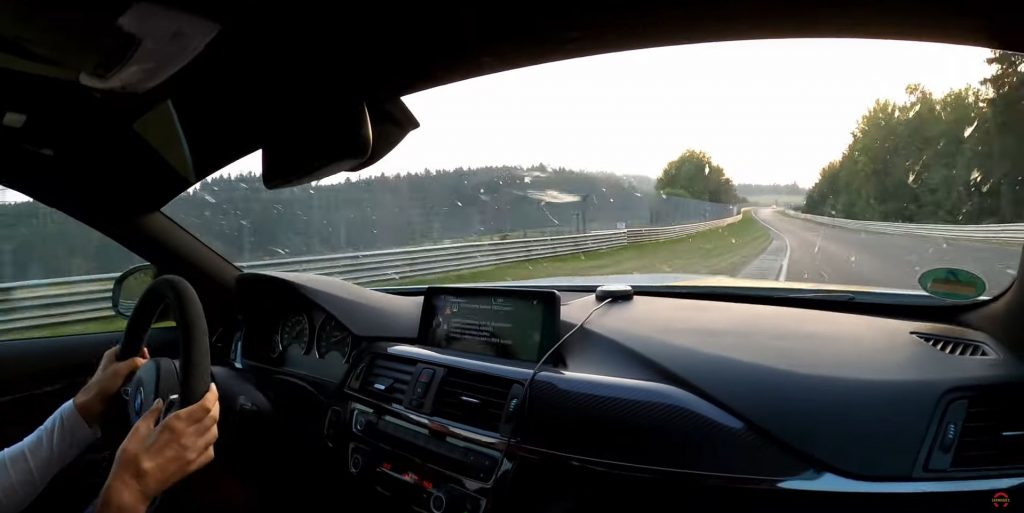 Listening to how early, and how gradually, he adds throttle out of turns, watching how his braking is inch-perfect, and how the tail of the car rarely, if ever, wags about… it's just sublime how in touch with the car he is. Or, in racing parlance, he just "Sends it" corner after corner, straight after straight.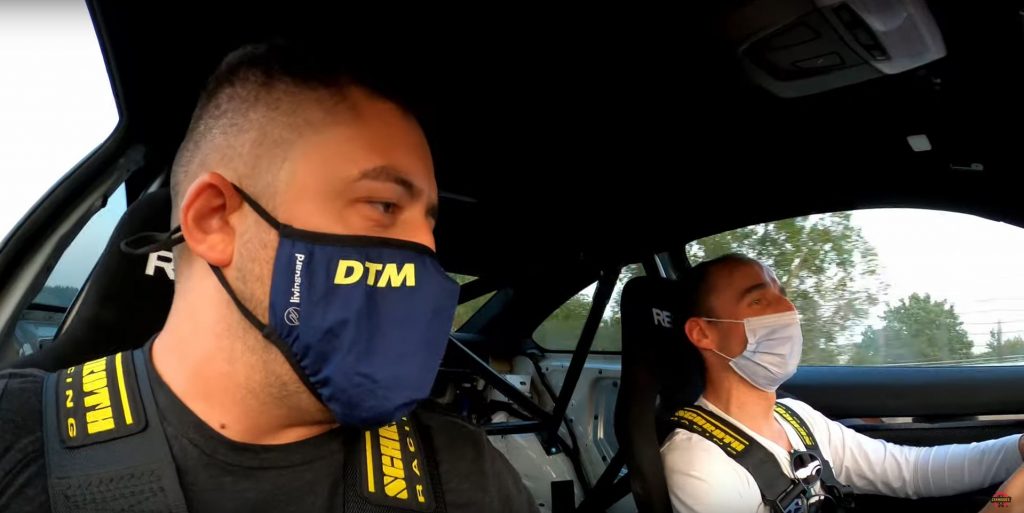 Then again, he has driven in the Formula 1 Championship, so this is most likely a leisurely Sunday cruise to him in terms of the amount of concentration and effort required!