The 2016 Ford GT was a massive step forwards for the company in terms of having at least one blue oval supercar out in the world. The only previous attempt was with the 2003 Ford GT.
Throughout the latter part of the 20th Century, and for the start of the 21st, Ford had major investments in such companies as ProDrive, Jaguar, and even partially owned Aston Martin. Using much of the knowledge gained through these investments, as well as by contracting in racing partners, the 2016 Ford GT was born first on the race track, much like the original GT40, before becoming a consumer model.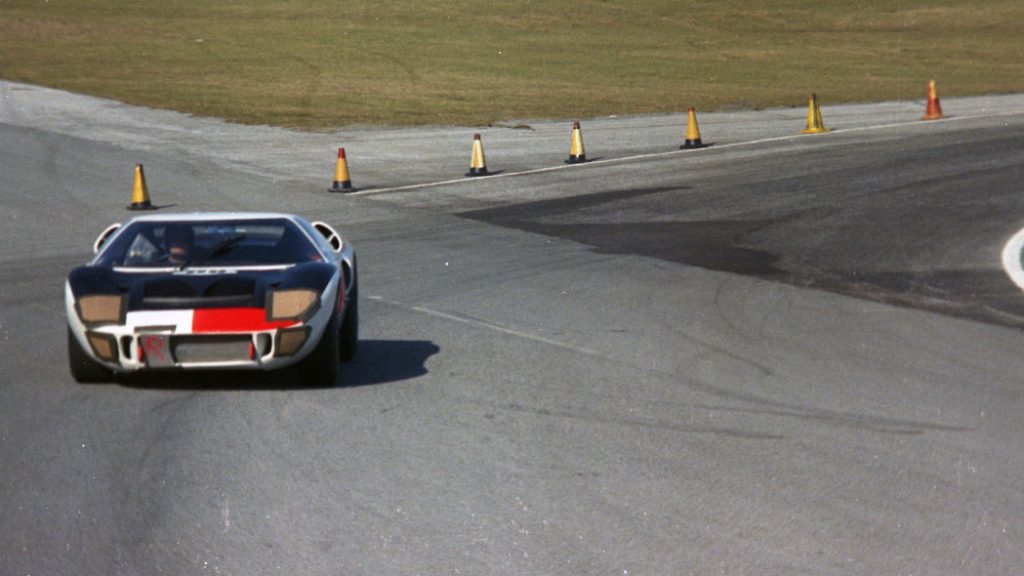 Throughout the GT's life, Ford promised that multiple variants would be made. They followed through with the Heritage Edition models in 2017, 2018, and 2019. And now the next one is set to be unveiled this weekend, according to AutoBlog.com.
Coming Soon. #FordGT pic.twitter.com/0vd02wAZSv

— Ford Performance (@FordPerformance) August 14, 2020
As can be seen in the video, it starts with the car made famous by Ken Miles, winning the 1966 24 Hours of Daytona and crossing the line in line with two other Ford GT40's at the 1966 24 Hours of Le Mans to sweep the podium. It's the car that also featured in the excellent 2019 film "Ford v Ferrari."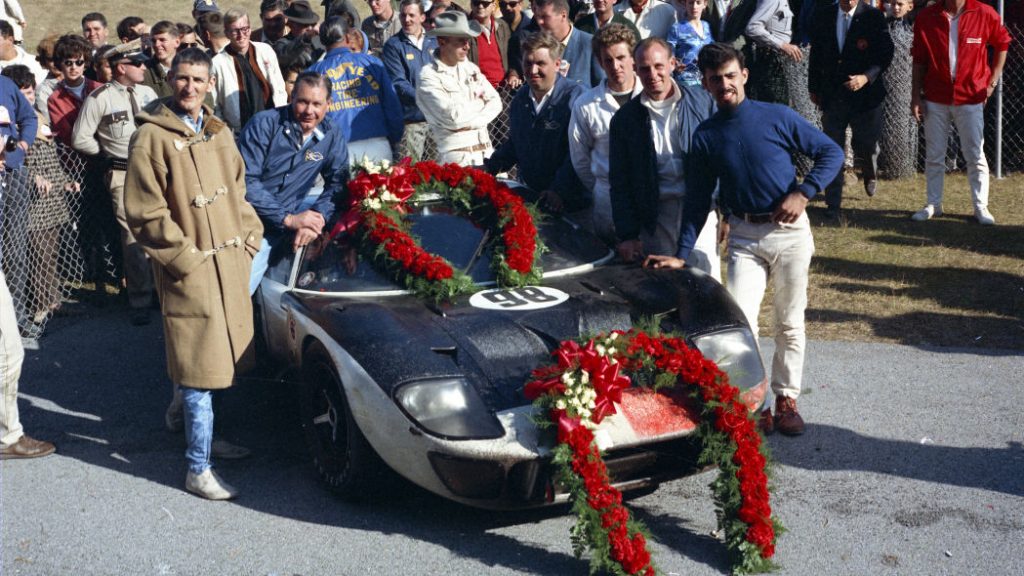 It then flashes to a modern Ford GT, with the same livery painted along the side. The two flash between each other, and then it states the "2021 Heritage Edition Ford GT, Coming Soon."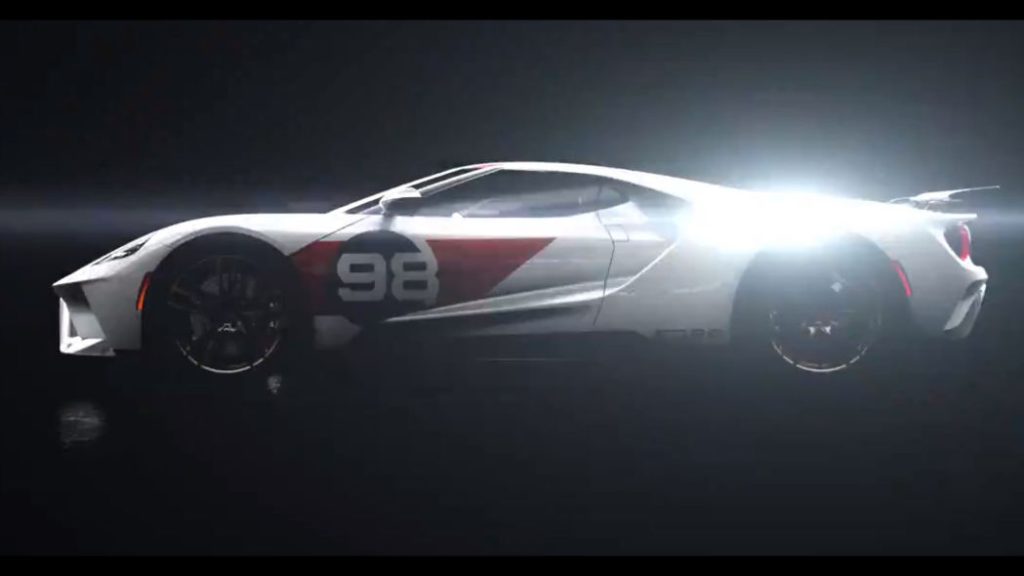 In what is planned to be the second last year of Ford GT production, it seems a fitting tribute to the car that Ken Miles and Carroll Shelby spent the most time working on and refining. Indeed, it was Miles that suggested and perfected most of the Mk II upgrades to the GT40 that turned a somewhat unreliable, scary to drive GT40 Mk I into a dominant, reliable, and fearsome competitive car that won 4 24 Hours of Le Mans, back to back.