The USA is soon to get the 2020 Audi RS6 Avant wagon. However, for German tuning house Abt, the base 590 HP seemed a touch anemic.
This is why, according to EVO Magazine, they decided to give it a small massage up to 730 HP. And then give it looks to scare off small animals and children.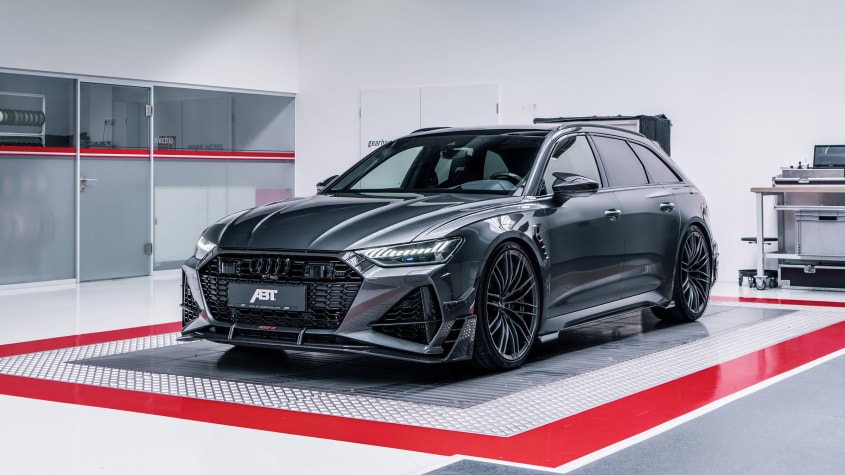 Torque is also pushed from 590 lbs-ft to 679 lbs-ft, meaning that the Abt Audi RS6-R can launch to 60 MPH in a hair over 3.2 seconds.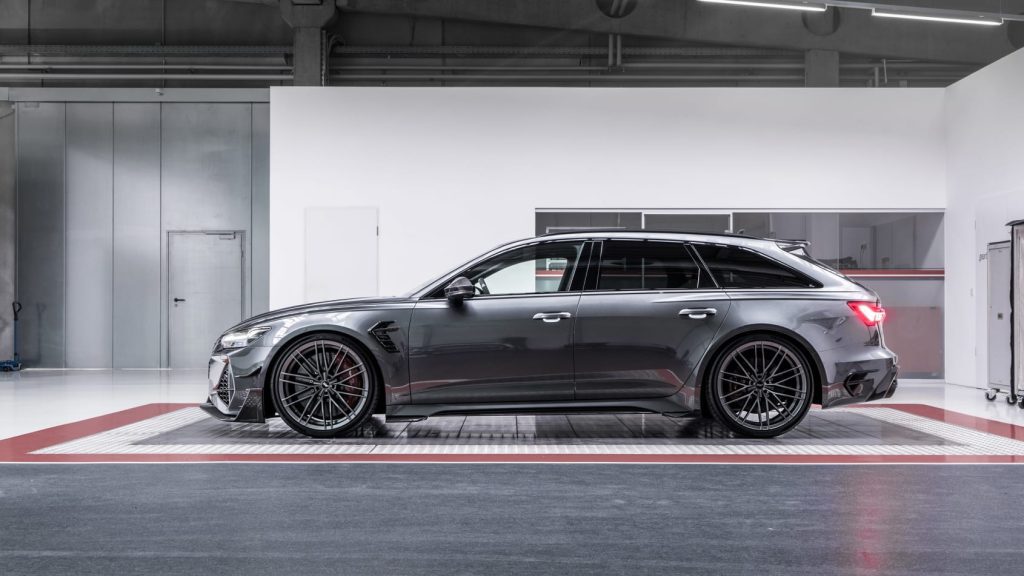 The goodies on this beefed up Audi aren't just mechanical, either. Carbon fiber side skirts, front lip, grille surrounds, and front wing vents give actual aerodynamic benefits while looking ready to cut you to shreds.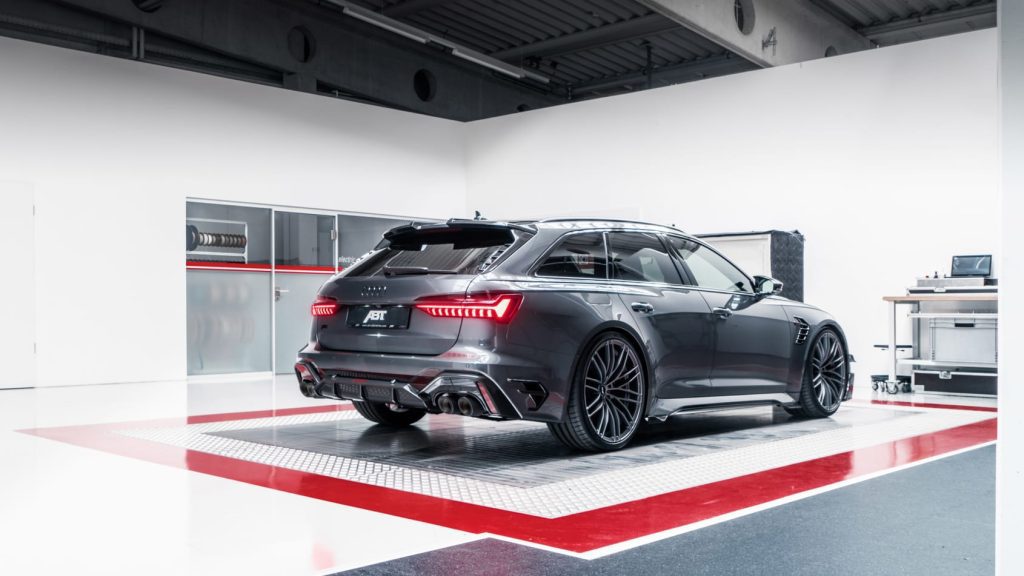 Abt coilover suspension also comes with the car, holding new 22 inch wheels inside the flared arches of the RS6. A full stainless steel exhaust system with carbon tips allows the engine to breathe out far more readily than the stock system.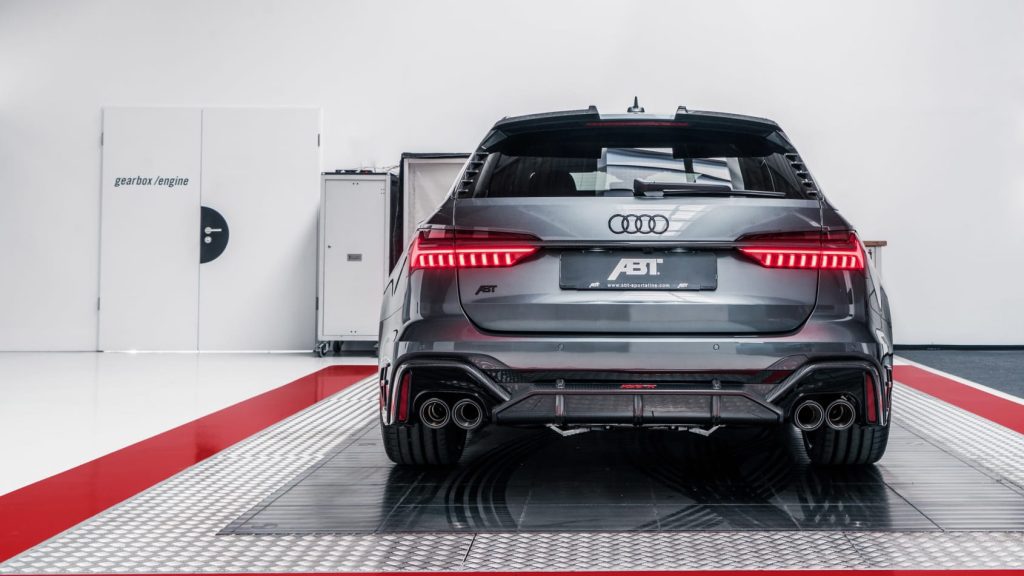 The only downside is that, much like other German tuning houses like Gemballa and RUF, the RS6-R will be a limited edition.
Only 125 will be made, and while no pricing has yet been announced, with the base Audi RS6 Avant already a fairly expensive ask at $113,000 US, expect this beast to be pricey.
GALLERY: