Just announced today by RUF Automobile GmbH via an updated model page, the first 2020 RUF SCR has completed production.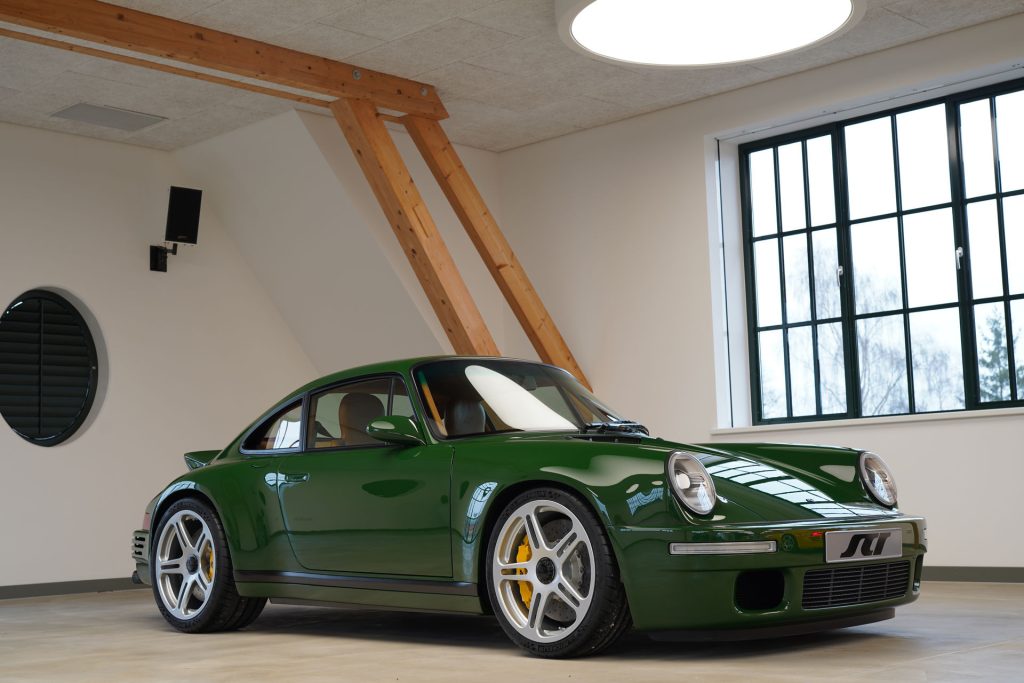 Any Porsche fanatic knows all about RUF, but for those not entirely familiar, RUF Automobile is a company founded by Alois Ruf Sr in 1939 initially as a car service station.
It expanded and became a full service station with gas pumps as well as the service garage in 1949. At the same time, he started to tinker around with designing and building mini-buses.
His son, Alois Ruf Jr, worked at the service garage and became enamored by sports cars, especially the Porsche 911. With the passing of Ruf Sr in 1974, Ruf Jr took over the business and focused entirely on modifying and enhancing Porsches.
The first model from RUF was the Turbo 3.3, based on a Type 930 911 Turbo. The second model was the original, non-turbocharged 1978 RUF SCR, based off the 911 SC Coupe.
Today, 2 years after announcing the car project as a 40th anniversary project at the 2018 Geneva Motor Show, the 2020 RUF SCR has come to life.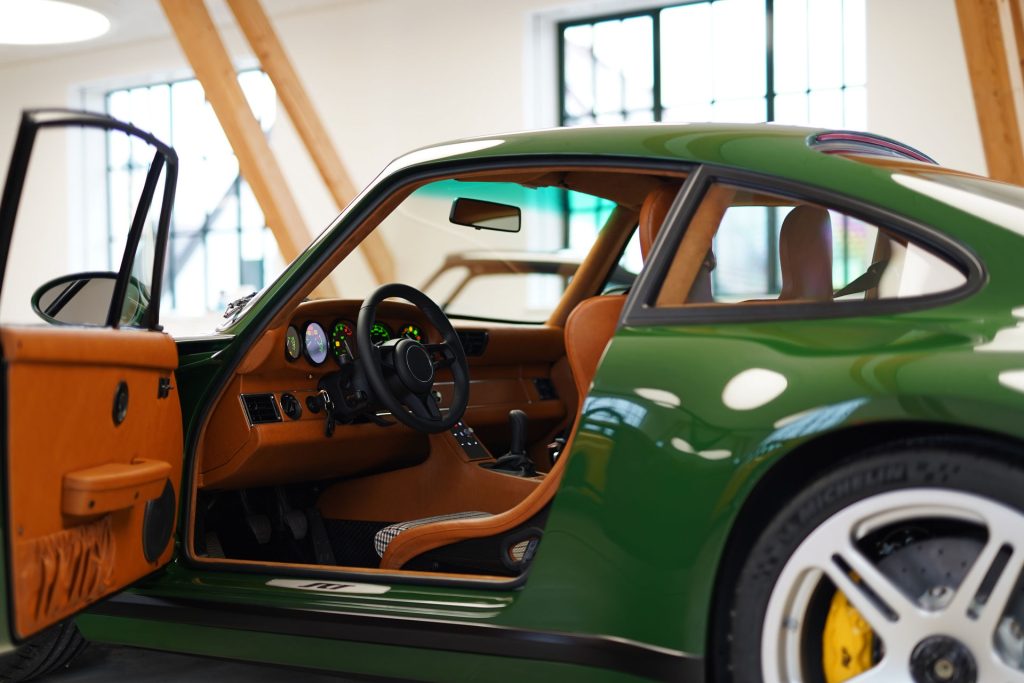 It is the first car from RUF to be entirely made in house, not using a blank body from Porsche.
The body and chassis are full carbon fiber, with a super light and super strong carbon fiber monocoque.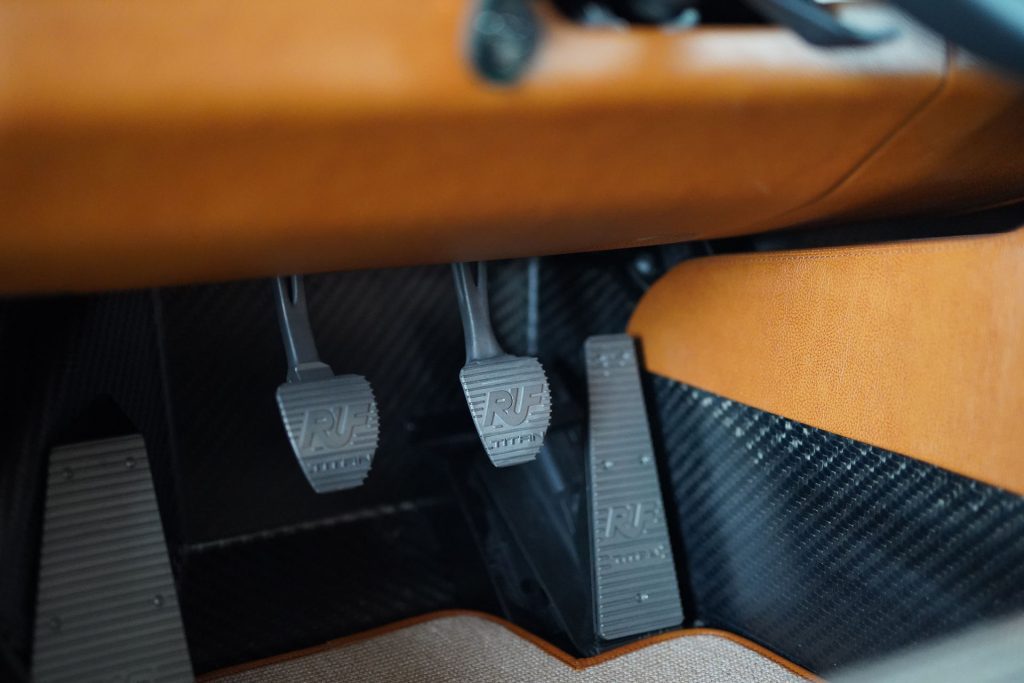 A naturally aspirated, 4.0 liter flat six powers the SCR, producing 510 HP at 8,270 RPM, while developing 347 lbs-ft of torque at a slightly lower 5,760 RPM.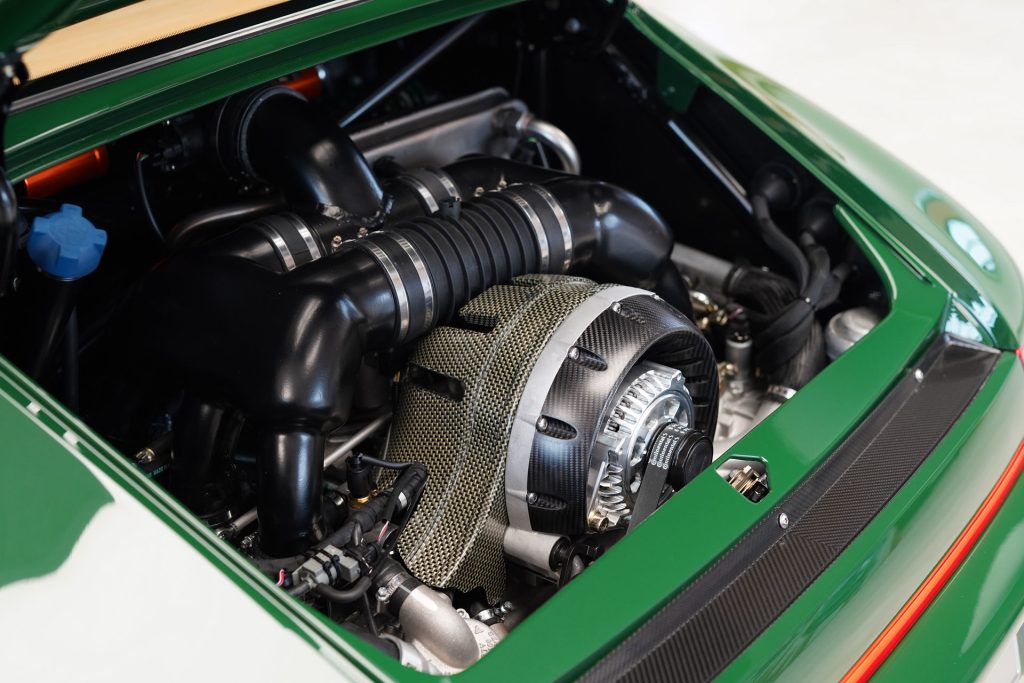 The car features a classic ducktail spoiler, with direct air intake via the vents in front of the spoiler.
Inside, touches of leather lay over bare carbon fiber, with full carbon fiber bucket seats in bespoke leather and cloth in complimentary dual tone.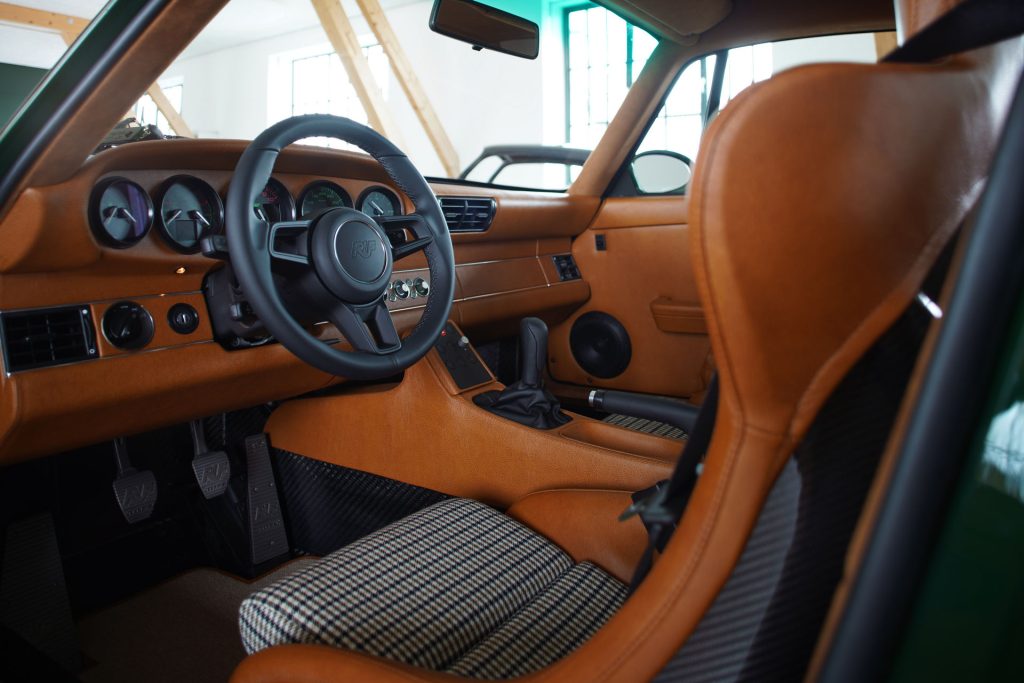 Suspension is full inboard pushrod at all corners, and the wheels are machined in house as well. In fact, the only parts not from RUF directly are the tires.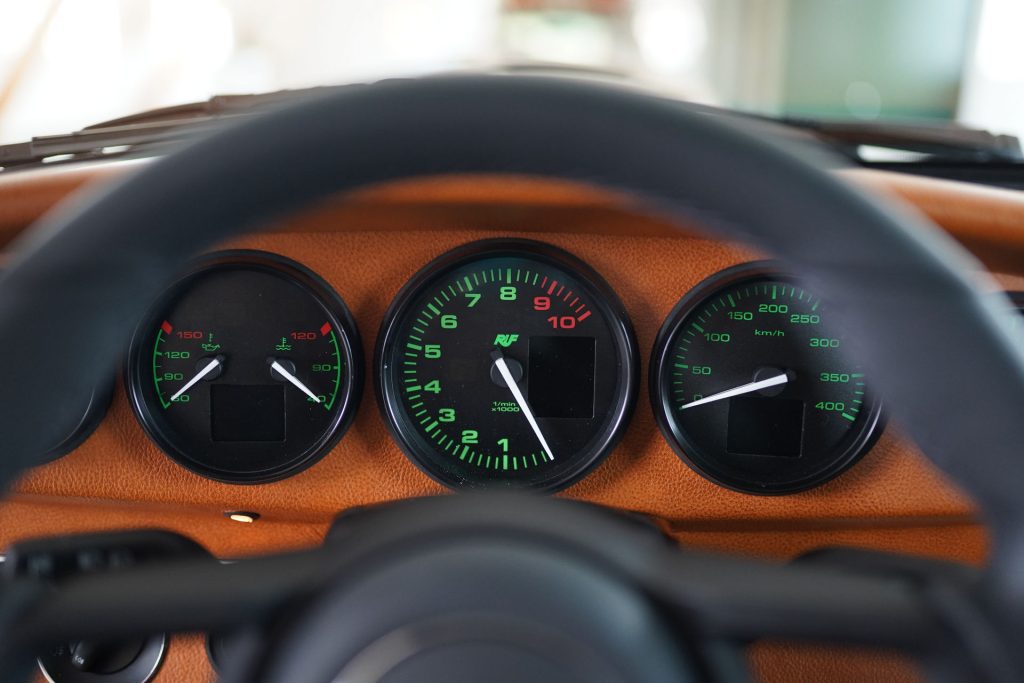 RUF plans on making 15 SCR's per year, with a starting price of approximately $745,000.