It was only last year that Lamborghini announced, and released, the Huracan Evo.
Now, as reported on TheSupercarBlog, and as posted on ixexotics on Instagram, there is a Huracan Evo on the way that will outperform even the Huracan Performante.
Called the Huracan Evo Super Trofeo Omologato (STO), it appears to be a road going homologation version of the replacement for the old 2014 racing Huracan 620-2 ST.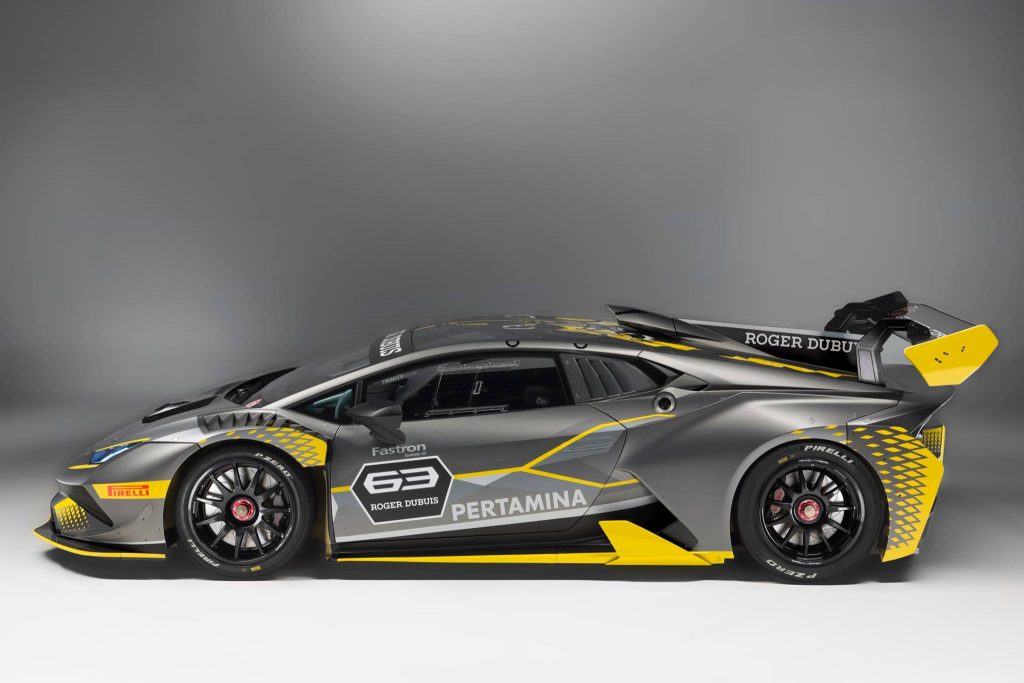 It has an aero kit that screams "RACE CAR!" in the loudest voice possible, with a shark fin vertical stabilizer on top of a roof snorkel air intake, the most aggressive wing on a Lamborghini since the Diablo GTR, and a diffuser that is an inch away from being a racing car part.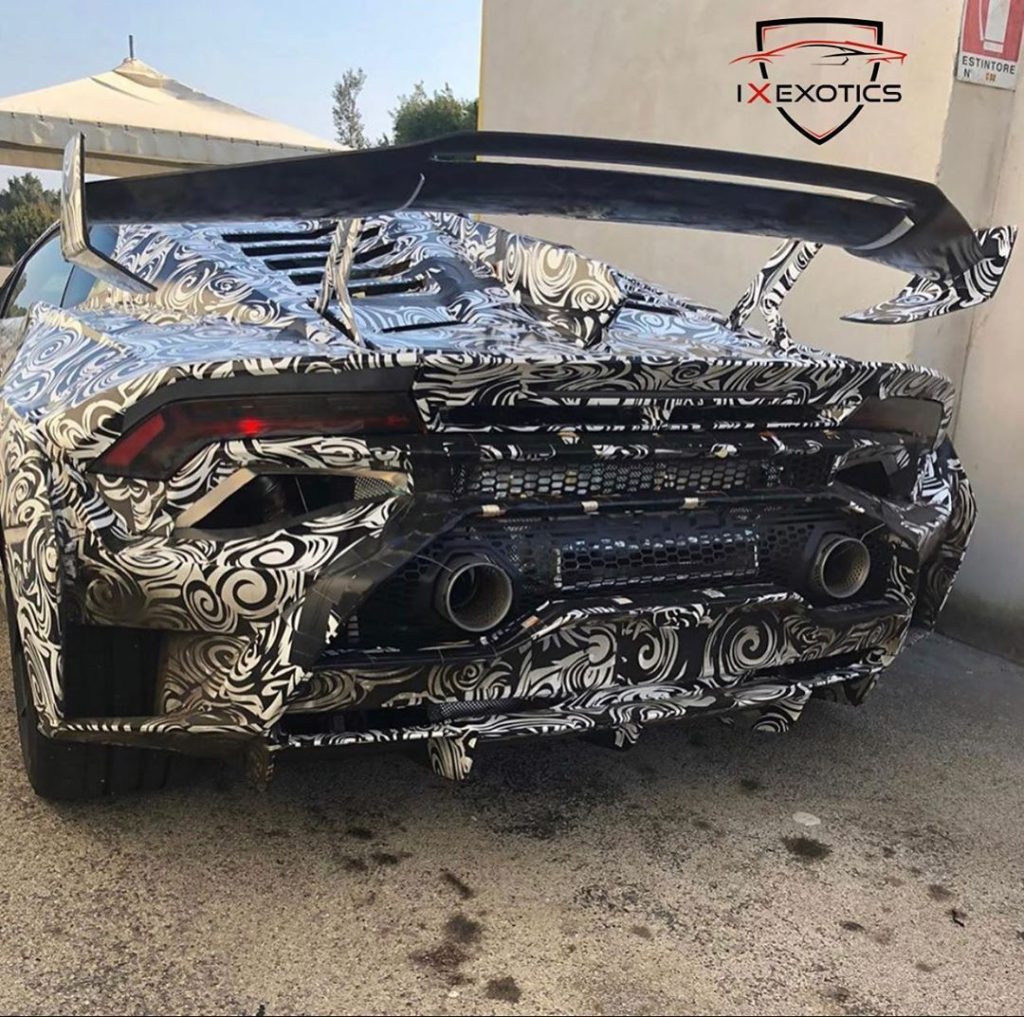 Rumors and sources say that the Huracan Evo STO will use the same 5.2 liter V10 with 640 HP and 442 lbs-ft of torque as the Performante, at least in the road car version.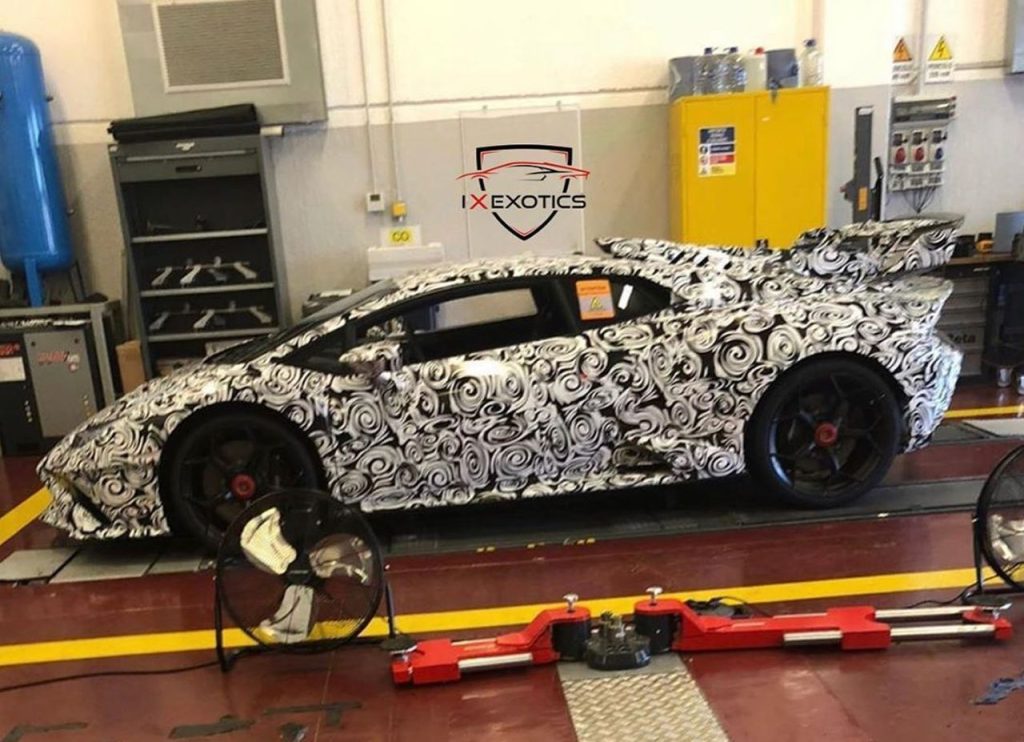 However, weight reduction and stripping of unnecessary parts could mean weight savings up to, or over, 150 kg (331 lbs).
Production is rumored at 700 units, but is neither confirmed nor denied yet. Some dealers want less available, others want more available.
Priority ordering is also rumored to be through dealerships that sponsor, or own, race teams for GT3 and Super Trofeo style racing.