Over the past four days, Aston Martin has had two major investors buy into voting shares of the company.
In January of this year, Canadian billionaire Lawrence Stroll, at the head of a group of other investors, purchased approximately 16 to 20 percent of controlling shares in the financially struggling company. The purchase was valued at approximately $660 million.
As part of that deal, Formula 1 team Racing Point, owned by Stroll and with his son Lance as one of the drivers, will be known as Aston Martin Formula 1 once the 2021 season begins. Aston Martin currently is a sub-title sponsor for Red Bull Racing, a deal which will conclude at the end of the 2020 F1 season.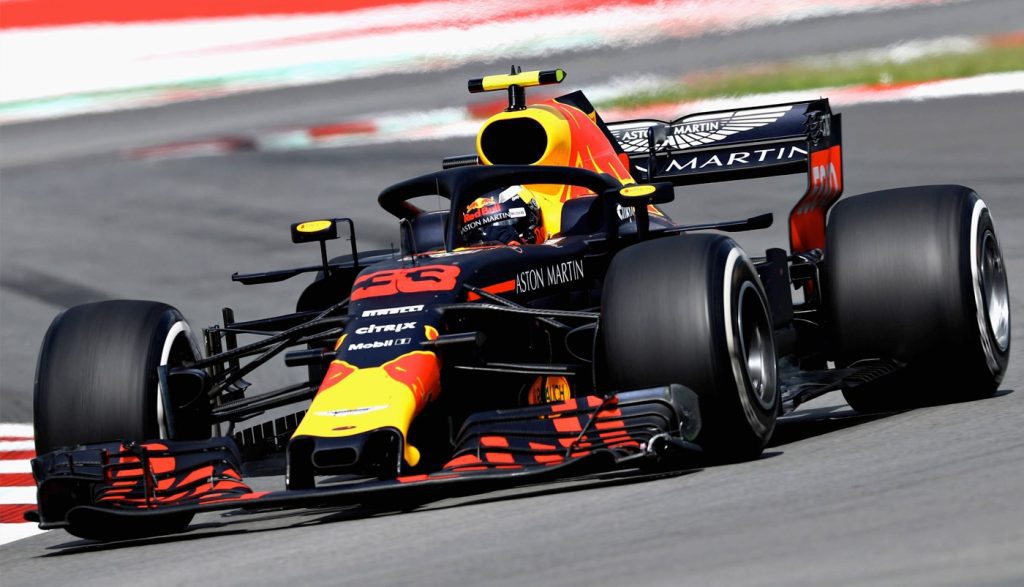 However, over the weekend, as reported on CarBuzz, Swiss investor Ernesto Bertarelli acquired a 3.4 percent voting stake in Aston Martin. Bertarelli is known for commercial real estate assets across Europe, as well as having a tech-focused venture capital and angel investment fund.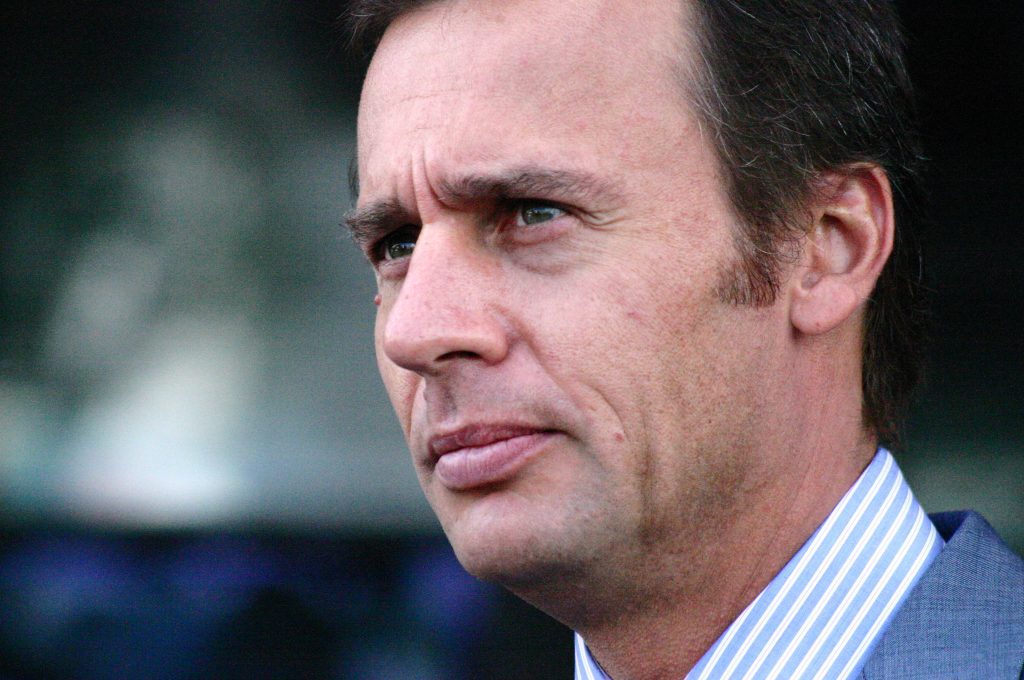 And as reported by AutoBlog the very next day, Mercedes Formula 1 Team Principle Toto Wolff, himself a multimillionaire from previous ownership of investment firms, purchased a 4.77 percent voting stake. However, after some rights issues are cleared, Wolff's stake will be equal to about 0.95 percent. Wolff also owns a flat 30 percent of Petronas Mercedes Formula 1, which is why he serves as Team Principle.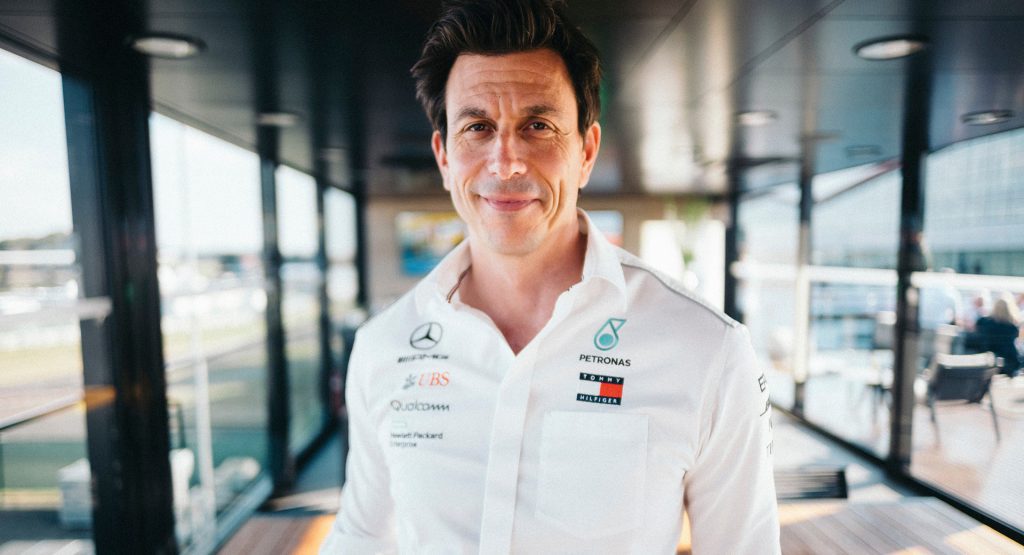 These two purchases allow for Aston Martin to have a secure car manufacturing side, shoring up projects such as the next DB model, the Valkyrie, and the Valhalla. It also allows for the Formula 1 team plans to have a lot more credibility.
As well, the Wolff buy-in has set the rumor mill abuzz that Aston Martin F1 could become the Mercedes junior team, much like how Scuderia AlphaTauri is the junior/development team for Red Bull Racing.