Like all major supercar manufacturers, Aston Martin has its own in-house commission department. Ferrari has its Special Projects division. Porsche has the GT Engineering department. McLaren has McLaren Special Operations.
And, in a very James Bond twist, Aston Martin has the Q Division. And they have just made one hell of a one-off beast for a customer, as detailed in an EVO Magazine article.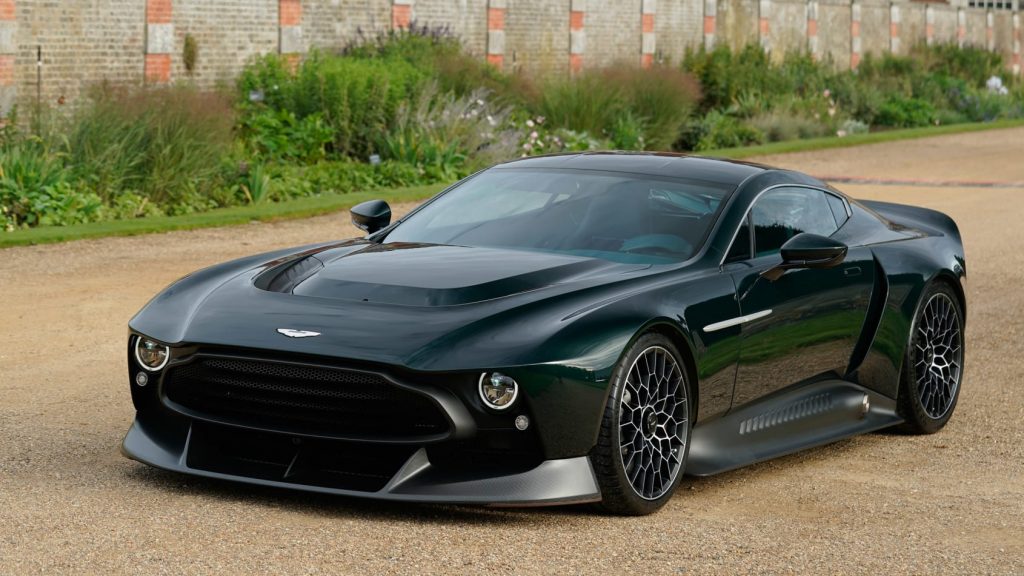 Named the Aston Martin Victor, it takes design cues and stylistic elements from the blockier, more aggressive models of the 80's and 90's. It infuses those elements into carbon fiber chassis based on the Vulcan track car.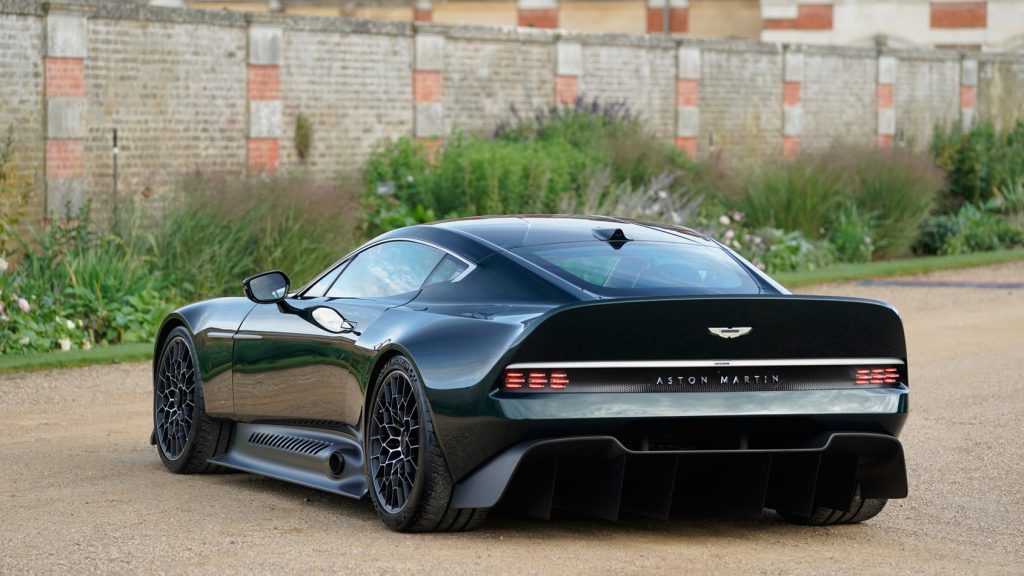 And then it shoves an engine based on the One-77 into the front. However, this engine has had a little field trip to a small, little known racing engine company called Cosworth.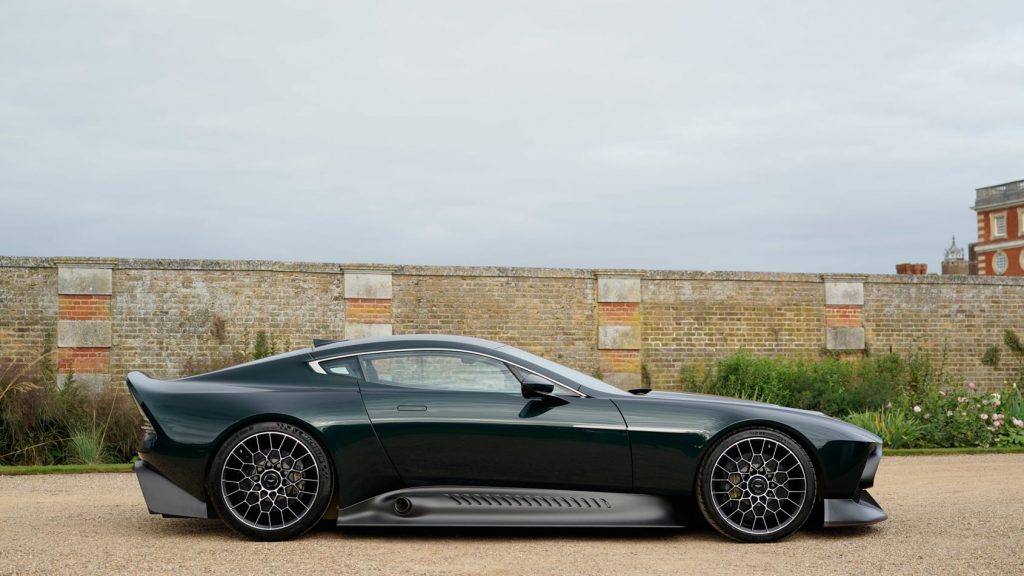 The resulting 7.3-liter V12 punches out 836 BHP and 606 lbs-ft of torque. That's 84 BHP more than a One-77.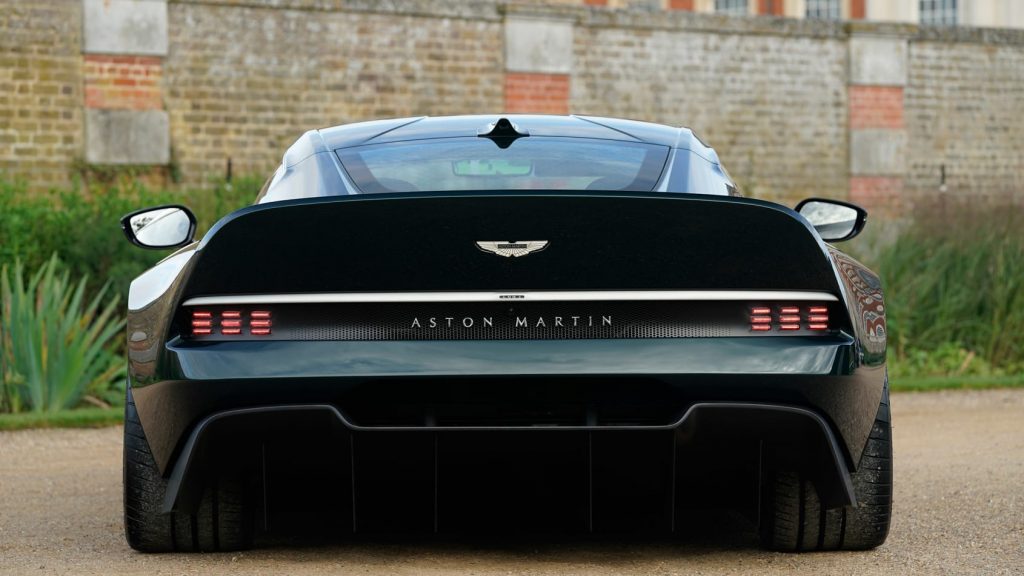 And in a rare choice, the client that ordered the Victor declined to have a paddle-shift transmission in his car. No sir, this client is a man or woman of culture and has had a Graziano custom 6-speed manual fitted.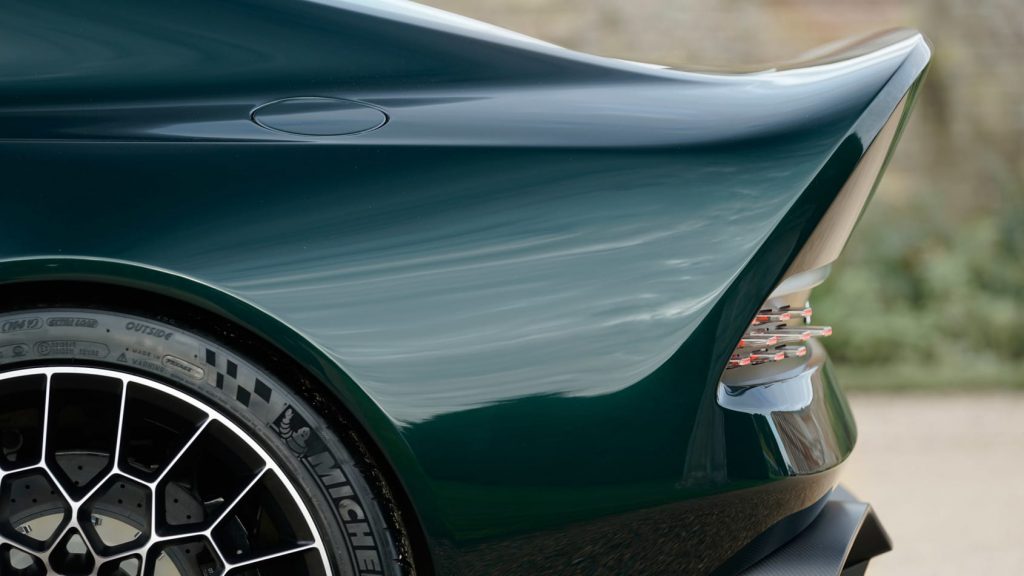 And to give you an idea of how custom, the transmission alone has two oil coolers dedicated to it. And it uses a full-spec AMR racing clutch.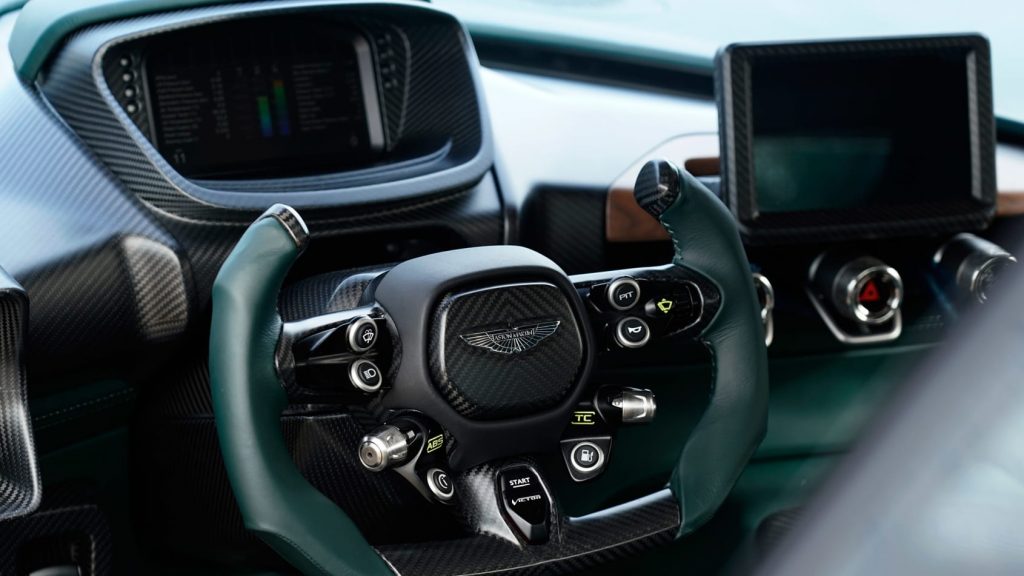 The Victor also has the same pushrod, inboard suspension as the Vulcan, and is fully adjustable. The Q Division tuned it for road use, but will happily set it up for track use if the customer requests it.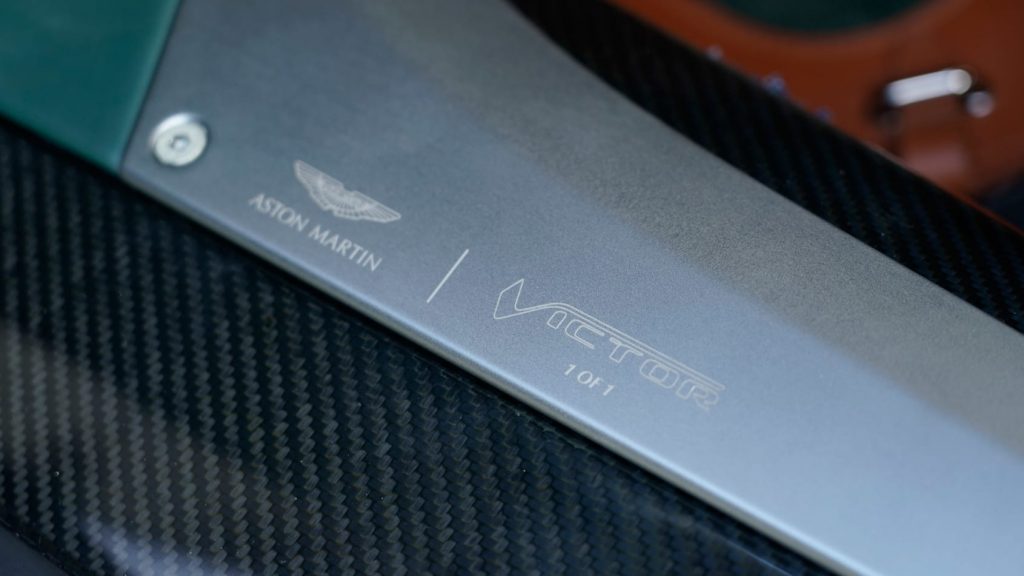 Carbon-ceramic brakes from Brembo are fitted to all four corners, behind custom forged alloy wheels with centerlocks.
The interior is a luxury sports dream. Soft-touch, highest grade Weir leather wraps everything, with slashes and hints of exposed carbon fiber in tasteful locations. The shifter has no boot so that the 6-speed workings are exposed, bringing together artistry with functionality.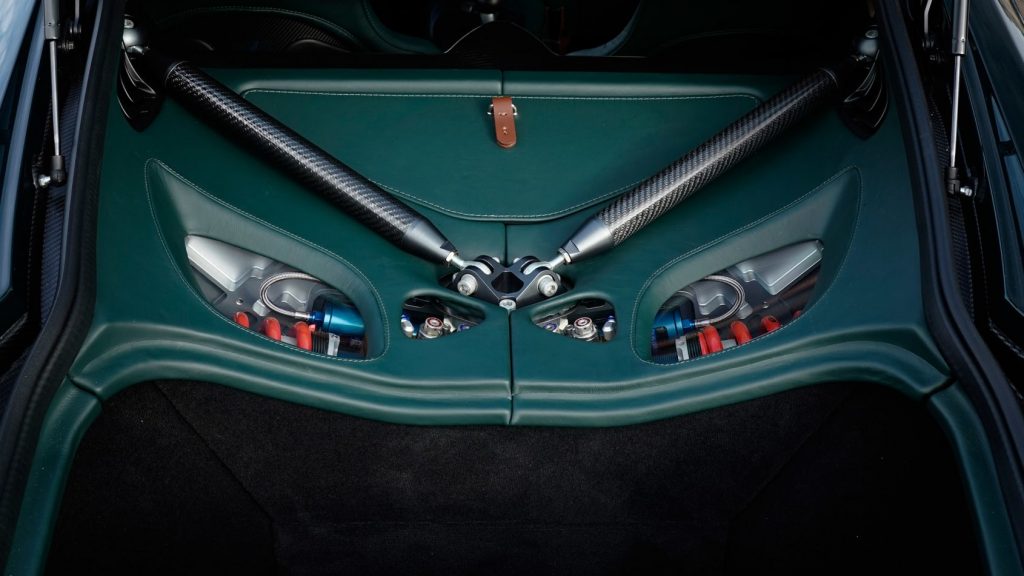 The trunk is lined with cashmere, and the rear suspension and bracing elements are tastefully exposed.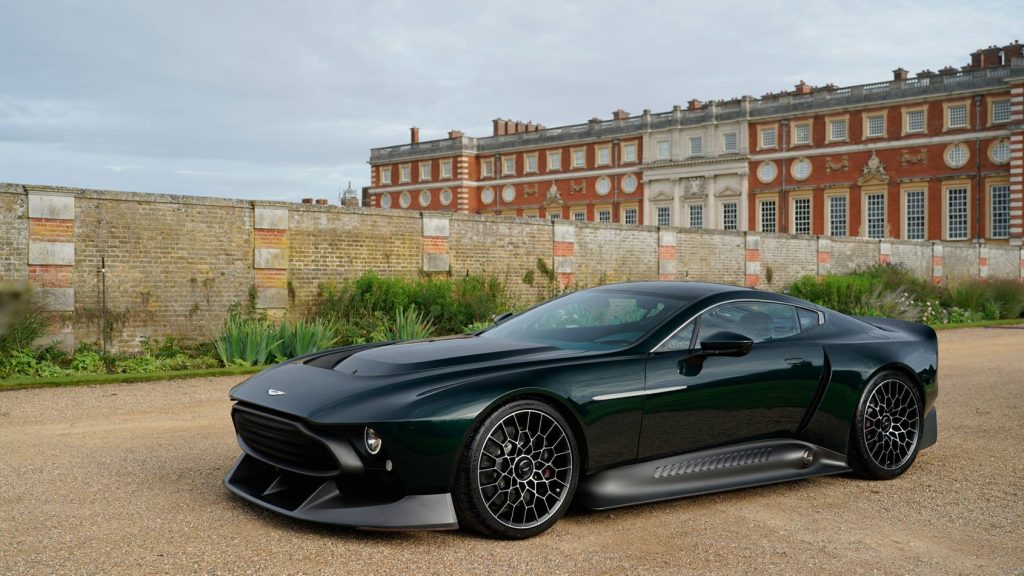 Despite having a ducktail spoiler instead of a GT wing (a la Vulcan), the Q Division quotes that the car, at equivalent speeds, develops twice as much downforce as an AMR Vantage GT4.
No price or build time has been released, and most likely never will. All we know is that this is quite possibly the most beautiful custom car the world has seen in years.