A new EV startup out of Germany has just answered the prayers of all 1980s rally fans – sort of… E-Legend has just unveiled the all-new, all-electric, EL1. The boxy-looking EV gained its styling cues from the 80s Audi Sport Quattro and we think they nailed it.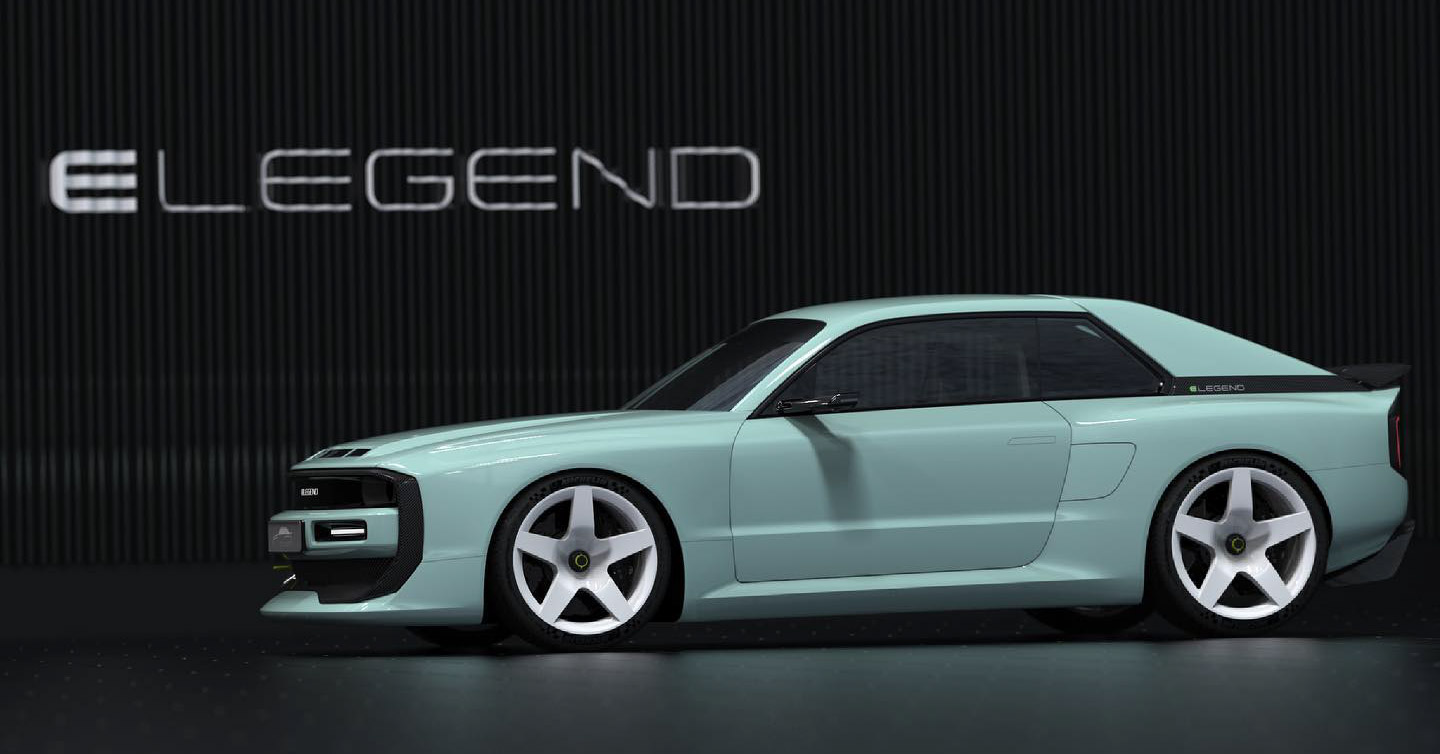 But the EL1 isn't just about cool looks, the EL1 comes to the party packing a 90kWh battery in its 800V system – the same setup found in the Porsche Taycan. Weighing in at only 1680Kg, the EL1's 805bhp electric powerplant sends it to 60mph in only 2.8 seconds and giving it a top speed of 158mph. 
With a claimed range of 248 miles (400km) on a full charge, the EL1 comes with a Sport Plus mode, three-way adjustable suspension, and a spoiler to keep the little EV monster planted on the track.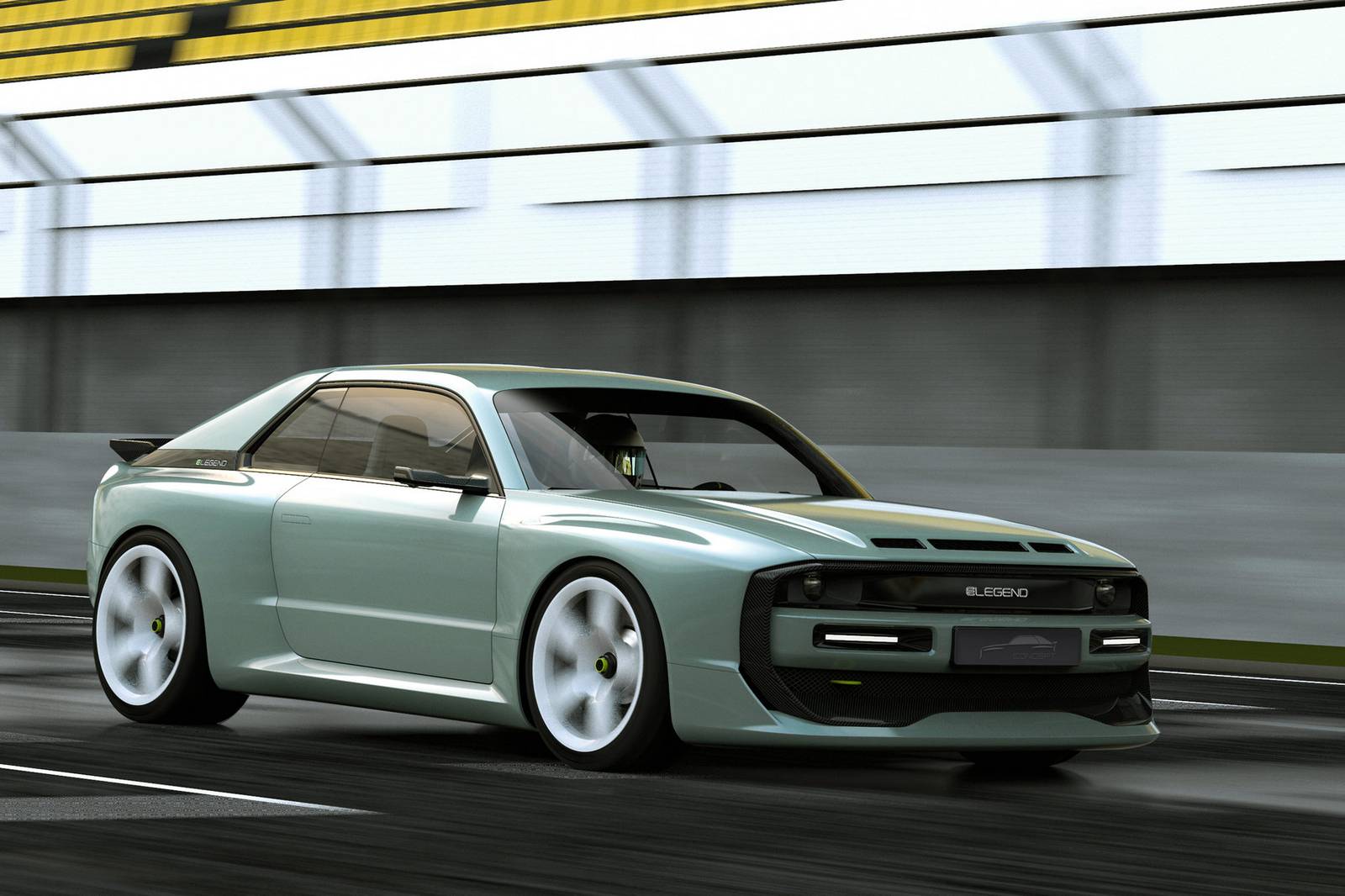 According to DriveTribe, the EL1's interior is unfinished at the moment but is said to come with all of the creature comforts we expect in most production vehicles such as air conditioning, rearview camera, and a multimedia package. 
So what will an 800 horsepower electric remake of an 80s legend cost you? Well, about a million dollars or 890K euros. Should you decide to fork out the dough, just know that only 30 examples are being produced. If you don't get your hands on an EL1, an EL2 (based on the  Lancia Stratos HF) and EL3 (base unknown) will be coming soon.