Many Lamborghini enthusiasts have a soft spot for the old, pre-Audi cars. The Diablo, the Countach, even the original Miura. All of them were wild, flamboyant, and most importantly, rear wheel drive.
It was as if they were actively trying to kill you while you were driving, but holding off just short of a killing blow.
The 2020 Lamborghini Huracan EVO RWD is supposed to be Lamborghini clawing a bit of its personality back, and AutoTrader UK decided to see if it has.
Instead of deploying the usual Audi safety net, this little bull has been let out of the pen and allowed to romp around some.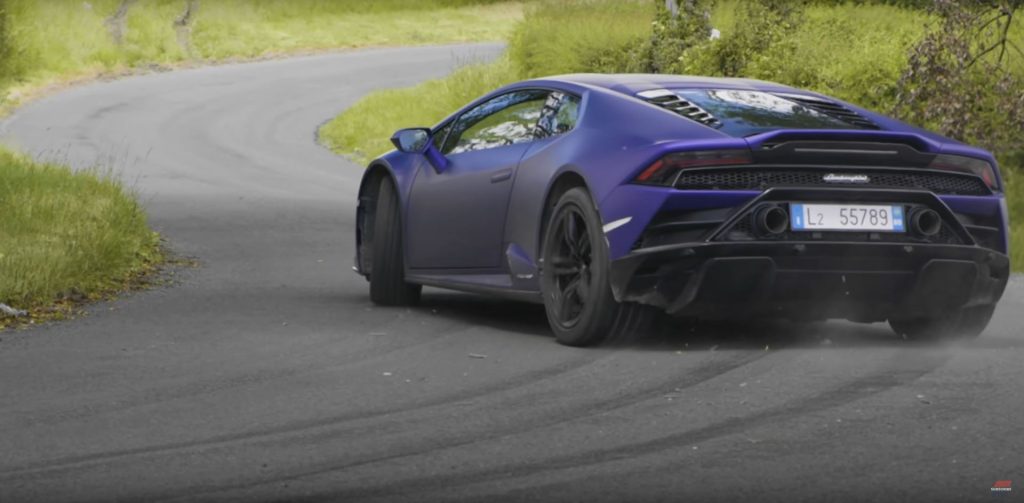 It has active exhaust valves. It has a 5.2-liter V10 powerhouse of an engine that pushes 610 HP to just the rear wheels. It has quick steering.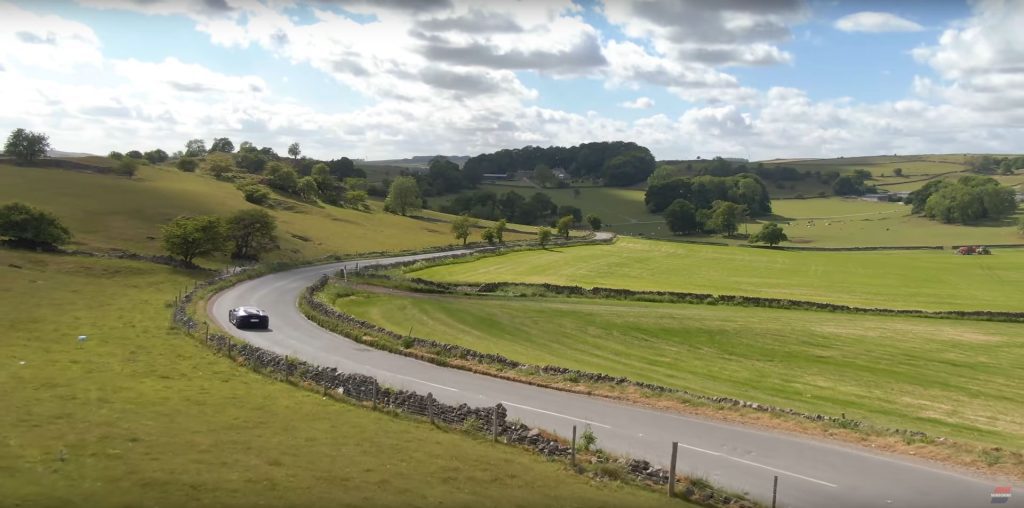 It has, as shown in the video, some personality. It's a dangerous bull again, one that is pawing at the dirt, blowing steam out its nostrils as it stares you down, daring you to make the first move.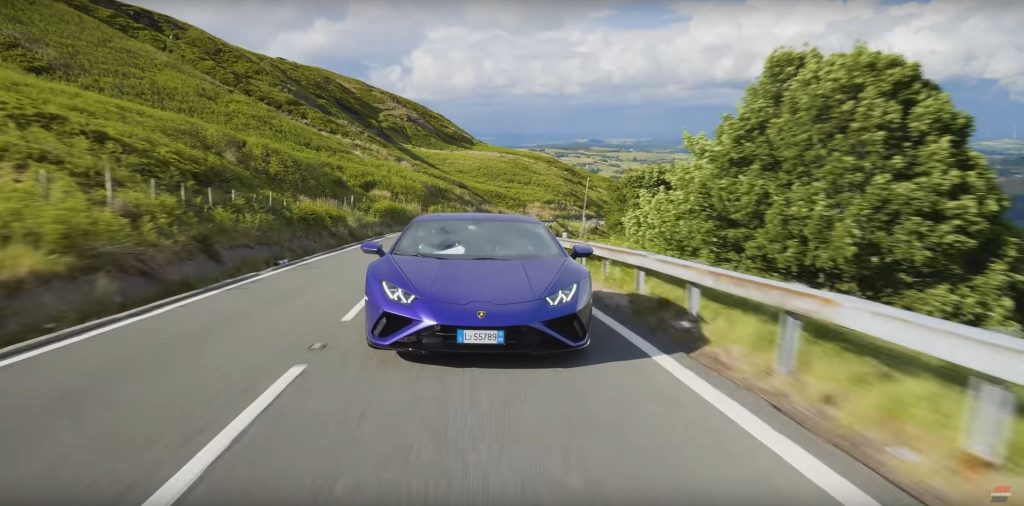 In other words, to the Lamborghini enthusiasts: Lamborghini's starting to return to what made them popular in the first place.