For Porsche lovers, you can buy a used Type 964 911 Carrera starting around $40,000 and have a very capable car. Or, you could spend the extra $400,000 to $1.6 million to have it turned into a work of art by Singer.
Unfortunately, no such service exists for Ferrari's, except in the rare case that a shop is hired to do such a build.
Which, according to CarScoops, a shop in Chicago was, for a Ferrari 512 BBi.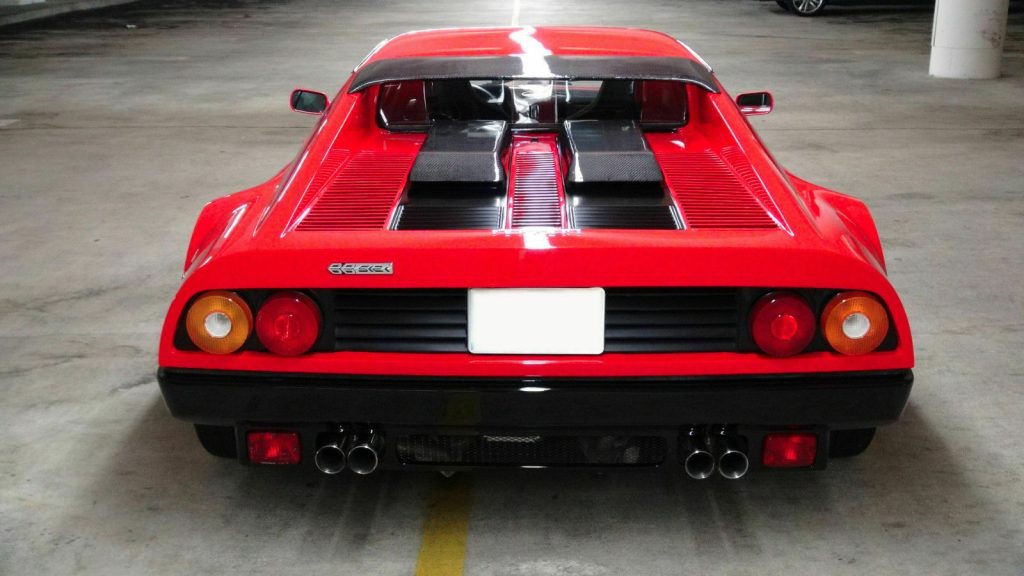 A full custom restoration, the car was quite literally stripped down to the individual nuts and bolts. After categorizing what restorations were needed, no expense was spared.
Those nuts and bolts? Degreased, polished, and made to look brand new.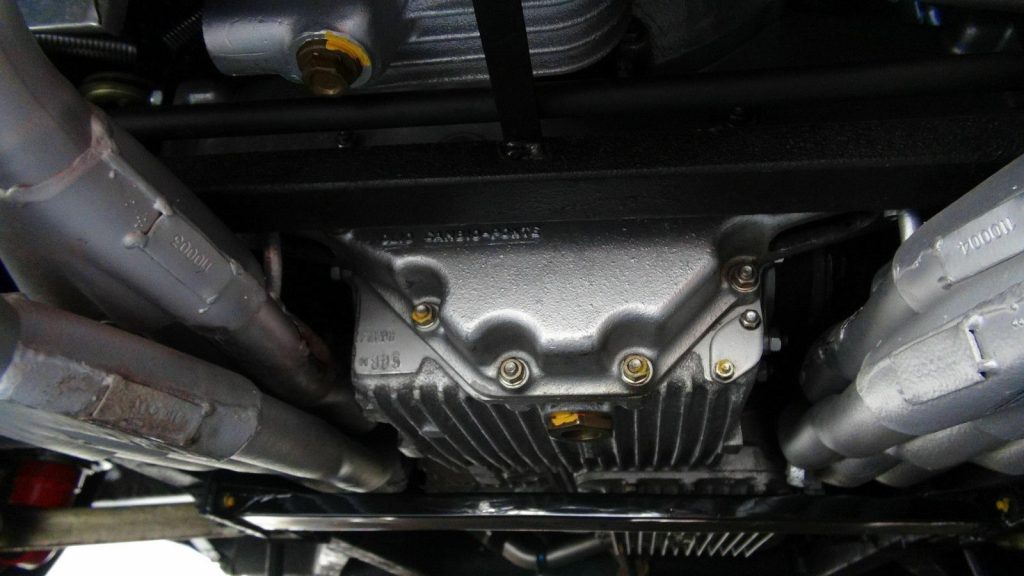 A lot of the old plastic that came in the car when it was new in 1984 was carefully measured, and replacement pieces made out of billet aluminum or, in some cases, carbon fiber.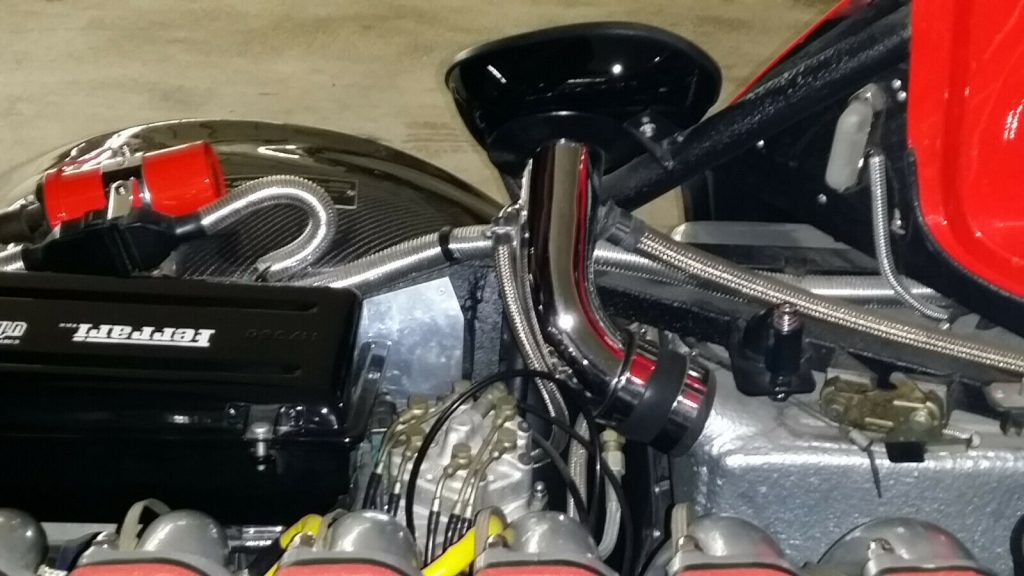 The engine bay was completely cleaned, and any paint or metal imperfections were carefully fixed.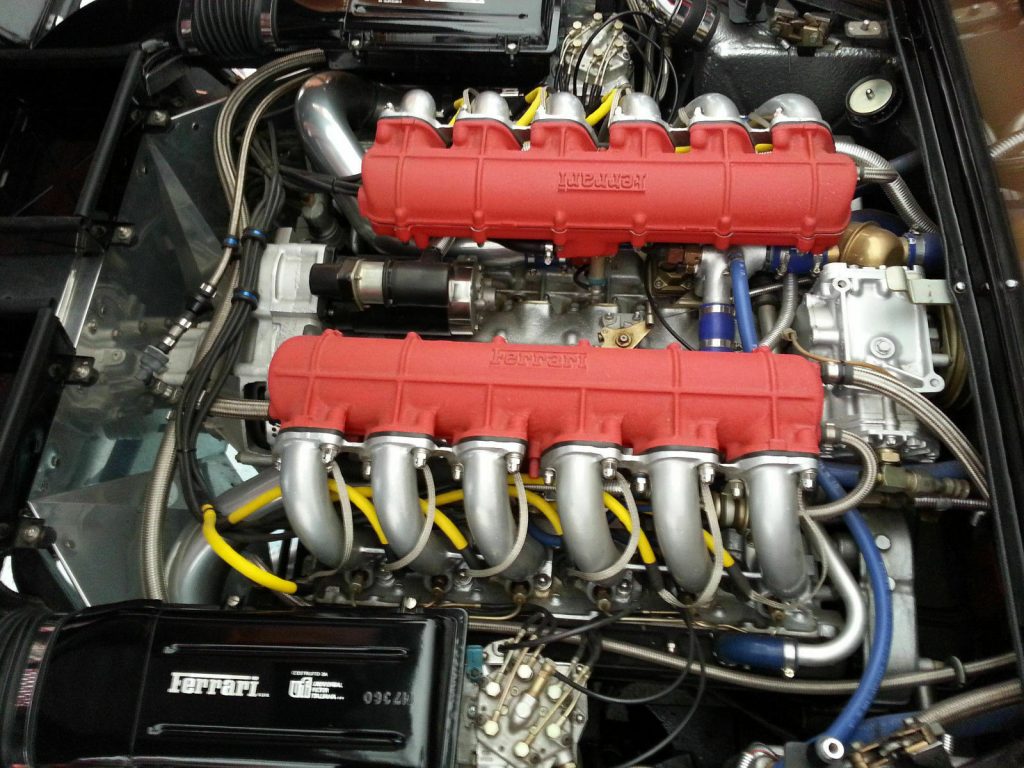 The same happened to the external paint, with any damage or imperfections being brought down to base coat and built up again. All of the paint received new clearcoat and paint protection that is far superior to what existed in 1984.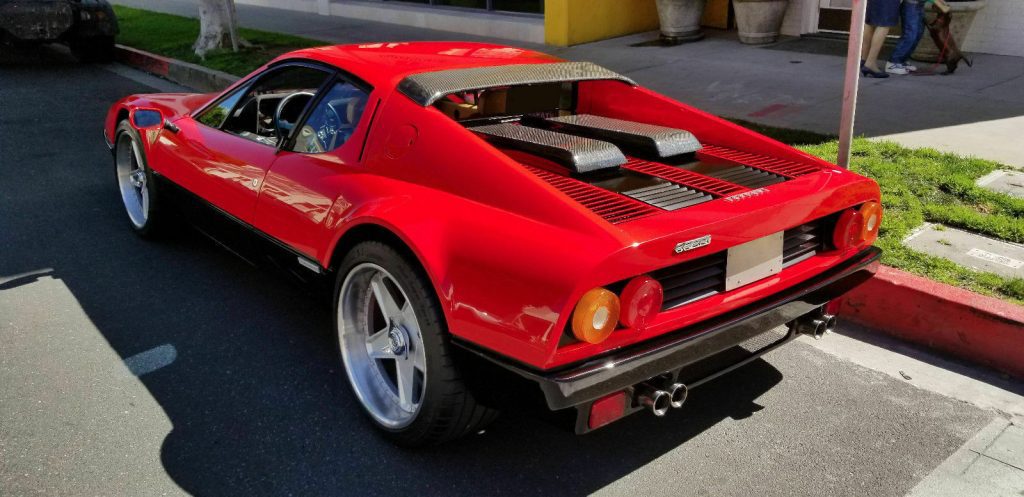 The restoration did deviate slightly from the original car, however. A new, custom-built, all-aluminum radiator was manufactured, with larger cooling fans, to keep the 4.9 liter, 360 HP flat 12 running smoothly on even the hottest days of the year.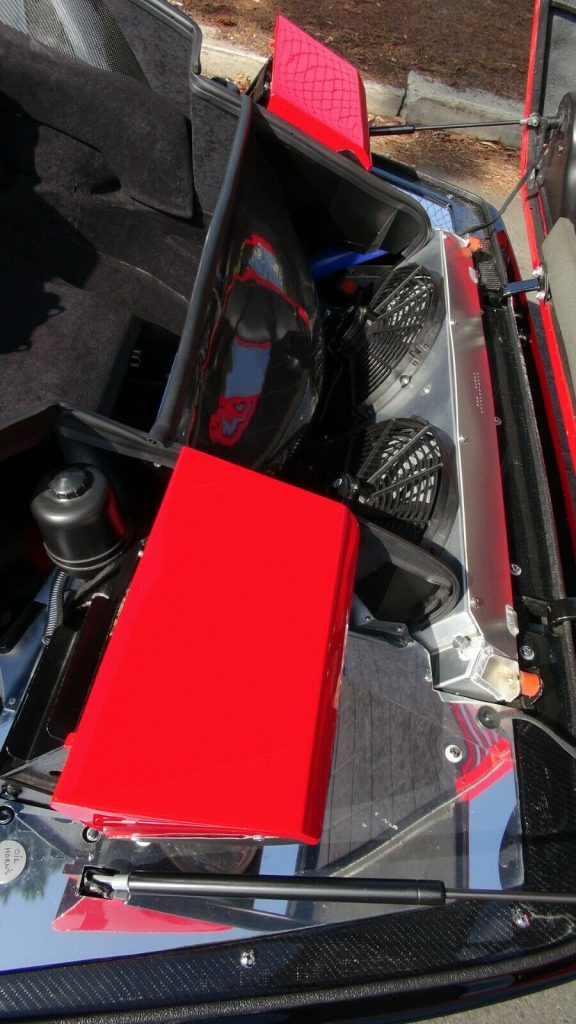 The air conditioning system was completely rebuilt, and modern insulation in the cabin means that the air conditioning actually works.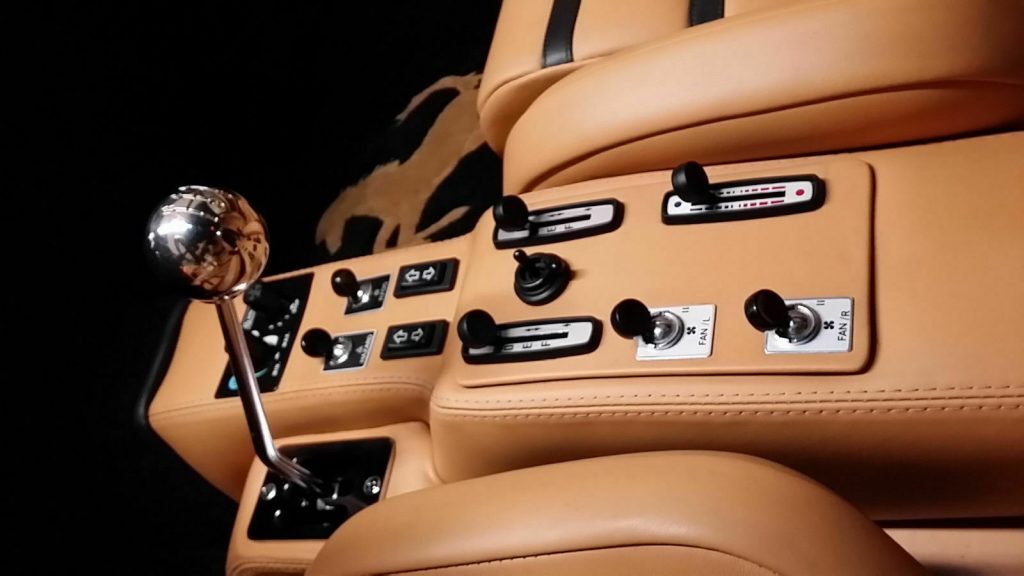 The other major deviation from the original was the replacement of the steering, suspension, and braking systems. Koni adjustable shocks and springs at all four corners pair with 6 piston calipers on the slotted brakes up front and 4 piston caliper on the slotted braked on the back.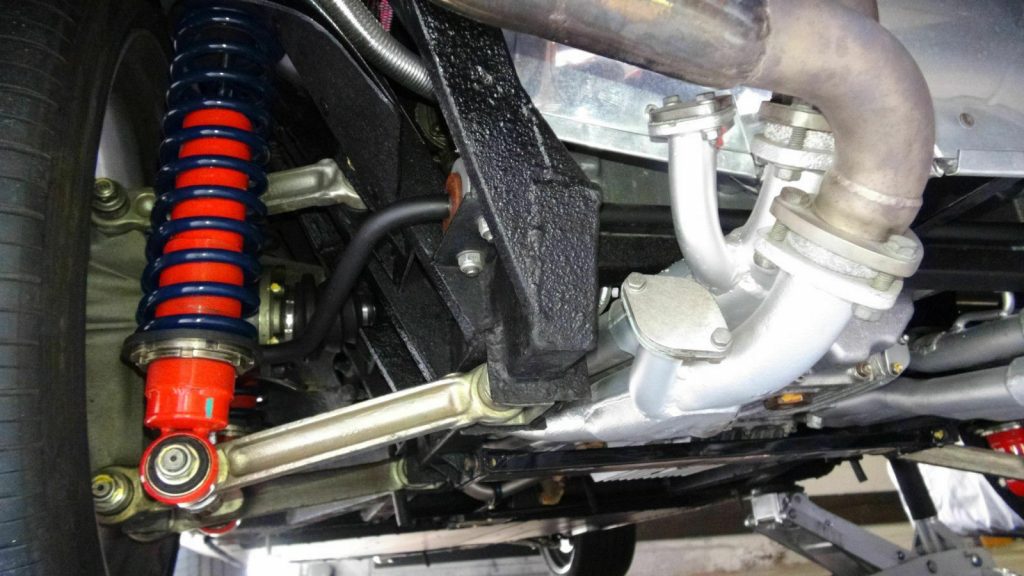 These modifications make the car ride lower, brake much harder, and with a new steering rack and power steering system, corner harder and faster.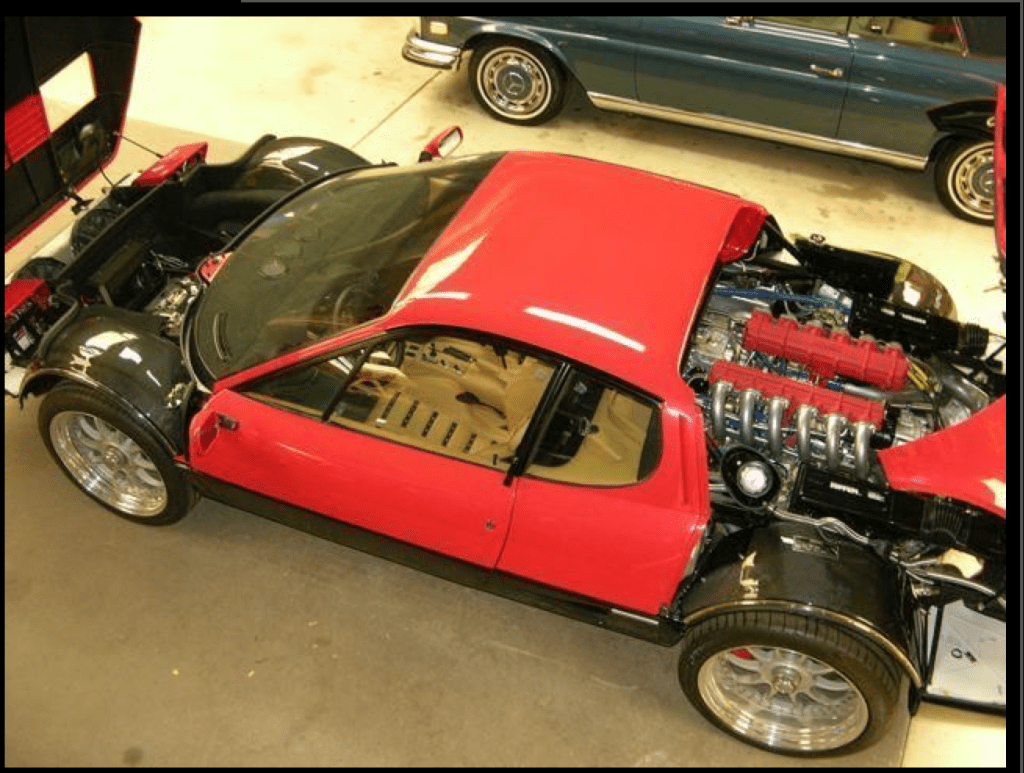 As befits a no-expense-spared restoration, the car was listed on eBay at $349,001 as its Buy-It-Now price. However, the listing ended without, apparently, a successful bid or purchase. Which only means that it will probably be listed again in the near future. Break out your bank accounts, Ferrari lovers!