When you think of Pikes Peak, you think of sports cars and race cars, tuned to perfection, stripped to the barest essentials inside, and ready to roar up a mountain road.
You do not, however, think about Bentley comfort, poise, and elegance. And yet, in 2019, Bentley sent a Continental GT, modified only to be within safety rules for the run, up to the Peak.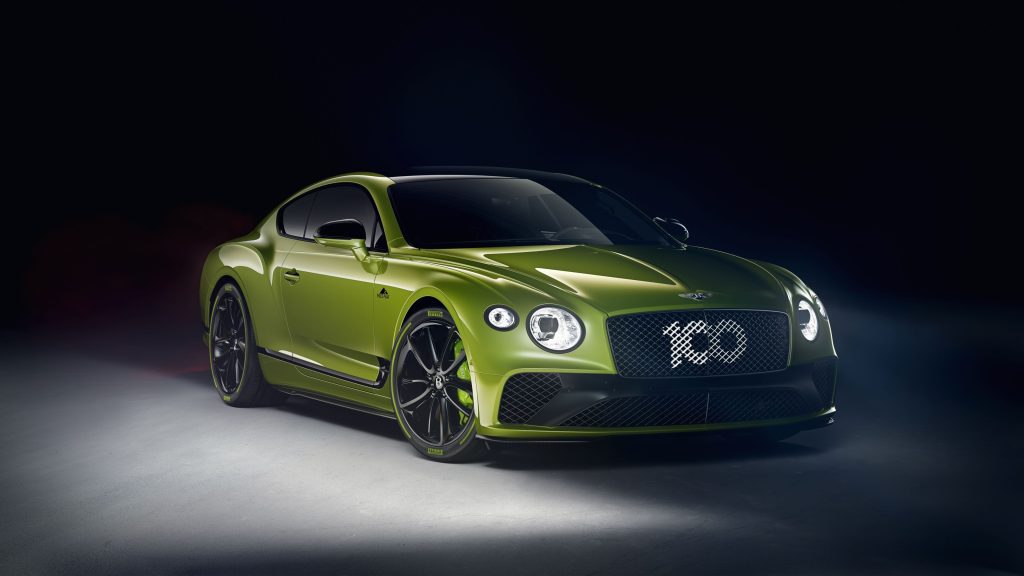 They did it in 10 minutes, 18.488 seconds.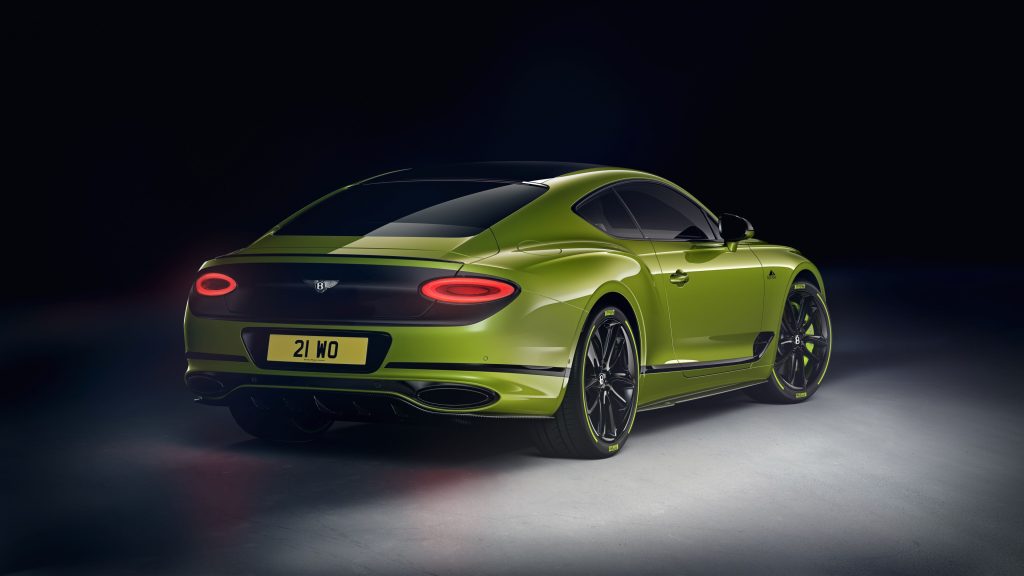 Very late last year, Bentley announced that to celebrate, they were going to make 15 Bentley Continental GT Pikes Peak edition cars. They would have the same "Radium by Mulliner" colored paint as the record-setting car, as well as have special interior details including more of the special green color, special seats, and even a grille accent stating "100" to mark the fact that the achievement took place on Bentley's centenary.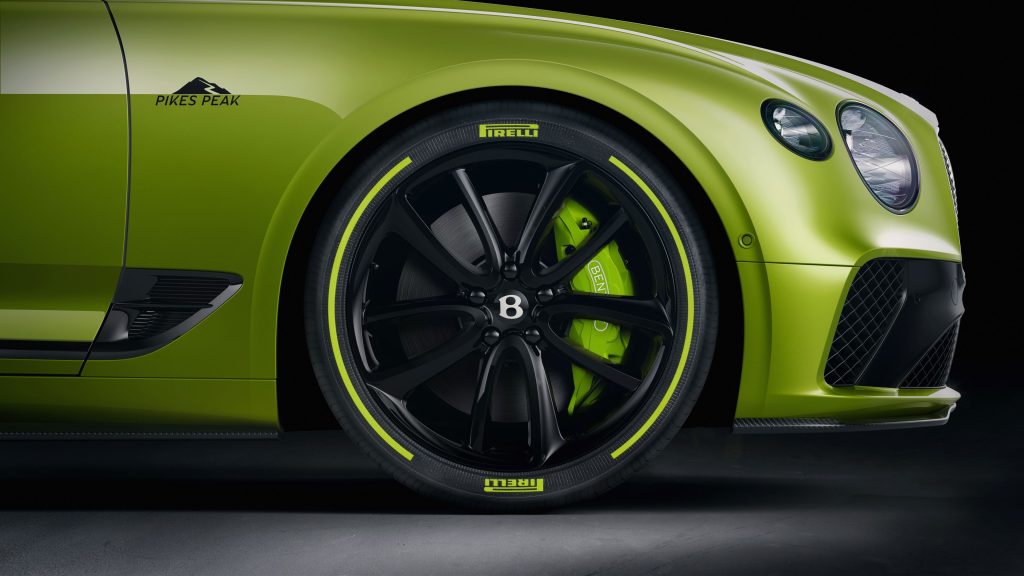 Now, according to a press release from Bentley, the production run has started, with the Mulliner division building the cars. The first of the 15 has rolled off the line, and is being set to begin transit to its owner.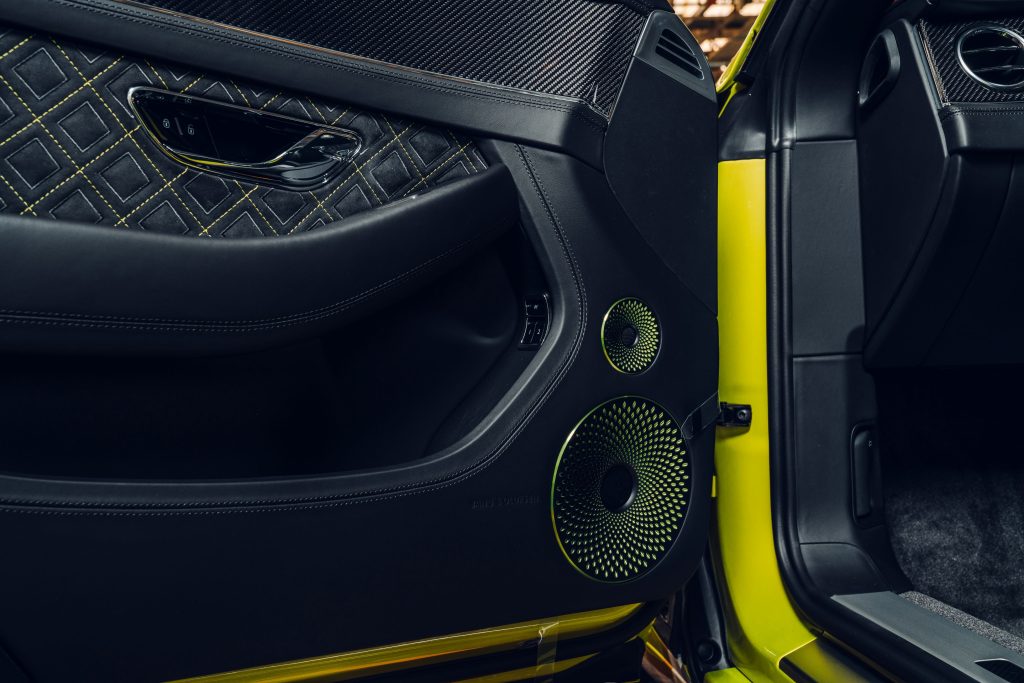 It is expected to see one to two cars produced per month, due to the exacting standard that Bentley Mulliner has about fit and finish. This means the entire 15 car run should be out to all customers by early next year.
The cars will be powered by the same 6.0-liter twin-turbocharged W12 engine that powered the original car, tuned to match its 626 HP and 630 lbs-ft of torque.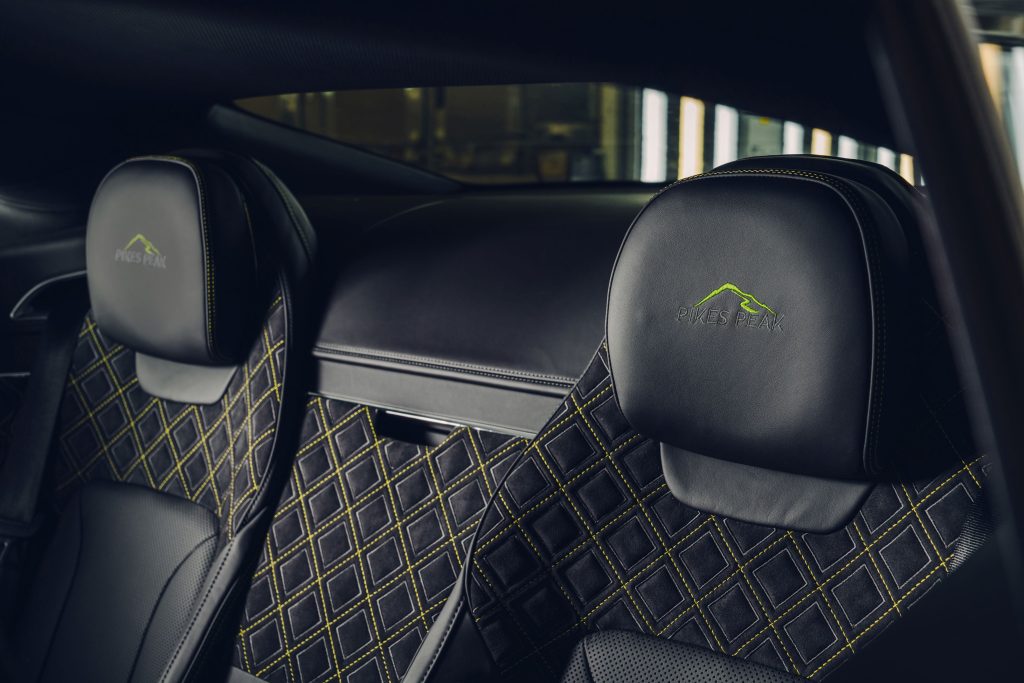 An interesting note about the way that the cars are being numbered is that the carbon fiber dash fascia will have one of the five timing sections of Pikes Peak pinstriped onto it, along with the record setting time stamp. This means that across the 15 cars, only three will have the same section of the track painted on by hand before the carbon fiber is lacquered.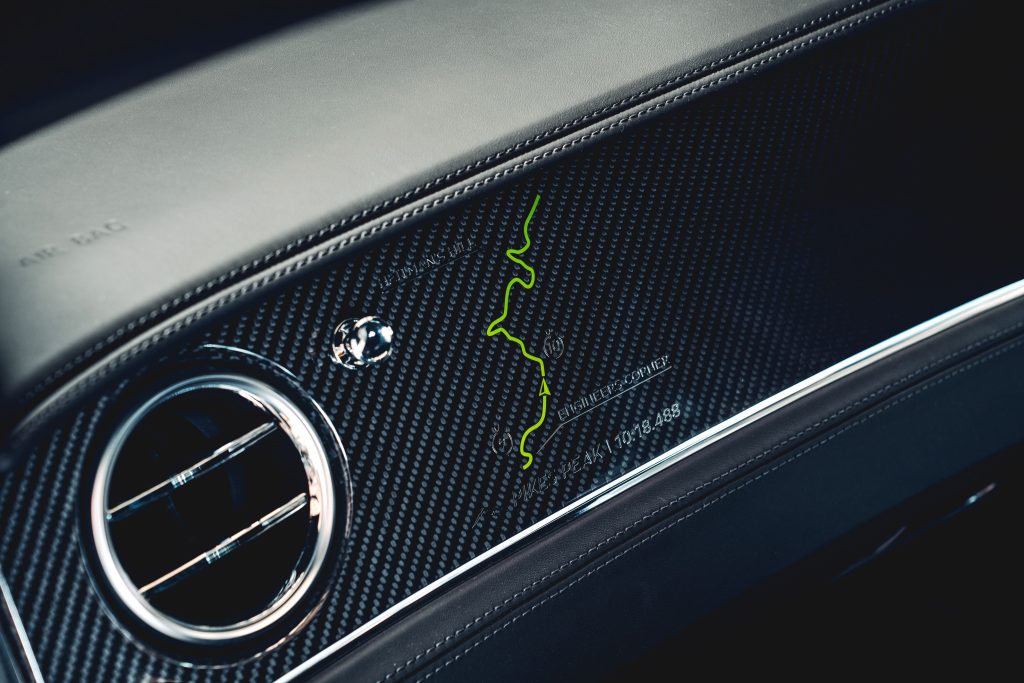 And in case you were wondering, they were all sold in late 2019 to selected Bentley customers.