Bentley, apart from being a luxury brand, has a storied history in racing. They have been everywhere from Le Mans all the way to the Mille Miglia, especially in the early half of the 20th century.
However, none were as revered as the 1929 Bentley Blower. Developed from the chassis and engine of a Bentley 4.5 Liter, it featured the addition of an external supercharger and lightweight aluminum and magnesium in construction.

The entire reason behind the Blower was to race, despite W.O. Bentley being morally opposed to forced induction. It was through Sir Henry Birkin, a legendary British racer, and Amherst Villiers, a brilliant engineer, that the Bentley Blower was even allowed to be made.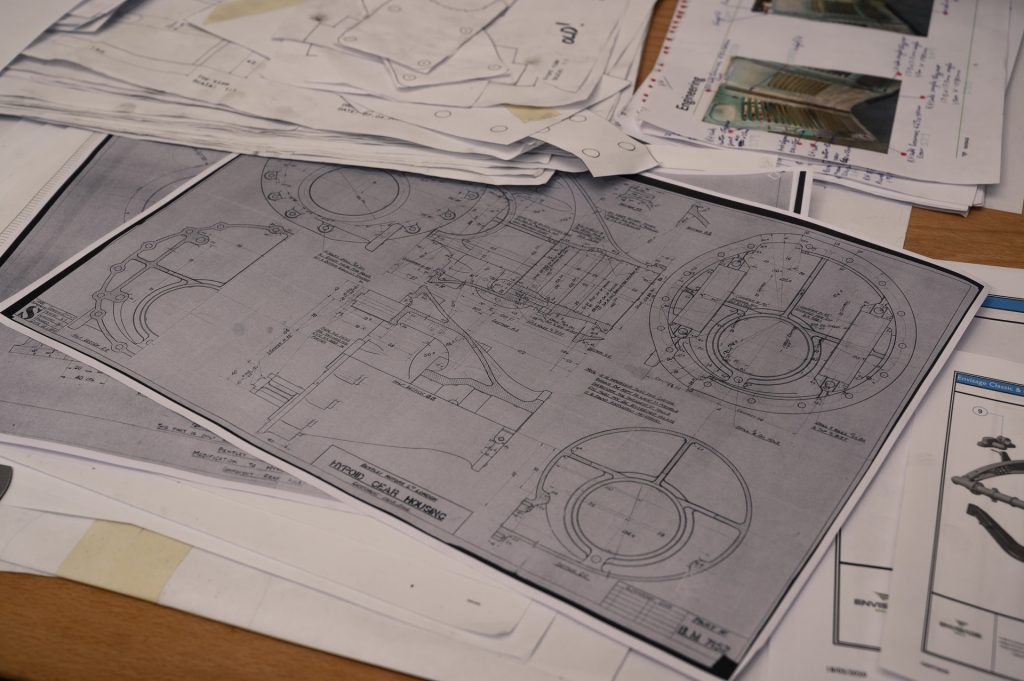 Bentley would not allow his beautiful engine to be modified to accept the supercharger. As such, through British wit and some ingenious design, the supercharger was placed in front of the engine, between it and the radiator, and fed the intake manifold via a reinforced pipe.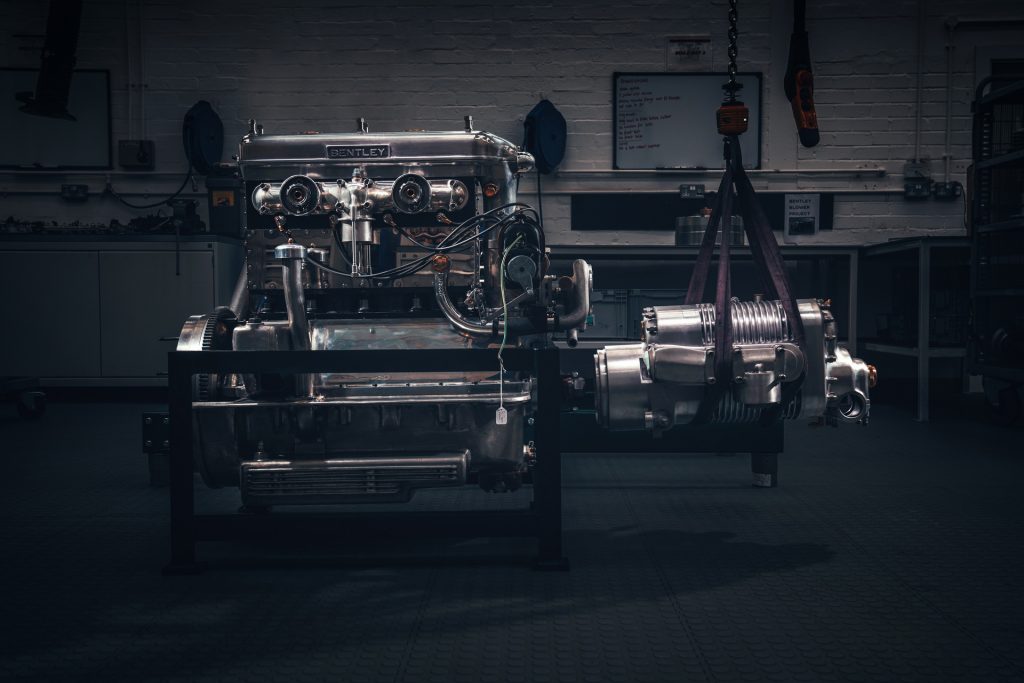 This placement negated the need for any induction cooling, as the supercharger itself also acted as the intercooler, through a series of heat-radiating fins on the casing.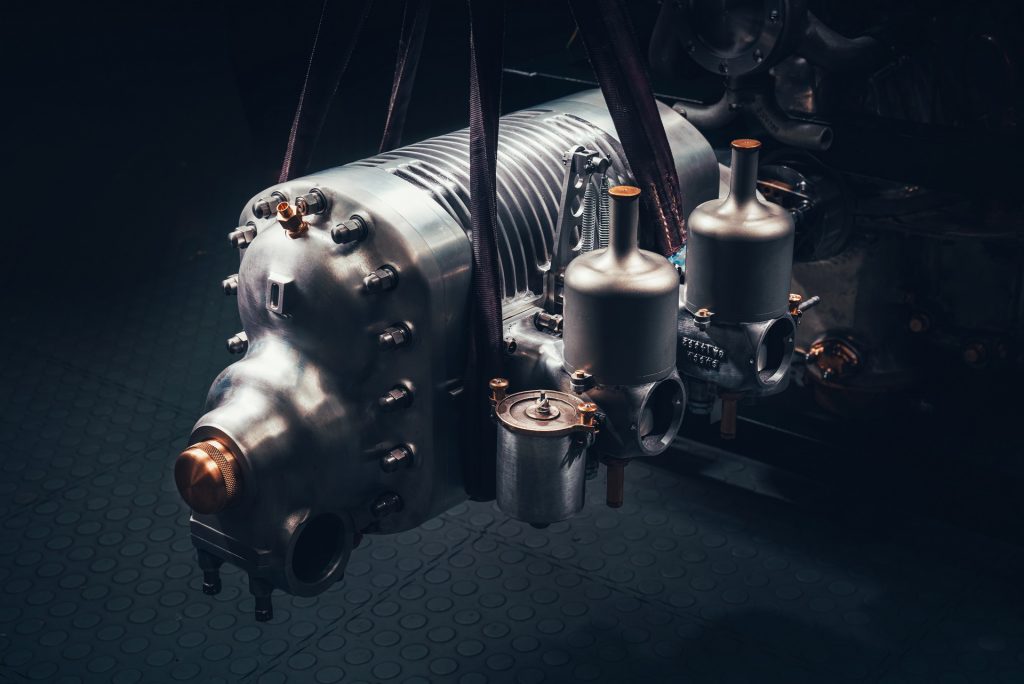 With the supercharger in full action, the 4.5-liter Bentley inline-four was boosted to 240 BHP, a staggering figure for 1929, and it was mentioned more than once in the newspapers as being a "superb car." And hence, a super-car.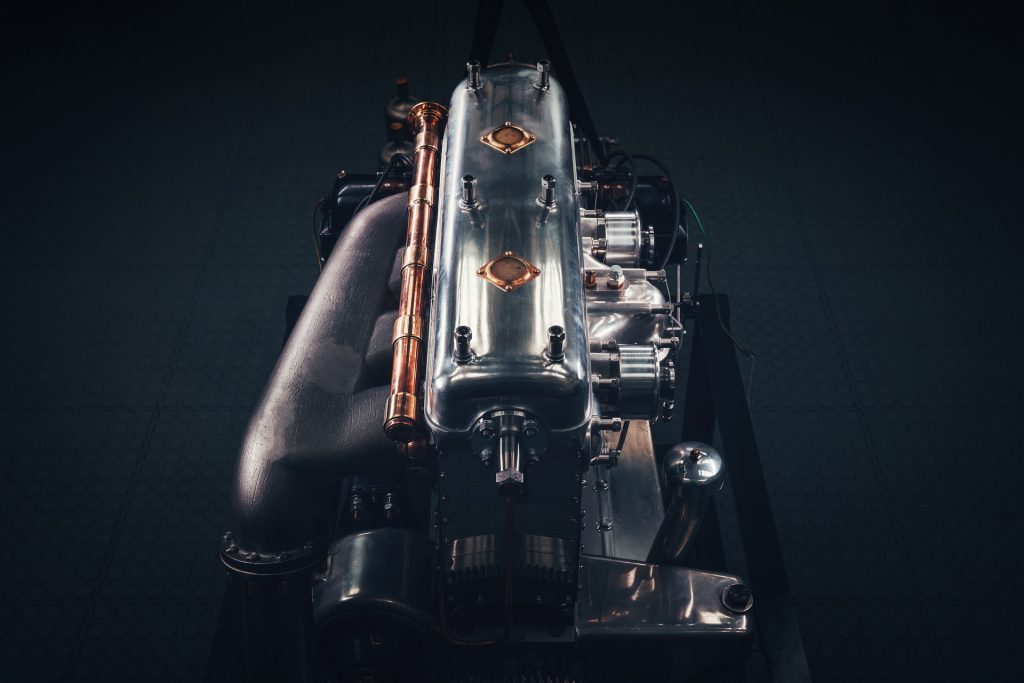 Now, with in-house coachbuilders Mulliner, Bentley is making 12 new 2020 Bentley Blowers. They will have the same 4.5-liter massive inline-four, the same 240 BHP, and the chassis and bodywork will all be made by hand by Mulliner and Bentley.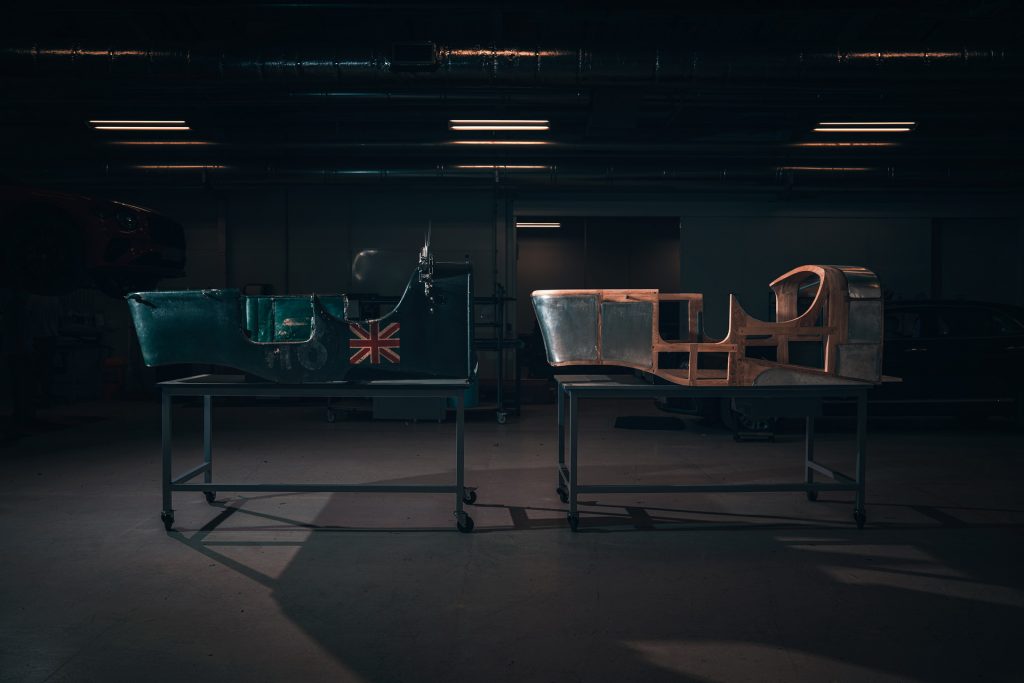 Car Zero, the first of the new Blowers, is to be the prototype and show car, and after being built, will spend up to 8,000 miles on tracks around Europe to simulate all kinds of wear and tear in different conditions.

After that, the car will become a permanent show car, and when not at car shows or events, will be kept at Bentley's headquarters.

All 12 of what are known as the Bentley Blower Continuation Models have already been presold, and all 12 customers have been to the Bentley factory to specify the exact paint, leather, and other customizations they want.
And, in excellent news this week, the first of the new 4.5-liter blower engines started up and ran without issue in a special engine cradle and dynamometer just yesterday!