"Give Me a Kith" – Mike Tyson
Kith is the king of brand collaborations, currently featuring collabs with the MLB, Calvin Klien Coca-Cola, etc… Add BMW to the list because the new M4 Competition comes in a full 'by Kith' edition of the car.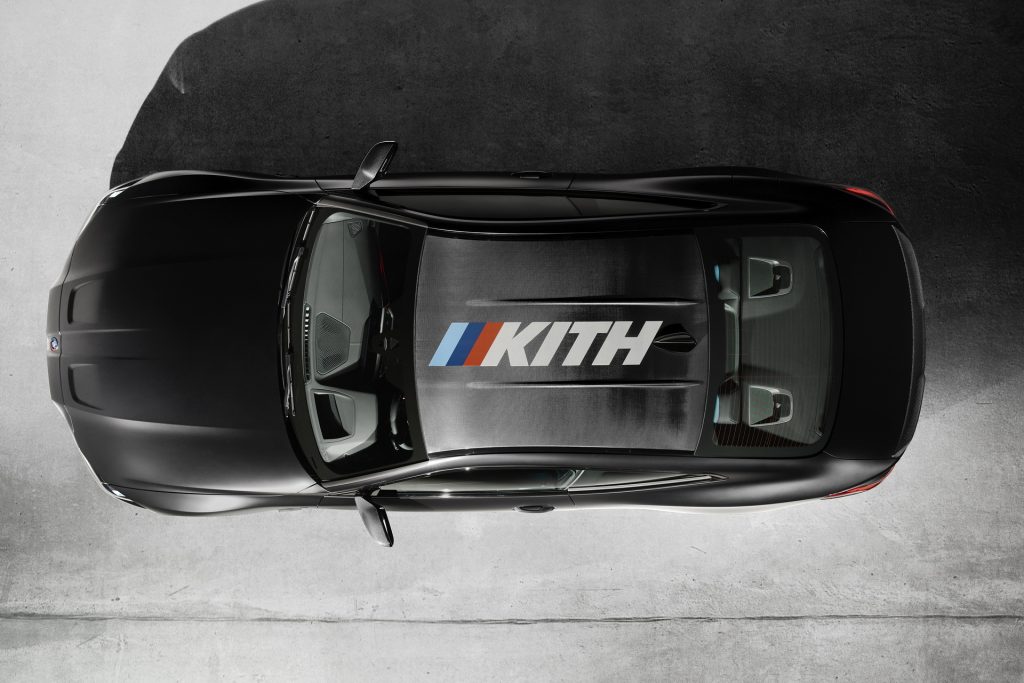 The BMW M3 Competition by Kith provides both interior and exterior details being added to the car in the most fashionable and tidy way possible. The car itself still maintains its BMW M4 Competition foundation though, so no need to worry, the fashion designers aren't in charge of adding an extra 100 horsepower to this project.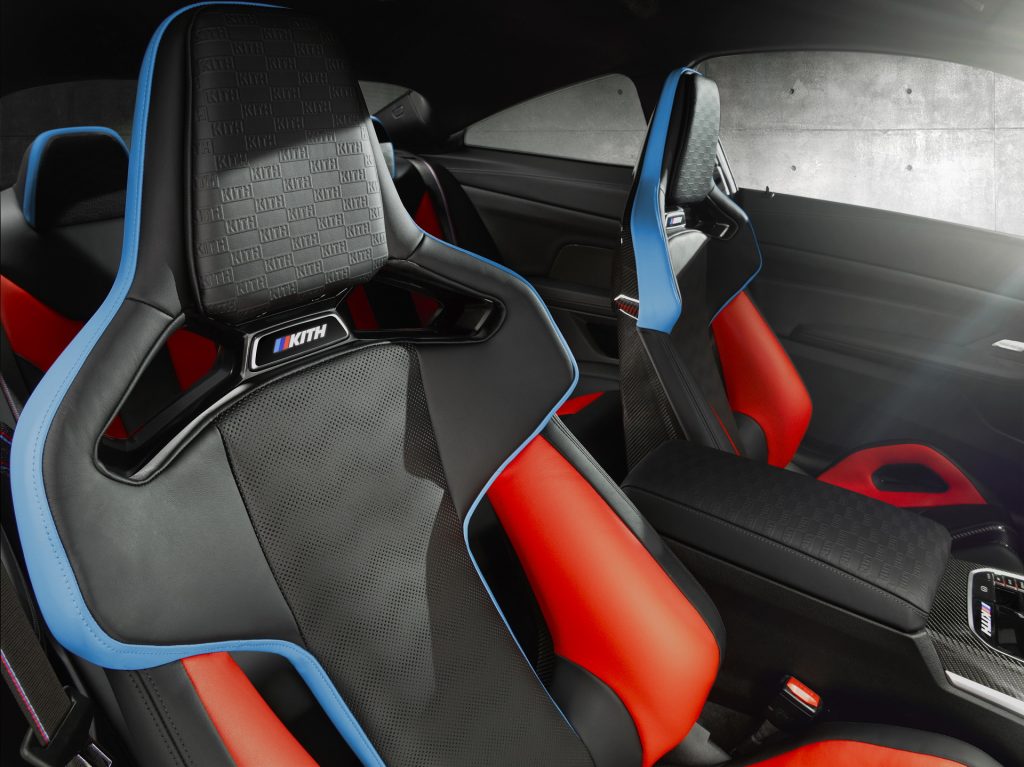 On the inside of the car, we have some unbelievable interior work designed by the Kith team. When you open the door, the first thing you will notice is the insane detail work found on the M Carbon bucket seats. They have been adorned tri-color (M colors) leather with the Kith logo embossed into the headrests and a Kith badge found just below that. The center console also features this Kith-embossed leather design with another badge finding its way just under the gear shifter.
Beyond what is perhaps one of the most tastefully designed interiors I have ever seen, we have the exterior accouterments including three paint options (Frozen Black, Frozen Dark Silver, and Frozen Brilliant White), a special Kith designed BMW badge, and an optional carbon-fiber roof with the Kith logo plastered along it, and the M stripes woven directly into the roof itself.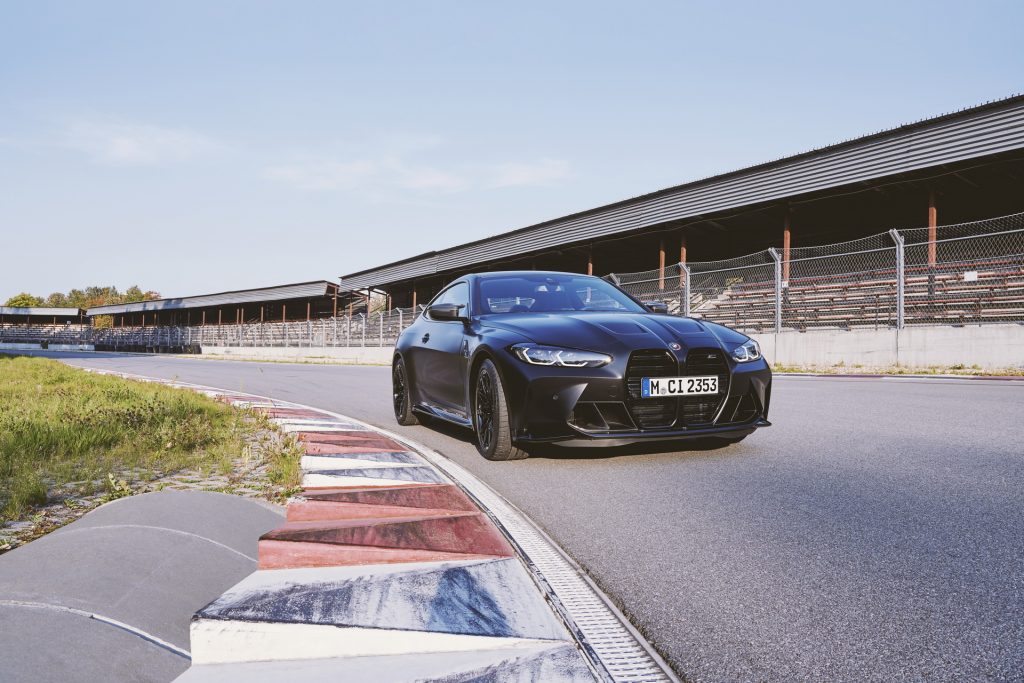 "The tie-up with Ronnie Fieg and Kith is a great opportunity for BMW M GmbH to bridge the gap between the original BMW M3 and our new BMW M4 Competition Coupé from the sixth generation of this iconic model range," said Markus Flasch, head of BMW M.
The car will be limited to 150 units, but if you don't have tens of thousands of dollars to shell out for a new car, Kith has a huge line of BMW-collaborated clothing items available on their site.