It's been 34 years, to be exact, since BMW offered an M3 Touring. The last car to have that specification was in the E30 M3 family, which started in 1986.
Now, according to EVO Magazine, it has been "leaked" that there will, in fact, be a new M3 Touring for the G20 generation.
There have been touring variants of the M5 in the past, in both the E34 and E60/E61 generations, from 1992 and 2007 respectively. There was also an E46 M3 Touring Concept car made, that sadly never made it into production.
[row]
[column size='1/2′]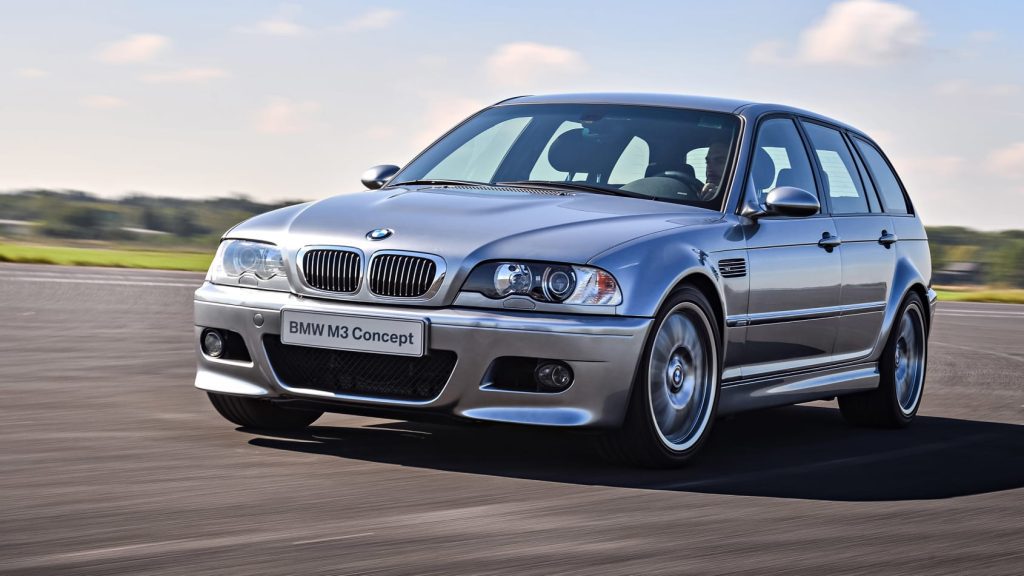 [/column]
[column size='1/2′]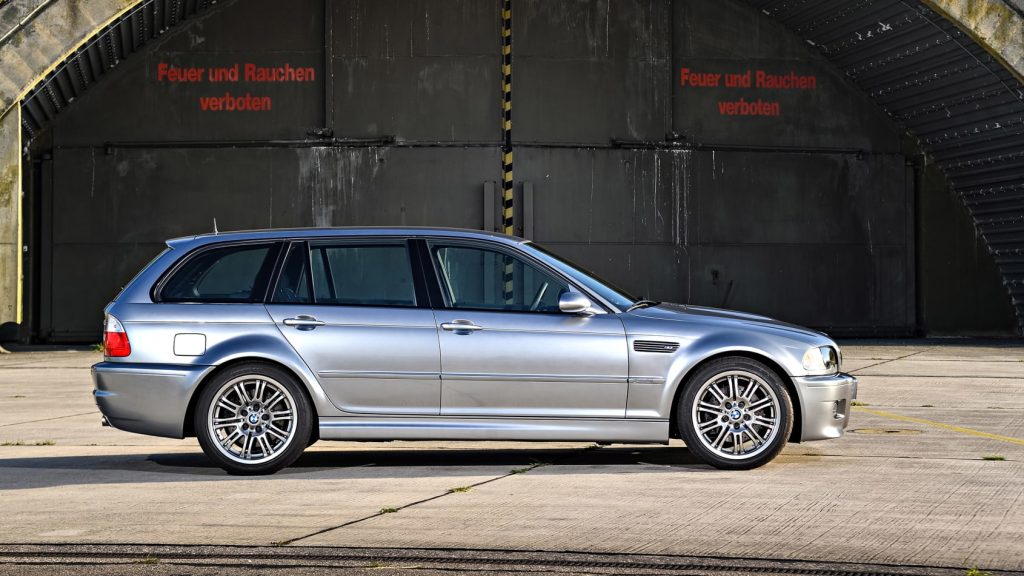 [/column]
[/row]
However, this latest Touring, or Wagon as it is known in the USA, is directly aimed at the incoming Audi RS6 Avant and the Mercedes-AMG E63 S Wagon.
In terms of engines, the M3 Touring will share the same engines as the rest of the G20 family, with two different power outputs available. The S58 twin-turbo inline-six will produce either 473 BHP in "regular" cars, and 503 BHP in Competition spec cars, respectively.
As well, the "normal" spec cars will have the option of a 6-speed manual or 8-speed automatic, while the Competition spec will only come with the 8-speed torque-converter automatic.
Both engine specs share the same 442 lbs-ft crank torque figure.
As we mentioned in a past article, it seems that a wagon war is coming, and honestly, we couldn't be more excited! The G20 M3 Touring is expected to land on US shores in 2022.