About half a year ago, Audi revealed the 2020 Audi RS6 Avant, and made it available worldwide. This included, for the first time in a while, the USA come 2021.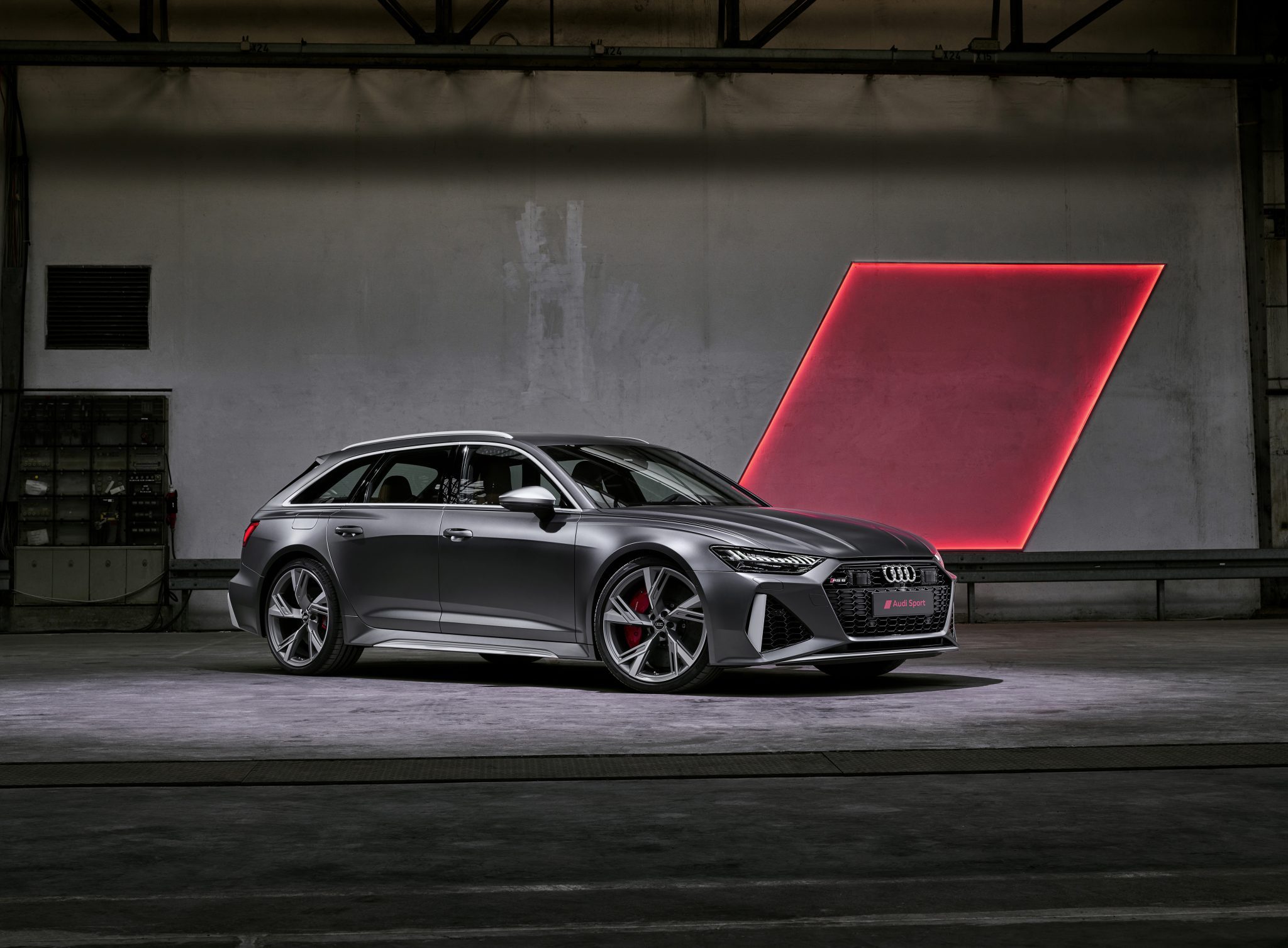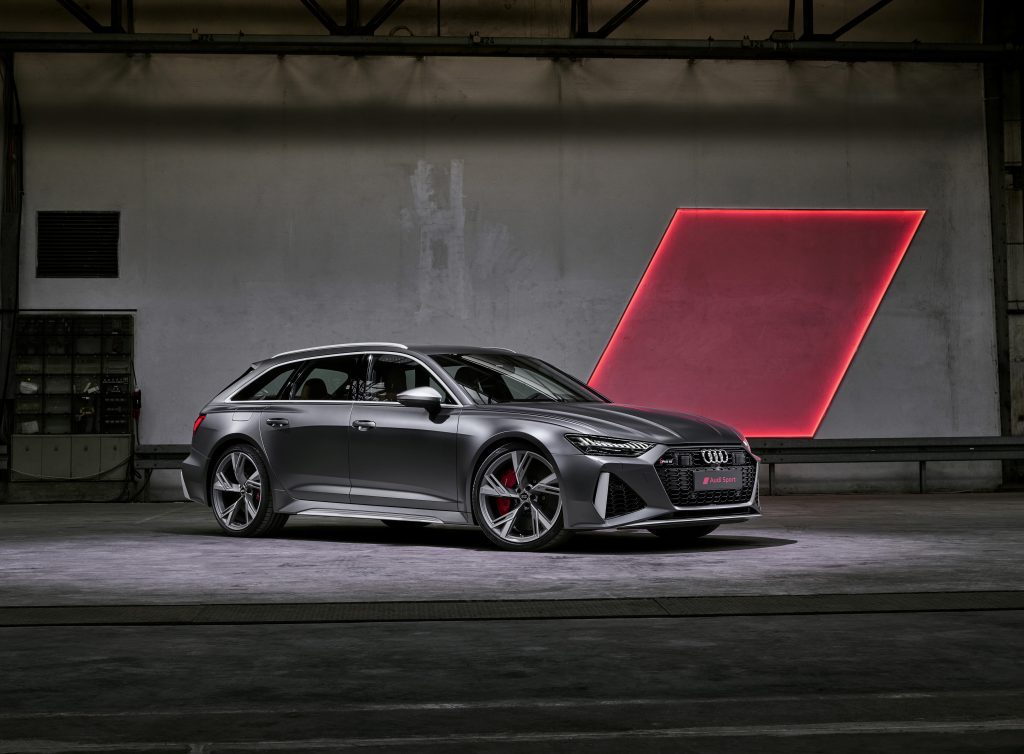 Mercedes-AMG has always had wagons available in Europe and many other territories and continents, but seemed to have dropped out of the US.
As reported today by Carbuzz, however, Mercedes-AMG has renewed their interest in the US, and the E63 S Wagon is available for sale for whomsoever wants one.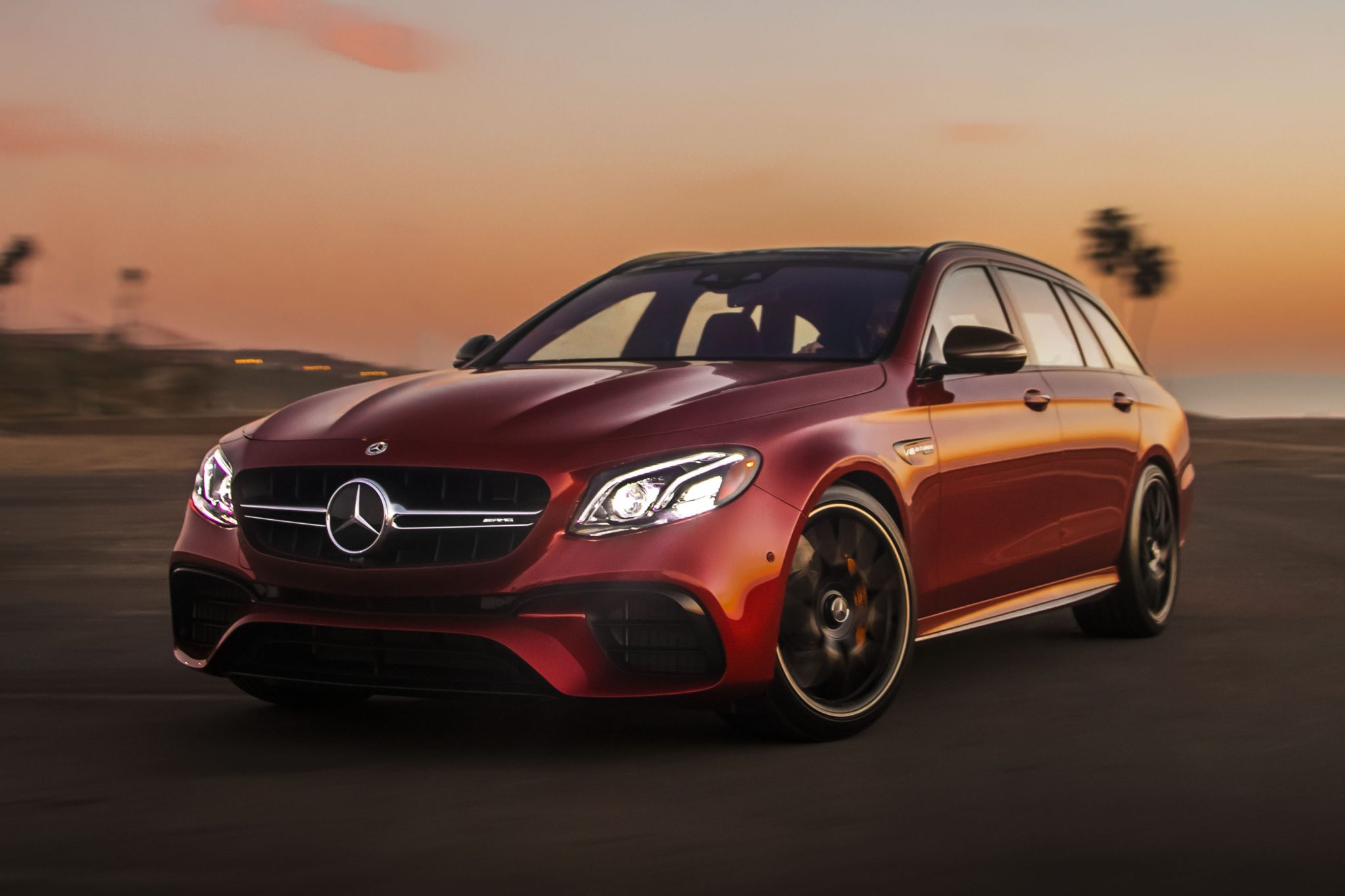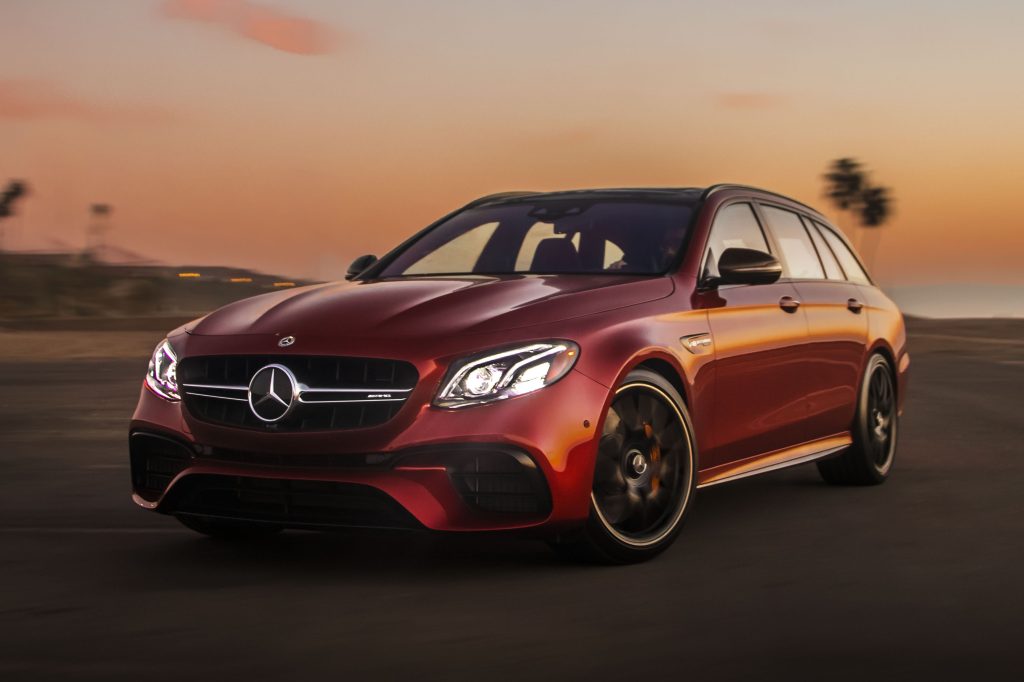 The E63 S Wagon is a monster of a car too, with the previous generation having set a wagon record around the famous Nürburgring Nordschleife.
The RS6 Avant and E63 S Wagon placed #1 and #2 in the performance 4 door part of our 2020 Best New Sports & Performance Cars list just a month ago.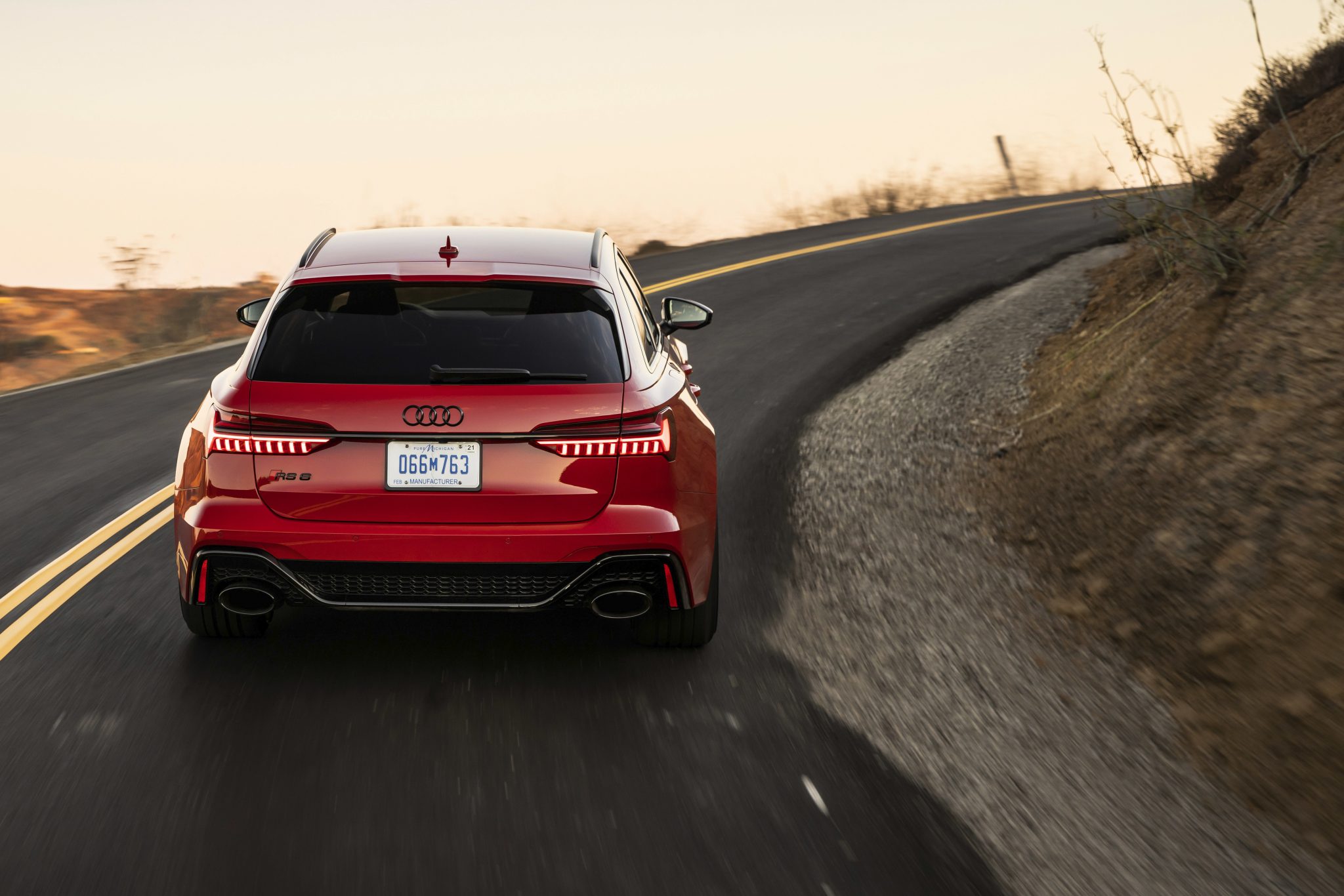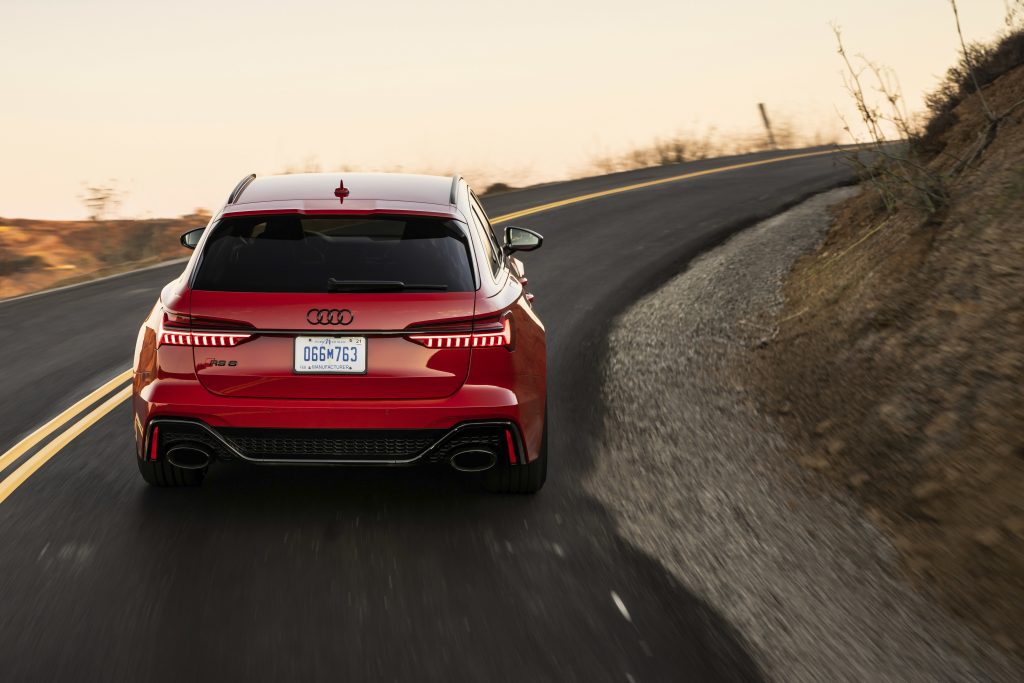 The image of the E63 S Wagon no longer being for sale was perpetrated by the fact that many Mercedes dealerships in the US didn't have them on their lots, and the fact that SUV's and executive coupes and saloons were the higher volume movers.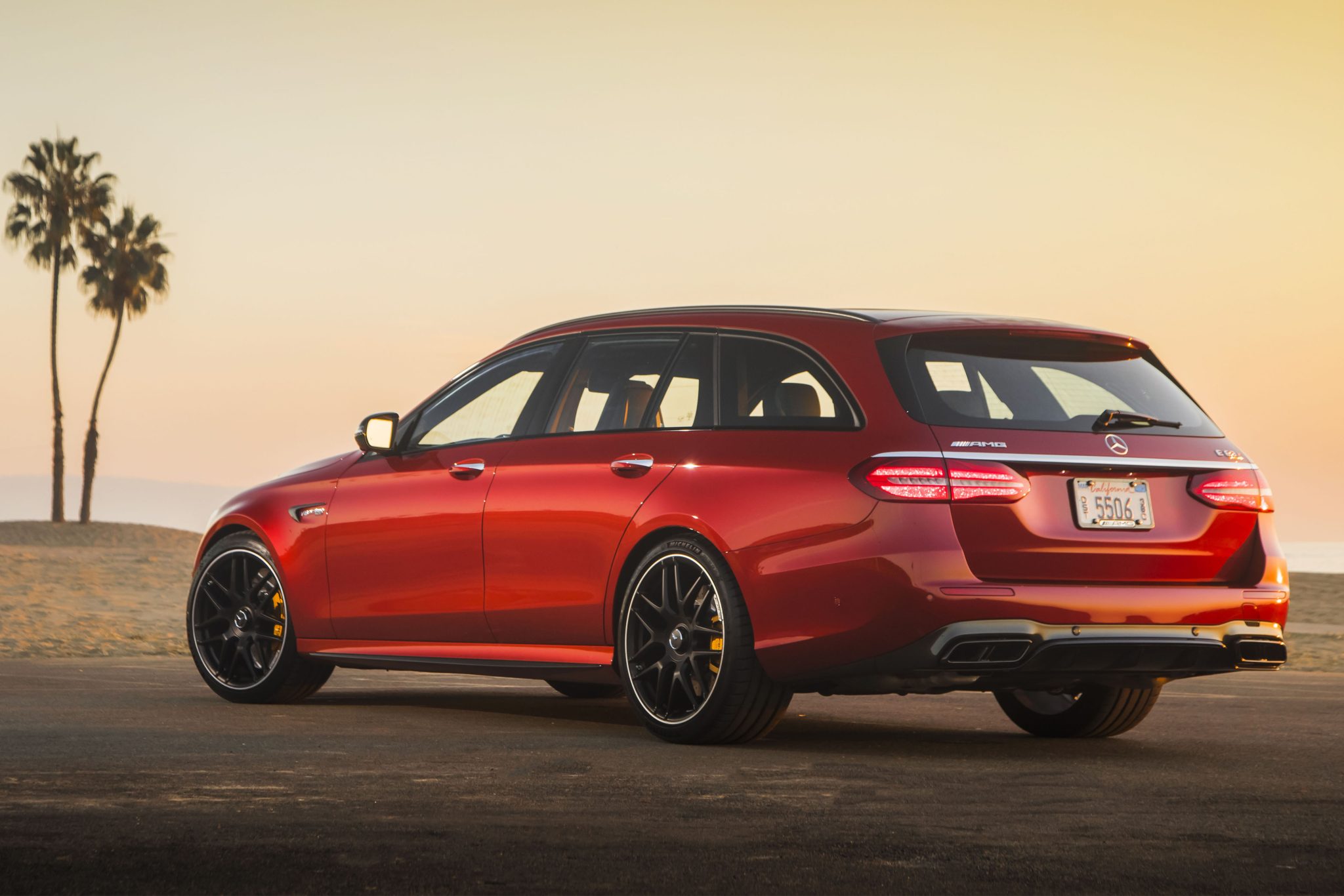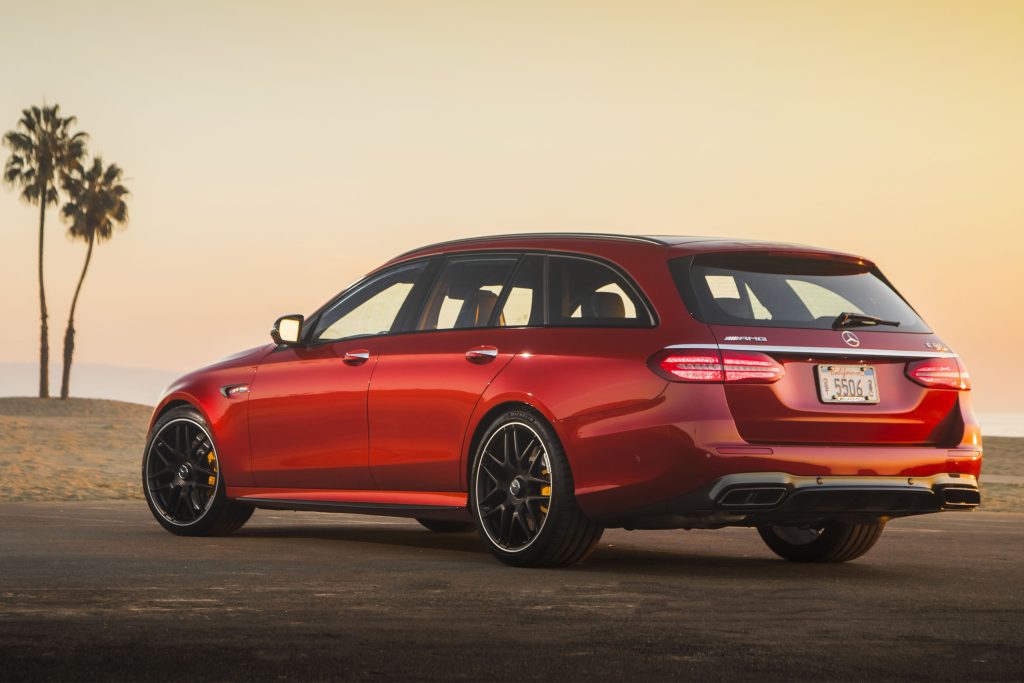 Mercedes has now said that the performance wagon is still available, and is built to order to prevent a buildup of unsold stock .
The first battle of the war has truly been joined, then.
The Audi RS6 Avant comes armed with 4.0L twin-turbocharged V8 monster under the hood, with 590 HP and 591 lbs-ft of torque going through all four wheels.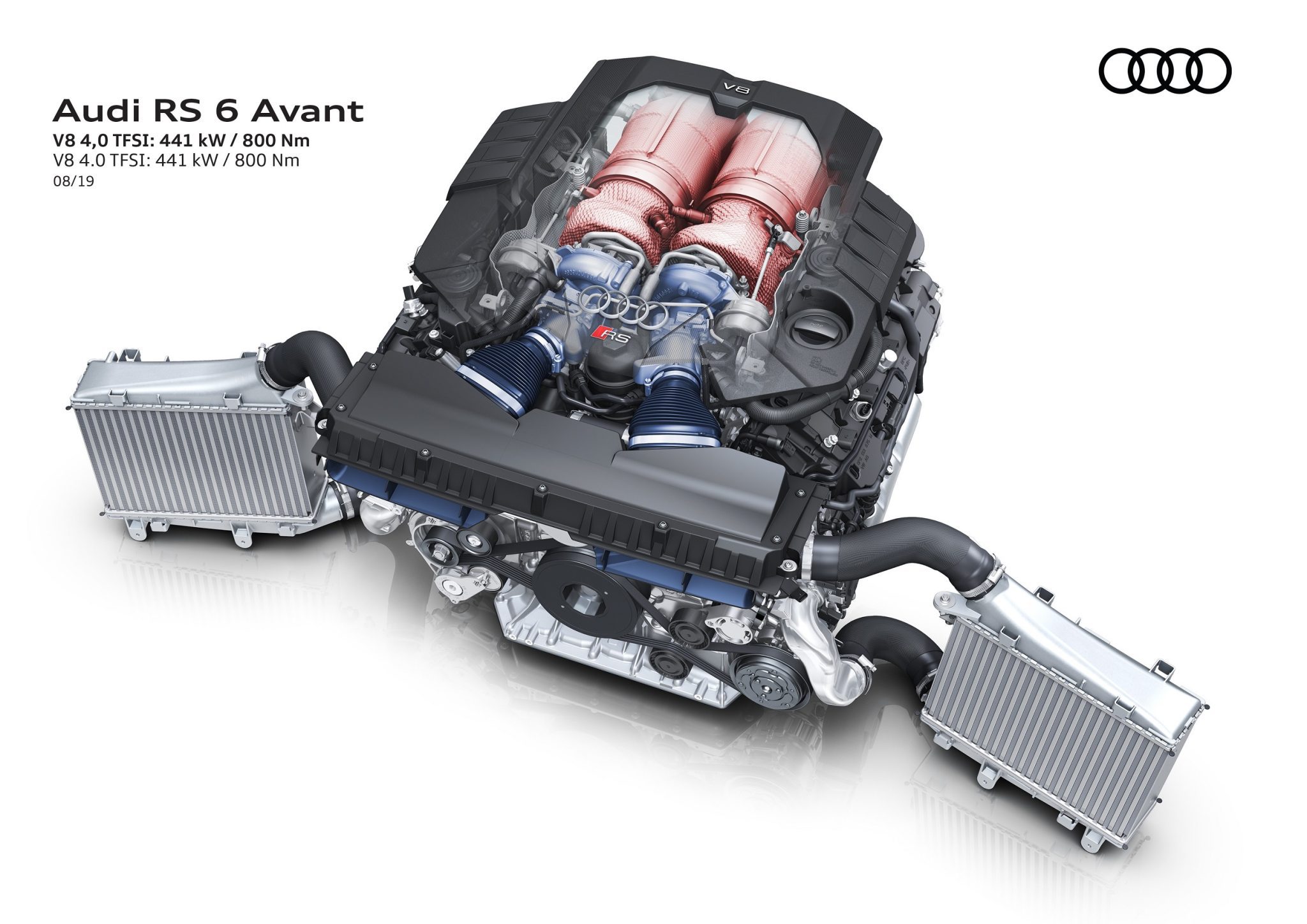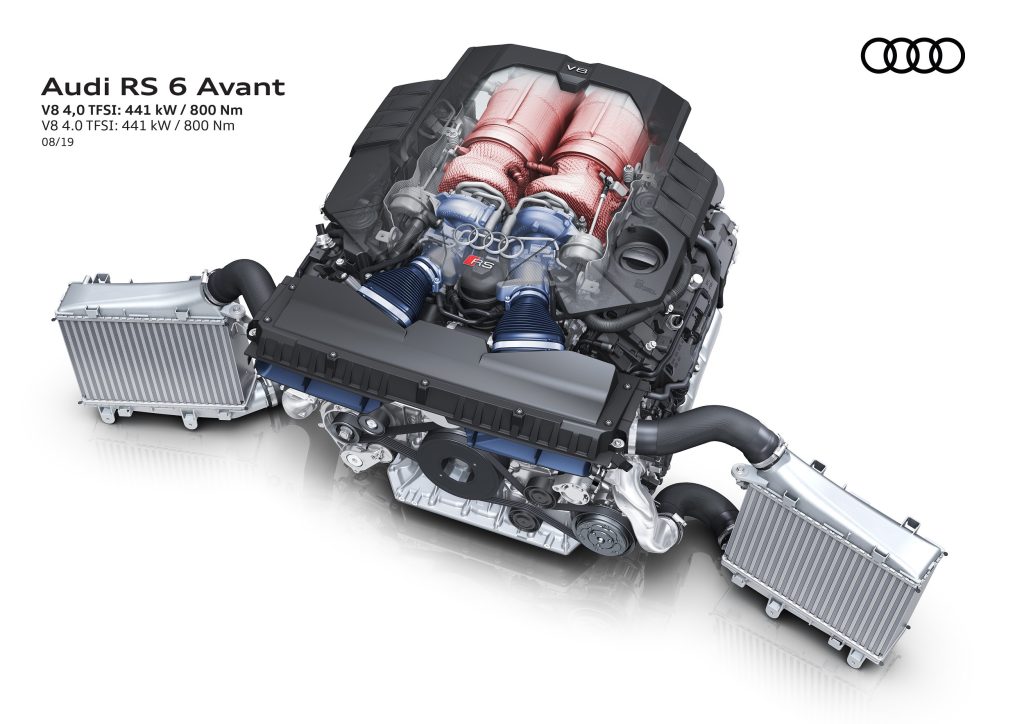 The Mercedes-AMG E63 S Wagon counters with a similar 4.0L twin-turbocharged V8 monster, but fires 603 HP and 627 lbs-ft of torque through all four wheels.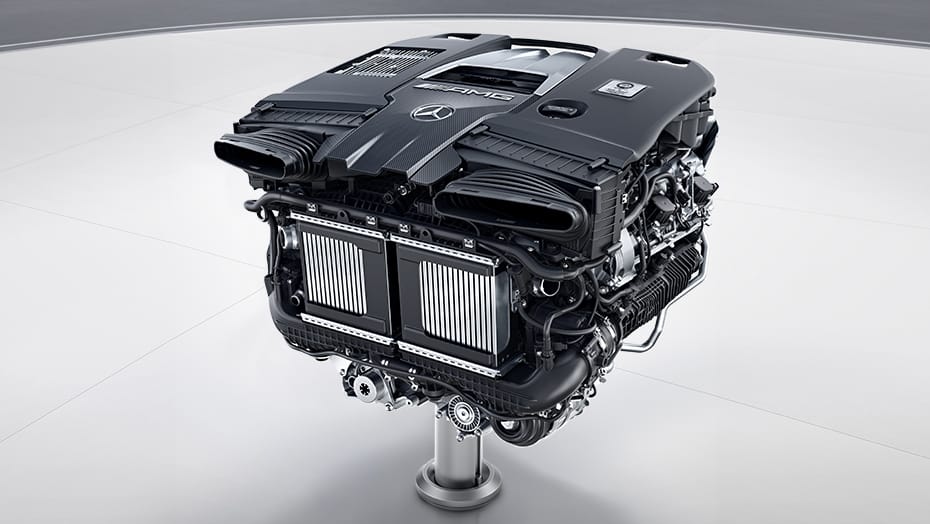 Both have uprated, ultra-luxury interiors, with swathes of carbon fiber, leather, touch screens and aggressive bucket seats.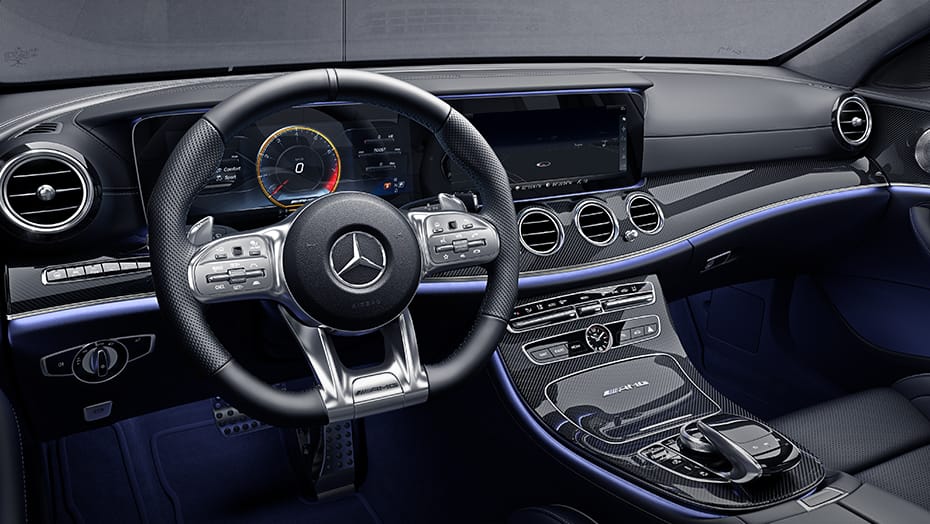 Both will shred the road underneath them to get to 60 MPH in under 3.7 seconds.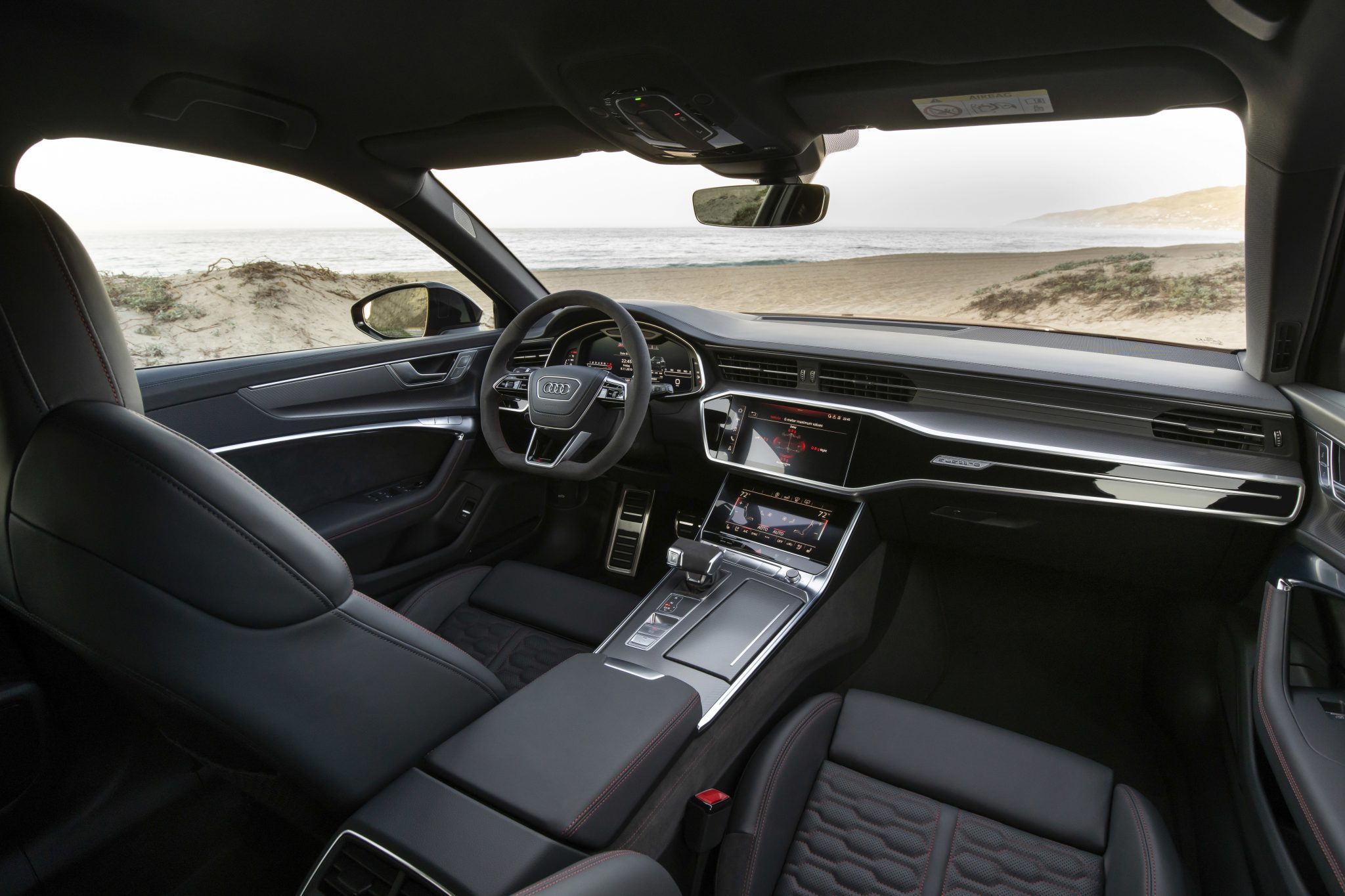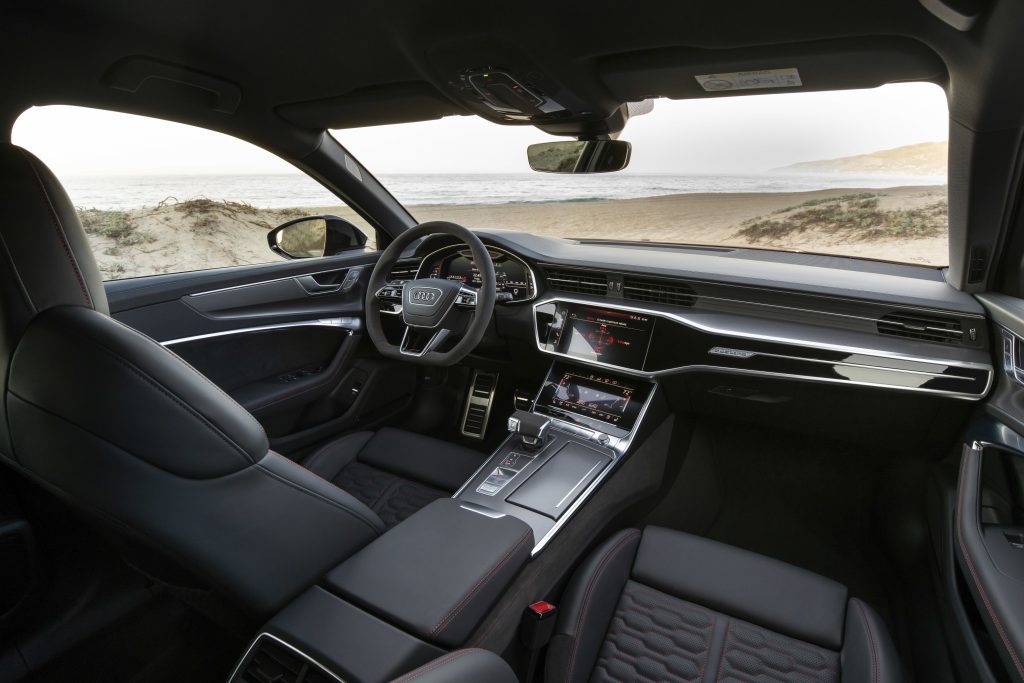 Both have an electronically limited 155 MPH top speed.
The biggest difference comes in the ride and the suspension.
The AMG is the more aggressive of the two, and even features magnetorheological engine mounts that can stiffen or soften as the driving demands.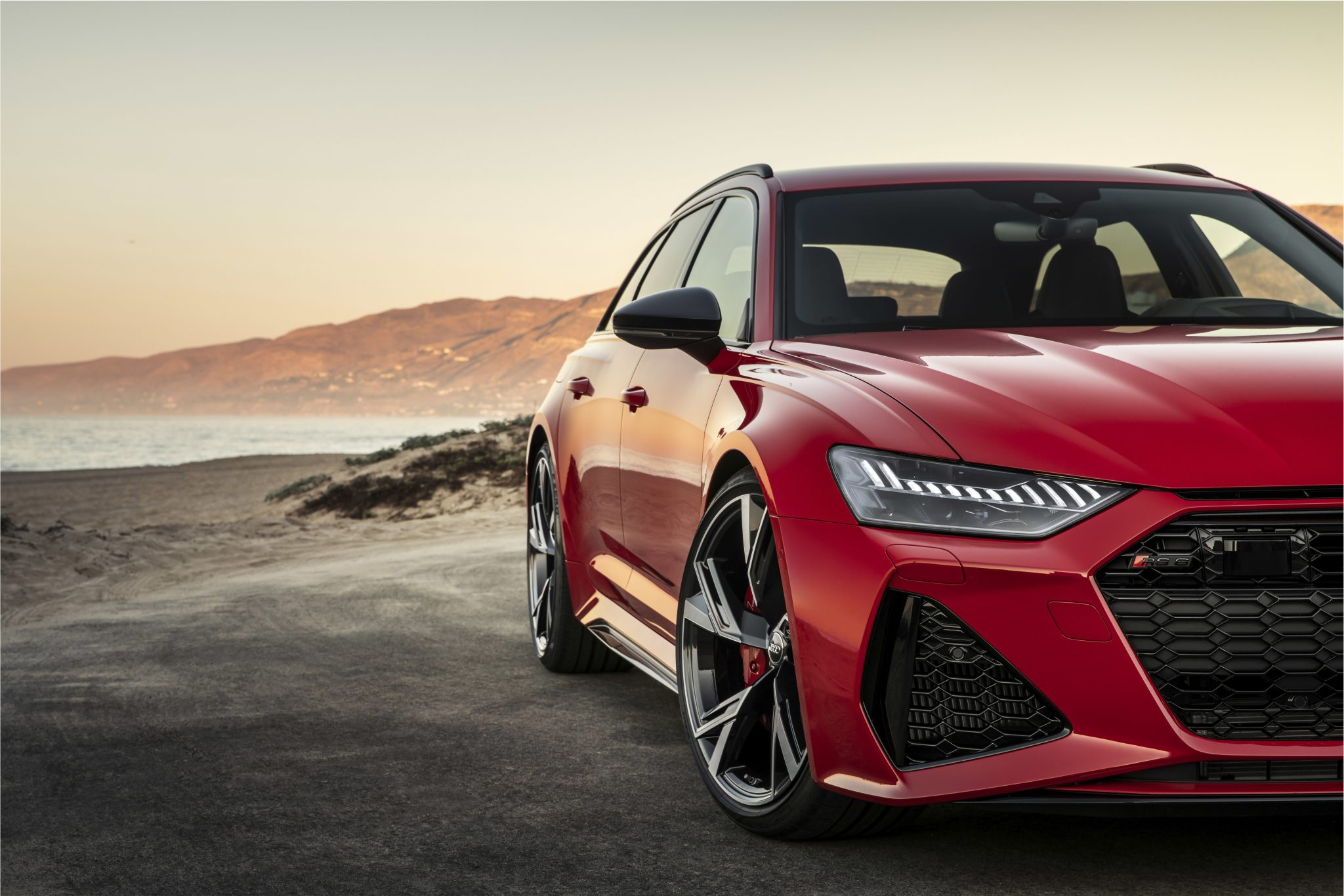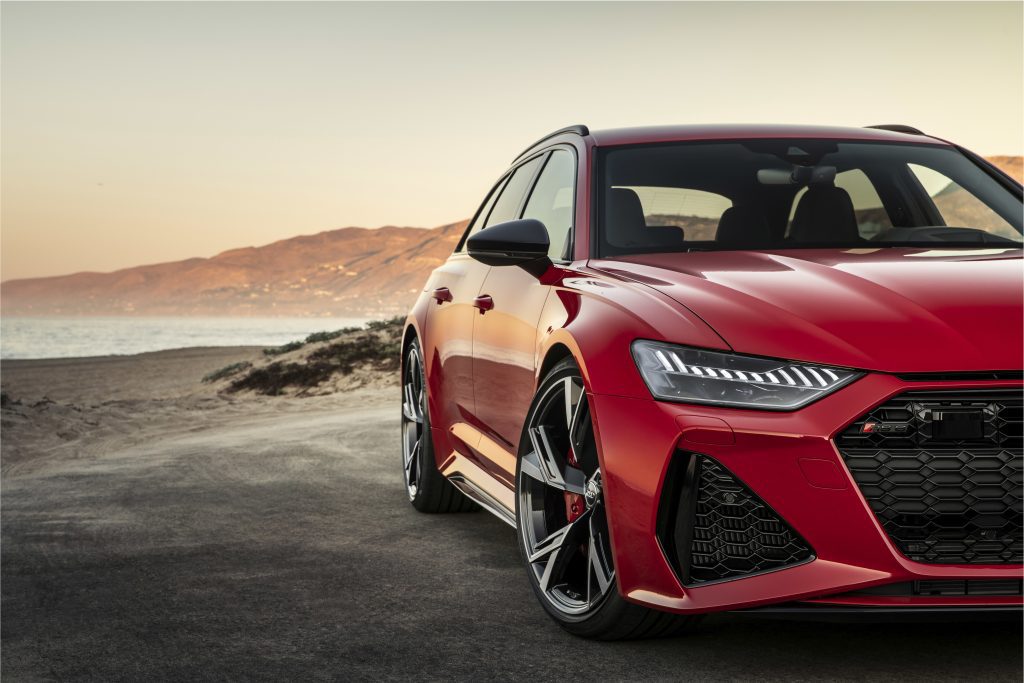 The Audi, on the other hand, has the optional RS Sport Suspension that can dynamically adapt using the same technology, however the standard suspension and ride modes allow for a more supple, road friendly ride.
The 2021 Audi RS6 Avant starts at an estimated $113,000 based on European pricing, and is expected to be available in Q3 or Q4 of 2020.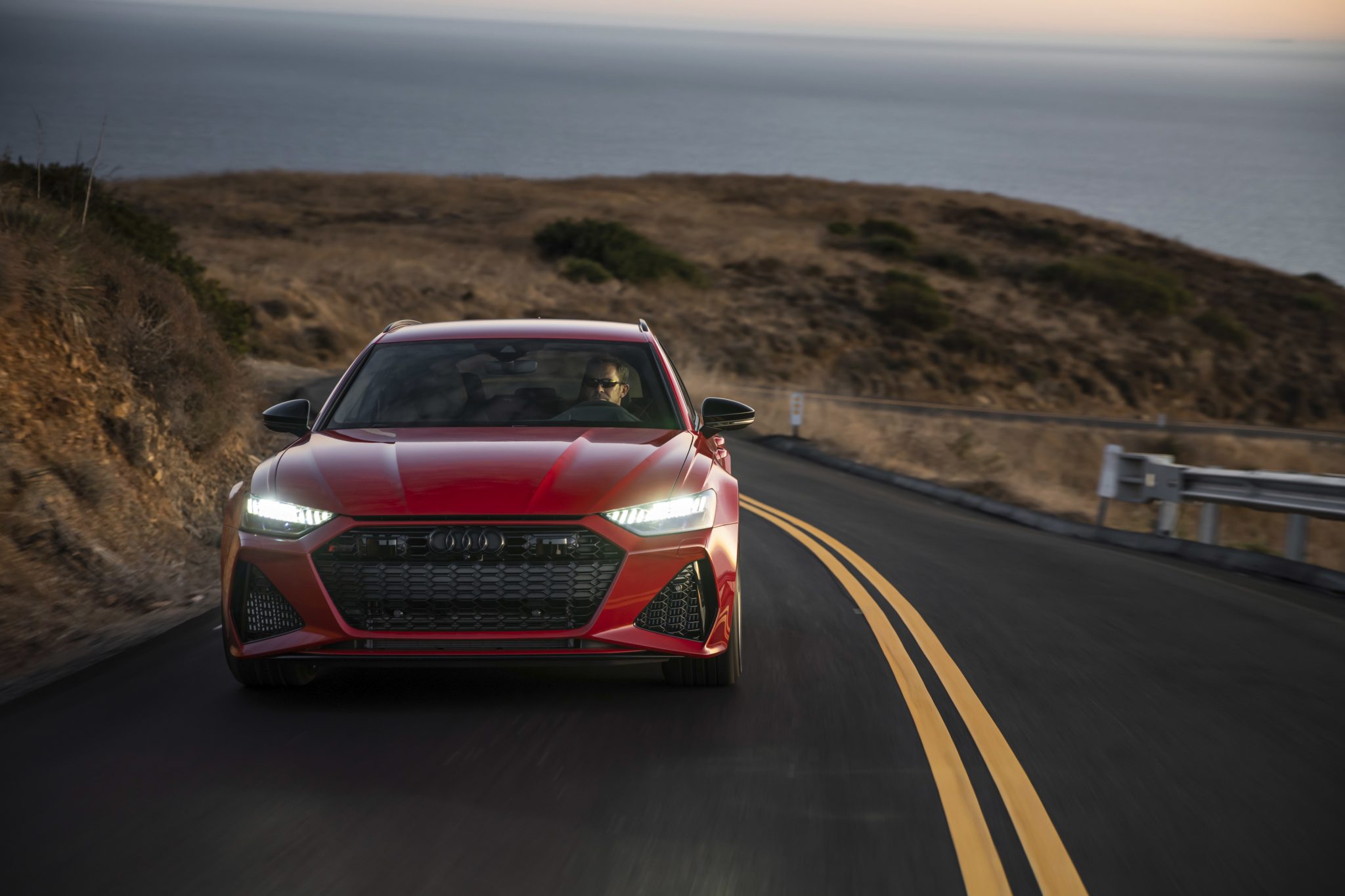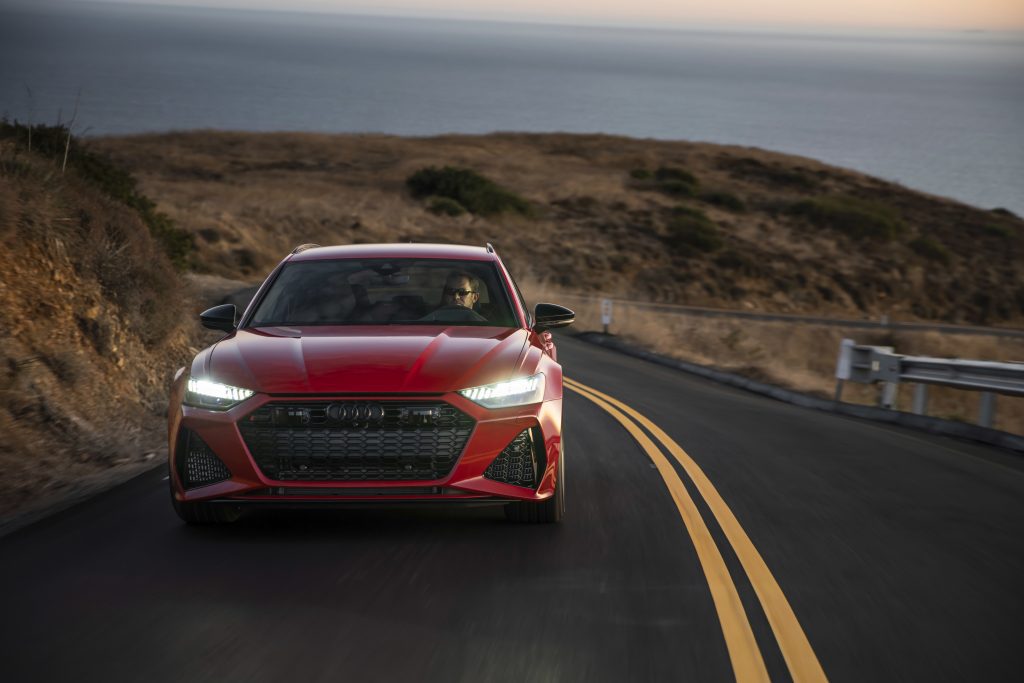 The 2020 Mercedes-AMG E63 S Wagon starts at $111,750, available now.
All we can say is, let the battle begin!