Australian-based Brabham Automotive has been making waves for the past couple of years with both its track-specific supercar, the BT62, and its competition-spec brother BT62 Competition.
Throughout all of it, there were always whispers, some official releases, and hints that a road-going version of the supercar was coming. And, finally, it's here.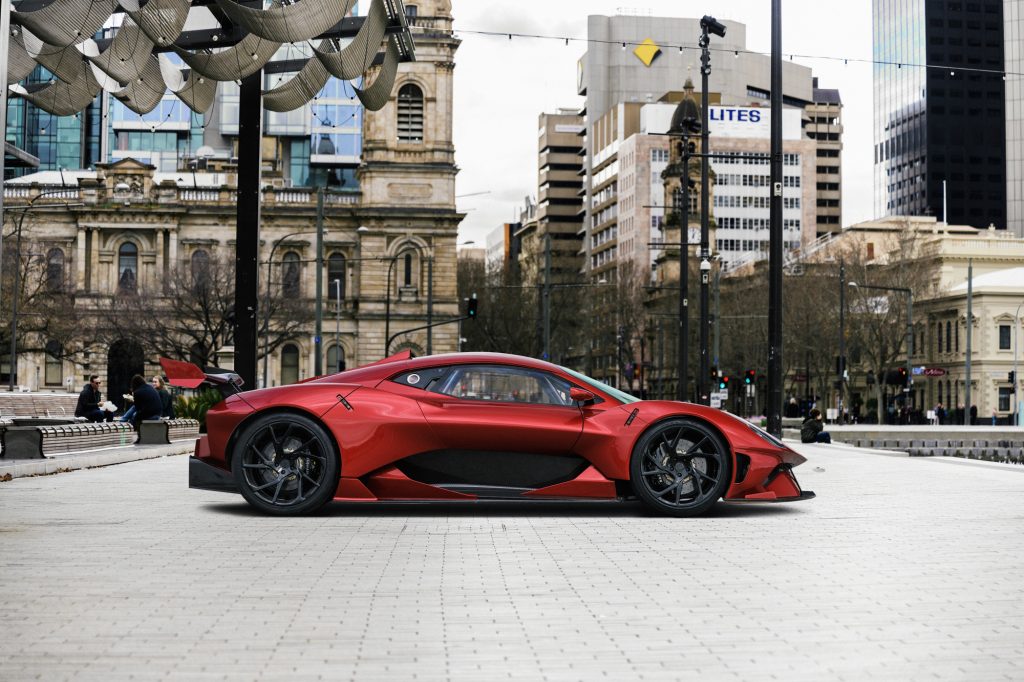 The new Brabham BT62R shares the same engine as its brothers, a naturally aspirated 5.4 V8 producing 700 HP and 492 lbs-ft of torque.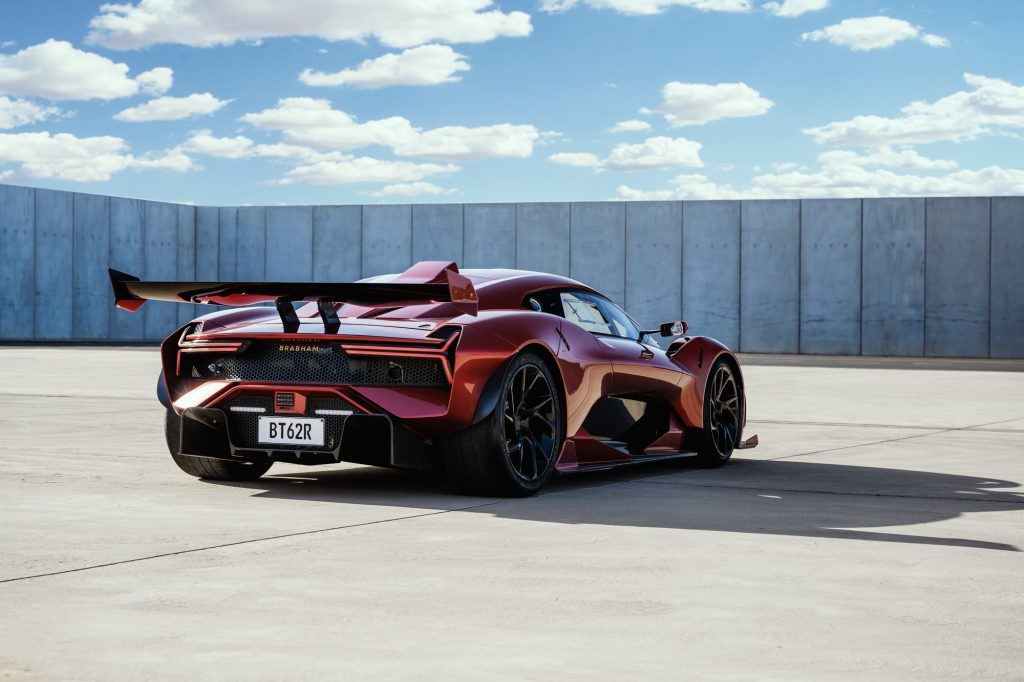 It also shares the same base chassis as the track and competition versions.

Everything else is set up to be much more friendly for road use, however. The 6-speed sequential transmission has had its gearing set to be much more road-friendly and is operated with a paddle shifter system.

An interesting part of the transmission is that it can be operated in a clutchless mode for instant changes on the track, but a clutch pedal is fitted to the road car for smoother operation.

The suspension is electronically controlled and has a variety of modes from public road use to full-on track spec.

A new exhaust system is fitted to reduce noise and bring the car within noise legality rules.

Air conditioning is fitted for the first time, and the windshield can also be heated for colder days.

A new front splitter, rear diffuser, and rear wing come together to allow for road use but retain as much downforce as the BT62 track car.

New padded carbon fiber shell seats, finished in leather or alcantara, are bespoke to the road car.

The wheels are shod in Goodyear Eagle F1 SuperSport road tires for the best grip possible "from the factory."
No pricing has been announced, however there will be two specifications. The "base" spec is known as the Signature Series, while there is an up-spec Celebration Series which includes gold badging, and a more aggressive aero setup known as the "Track Pack."
Prices are expected to be North of $1 million, as the BT62 track car often sells at $1.4 million, depending on options.