Bugatti is known around the world for being the pinnacle when it comes to automotive design and engineers, together with performance and limited edition hypercars, some of which aren't even street-legal like their upcoming Bolide, a true race car that can't be driven on the road, nor be entered into any official races, but she looks absolutely stunning.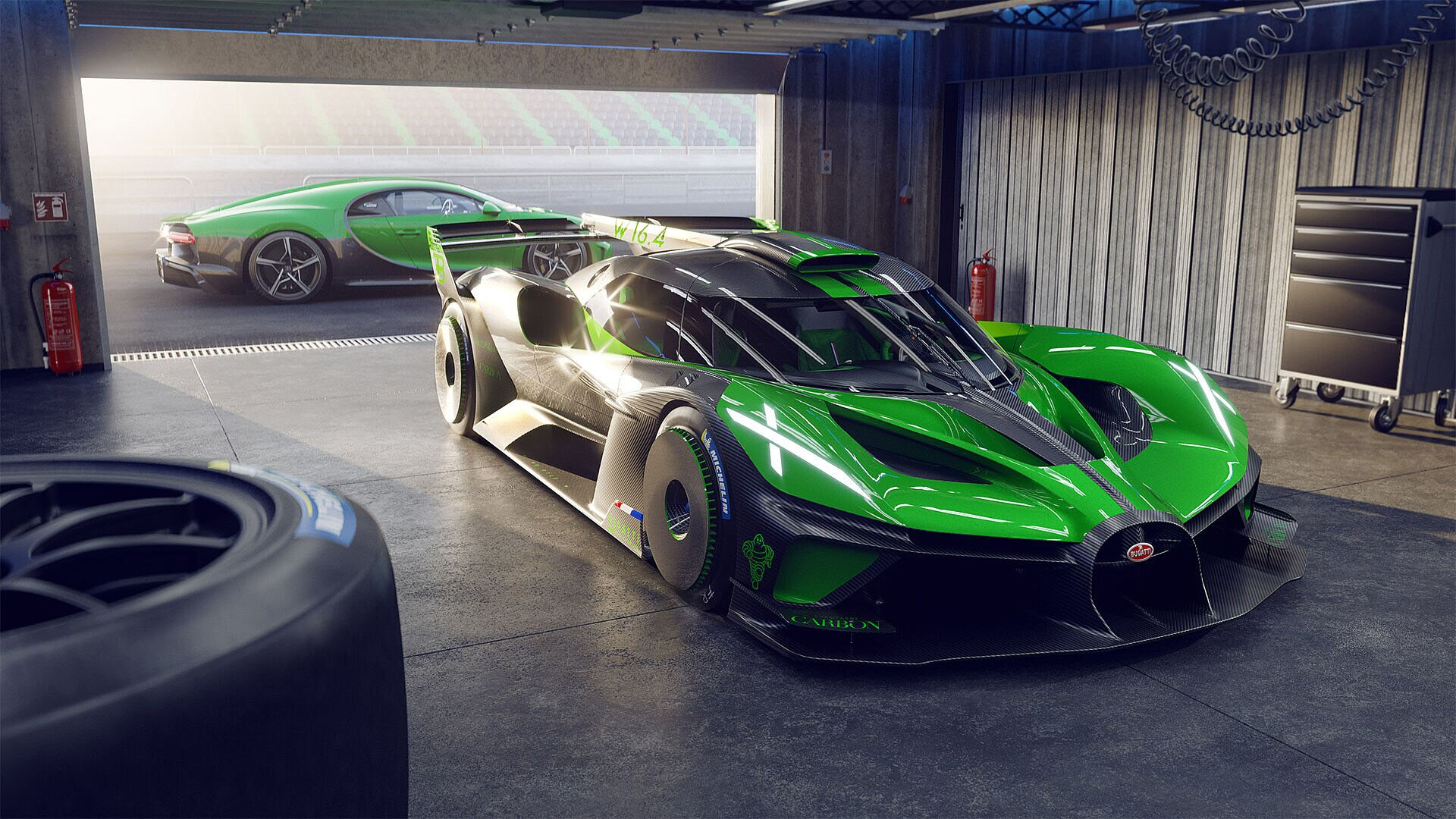 Owning a Bugatti is the dream of many car enthusiasts out there, and for a select group of fortunate clients, this dream becomes a reality, therefore Bugatti needs to expand its official dealer network constantly, and this time they opened the first Bugatti showroom in Singapore, an island city-state in maritime Southeast Asia that is known as one of the world's most successful and stable economies.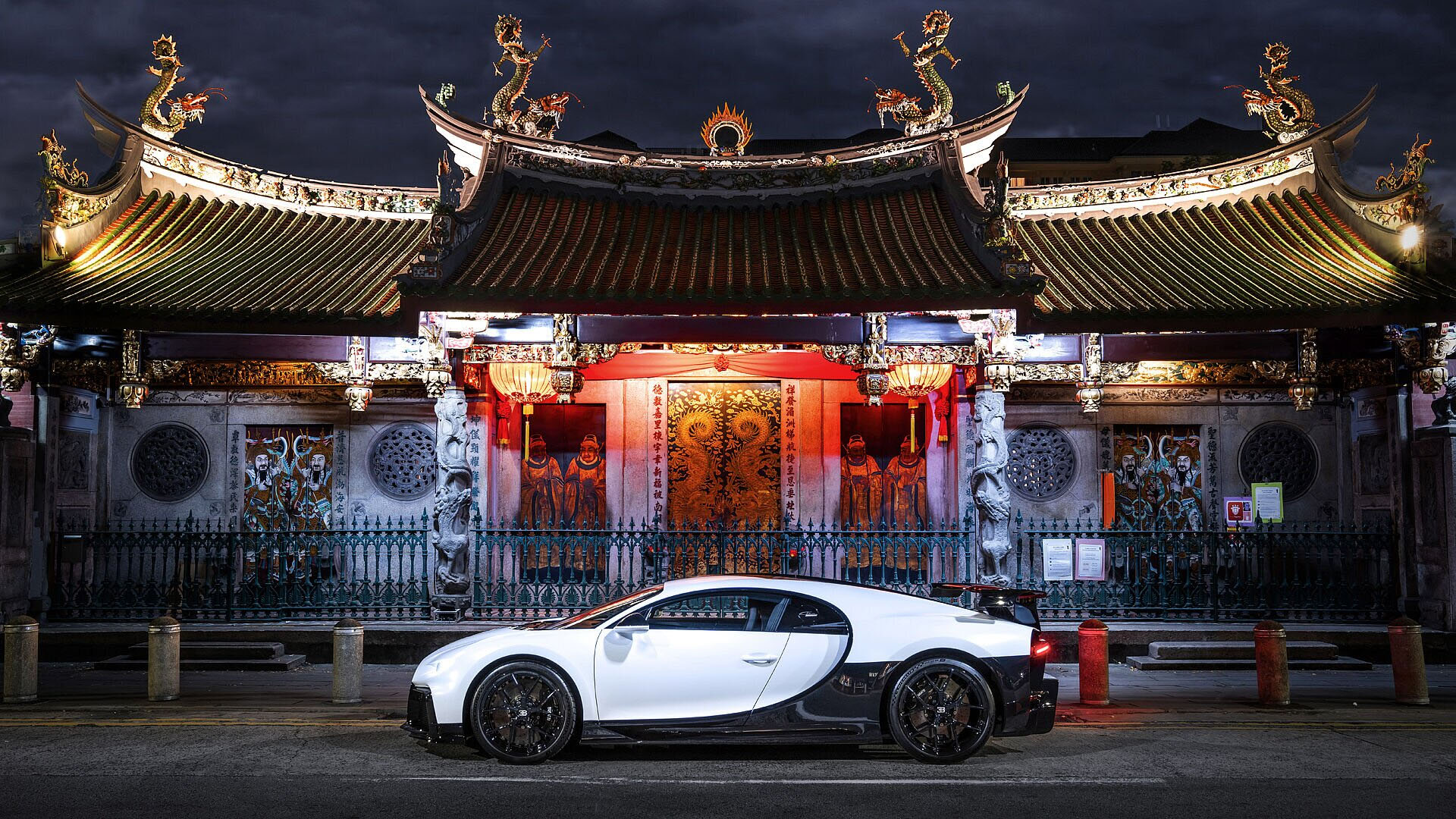 The global Covid pandemic actually had an interesting effect on Singapore as many ultra-high net worth individuals have chosen to move and stay in Singapore for lengthy periods or settle permanently, further boosting the regional economy and the demand for luxury goods, and that also goes for buying and owning supercars and hypercars, which is where Bugatti comes into the picture now.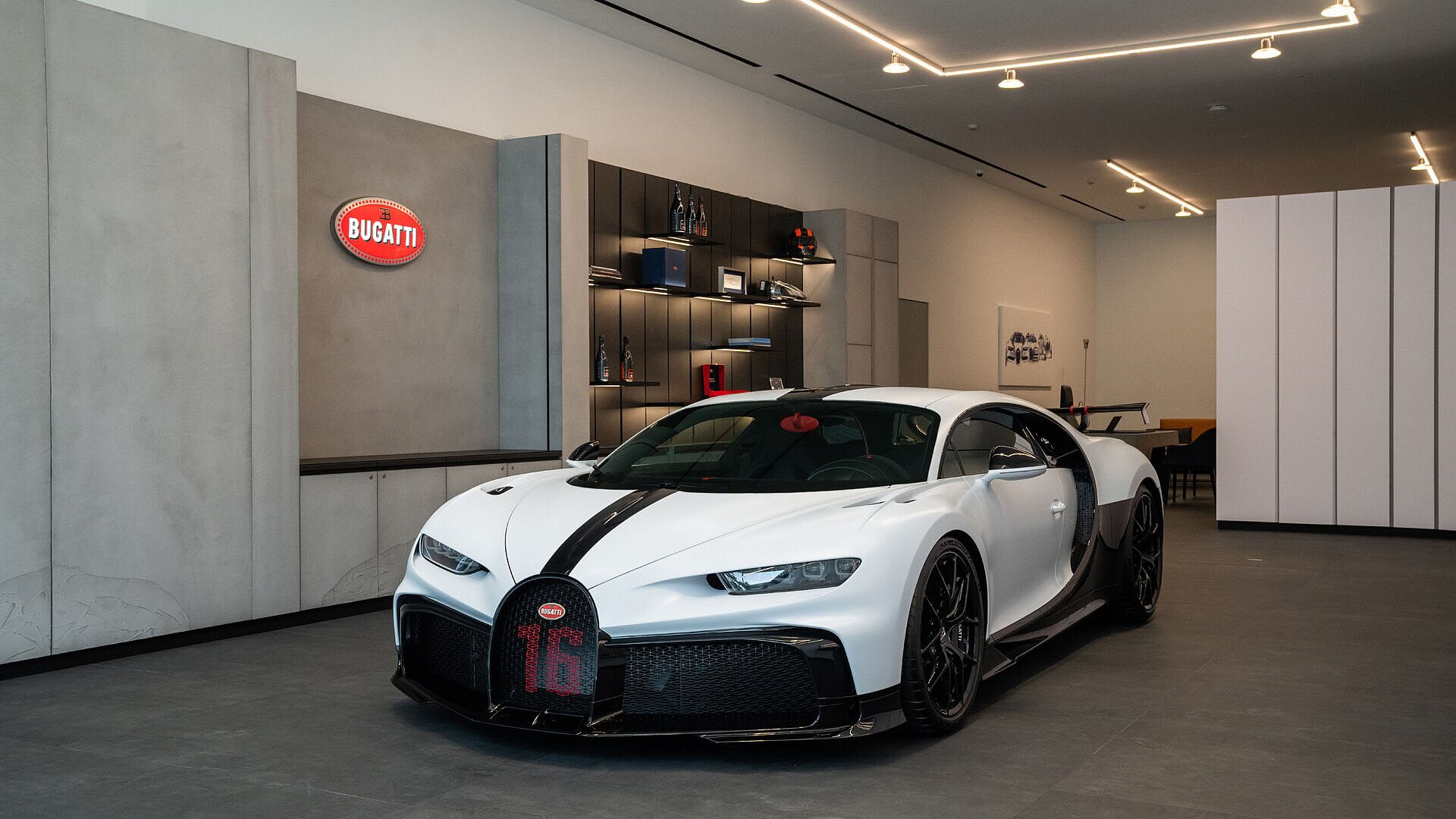 As a joint venture between Bugatti and Wearnes, the latter being a renowned luxury automotive retailer established in 1906, the new Bugatti Southeast Asian showroom is already opened for clients and enthusiasts, located south of the Singapore Botanic Gardens, this new showroom is another spectacular location, finished to the utmost standards required to meet the company's new visual identity we already described in our Bugatti Global Network article.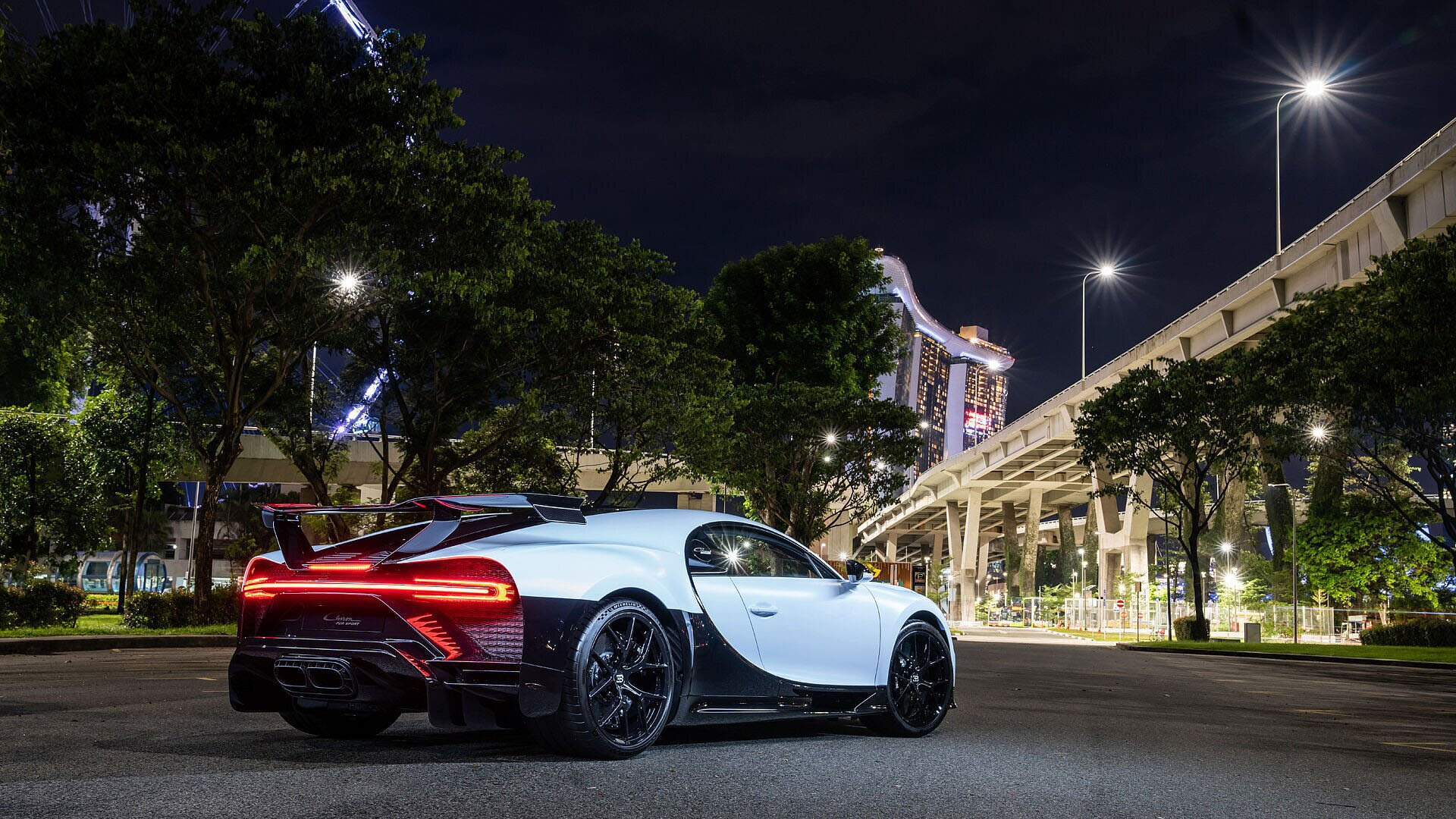 At the time of writing the stunning Bugatti Chiron Pur Sport is on display at this new showroom, being the fastest, most powerful production super sports car in their 110-year history, but this white hypercar is probably not for sale, however, the staff at Bugatti Singapore's showroom will be more than happy to let you touch and feel the sumptuous leather swatches or browse through stunning catalogs before putting together their dream car digitally on the in-house configurator.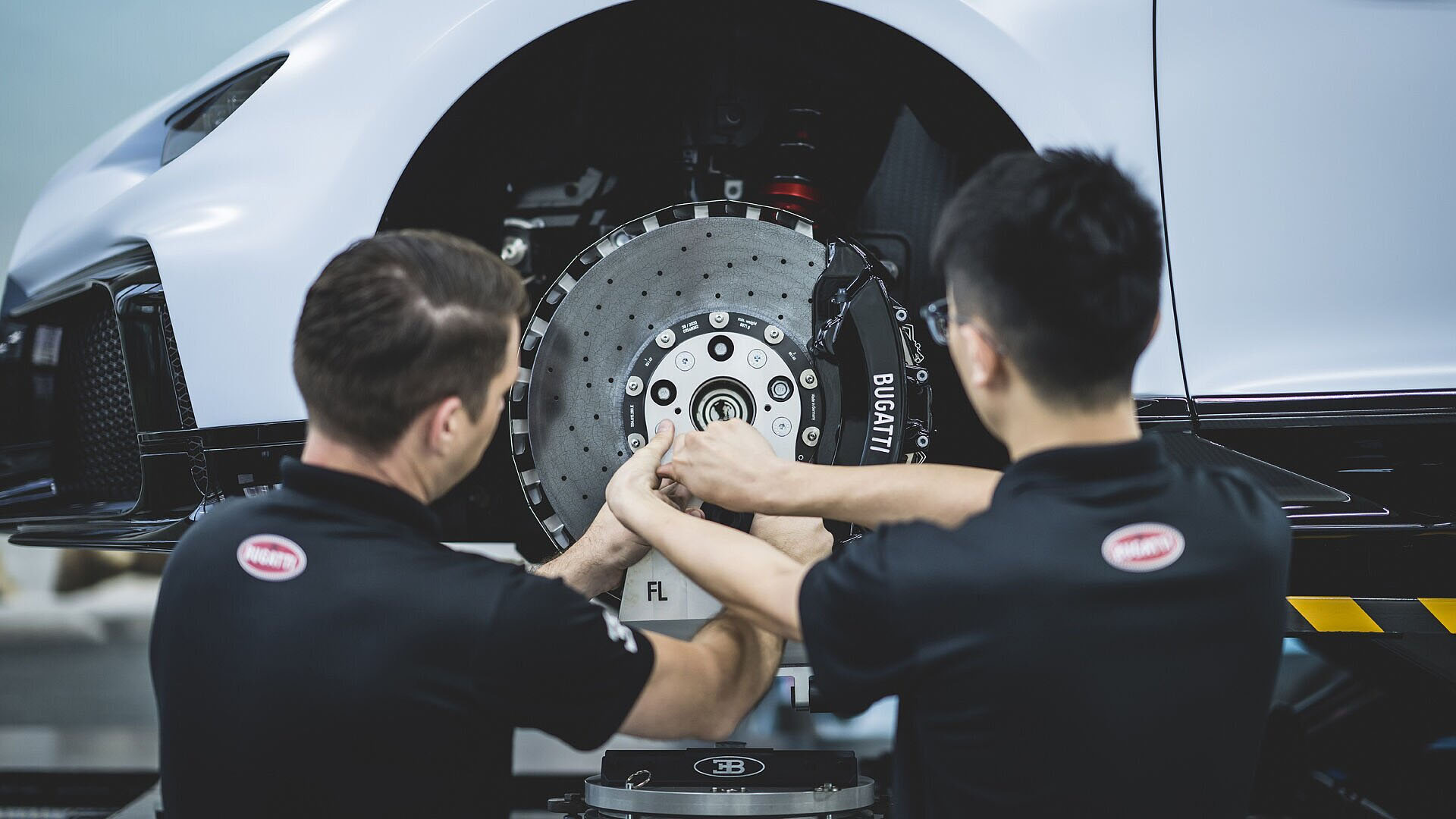 Konstantinos Psarris, Bugatti's Regional Director of the Middle East & Asia, explains: "Singapore's resilient economy, which has generated an unprecedented number of ultra-high net worth individuals, is the envy of the world. The city state's energy and ambition are reflected in its remarkable architecture, making it an exciting place to live. Both the timing and location are perfect for Bugatti to establish a new home in Southeast Asia to meet the needs and desires of our growing numbers of customers on the continent. We look forward to enjoying a collaborative partnership with Wearnes, which has unmatched knowledge and experience of the local market."