Dreams Become Reality
Bugatti has a reputation for making expensive things that go fast, we know that much already. In 2019 – at the Geneva Motor Show – Bugatti revealed the most expensive car ever they have ever planned to build; the La Voiture Noire concept. This car was aimed to be a tribute to Jean Bugatti's Type 57SC Atlantic as seen in the initial concept imagery.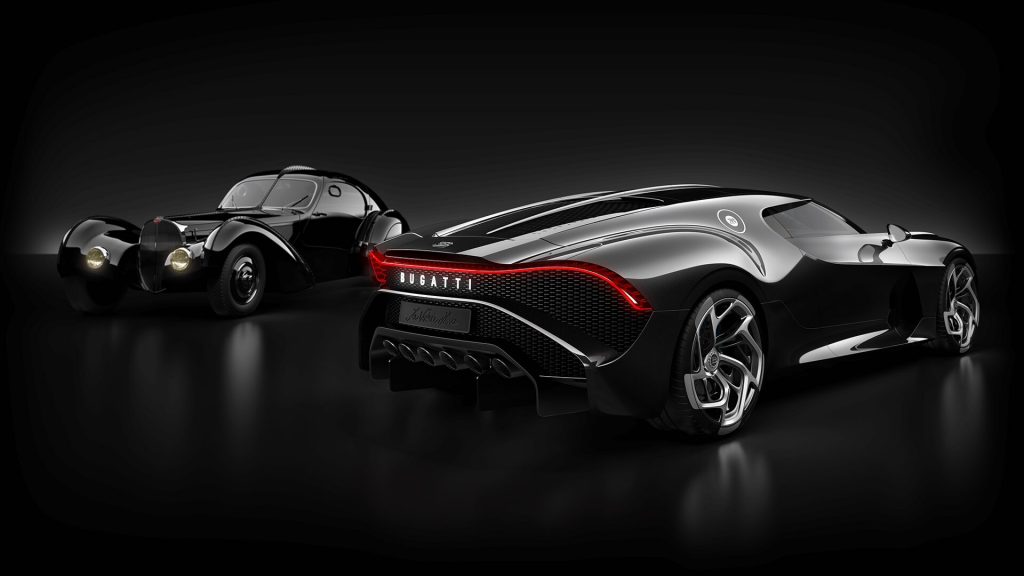 The car has been in full 'hush-hush' mode ever since the initial unveiling, but some recent spy shots that were taken at the Bugatti R&D facility show some telling signs that the prototype is almost ready to be officially unveiled.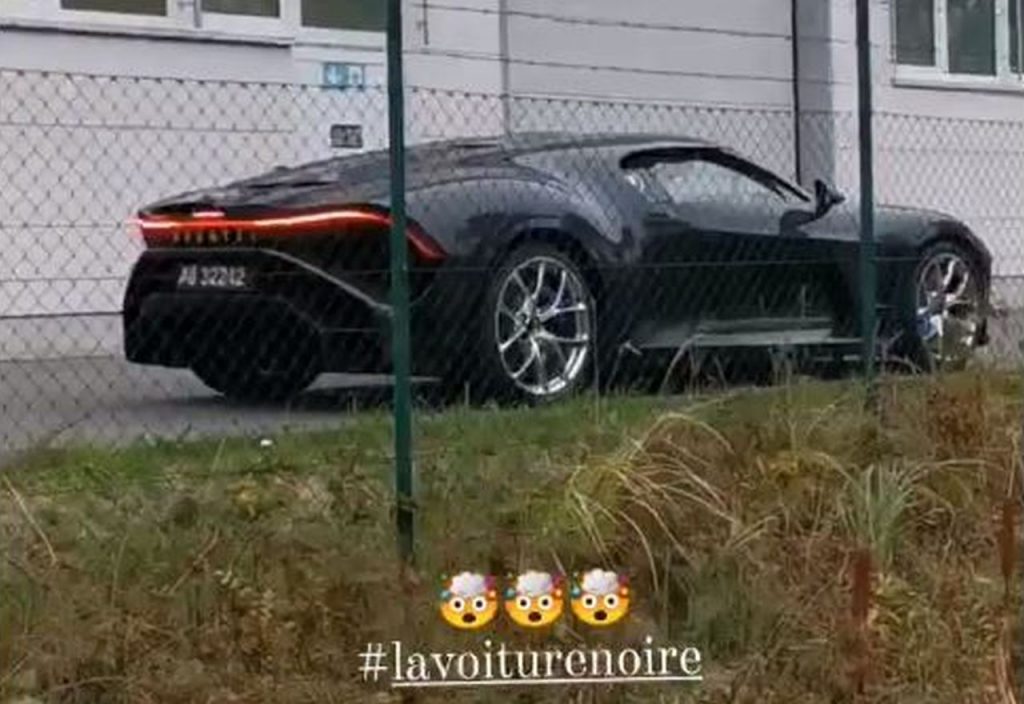 The 19 million dollar vehicle looks very similar to the one we saw initially unveiled at the Geneva Motor Show with the most obvious difference we can decipher is the engine cover. The concept we saw at the Motor Show had a total of six exhaust ports integrated into the rear diffuser, but due to lighting and angles, it's difficult to make out if that has made its way to this real prototype.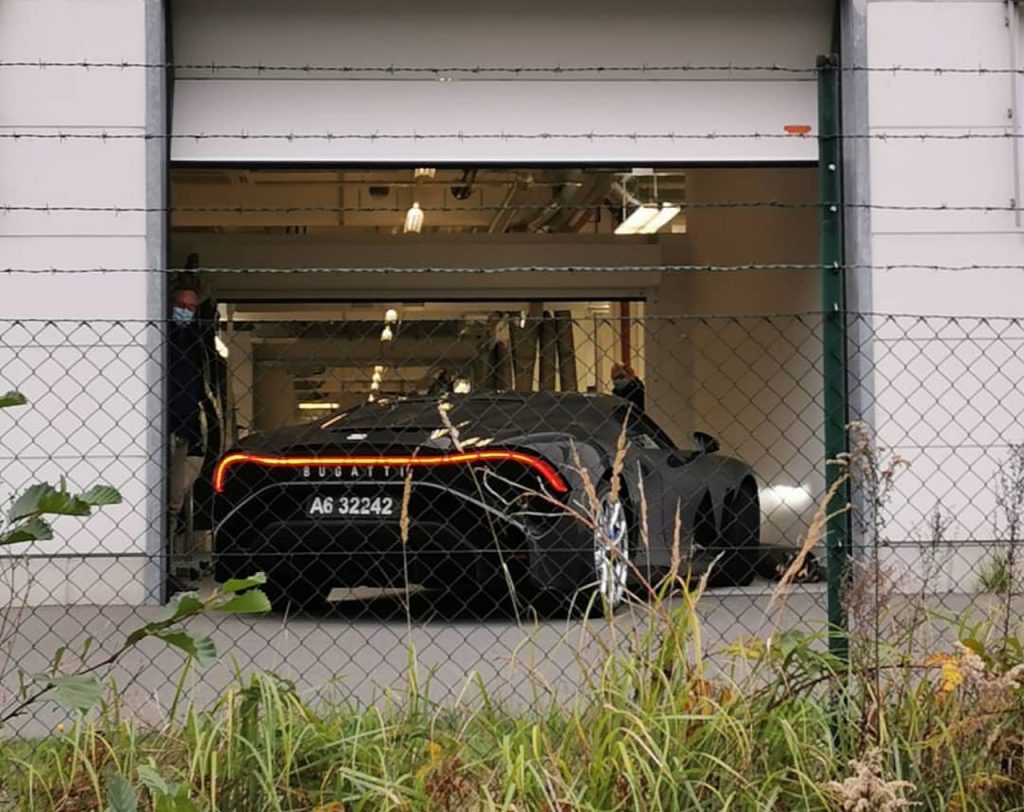 The official source of these spy photographs state that this car that we see isn't the final prototype – big surprise, where are my six exhaust ports ??? – but we do know that the car has the same 16 cylinder W16 powerplant (produces 1500 horsepower and 118 lb-ft of torque) found in the Chiron. 
You can thank @ok.sports on Instagram for providing us with this Bugatti-porn, and hopefully, we can get some more details on this 19 million dollar car in the near future.