The Aston Martin V12 Vanquish was the flagship car for the British brand for a good part of the 2000s. Multiple versions were produced, from the Royal Excellence V12 Vanquish to the last model, the Vanquish S Refresh.
Now, however, the original 2001+ model is getting a new life as a super-GT thanks to Callum Automotive, as reported by EVO Magazine.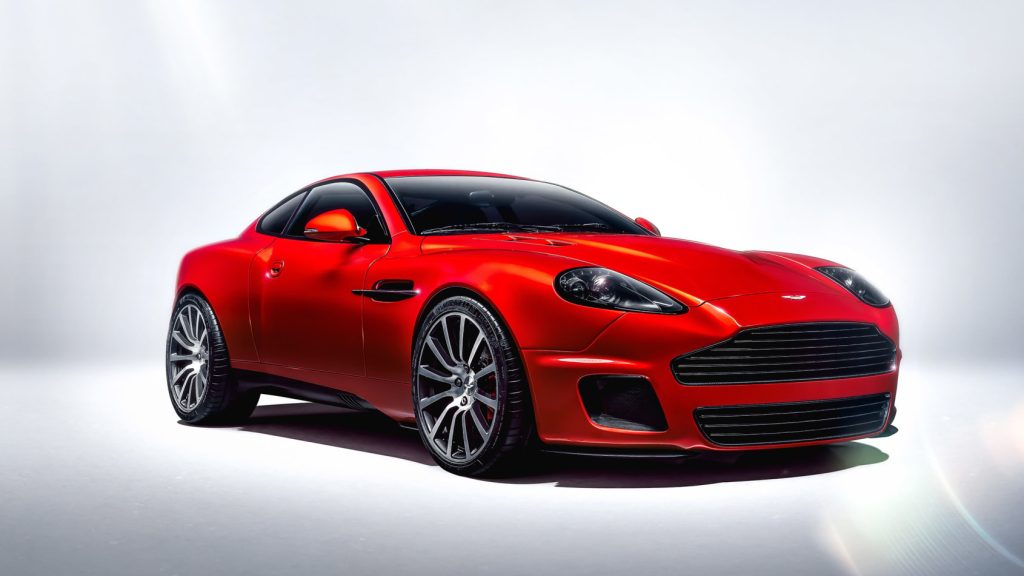 Ian Callum, former design head at Jaguar, is the man that originally penned the Vanquish. He took his design language and process to Jaguar shortly after, which is why the XKR and F-Type R both have been nicknamed as "Baby Aston's.
The process that Callum Automotive goes through to "reforge" a Vanquish is actually quite involved. The exterior paint will be entirely customizable to each customer, but only 8 interior colors will be offered.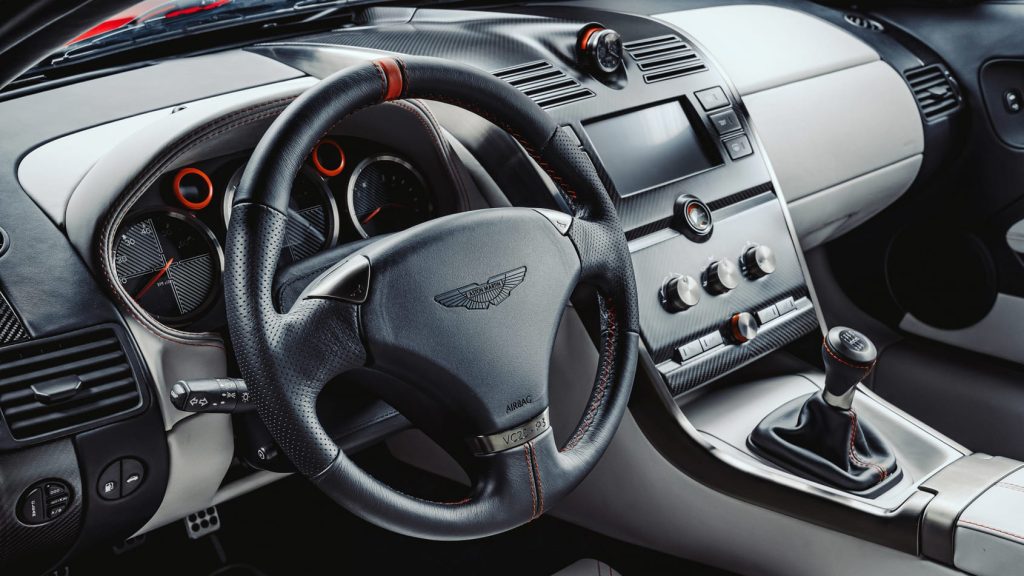 New interior trim options including walnut and carbon fiber are on offer. The drivers seat has been placed on lower rails to improve both comfort and driving dynamics, and a slightly thinner steering wheel rim gives a more pleasant transmission of grip from road to hands.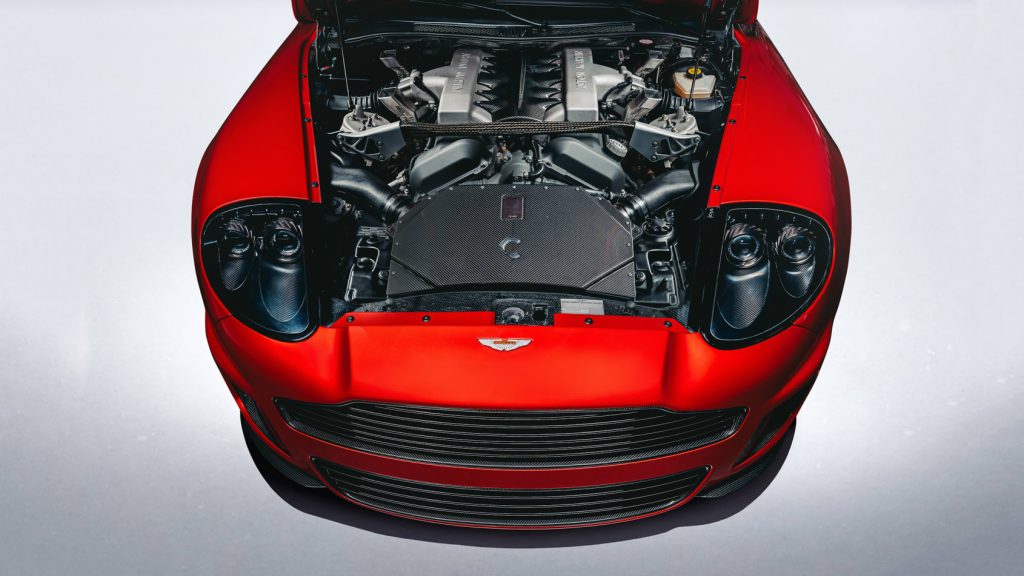 New, bespoke carbon fiber bumpers front and rear, as well as bespoke 20-inch alloy wheels with Michelin Pilot Sport 4 S tires trim some excess weight. New bushings, thicker anti-roll bars, a full centimeter drop in ride height and new, tuned Bilstein dampers specially made for Callum Automotive promise to increase performance while also keeping the GT aspect of the Vanquish alive.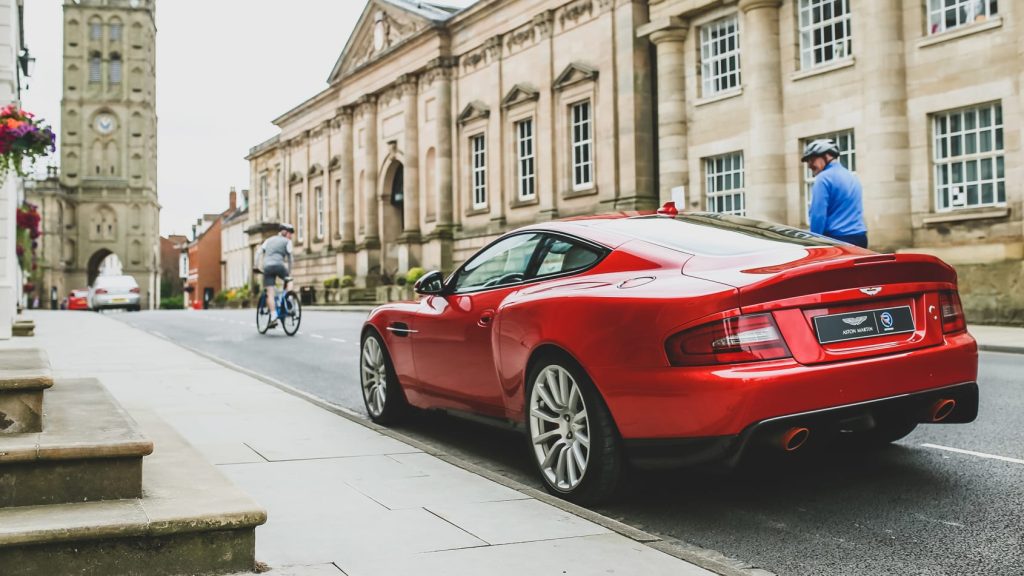 The engine will also get a new tune, with intake and exhaust replacements combining to offer the driver 580 BHP. This is 60 BHP more than the standard model. As well, the semi-automatic transmission from the donor car can be kept, or a full 6 speed manual or torque converter automatic can be fitted.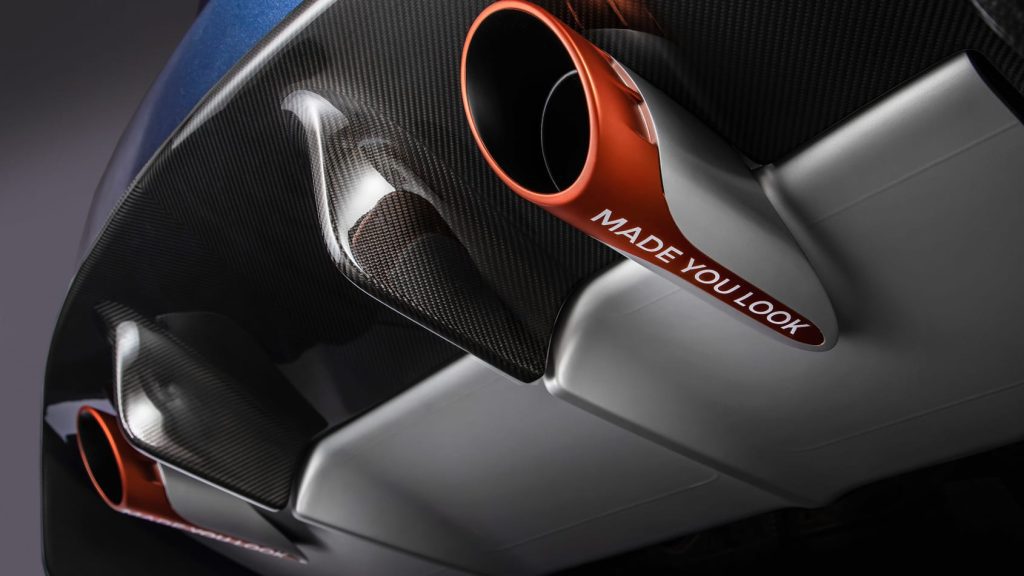 Pricing for the full suite of upgrades and customizations start at £550,000 (approximately $704,000), which includes the purchase of a donor car. Each car is expected to take quite a few months to complete, and production is expected to start in September.