After two years and 157 cars, Lamborghini updated their seminal Countach both inside and out. The new LP400-S debuted at the 1978 Geneva Motor Show and was produced for four years to a total of around 240 cars. The most dramatic change was the introduction of Pirelli P7 tires, the widest tires available on the market at the time. This made it necessary to add huge fender flares and a matching front bumper with a more aggressive front spoiler.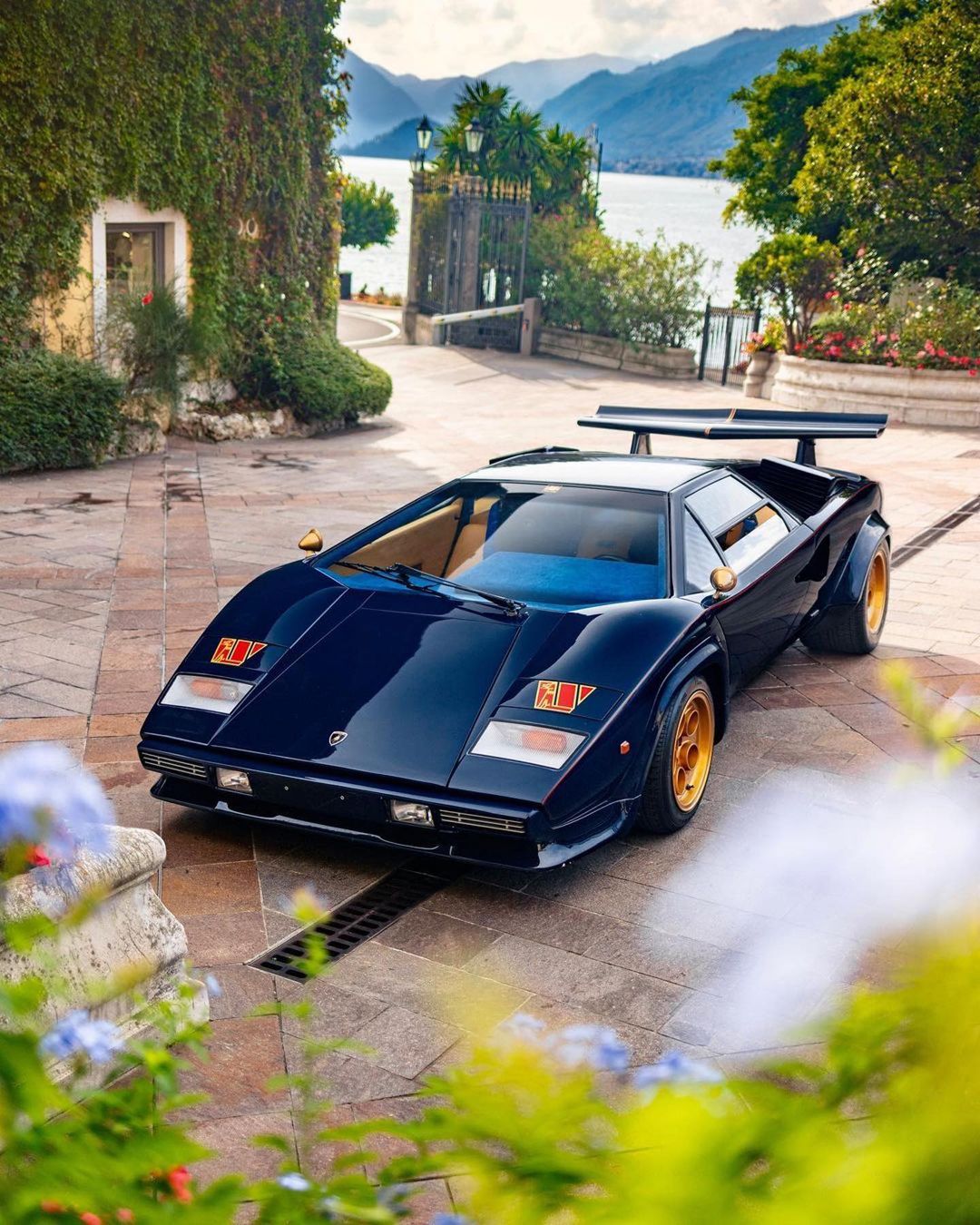 Underneath the skin, much of the suspension was replaced for the larger wheels. Lamborghini replaced the old wishbone layout with a parallel-linked system to accommodate new ATE disc brakes and cast magnesium wheels from Campagnolo.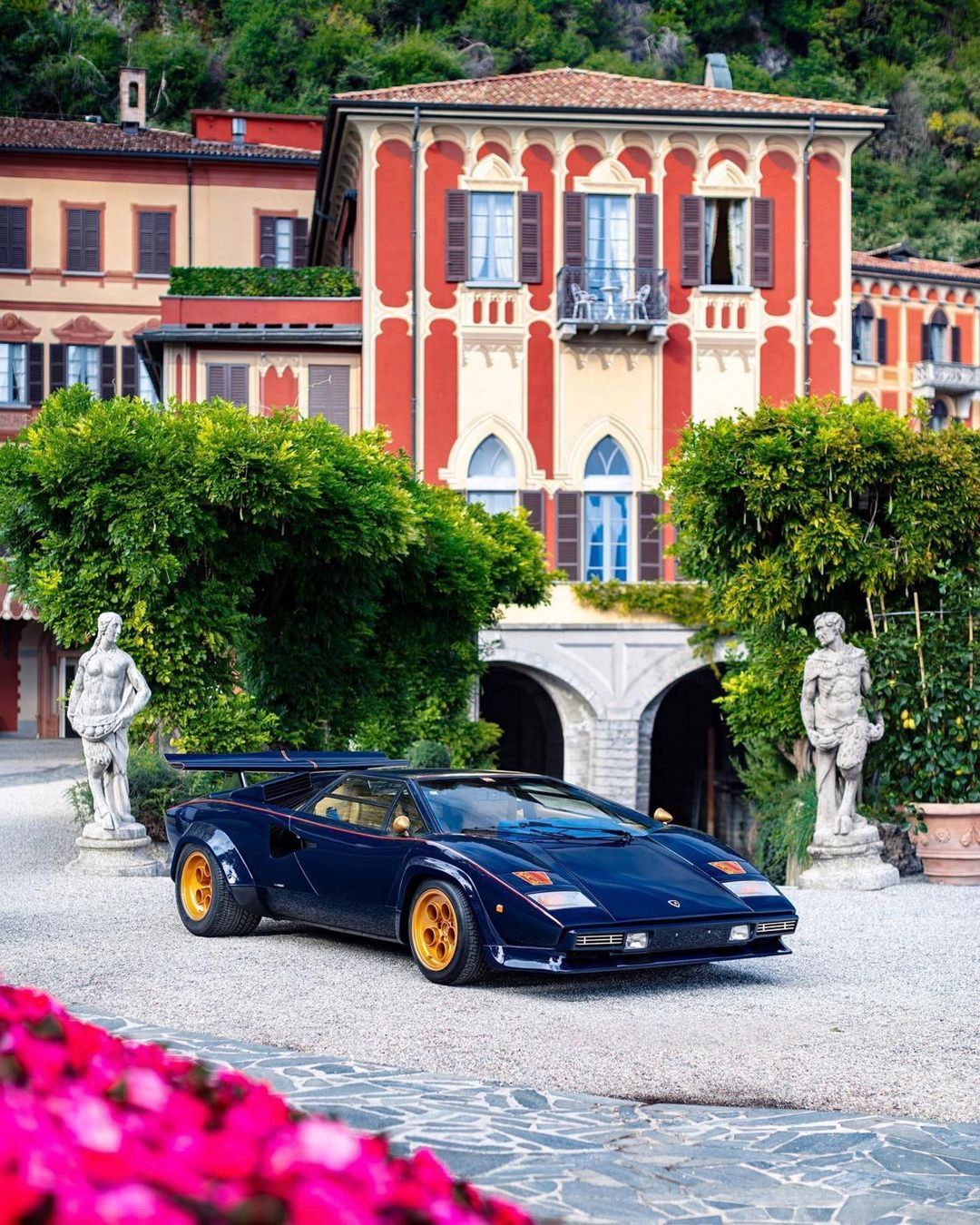 During this transition, the car lost its Periscopa roof and many currently consider that it lost much of the original design's charm. Many LP400S have been sent back to factory to be refitted with smaller rims, old Girling brakes and the clean look of the first design.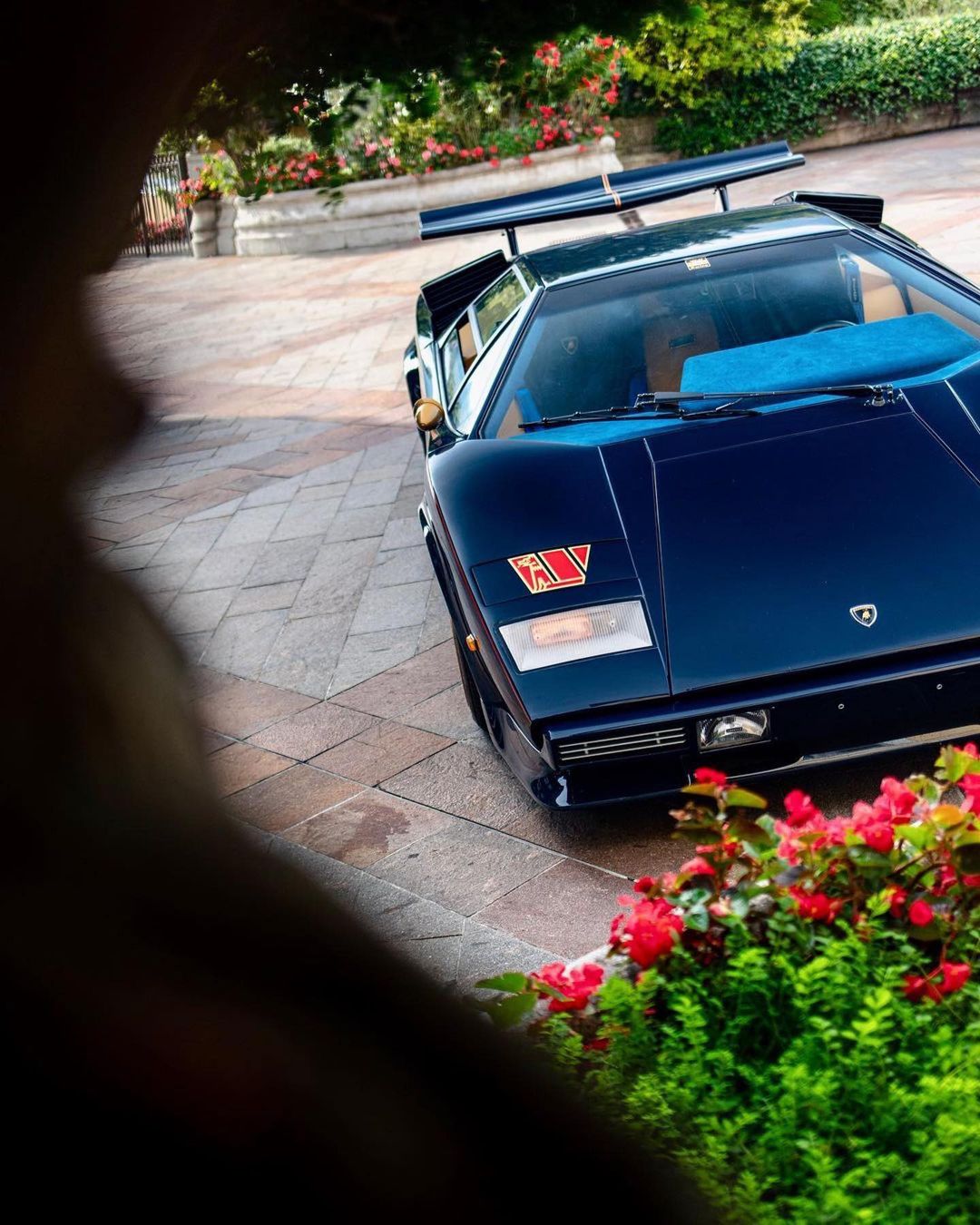 Whether or not the large wheels contributed to the Countach is up for debate. The wider tread did little to help the car's handling, leaving the standard LP400 to be a much more nimble car. Many people simply prefer the Countach originally envisioned by Marcello Gandini of Bertone.
Photo Source: Classic Car Voyage (@classiccarvoyage)