As far as YouTube videos go, a 15-minute video can seem like such a chore. People these days want information and speed all at once, then onto the next task. But this episode of Carfection is well worth the watch – in 4K resolution if I may add. Henry Catchpole from Carfection, a YouTube channel with almost a million subscribers, has the pleasure of teaming up with DK Engineering to compare a holy trinity of iconic supercars. He starts off the three-part series to review the legendary McLaren F1 while the Porsche 911 GT1, Mercedes-Benz CLK GTR wait in the stable for their turn in the YouTube spotlight.
The F1 featured in the episode is one of the few McLaren F1's to maintain its original color and material combo. And this is the only one to have a full Alcantara interior. The owners over the years used towels and seat covers to maintain its pristine condition. The originality of an F1 is the deciding factor in the resale value – not just its mileage.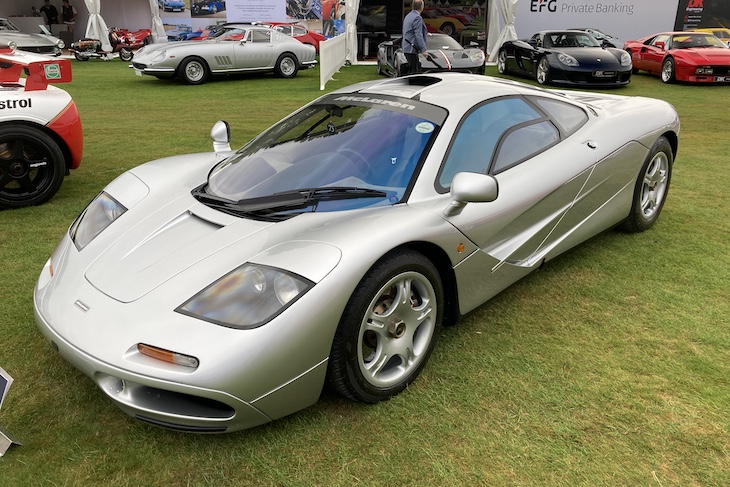 Just over half of the 106 F1's produced hit roads as legal road-going supercars. This example is number 37, and with only 64 road cars, it not just a special icon of the 90s but a rare one.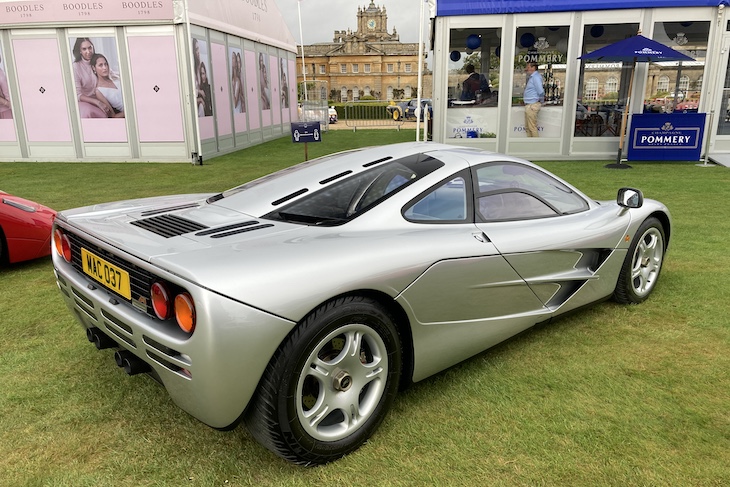 The McLaren F1 featured a 6.1-liter V12 BMW-built engine that put down 627bhp and 479ft-lbs of torque. It was able to hit 60mph in just 3.2 sec and achieve a top speed of 240mph. Not only did McLaren design and build a legendary road car, but they also dominated on the track by notably beating Ferrari's F40's in the BPR Global GT Championship in '95 and '96 in addition to winning Le Mans in 1995 by taking 1st, 3rd, 4th, and 5th place – not bad for McLaren's first kick at the Le Mans can. 
Carfection's series will continue on with the other two legends one by one and highlight their major significance in the supercar world as we know it today.