1960s Classic Cars
The 1960s Classic American Cars
Some of the most iconic and memorable cars ever made came in the 1960s. These American classics are some of our favorites. Many classic 60s American cars are still being enjoyed driven by their original or second owners.
One can see on any street in America at any hour of the day a proud driver sitting atop a 1966 Pontiac GTO, a Ford Galaxie 500XL Sunliner, a 1963 Lincoln Continental, or a 1963/1969 Corvette Sting Ray. Aware or otherwise that classic 60s American cars often lack what are now routine basic safety features: seat belts, rollover protection, or crumple zones, one wonders how those proud owner feel inside the cars of their youth.
Cars made before the late 60s didn't come with safety belts as standard equipment. On top of that, they usually came with power steering so they require better control on the part of the driver.
The classic 1960s automobiles experienced a surge somewhere in the middle of the decade when the first group of baby boomers were in their 20s or so. Born in 1946, they are now in position to own their first cars. That's why the sales figures show a 30-percent car increase by 1969, compared to a decade and a half before.
Ford experienced a resurgence with its Mustang. A million units of these stallions got gobbled up by young people when it was first introduced in April of 1964, young people looking for that roar of a pony car with enough power. More classic 60s American cars rolled off the assembly lines led by these cars that the baby boomers embraced. A half-formed idea that Lee Iacocca turned into one of the most successful cars of all time, these cars was his passport to the position of Chrysler's CEO 16 years later.
Chevrolet came out with the Corvette Sting Ray in 1963, in production until 1967 and the most collectable of all Corvettes. Corvette Sting Ray boasted independent rear suspension and a styling that rivaled any Jaguar or Ferrari.
The AC Cobra, which the former racing driver named Carroll Shelby built with a powerful Ford V8s into British A.C., was extremely fast and hard to handle. These American classics are now very rare and could command top dollars in auctions.
Meanwhile, the 1960s imported classic cars' inroad into the US market ran into a hurdle – the new federal safety and emissions standards. The Federal regulation mandated special "U.S. versions" for 60s car imports that only deep-pocketed foreign car makers could meet.
The classic 60s American cars that now continue to delight even the last generation of baby boomers continue their happy ways onto American highways and byways.
See Also: Best 1960s Muscle Cars 
Some of Our Favorite 60s American Classic Cars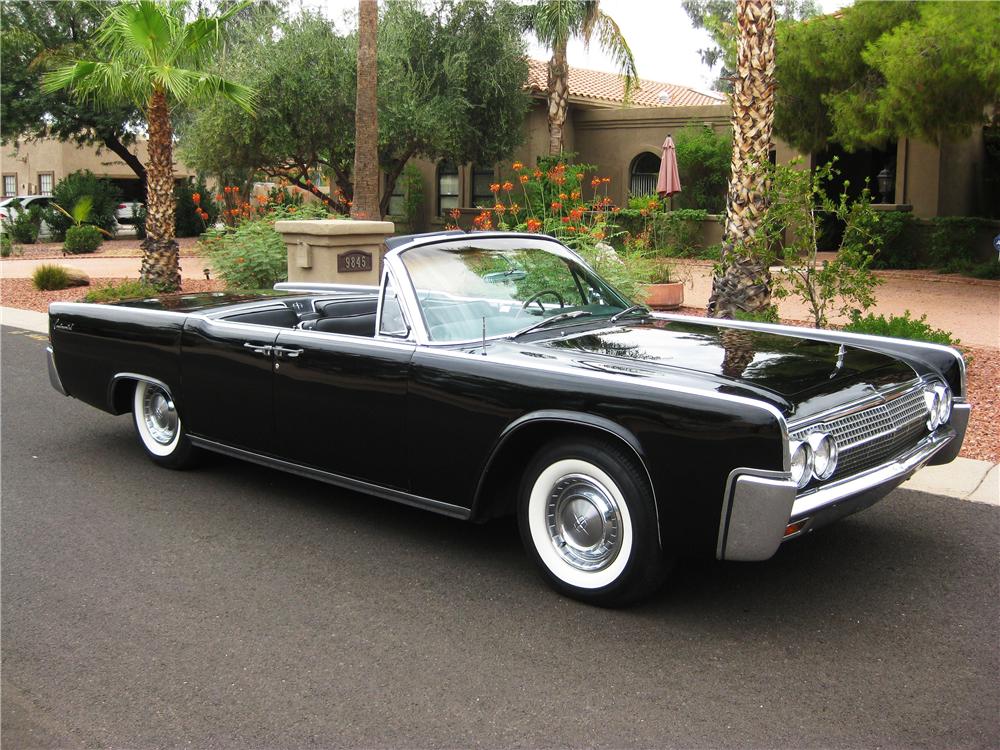 1963 Lincoln Continental Convertible

1967 Corvette Sting Ray Convertible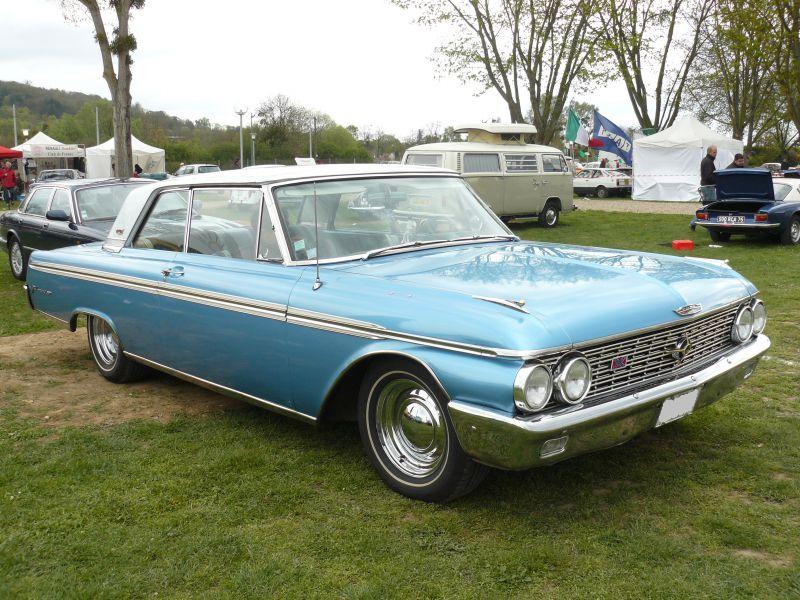 1962 Ford Galaxie 500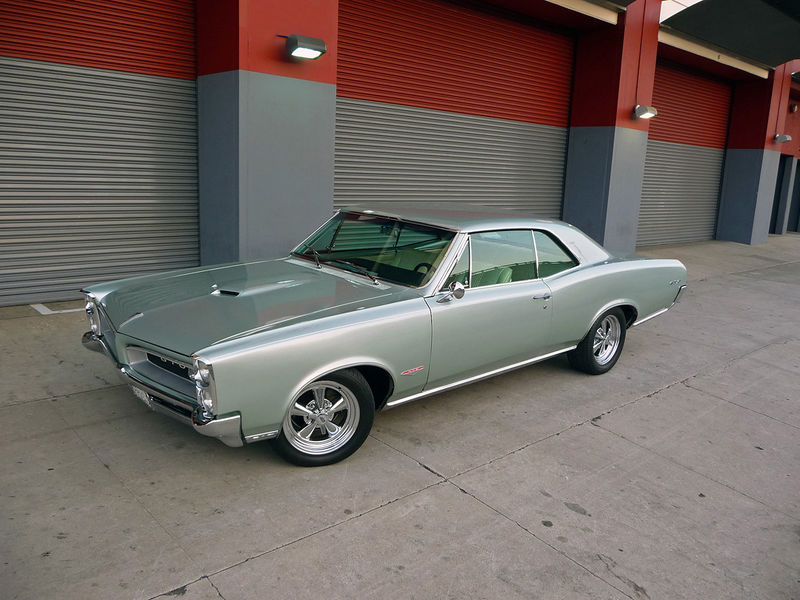 1966 Pontiac GTO

1964 Ford Mustang
Shelby AC Cobra

1966 Ford Shelby Mustang
Save
Save
Save
Save
Save
Save
Save