The lemon fruit typically contains between 5% – 6% citric acid, giving the fruit its characteristically sour taste. That taste underscores the use of the lemon fruit to describe defective vehicles in the car world. In the automotive industry parlance, a lemon describes a vehicle with repeated issues or malfunctions that make it unsafe to drive and negatively impact its utility and value. 
Americans were already using the term 'lemon' to describe something worthless as early as 1909. By 1960, however, the word had cemented its place in automotive vocabulary, especially after its usage in a popular Volkswagen Ad.
Millions of vehicles are manufactured annually. According to Statistica.com, about 80 million units rolled off assembly lines in 2021 alone. It is inevitable not to have a few lemons in there, defective cars with nagging manufacturer issues. Eventually, these problematic cars will find their way to final consumers. Thankfully, there are options available to anyone who thinks they might have purchased a lemon.
Respite under Lemon Laws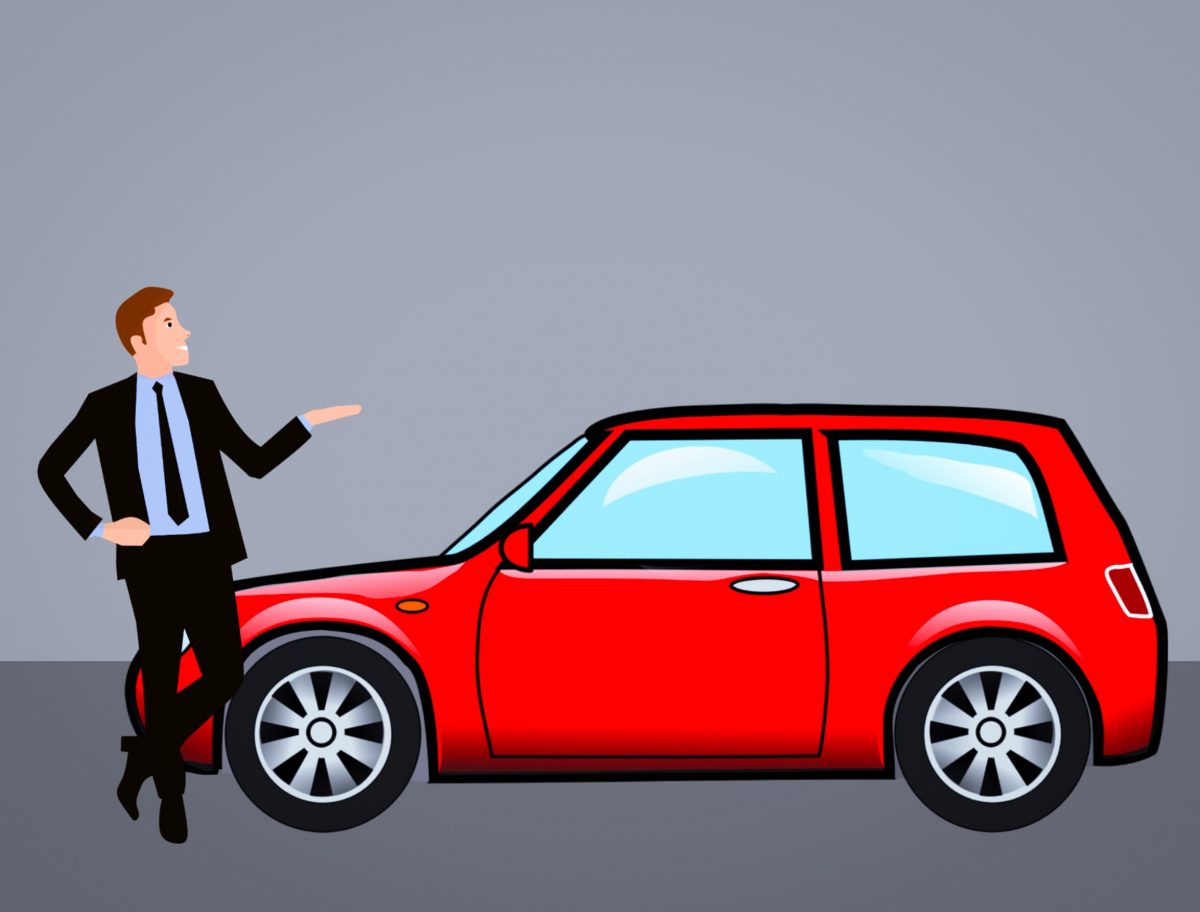 Via TLRlaw
Carrying out your due diligence before purchasing a new or used vehicle is non-negotiable. Ensure you go through the vehicle history, review the service records and go for a test drive where possible. It minimizes the risk of ending up with a lemon in the garage. However, there are cases where even the most detailed pre-purchase practices do not unmask defective cars.
A vehicle's warranty might be able to 'take care' of a defect, but what do you do if the problems persist? That's where lemon laws come into play. Lemon laws are regulations that are aimed at consumer protection in the event they purchase, in this instance, a defective vehicle. In the United States, there are two types of lemon laws: the federal lemon law and the state lemon laws.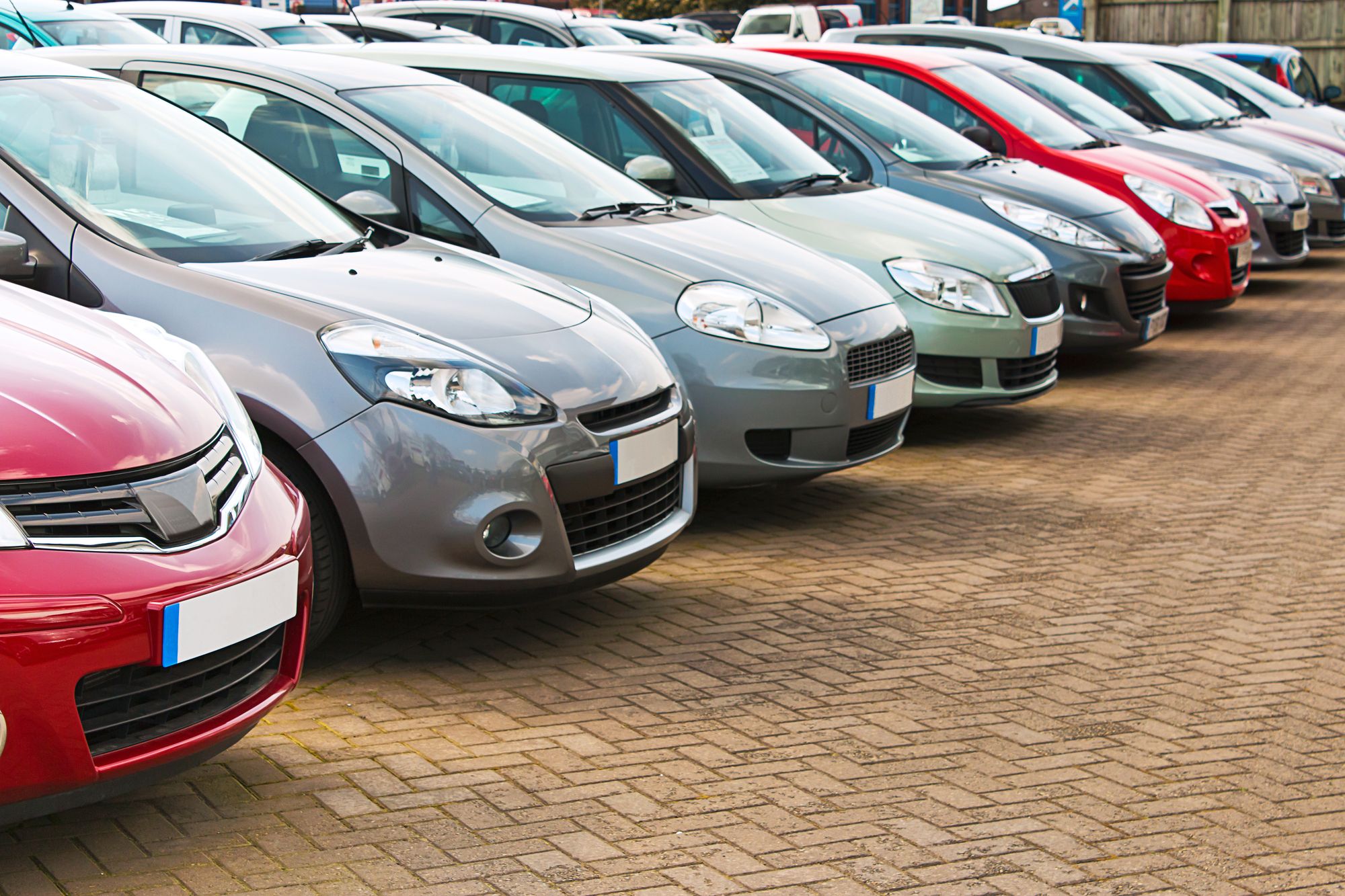 Via Wrench
The application of lemon laws varies from state to state. Still, in general, a car is classified as a lemon when it has 'a substantial defect covered by warranty that occurred within a certain time or number of miles after you bought the car,' and can't be fixed after a 'reasonable number of repair attempts.' What constitutes a 'substantial defect' or 'reasonable' is often subject to interpretation by the law. For example, the number of repair attempts in California can be as few as two, depending on the issue. In Michigan, the manufacturer gets four shots. Still, the good news is that people who end up with lemons are not entirely helpless and can seek compensation.
Lemon cars – guilty culprits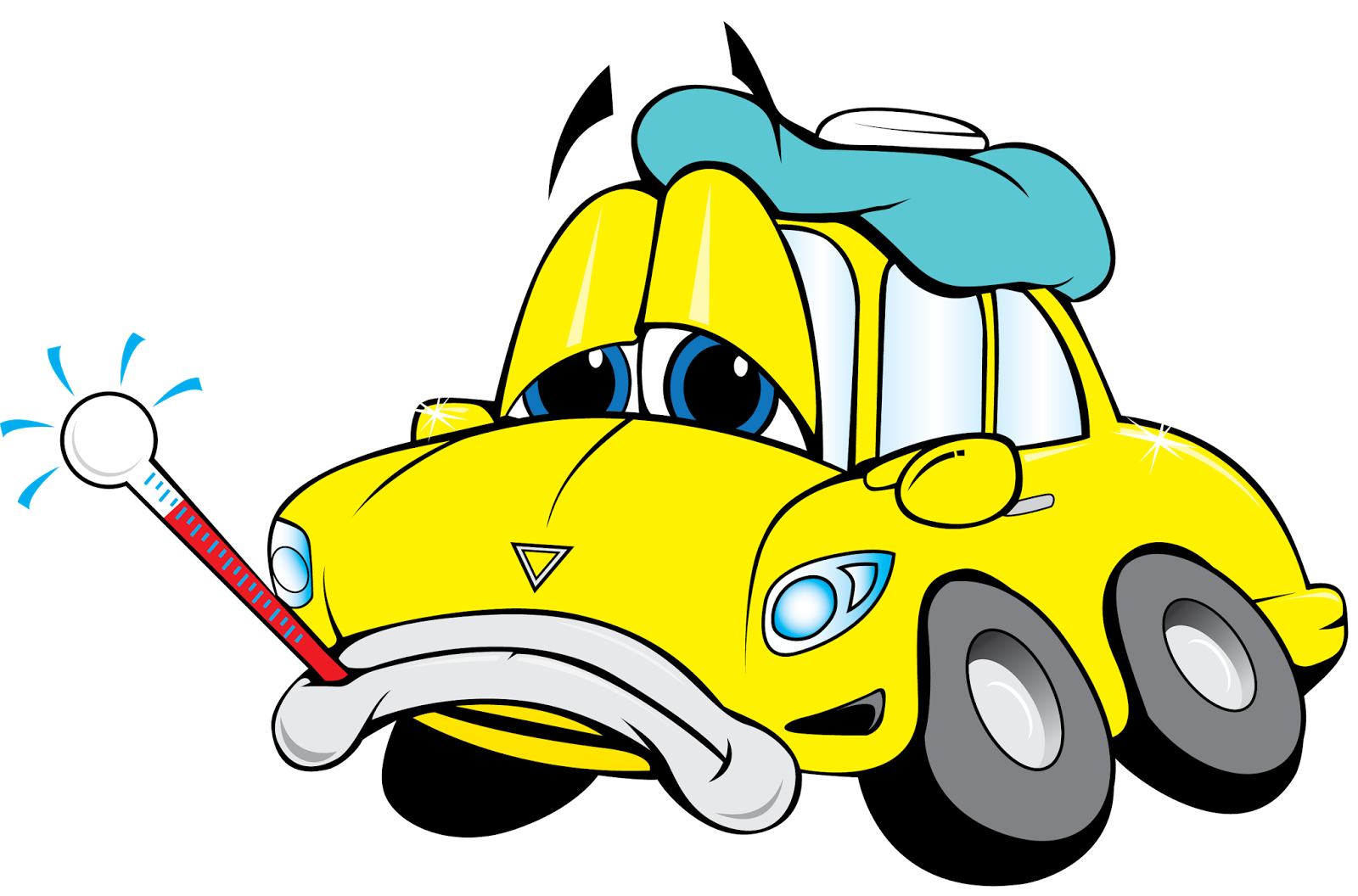 Via Ohiolemonlaw
It is estimated that each year, about 150,000 cars are considered to be lemons. In reality, that number is probably higher as many people do not report their defective vehicles. Fortunately, lemon cars are relatively uncommon, especially when measured against the annual vehicle production volume. They still exist, though, and some carmakers are particularly guilty when it comes to producing lemons. A review of different lemon law case statistics shows that some brands, for various reasons, tend to feature more frequently than others.
Stellantis, the parent company for brands like Jeep, Chrysler and Dodge, is no stranger to lemon law claims. One of the company's newest products, the Jeep Wrangler 4xe, has been hit with lawsuits alleging that the plug-in hybrid SUV has defective electrical or computer systems. According to the claims, these issues are severe enough to cause the vehicle to shut down suddenly while driving. It's not just the Jeep Wrangler. Other models like the Jeep Compass, Dodge Durango and Chrysler 200 have also been the subject of lemon law claims for various issues ranging from ball joint damage to excessive oil consumption.
Ford is an American brand that's had issues in recent years as far as lemons are concerned. Some of its models, like the Focus and Fiesta, have been the subject of class-action and individual lawsuits revolving around a problematic dual-clutch transmission.
Asian brands have earned a reputation for reliability, but this does not make them completely 'lemon-proof.' According to an extensive survey carried out by Autoguide, Nissan tops the list of Asian carmakers with the highest amount of complaints about lemons. 
How about the Germans?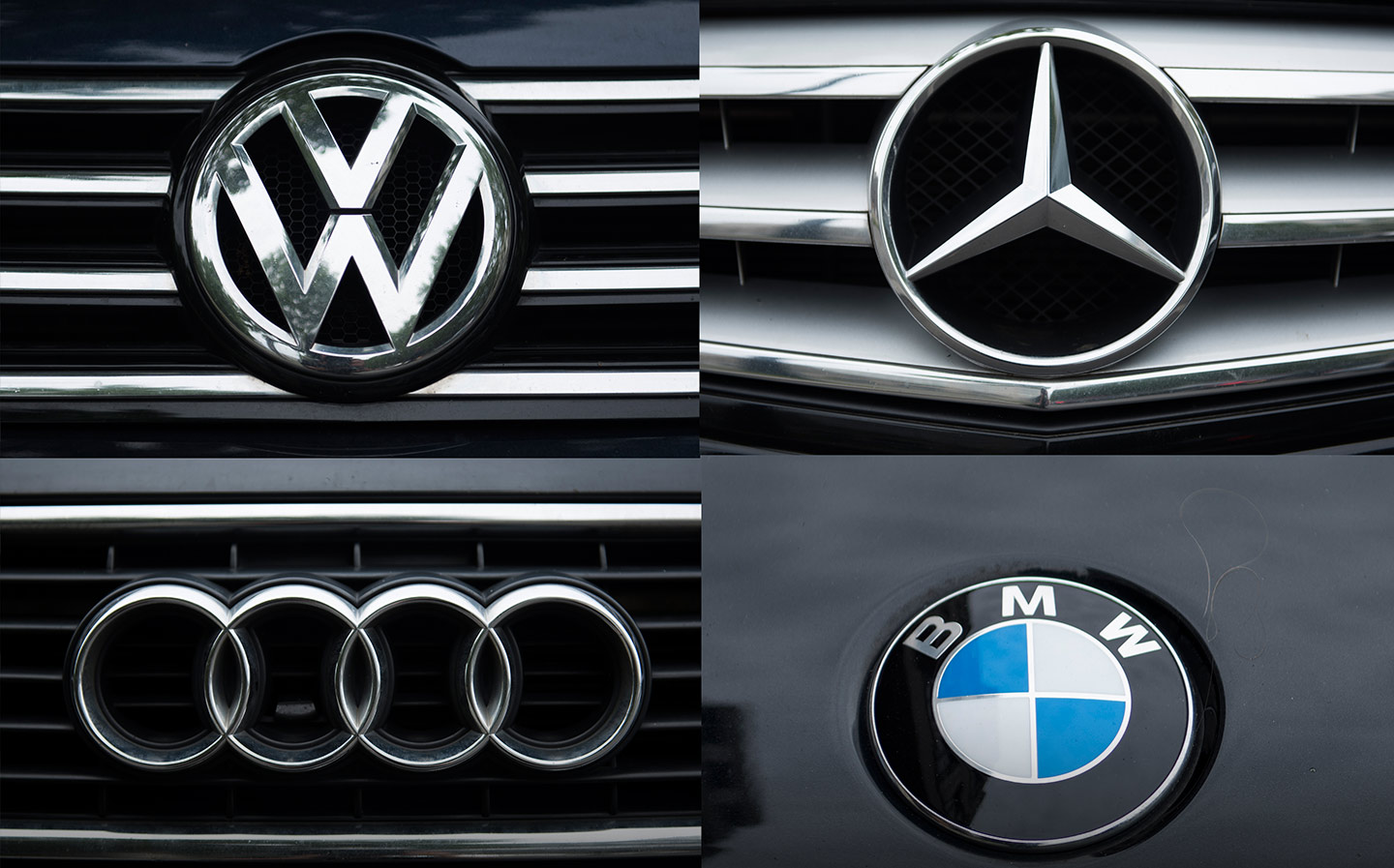 Via Lpclex
So how do German brands fare when it comes to lemon cars? At some point, you have probably heard the phrase, 'German engineering.' It is typically used to describe top-notch quality, precise manufacturing methodologies and high-performance products. Unsurprisingly, this German obsession with high standards is evident in the country's automobile industry. 
The idea of German automotive prowess and rock-solid reliability first gained traction in the late 1960s and continued well into the '80s. When Consumer Reports first began its Long-Term Reliability tests in 1972, German brands like Volkswagen and Mercedes-Benz often emerged on top. It was quite an achievement as these were very extensive reports that covered as many as 124 different models and 350,000 cars.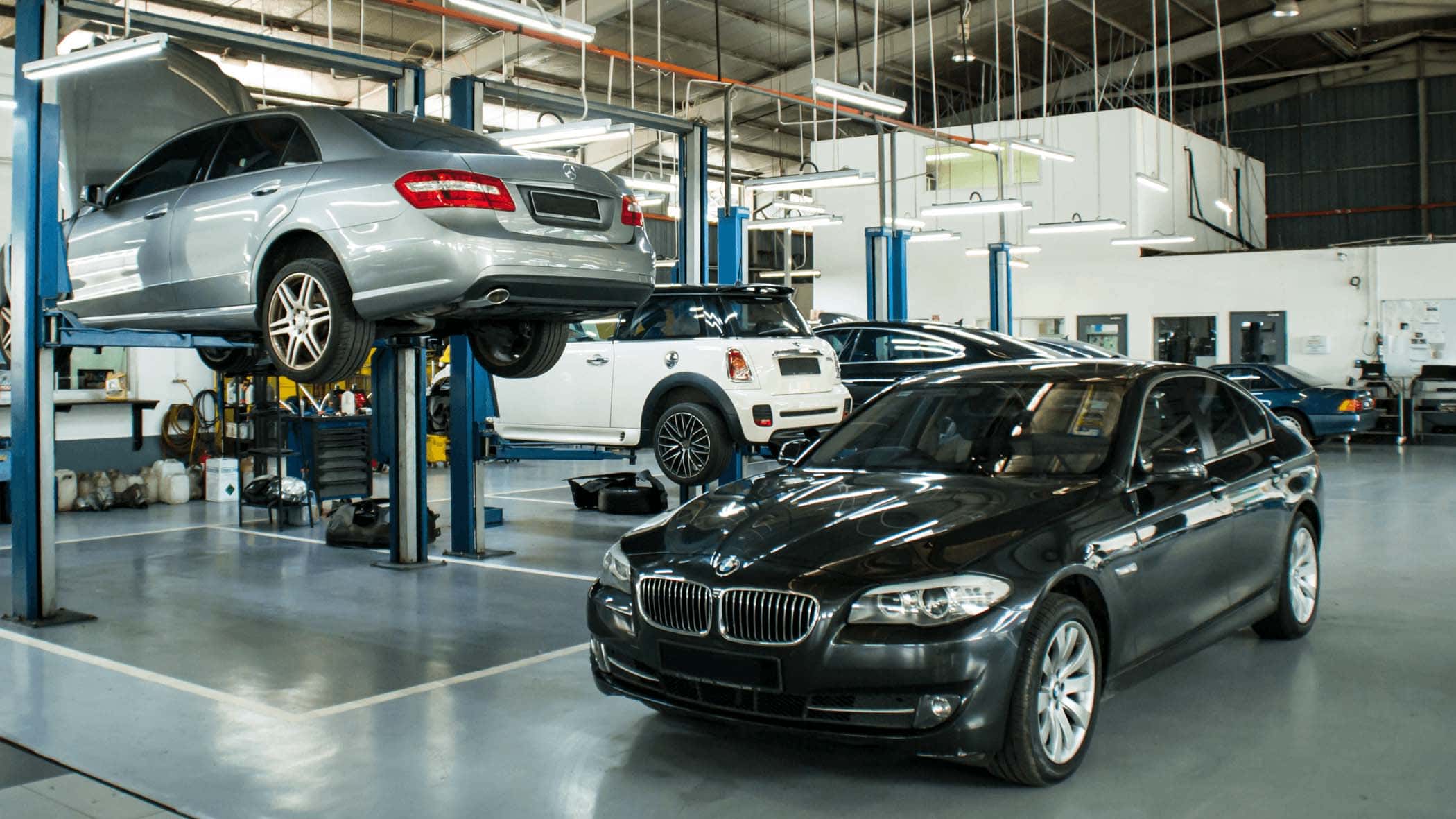 Via Mygermanmotors
However, as time passed, the perception of German automotive reliability has taken several hits and is no longer as iron-clad as it used to be. The focus of German car brands on implementing cutting-edge technology led to increasingly complex automobiles and, consequently, increased the chances for errors – and yes, mistakes have happened. In addition, the competition – most notably, Asian car brands – began to catch up, proving that their products could compete with the world's best.
Today, in America, there have been several lemon law cases involving German brands, just as with car makers from other countries of the world. Interestingly, a recent lemon study by LemonLawExperts.com actually shows that German manufacturers produce lemons at a rate twice or thrice the industry average. The study revealed that of the four companies with the highest percentage of lemon law claims filed against them, three are German (Volkswagen, BMW, Audi). It is important to note that the scope of this study only considered cases that were filed electronically and covered only vehicles sold in the US.
However, a related (and much broader) study by Autoguide also lifts the cloak of invincibility off German brands. The study focused on ownership experiences rather than an outright listing of lemons cars, but it still gives an idea of which car brands had the most lemons. For this survey, Autoguide leveraged its network of 500+ automobile forums to gather responses across its user base. German brands like Mercedes and BMW were above the industry average for the most reported lemons per vehicle produced. On the flip side, brands such as Volkswagen and Audi did not fare so well, ranking well below the median mark.
So, while it may be a stretch to claim that German car brands produce the most lemons, there is evidence that indeed suggests that they are not as 'lemon proof' as they were perceived to be in the past.