A few months ago, Ferrari premiered their next grand tourer, the Roma. Its place in the current model lineup is a replacement for the California.
Now, however, the official Ferrari configuration tool is online, and you can find it here. In fact, all of the images in this article were made in the configuration tool, so you can see how I would spec my Roma (if I were to ever get one).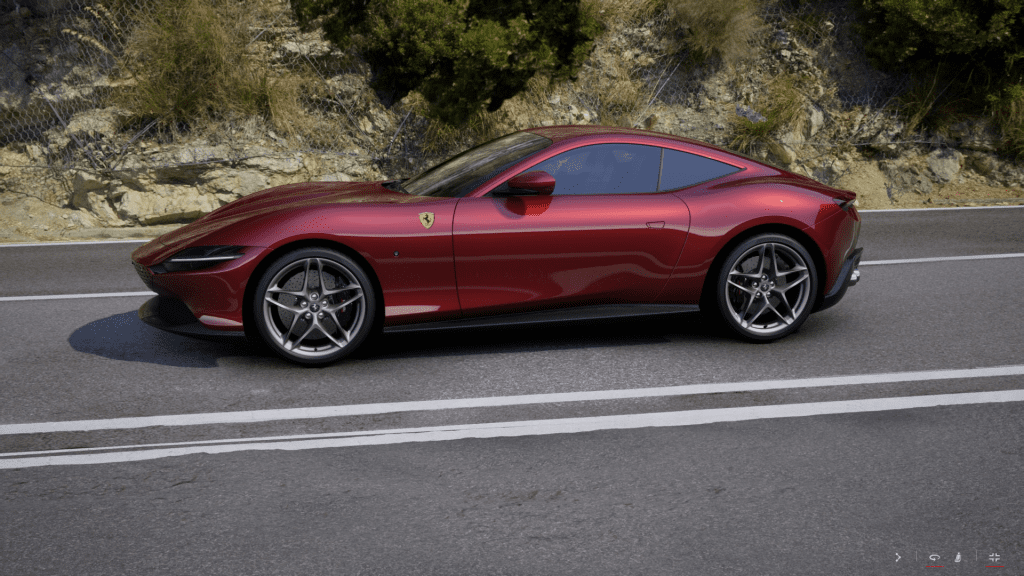 The Roma is a severe departure from Ferrari's current design language of aesthetic aggressiveness. Instead, the car is rooted in the historical looks of the brand, referencing curves and angles first brought about in the 250 GT Lusso from the mid-1960's.
This is not to say that it isn't Ferrari under the skin. A 3.9 liter twin turbocharged V8 lives under the long, diving hood, pushing out 612 HP and 561 lbs-ft of torque.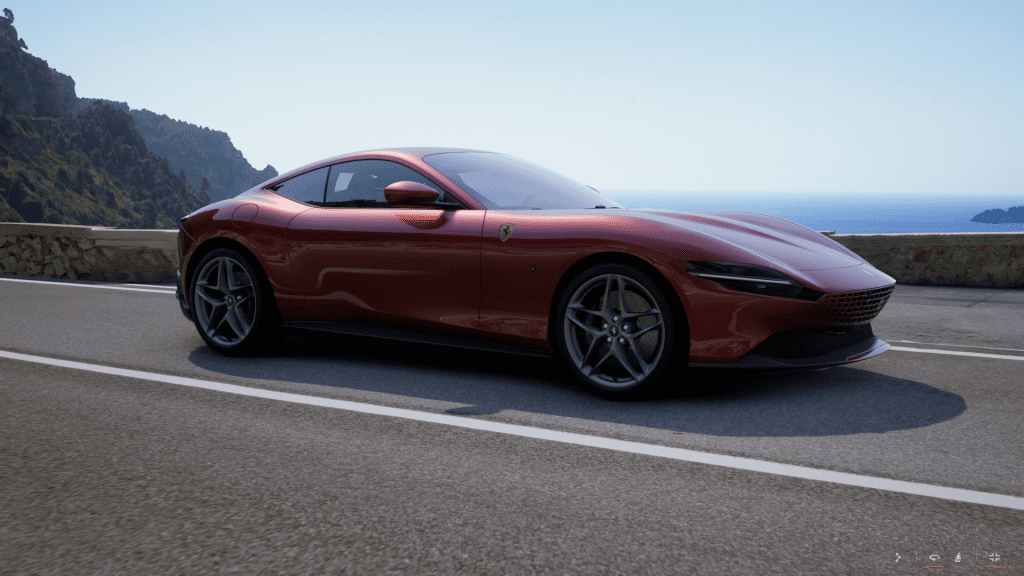 This power is routed through the eight speed dual clutch transmission from the SF90 Stradale. This is of importance as the SF90 is the car that premiered much of the new technology Ferrari will be using in their next generation, of which the Roma is but one example.
The exhaust for the Roma is also a dance with legality. It uses particulate filters to meet emissions regulations, but has bypass valves and no inline silencers. This means, it is safe to say that the Roma, when given the beans, will be a snarling, roaring Ferrari.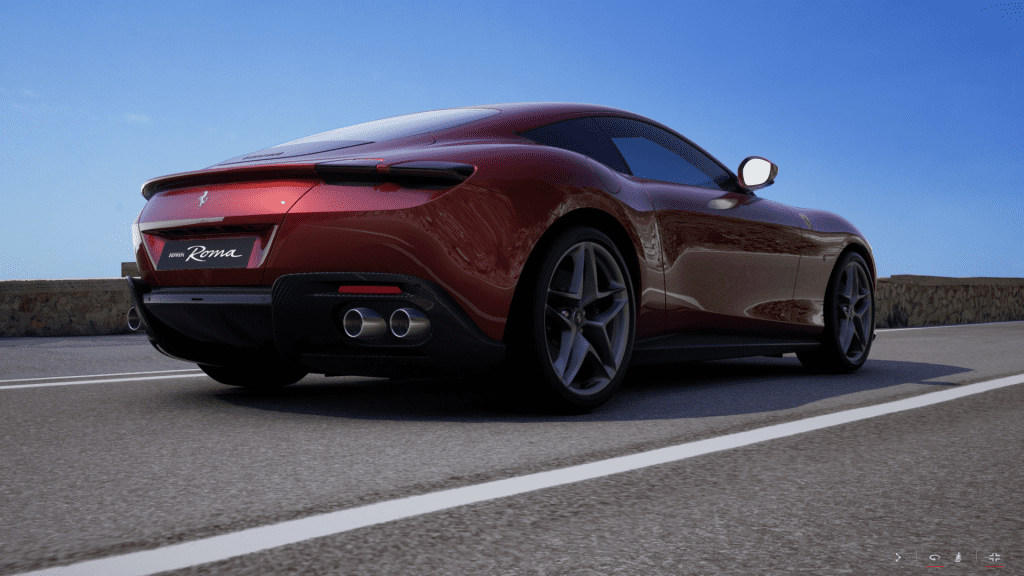 Active aerodynamics are present, and influenced by cars such as the LaFerrari and the F12tdf. The most prominent of these is a rear wing that will remain flush to the body until steering input or pure speed demand aerodynamic stability, where it will use the rapid deployment from the aforementioned models to stabilize the car.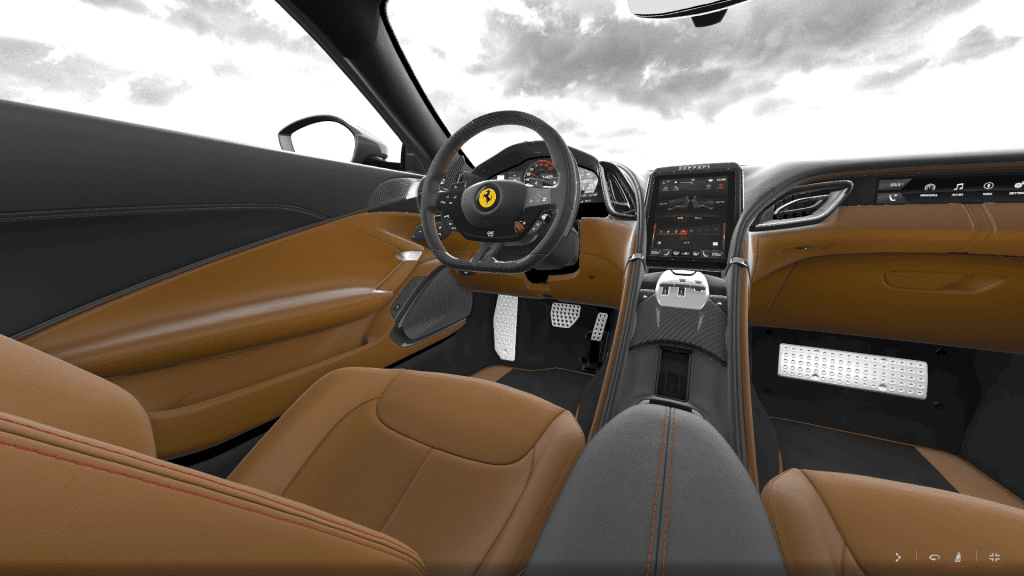 With all of that aside, however, the one question that remains is…. how would you spec your Ferrari Roma?