Gemballa, the slightly mad (read: completely bonkers) tuning and refinement company from Southern Germany, has just posted a press release regarding the future of the company.
Instead of everything being under the same roof, the company is splitting into three sub-divisions.
The first is the Hypercar Division. This will handle Gemballa's upcoming hypercar. R&D, marketing, production, and such for any future hypercars will also be handled here.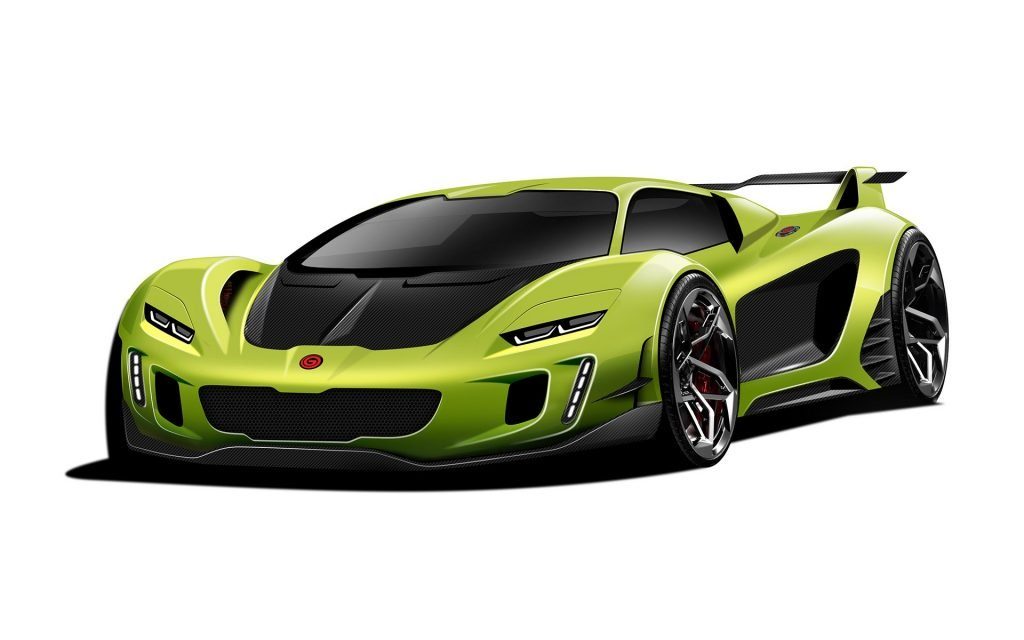 The second is the Luxury Customization Division. This is where the bulk of the business will be, continuing on the original Gemballa tuning and refining core.
The third is the Gemballa Classics Division. This division will handle maintenance, restoration, and curation of classic models, much like a major manufacturer's parts and service department.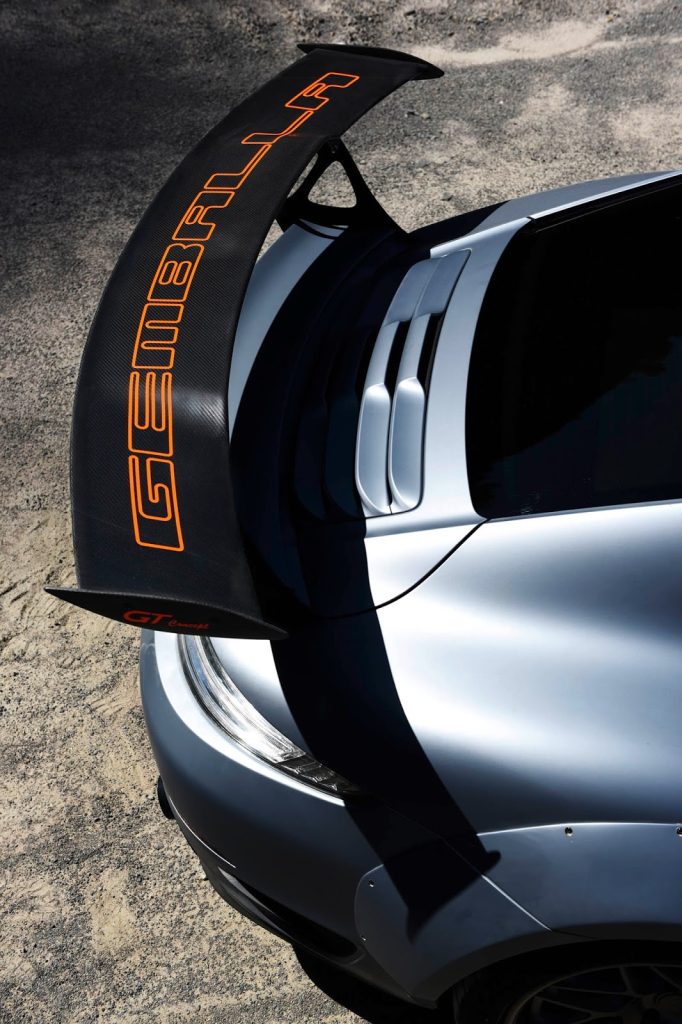 To celebrate this new corporate strategy, Steffen Korbach, CEO and owner of Gemballa, announced the launch of three new models.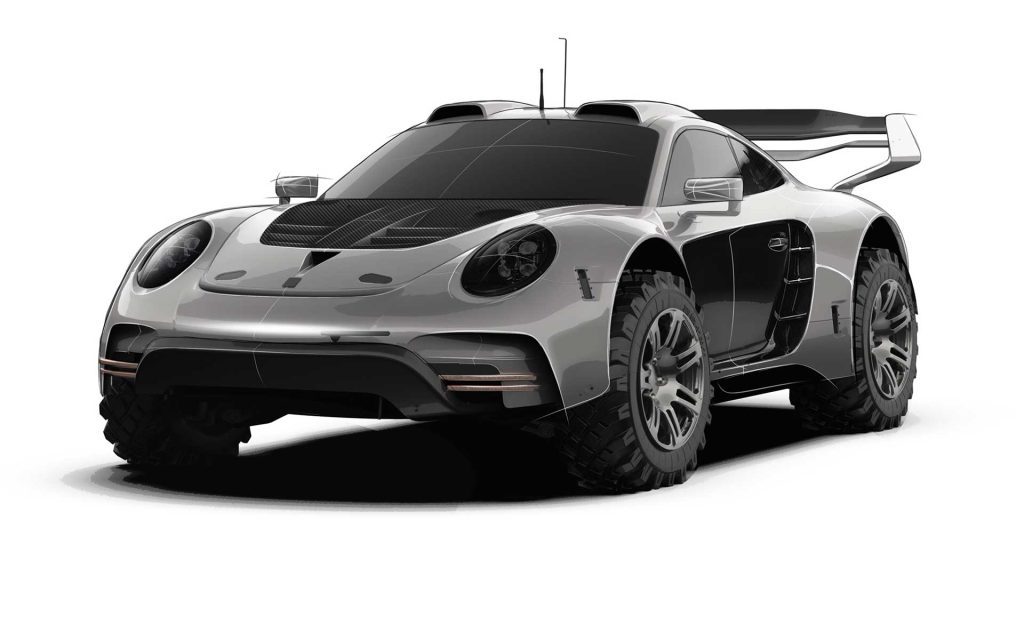 The first, and craziest, is the Avalance 4×4, which will be based on a 991 or 992 Porsche 911, and turn it into an off-road monster.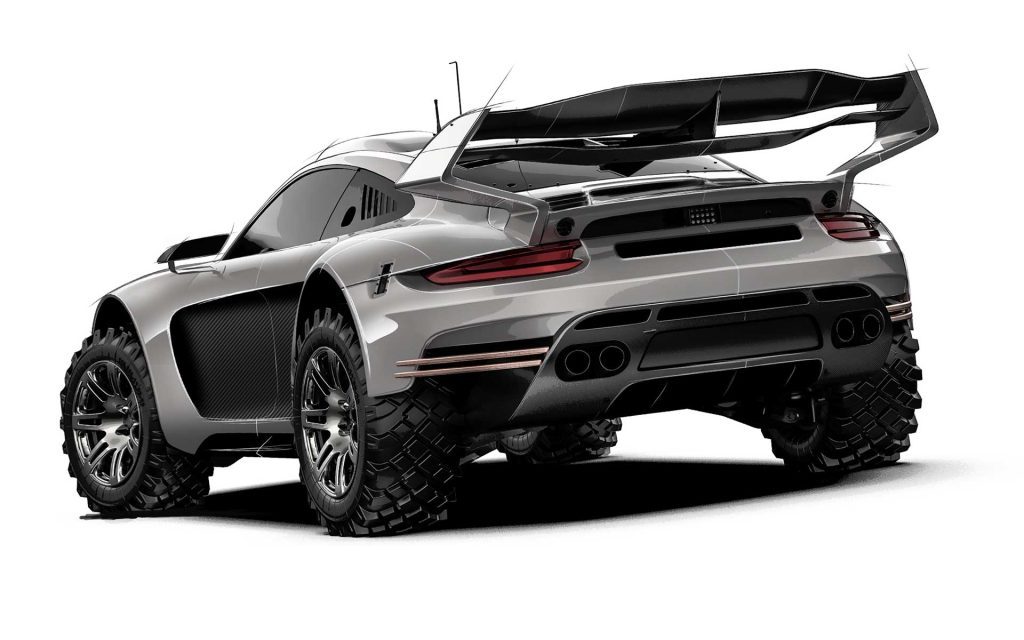 The second is a new Avalanche 4.2 RS performance model, again based on a 991 or 992 Porsche 911. This will be the most extreme Avalanche to date, outshining its mental progenitor, the 2008 Avalanche GTR 800 EVO-R
The third is a 4×4 bespoke Gemballa variant of the Porsche Cayenne Coupe that will be named the Tornado 4×4.
Don't get us wrong, however. We here at Supercars.net love it when a tuning or customization company takes leave of their senses and goes completely mental with a design.
In fact, if we are not mistaken, a certain Alois Ruf Jr did something similar in the past…