Some still might not recognize GMA, or Gordon Murray Automotive, but when we mention the McLaren F1 I'm sure we've got your attention, and while it has been a while since the impressive T.50 was unveiled, we haven't seen any of the 100 units with an MSRP of £2,000,000 car yet. The GMA T.50 was another three-seat supercar with a central driving position and a combined power output of 700 hp from a 3.9-Liter V12 Cosworth engine with a 48-volt mild hybrid system, one of the more unique features of the GMA T.50 is that large vertical fan in the middle of the rear fascia on the car.
And things got even better with the Gordon Murray Automotive T.50s Niki Lauda, a track-focused car that was developed in parallel with the aforementioned T.50, the Niki Lauda special edition weighs just 852kg and is powered by a redesigned version of the T.50's Cosworth-engineered 3.9-litre V12, producing 725bhp, revving to 12,100rpm, coupled to a newly-designed Xtrac six-speed paddle-shift gearbox. And yes, the 400mm fan at the rear is still present, together with advanced aerodynamics to produce up to 1500kg of downforce for the best track experience yet. Production of this T.50s Niki Lauda is capped at just 25 units, each with an MSRP of £3,100,000 before taxes (about $4,400,000), but production is set for January 2023, after the 100 of the T.50 supercars is completed.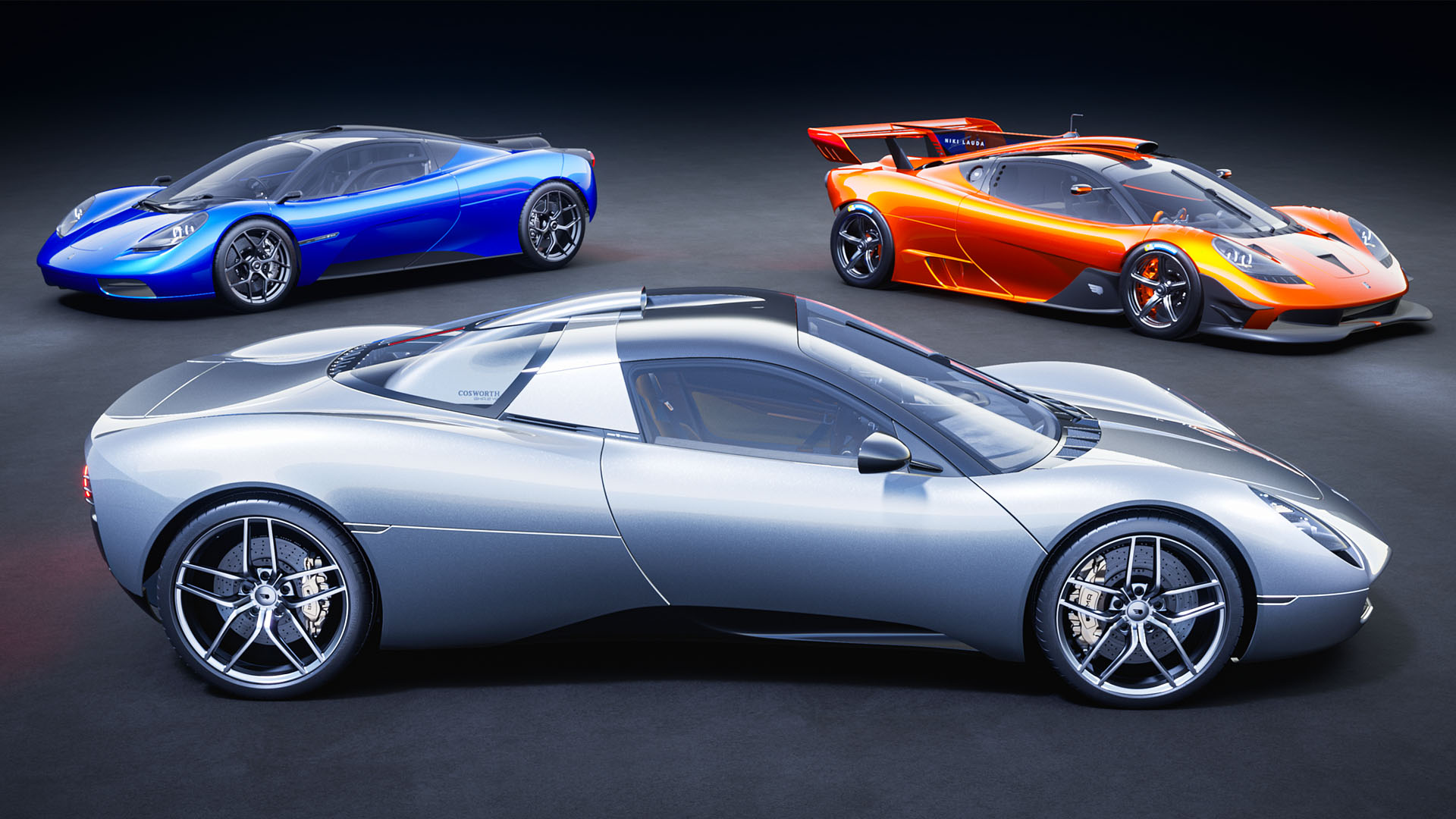 But let's get to the latest revelation from Gordon Murray Automotive now, the brand new T.33 supercar revealed a week ago, the engine will be a further development of the V12 Cosworth engineered 3.9-Liter unit from the T.50, but now with yellow cam covers specifically for the T.33 model, delivering 615 PS and 451 Nm of torque, in a car that weighs just 1,100 kg, that comes down to 564 PS per tonne.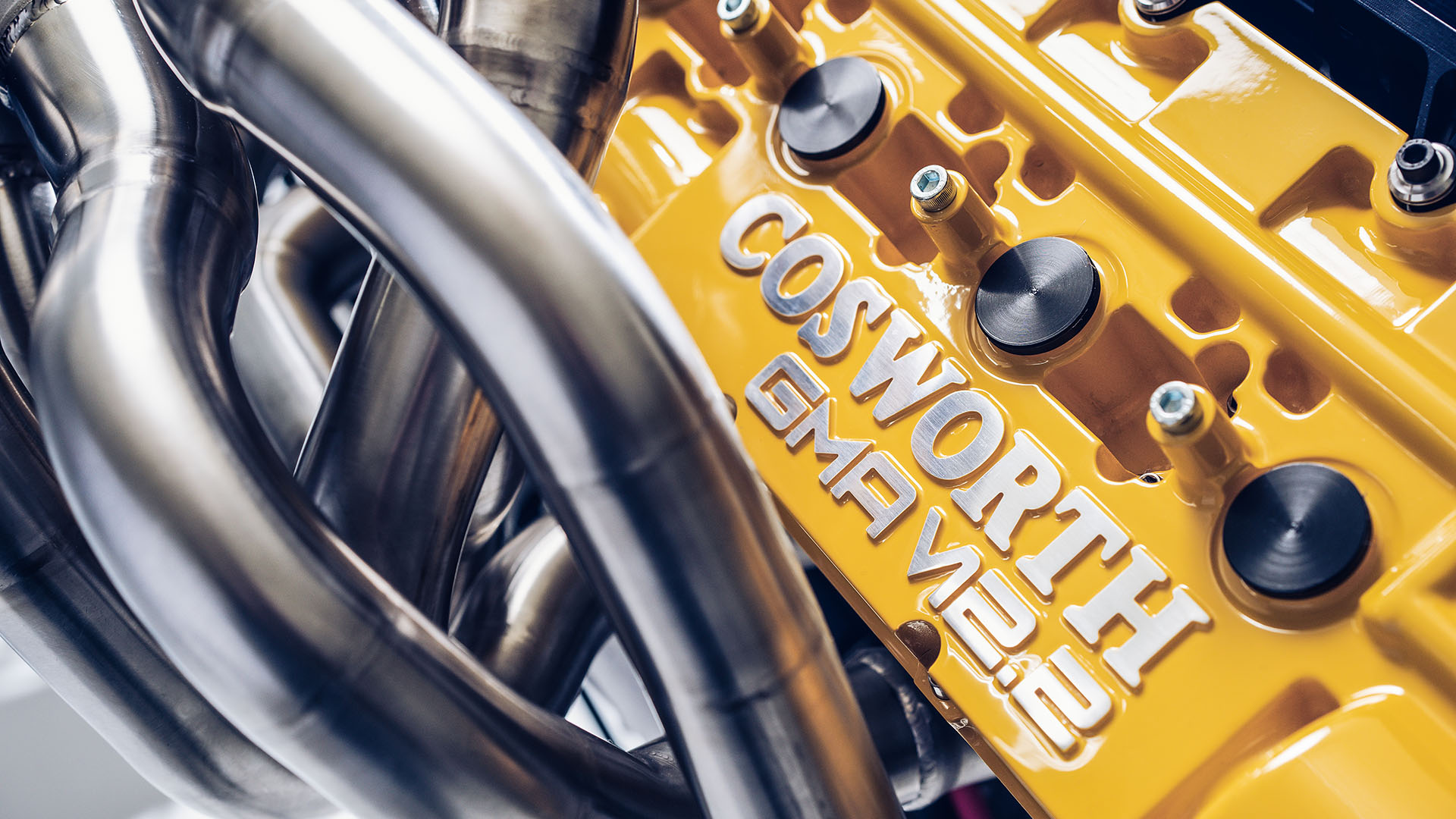 And the GMA T.33 is one of those rare supercars you can still order with a manual gearbox today, not many of those remain on the market these days, however, a paddle-shift transmission is optionally available, and contrary to the exotic looking central driving position inside the T.50 and T.50S, this new T.33 comes with two seats mounted in a traditional way, side by side, but the client can get contrasting upholstery to make the cockpit that much more driver-focussed.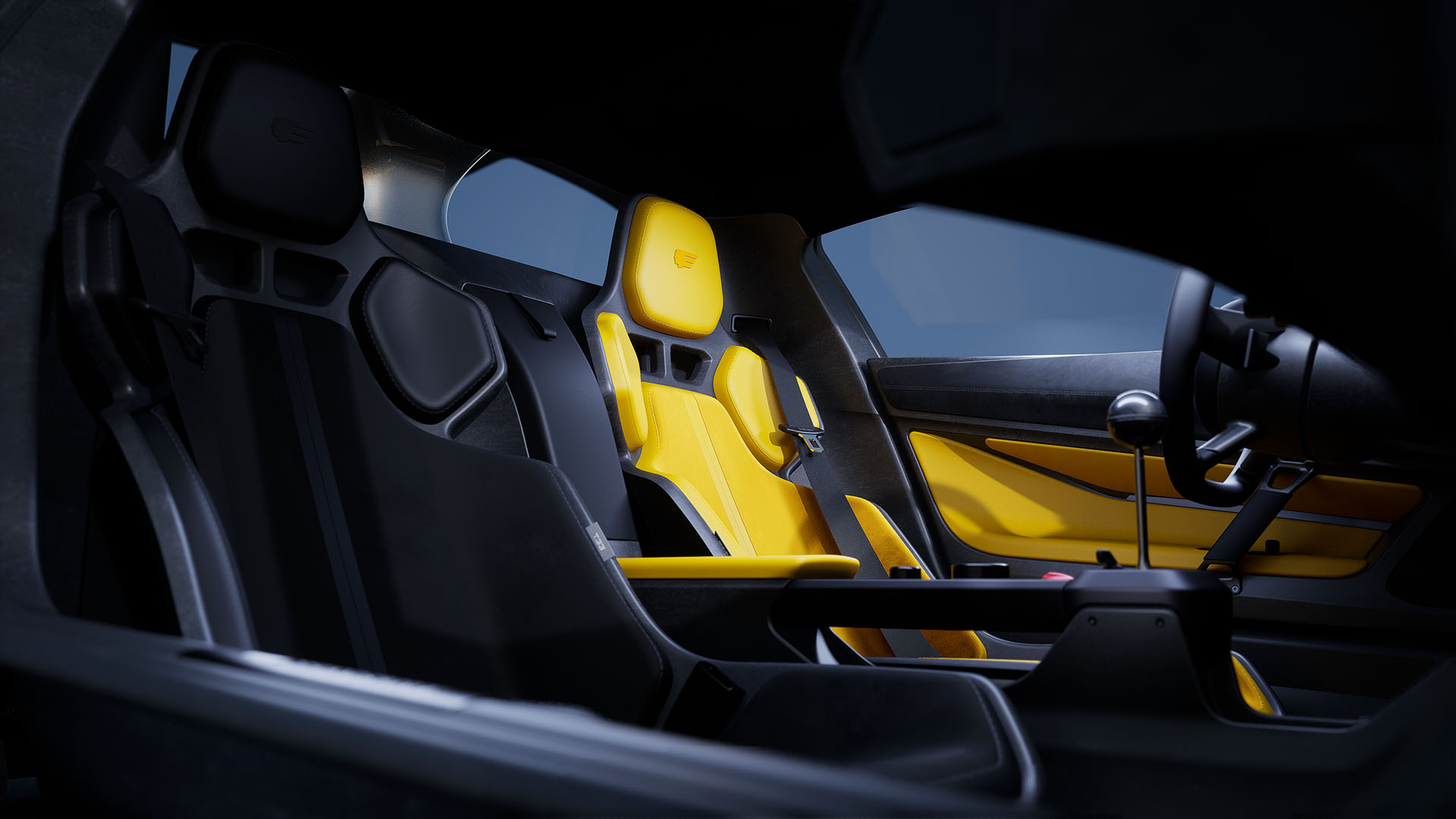 But here comes the kicker, with an MSRP of £1,370,000 before taxes (or about $1,850,000), the entire production run of 100 units is already sold out, customers from all over the world have signed an order form, and paid their deposit for a car that won't even be available until 2024, as the actual development, including federal homologation is still underway as we speak.
Professor Gordon Murray: "The entire GMA team is thrilled that all 100 T.33's have found a home so quickly after the global launch, just over a week ago, and we look forward to welcoming new owners to the GMA family. I am extremely proud of our team who have relentlessly applied our core principles to deliver this amazing motor car."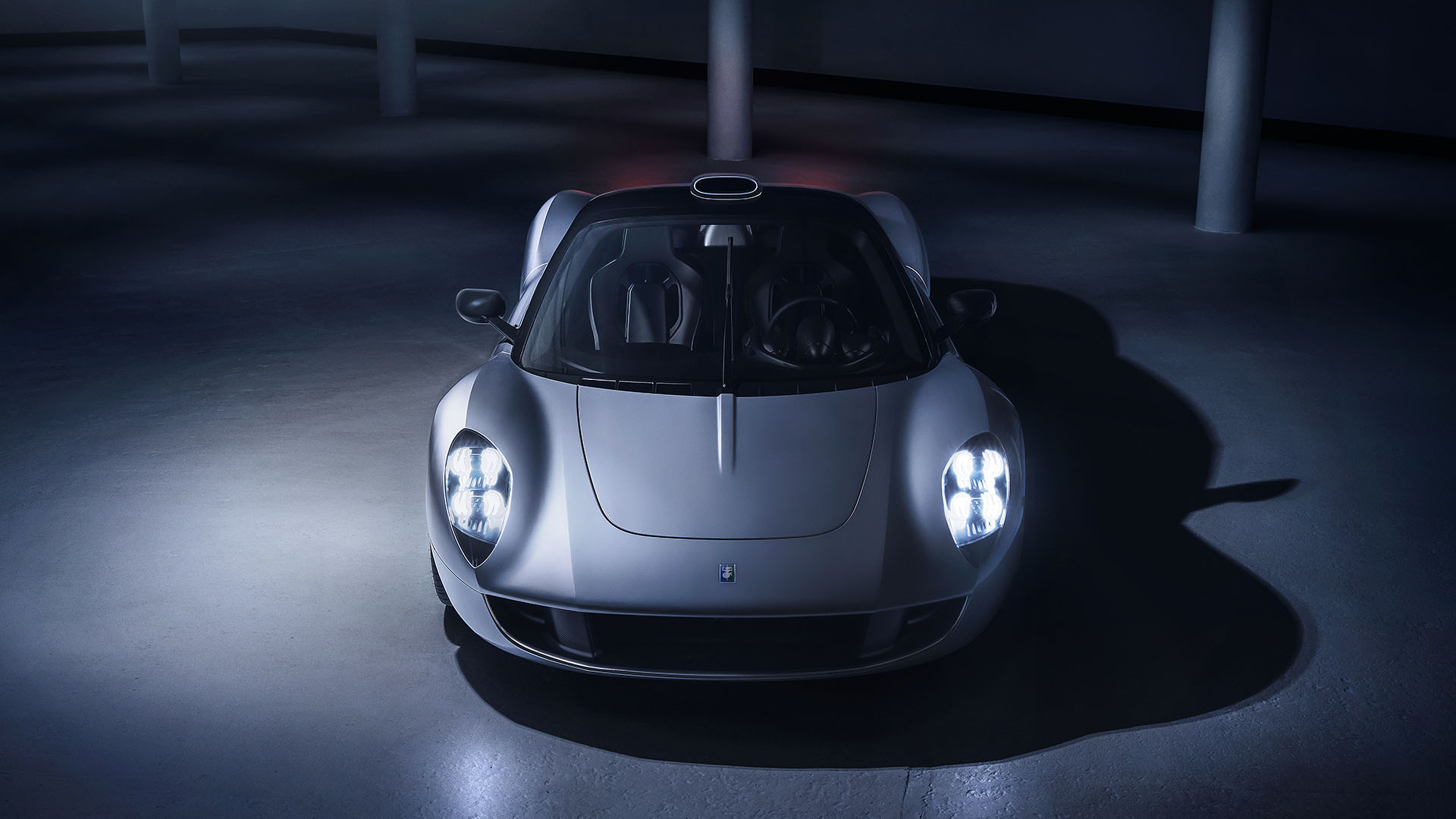 With the release of the T.33, Gordon Murray Automotive has established itself as a viable carmaker, their T.50 was the halo car that prepared the market, with this new T.33 they are continuing that journey, I for one can't wait to see what's next and if GMA will make a convertible model in the future, but think about this one for a second, to date Gordon Murray Automotive managed to sell £414,500,000 worth of cars (or more than $190,000,000) … without even having delivered a single one yet, now that's impressive in my book.