Hispano Suiza will participate for the second consecutive year in the Goodwood Festival of Speed, one of the most important events in the automotive world, which brings together some of the most exclusive cars on the planet. Hispano Suiza is an official partner of this year's edition, which will be held between July 13 and 16.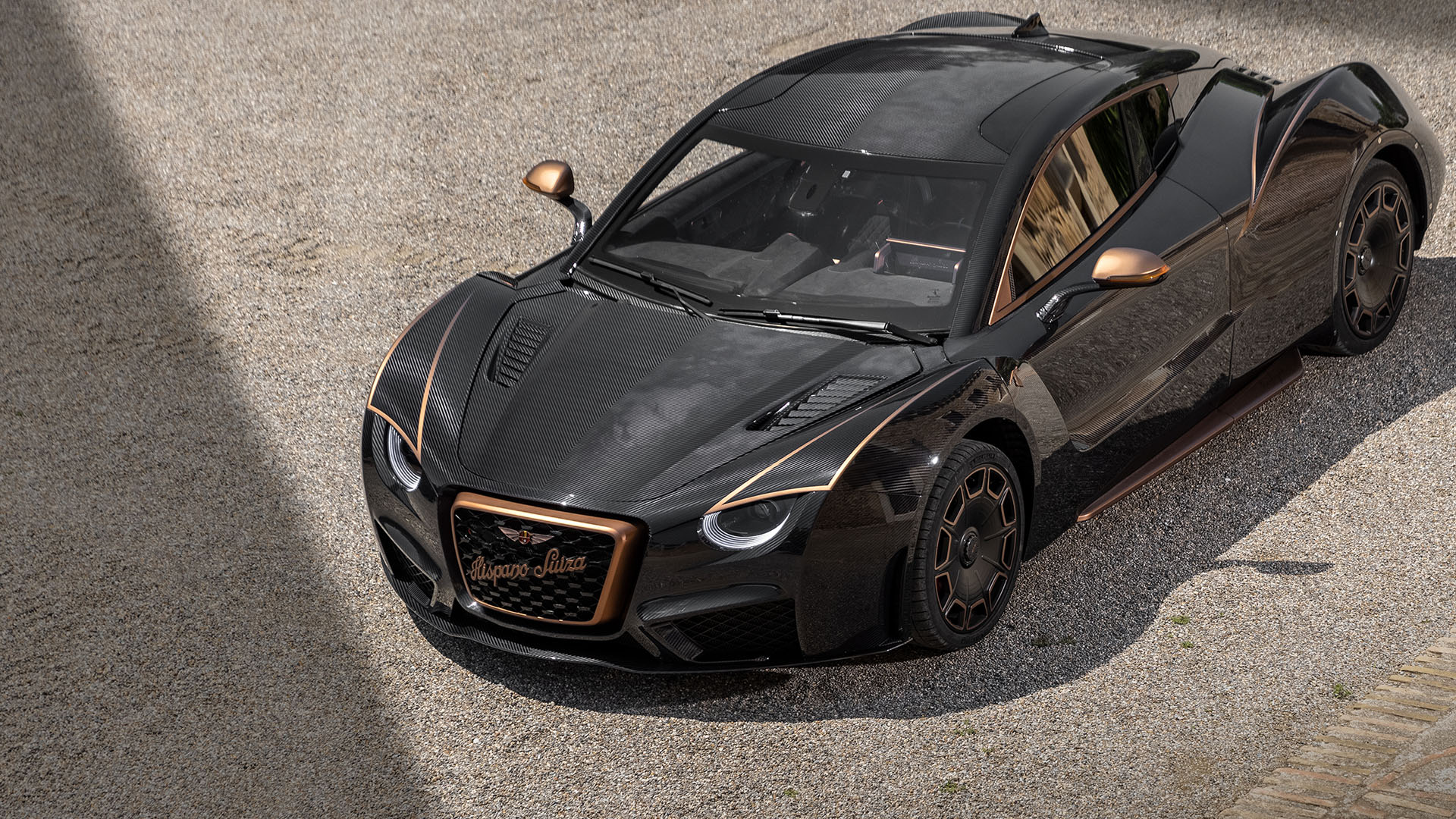 The Spanish manufacturer will attend Goodwood (West Sussex, England), with a Hispano Suiza Carmen Boulogne in black Boulogne color. This is the sportiest and most exclusive version of the Carmen model, the company's all-electric hypercar. With a production limited to only five units, it develops up to 820 kW of power thanks to its four electric motors and it is called to be one of the most followed and photographed models of the Goodwood FoS.
The Hispano Suiza Carmen Boulogne has racing in its DNA – its surname Boulogne is a reference to the brand's victories in the French town bearing the same name in the 1920s – and is therefore ready to tackle the iconic Goodwood Hillclimb, a 1.87-kilometer course that is one of the most anticipated moments of the event.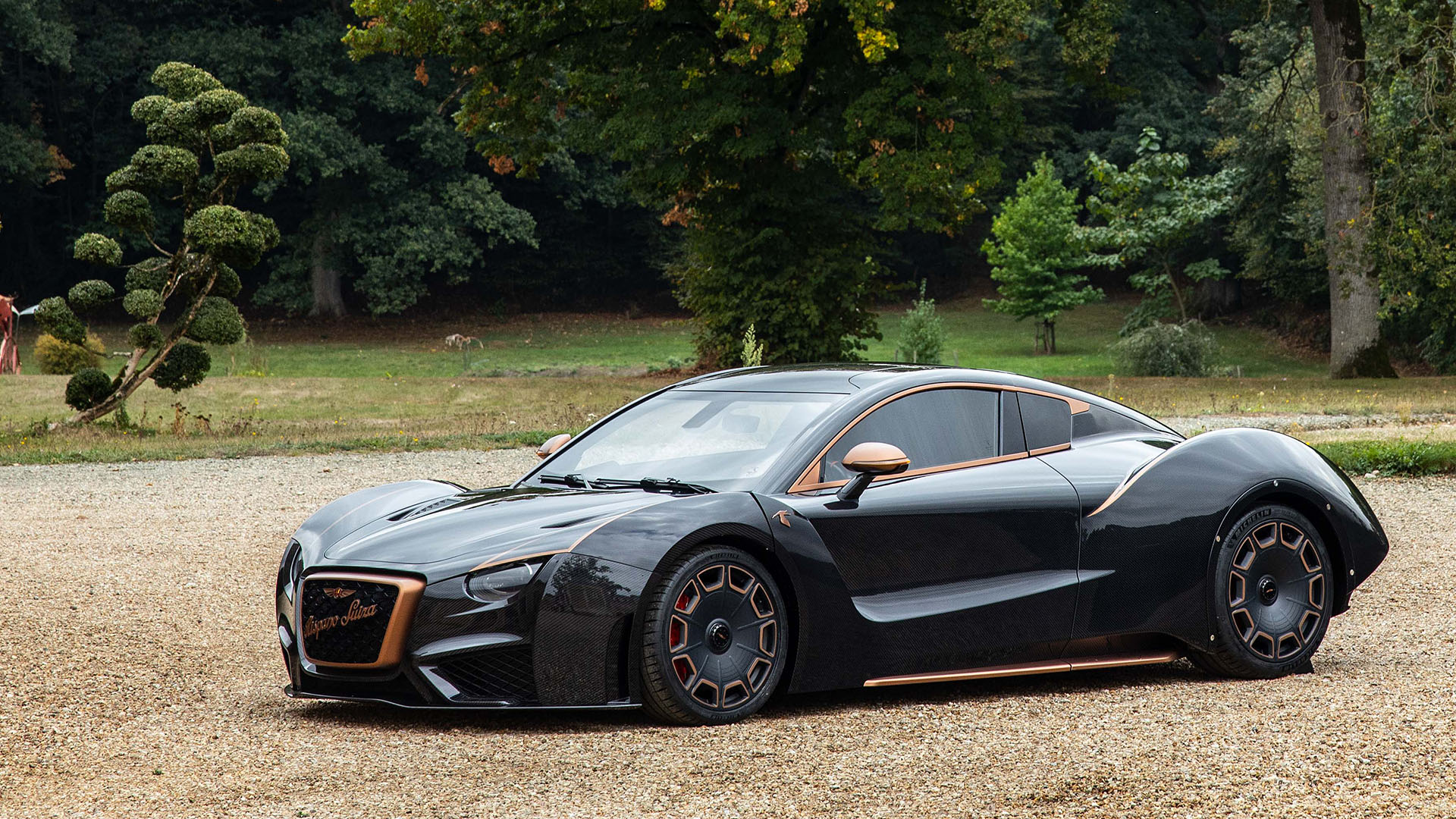 Former F1 driver and Hispano Suiza Ambassador, Luis Pérez-Sala, will be driving the Carmen Boulogne, accompanied on this occasion by renowned influencers from the world of motorsport, such as Tim Shmee (@shmee150) or Nina Weizenecker (@ninacarmaria).
Hispano Suiza will use this occasion to present its new corporate identity for the first time in society, unveiled earlier this year, and with which it celebrates its history and embraces an exciting future starring technological innovation, commitment to sustainability and passion for luxury. The company's main icons, such as its historic logo and the stork, remain intact, with monochromatic adaptations and the introduction of the ELECTRIC RED color.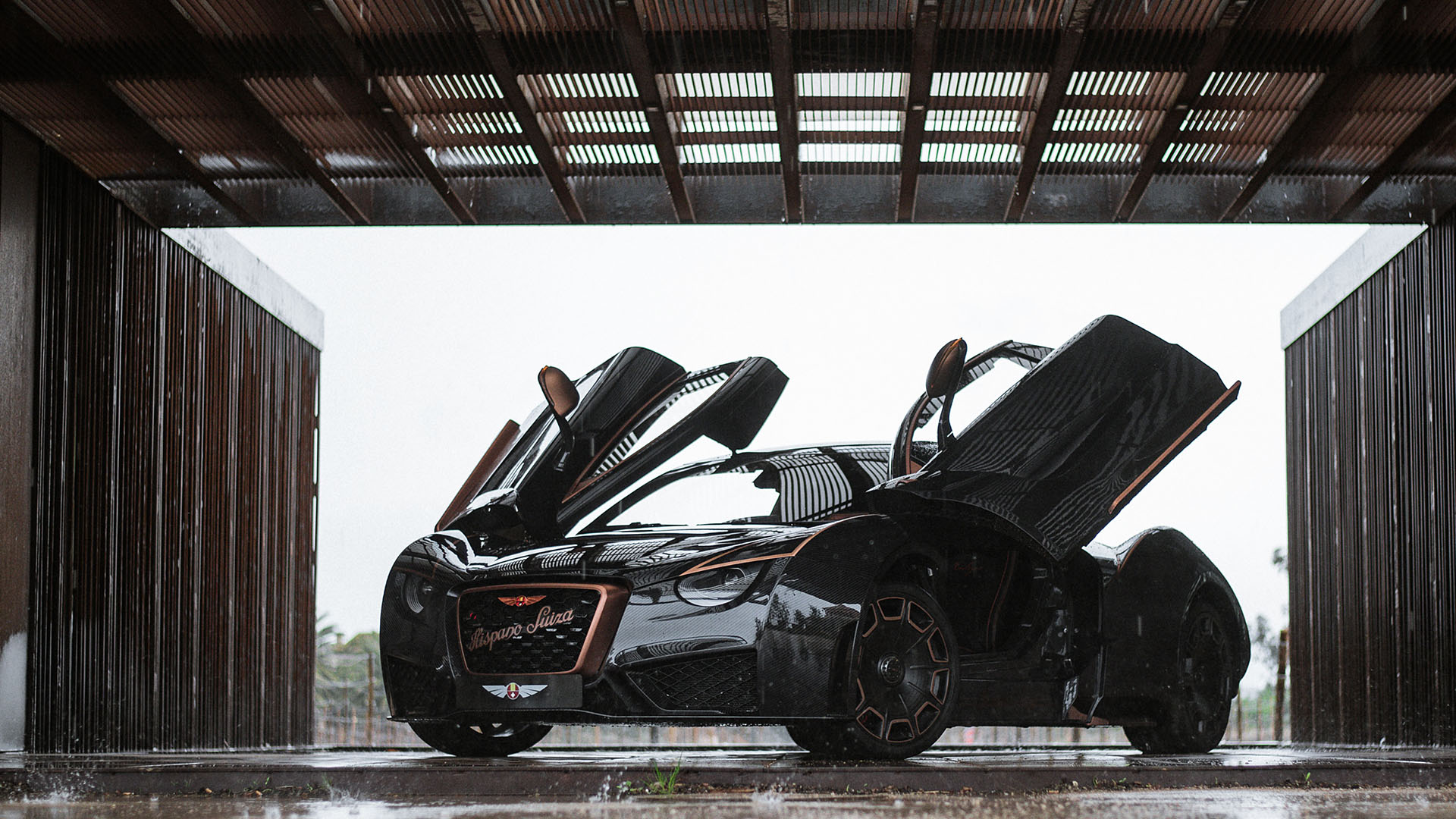 Sergio Martínez Campos, CEO of Hispano Suiza, said: "We return to the Goodwood Festival of Speed full of enthusiasm. It is an event with which we feel fully identified by the love of the automotive world, which you can breathe in every corner, and we are very proud to be partners of the event. This year we have released a new image for Hispano Suiza and we could not imagine a better scenario to show it to our public".