Choosing the Right Carrier
So, you have to ship your supercar. We've discussed shipping your car previously, but we didn't really go into detail about the different types of shipping carriers. Generally, there are two different types of shipping carriers that you should consider. There's a soft side and a hard side enclosed shipping carrier that you can choose from.
Which is the one you should choose? Well, that honestly depends on you, your budget, your car, and your personal preference. Let's take a look at each type of shipping carrier and then we'll look at which is right for you.
Soft Side Shipping Carriers
A soft side shipping carrier is a standard seven to nine car carrier with vinyl tarps on all sides. This hides the cars from prying eyes and protects them from the weather, road debris, rock chips, and more. However, the car will likely still get dirty during the shipping process. The carrier is not fully enclosed and your vehicle is still somewhat exposed.
Think of it like this. A house completely shields you from the outside. A tent provides temporary protection from the worst of the world's elements like rain, debris from the wind, etc. A soft side shipping carrier provides similar protection. It's a great option, but it lacks some of the merits of a hard side shipping carrier.
The soft side shipping trailers come with a huge plus though: price. The cost to ship your supercar this way is much lower. It's also still very safe. The driver and shipping company will take all the same precautions and do their best to make sure your car is delivered safe and sound.
Hard Side Shipping Carriers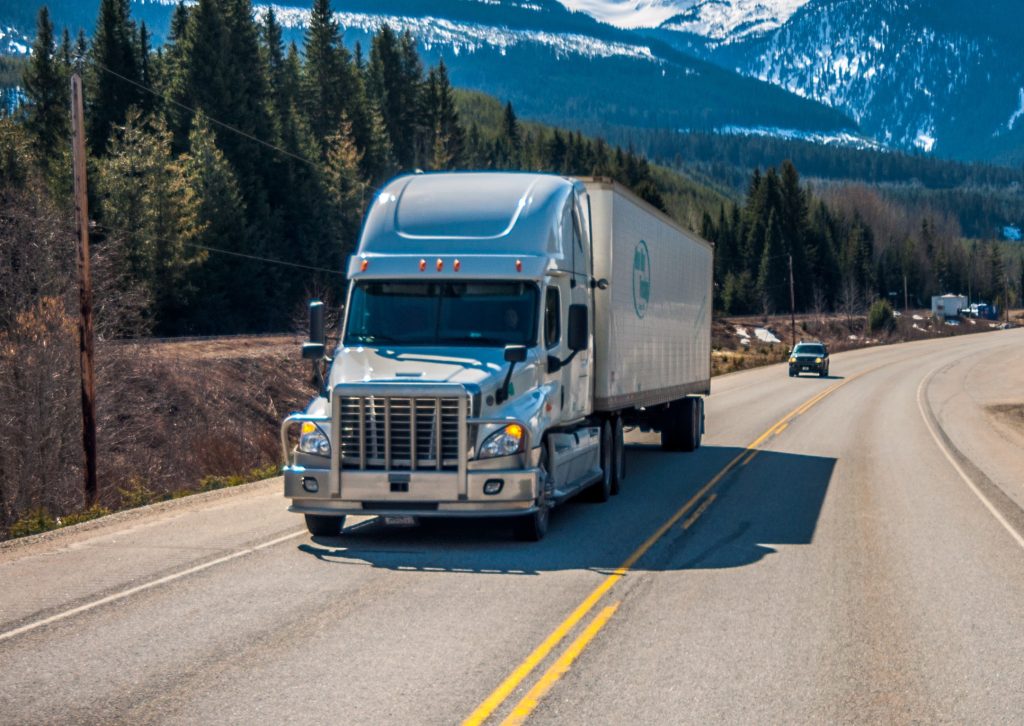 A hard side shipping carrier is just what it sounds. It's an enclosed trailer or carrier that protects your car from all outside elements. Most hard side carriers use hydraulic lifts to get the cars into the trailer instead of long ramps. Many of then carry four cars at a time, though there are carriers for single cars. This can be beneficial if your car has an extremely low ground clearance.
Most of the downsides of a soft side carrier are eliminated here. Your car will not only be completely safe from weather, road debris, rock chips, and more, but it should show up in exactly the same condition that did when it was picked up. This means you won't have to clean up the car after it arrives.
Of course, the added convenience and security of the hard side shipping carrier does come at an elevated cost. You'll have to decide if that cost is worth it for you. If you're worried at all about soft side carriers, then a hard side is the smart alternative.
How Do You Pick?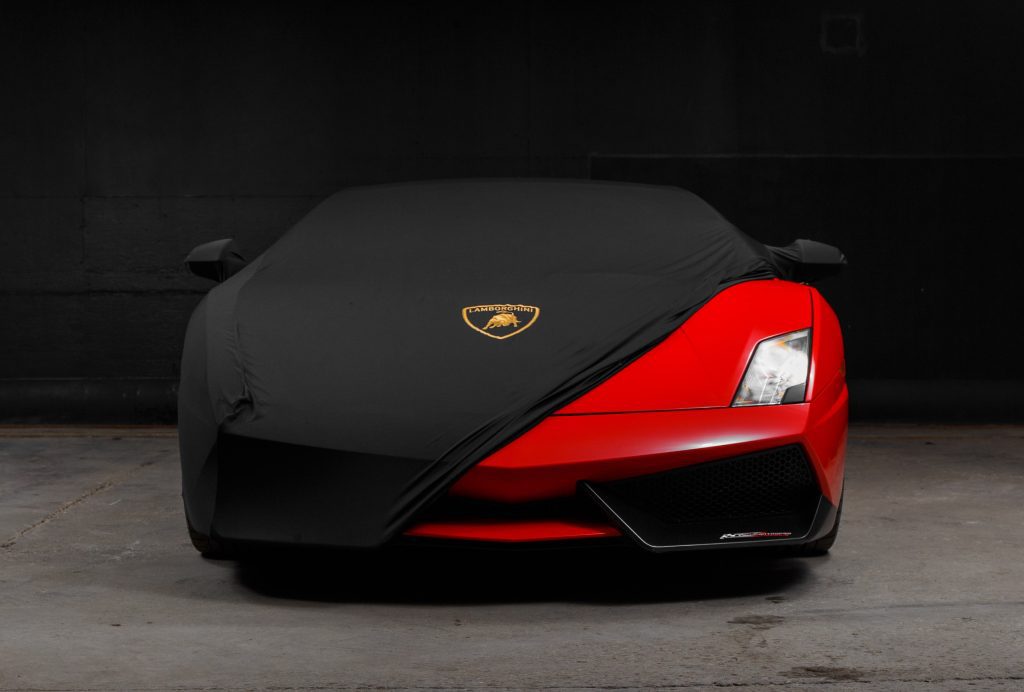 We discussed hard and soft side shipping containers with Number 1 Auto Transport, an enclosed auto transport company. One of the company's representatives told us that sometimes it depends on the car. "It can depend on the type of car, ground clearance, value, and budget," the spokesperson told us.
Basically, some supercars with very low ground clearances can't make it up the ramps that are used with soft side shipping carriers. This means a hard side carrier with a hydraulic lift is required. Also, with some extremely high-value supercars and hypercars, it just makes sense to get the added protection and privacy that comes with a hard side carrier.
We also asked Number 1 Auto Transport about what to look for in a shipping company. The spokesperson pointed to three things. The first is communication. If a company isn't good at communicating at every step of the process you should not work with them. When dealing with expensive possessions like supercars, communication is key and the company needs to work with you and make sure you have the information you want and need.
Second, is a positive reputation online. You can find out a lot about how a company treats its customers from its previous reviews. Talk to other people who have used their service and look at reviews on websites like Google, Yelp, and BBB. While not every review has to be glowing, you want to go with a company that has satisfied customers.
Third, is that you should get the specifics on insurance. Any company worth their salt will have plenty of information about the insurance they carry on the transport. You need to know definitively that your car will be fully covered by insurance in case something goes wrong. Issues are usually very rare, but you still need to verify that the shipping company has enough insurance on the transport.
With all of that in mind, you should have an idea of what kind of shipping carrier is right for you. If you're still unsure, discuss your car and your situation with a shipping company. A reputable company will be able to make the proper recommendation based on your specific scenario.