What You Need to Know to Ship Your Supercar
Your supercar is your pride and joy, something you take great care of. So when it comes to shipping your supercar from one place to another it will likely be a nerve-wracking proposition. Maybe you're shipping your car to an event, to an auction, or you just bought the car and are shipping it home. No matter the case, you can greatly reduce your anxiety and the possibility of any issues by doing your due diligence and making sure you know how to ship your supercar properly.
We want all supercar owners to know the best way to ship your car easily. That's why we've put together this guide. Here are the FAQs, some resources, and a shipping checklist to help you ensure that you've done what you need to do to get your supercar safely to its next destination.
Supercar Shipping FAQs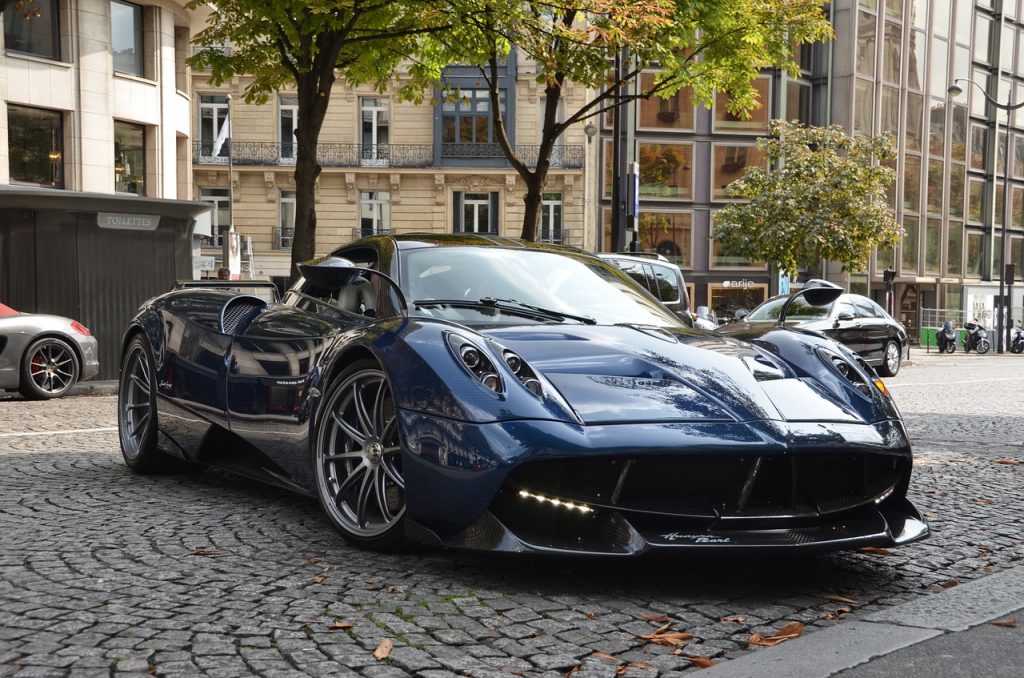 Here are some frequently asked questions we've come across and the relevant answers.
Should I ship my car in an open or enclosed trailer?
The fact of the matter is that there's no one-size-fits-all solution. Supercars are various sizes and weights and built differently. Some won't fit in a typical enclosed shipping container. Others will but depending on the destination it may need to be shipped in an open trailer. It all depends on the owner's preference and the needs of the particular car.
We spoke with Nationwide Auto Transportation, a shipping company that regularly handles tricky supercar transportation duties; a spokesperson for the company told us that an enclosed trailer is usually the best option if protection is of the utmost concern. However, if you work with a reputable and trustworthy company, an open trailer can work just fine, depending on the car and the situation.
Will my car be safe while it's being shipped?
This is a common question and concern for just about everyone who ships a supercar. With the supercar being such a highly valued asset, owners want to ensure their car will be safe while it's being shipped during loading and offloading. According to Nationwide Auto Transportation, this usually comes down to the shipping company.
"You should look for a company that has experience in shipping the exact vehicle you wish to ship," the NAT spokesperson told us. "A company with prior experience will have the equipment and the experienced transporters who will take the best possible care to protect your vehicle from weather damage, prying eyes and vandals."
How can I prepare my supercar for shipping?
Every company will likely have slightly different preparation steps. According to NAT, supercar owners will need to empty the gas to approximately a quarter tank, remove any personal belongings, and give the car a good cleaning inside and out. NAT also cautioned against assuming a company has the equipment or expertise to get the job done. It should be considered part of your preparation to ensure the company has the right equipment and knows how to use it.
What should I look for in a supercar shipping company?
When it comes to what you should actually look for in a company, it boils down to two things: you need to ensure the company has a Department of Transportation (DOT) number and is registered with the Federal Motor Carrier Safety Association (FMCSA). Both of these industry organizations should be on the list of credentials for a supercar shipper.
Also, you should do your due diligence on the company like you would any other, check out the Better Business Bureau (BBB), Yelp, Google Reviews, and any other review sites to see how the company has treated past customers. If you notice some undesirable experiences, then you might want to keep looking.
Supercar Shipping Resources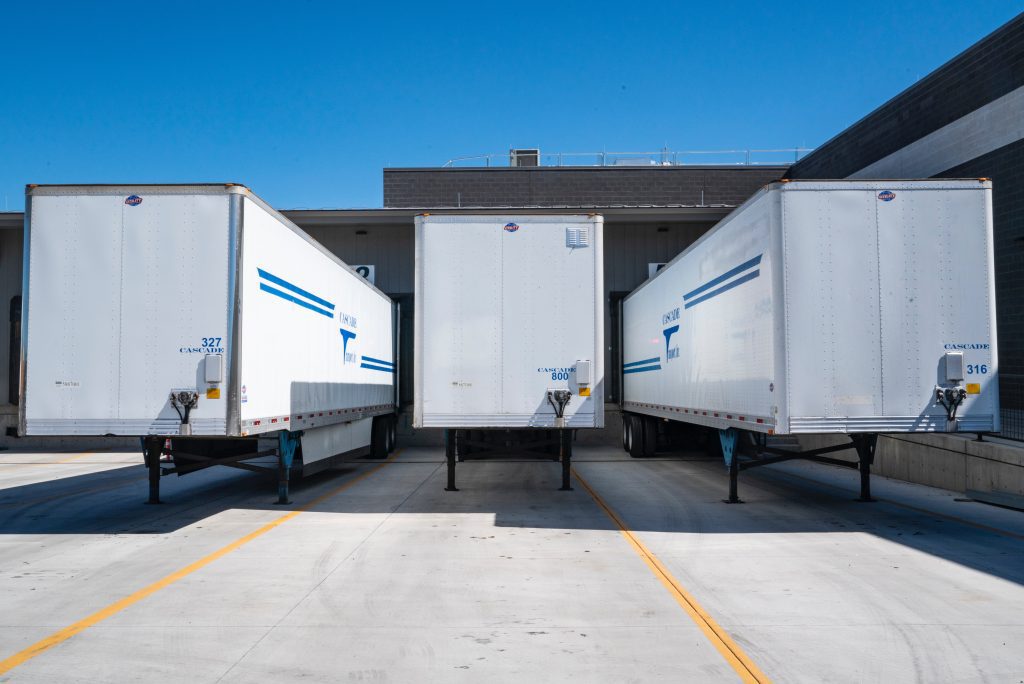 When you're shipping your supercar, you should take advantage of the resources afforded to you. While there aren't a ton of industry accolades that you need to worry about, you need to make sure the shipper is in good standing with the organizations mentioned above and that they have a strong online presence and many positive reviews.
There are hundreds of companies that will tell you they can ship your supercar. Only ones that have done it before with great success should be trusted. With that in mind, here are some resources for you to check out before trusting any company.
Check these resources as well as your typical review sites like Yelp and Google to see if the company you're considering has the right background, satisfied customer base, and certifications.
Checklist for Shipping Your Supercar

Here's a quick checklist of the items you need to do before you tell a particular company yes and decide to ship your supercar with them.
View the company's ratings with the BBB.
Check to make sure they have a DOT number.
Check to make sure the company is in good standing with the FMCSA.
Take a long, hard look at reviews from previous customers online.
Check to make sure the company has shipped a car like yours and has the proper equipment.
Ensure the company will ship your car the way you want it (in an enclosed trailer or open trailer).
Check to make sure you have prepped your car as the shipping company has asked you to.
Discuss any special requests with the shipping company ahead of time so that you can be sure you will get the service you need.
All of the steps above are just basic guidelines. As we've said before, every car is different and every shipping company will do things slightly different. The bottom line is that you need to ensure you're extremely comfortable with the company and its methods. Don't entrust your car to a company you don't feel good about.
If at any point you get a bad feeling or don't feel like a company will be able to address your specific needs, walk away. There's no need to take a chance on a company that you will worry about.