As reported on CarScoops, Jaguar Land Rover Group has, in light of the current health crisis, sent out over 160 cars and SUV's to help fight COVID-19.
In the UK, 57 vehicles, including 27 new Land Rover Defenders, were issued to the British Red Cross. These vehicles are slated to provide medical aid and food to vulnerable people across the UK.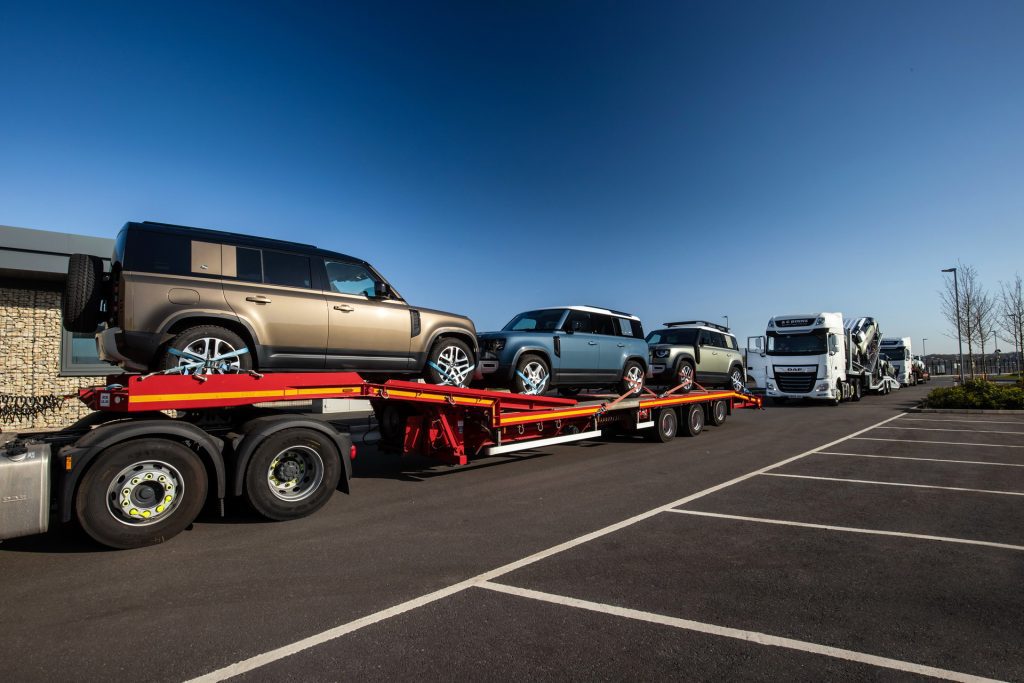 As well, in Spain, France, South Africa, and Australia, Land Rover vehicles have been lent to their respective Red Cross societies. Especially in Australia and South Africa, these vehicles are capable of reaching off-road areas where some communities and towns are well outside of established road networks.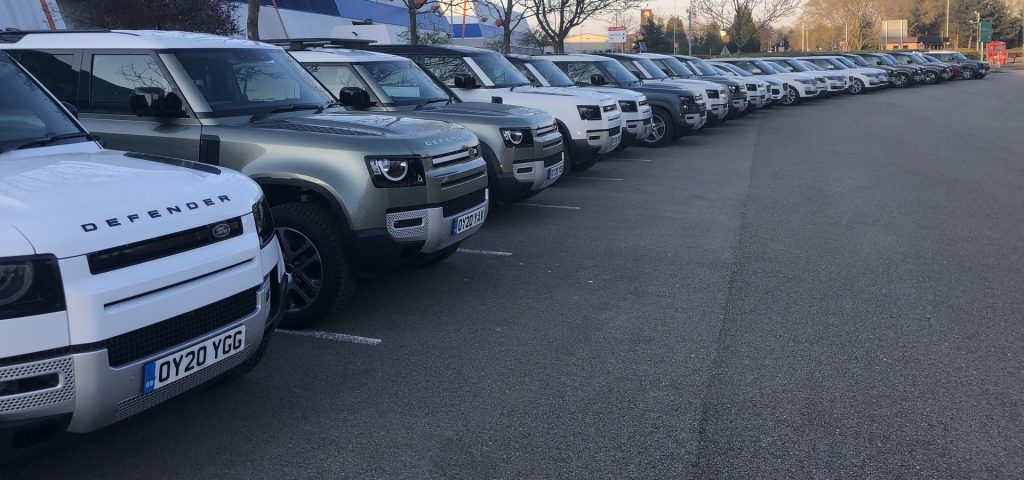 The surplus of vehicles has come about because of the cancellation worldwide of many car shows, launch events, press events, and test drive events. Instead of letting the vehicles sit about, they are being put into active use to help combat the current pandemic and provide aid to those that need it.
The vehicles in use range from the Defender and Range Rover models, down to the four and two door Jaguar sports cars such as the new F-Type as rapid response vehicles.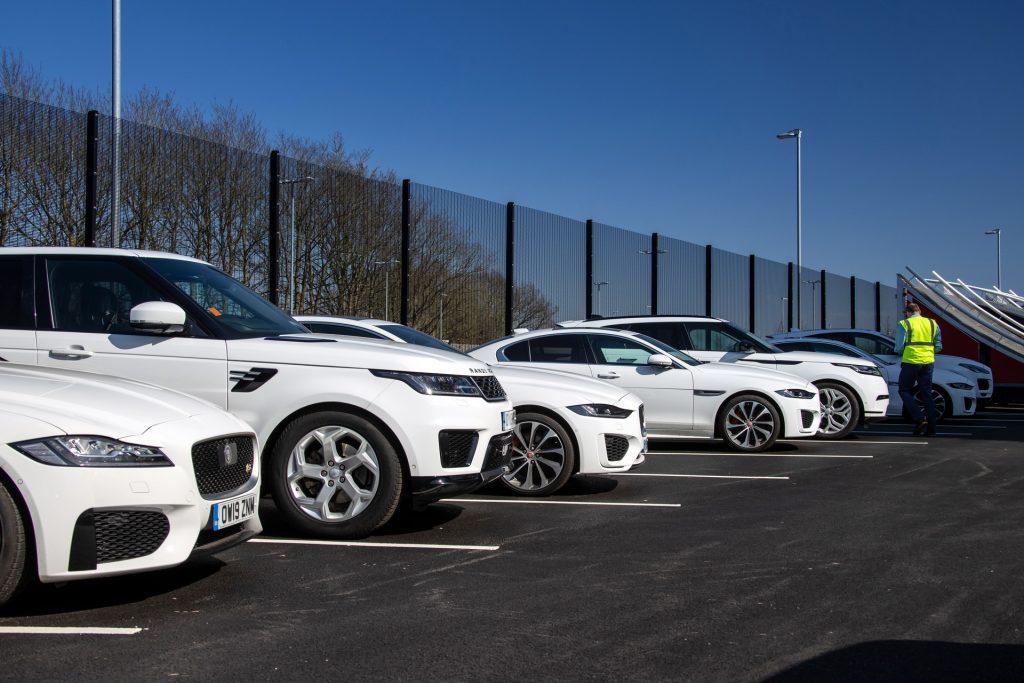 As well, Jaguar Land Rover group in the UK has offered access to all their engineering, research and development, and manufacturing expertise in any area that the government deems necessary. This has already been leveraged with several motor racing teams, including Jaguar's Formula E team, producing masks, protective gear, and ventilators for urgent deployment wherever they are needed in the UK.