A One-Off Swedish Masterpiece
The Koenigsegg Agera RS is one of the fastest cars on earth. There were only 25 examples built and they sold for around 2.5 million dollars a pop back in 2015-2018. One particular owner commissioned Koenigsegg themselves to take his personal Agera RS to the next level. Why take your hypercar to an aftermarket shop when the guys who built the car can put your upgrades on for you?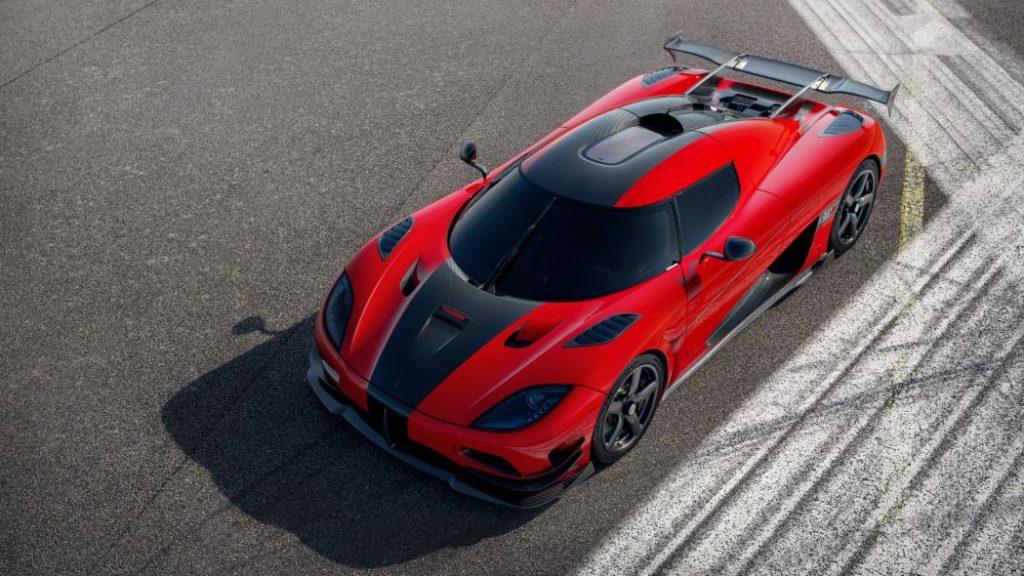 The owner of this custom 2017 Agera RS worked directly with Koenigsegg to bring this pipe-dream to a multi-million-dollar reality.
His first big 'ask' was for the Swedish company to put air-ducts on the hood; resembling the ones found on the Koenigsegg Agera One:1. As expected when you are in million-dollar car territory; the customer asked, and Koenigsegg delivered… But the upgrades didn't just end there..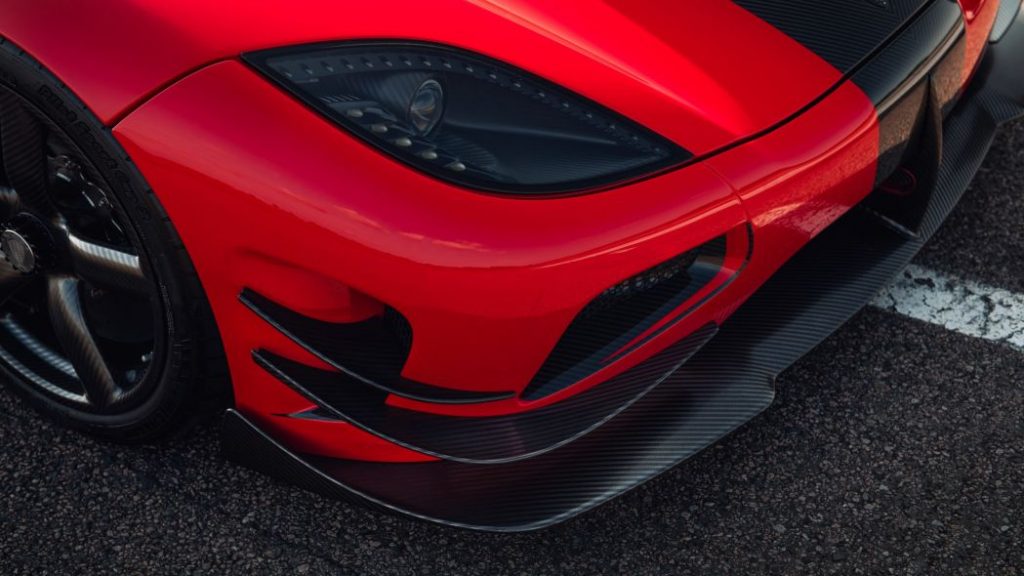 After venting the carbon fiber hood, the Swedes took to adding winglets to the front bumper for improved aerodynamics and downforce. From there, they moved to the rear of the vehicle where an airscoop was added (also a cue taken from the One:1) and the adjustable rear wing saw updates.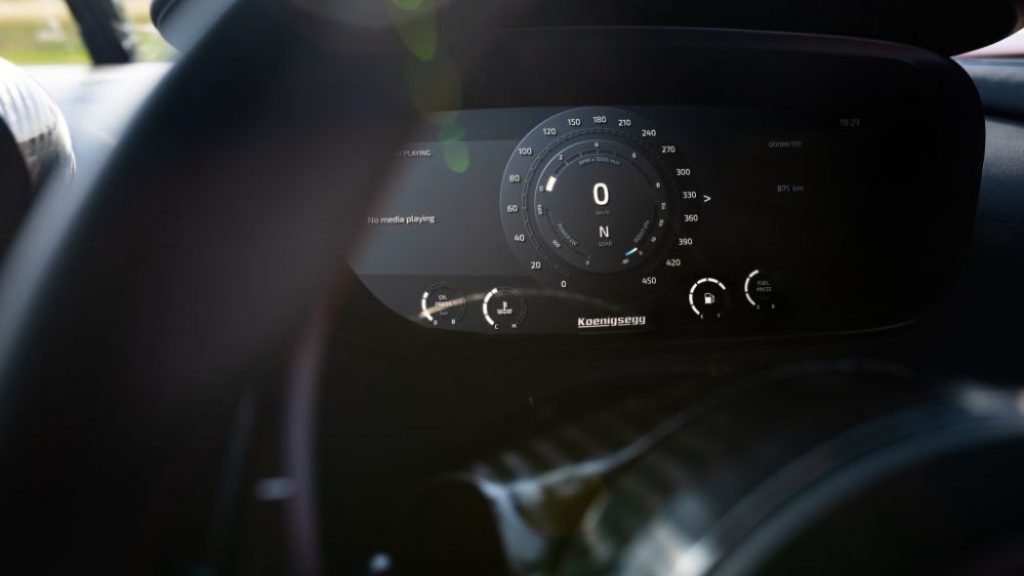 On the inside of this bespoke Agera RS, the customer requested that the instrument cluster (dubbed SmartCluster) from the Regera was integrated into the dash of this car. 
Although we don't know how much this enthusiastic Agera owner spent on his upgrades, we know the car in its stock form cost 2.5 million dollars. Taking into account that the car was in the hands of some of the world's greatest automotive designers, Koenigsegg, it's safe to assume this hypercar is in the "three million" club.