As reported by EVO, KTM has unveiled their GT2 racing machine ahead of the 2020 Geneva Motor Show, where manufacturers are expected to show off their GT2 racing cars alongside production models.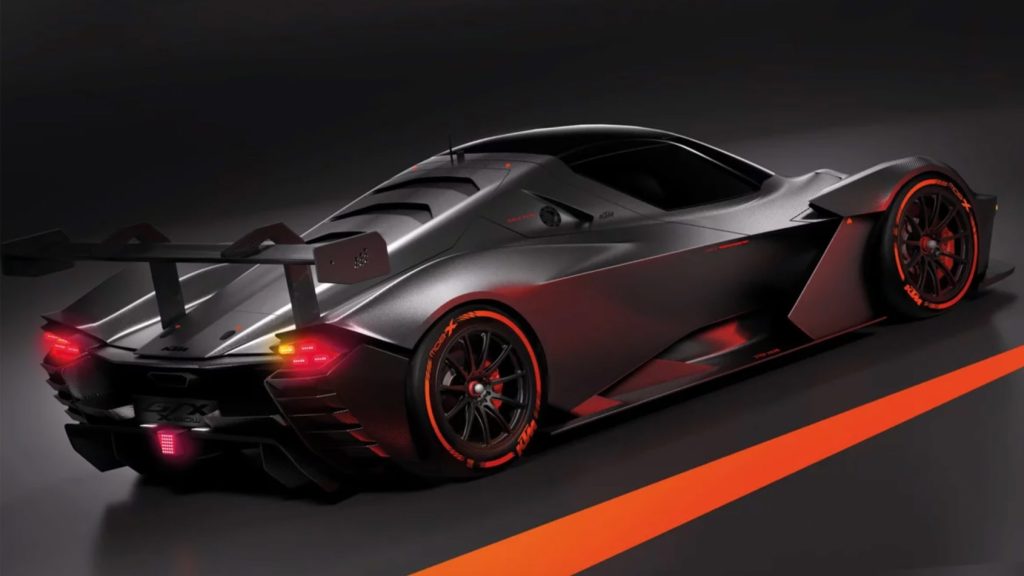 Powered by an Audi-derived 2.5 liter turbocharged inline five producing well over 600 HP, the KTM X-Box GTX is set to challenge the Porsche 911 GT2 RS and Audi R8 LMS in GT2 spec for manufacturer glory.
While KTM is well known for their motorcycles and their recent entry a few years back into the highly competitive FIM MotoGP series, they do have a history as well with the X-Bow. Originally a track day rocket meant to be as lightweight and powerful as possible with the X-Bow R, the X-Bow GT came along soon enough with a very unique windshield/half-roof that made the car a roadster coupe. From the X-Bow GT came the X-Bow R GT4 (pictured below), which to this day still competes in international GT4 racing and invitational series.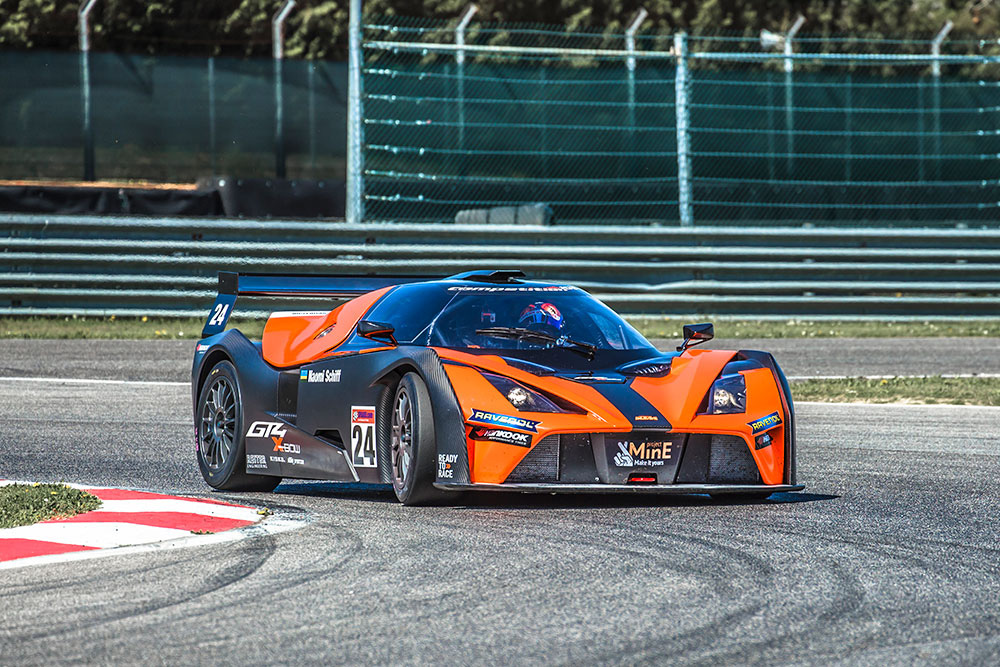 Historically, the GT2 and GT1 series of racing were slowly killed off in the late 1990's and early 2000's as the price of entry, with cars alone starting to push over $1.5 million per car, and the diminishing interest in the series caused manufacturers to pull out.
GT3 became the focus of international car racing, and the SRO group joined with Blancpain Watches to created the Blancpain GT3 series.
Surging interest throughout the 2010's caused the Blancpain GT3 Series, the bespoke international world challenge, to branch off into the SRO GT4 series, the Blancpain GT3 Asia series, and the Blancpain GT3 World Cup in America, which was soon bought out by Pirelli to become the Pirelli World Cup.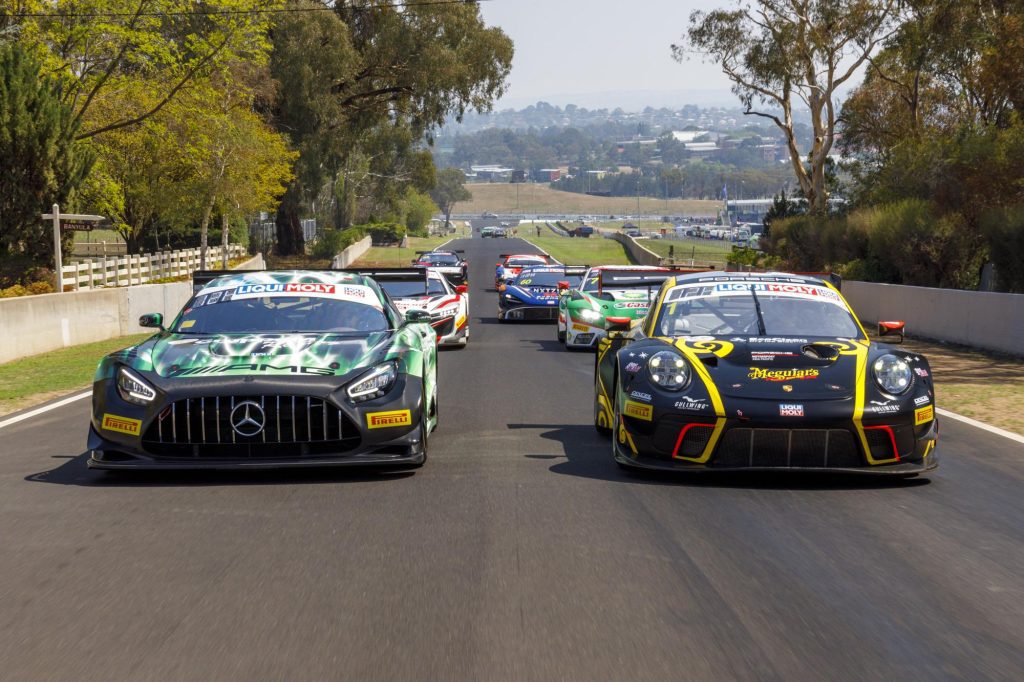 Now, with the newly renamed Intercontinental GT Challenge having races across the globe, such as the recent Bathurst 12 Hours in Australia (pictured above), SRO has re-imagined the GT2 series to be affordable for entry and allow the same classes (Pro, Pro-Am, Am, Silver Cup) to compete.
Following in the footsteps of the FIA Formula 1 2021 rules, cars will have less body aerodynamics but much stronger underbody ground effect downforce. Power is limited to 700 HP, up from 560 HP in the GT3 series. Cars are expected to cost about $500,000 to produce in race ready trim, affordable for both amateur teams and professional organizations to buy into.
No homologation rules exist as of yet, but it's almost a natural idea to produce limited edition road cars based on the race cars from the series, much like Audi did with the R8 GT Limited back in 2012 after a successful year racing in the GT3 series, or the Lamborghini Diablo GT1 Stradale back in the 1990's.