The Lamborghini Aventador, in one way or another, has been around for a decade now. Throughout that time, it has had multiple special editions, one-offs, and has even had the ultra-high-performance Sian based on it.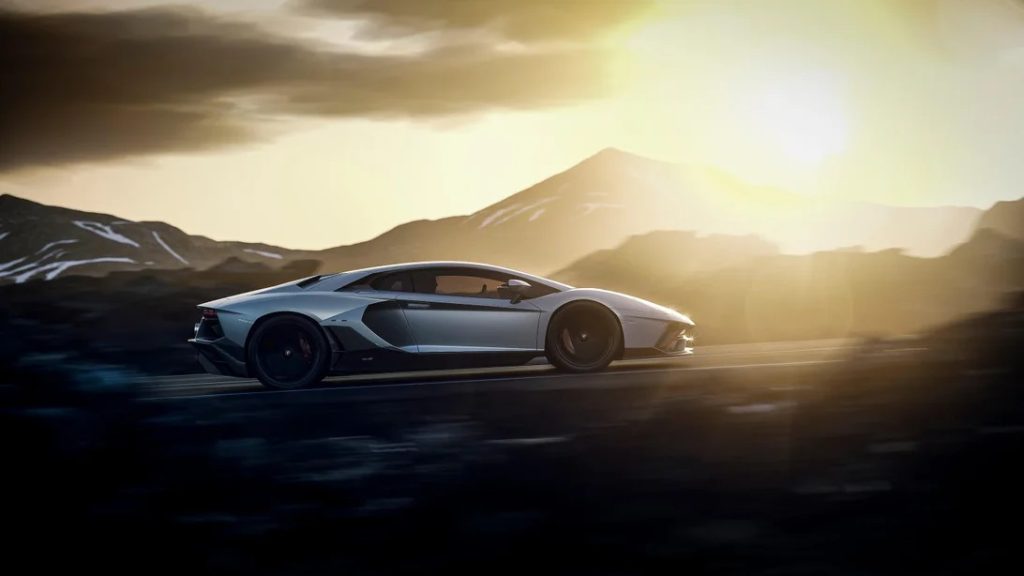 Now, however, Lamborghini has brought out the Aventador LP780-4 Ultimae, which is in their own words "the perfect synthesis of the performance of Aventador SVJ and the sophisticated design of Aventador S, in a new definitive model produced to celebrate the iconic V12 super sports car."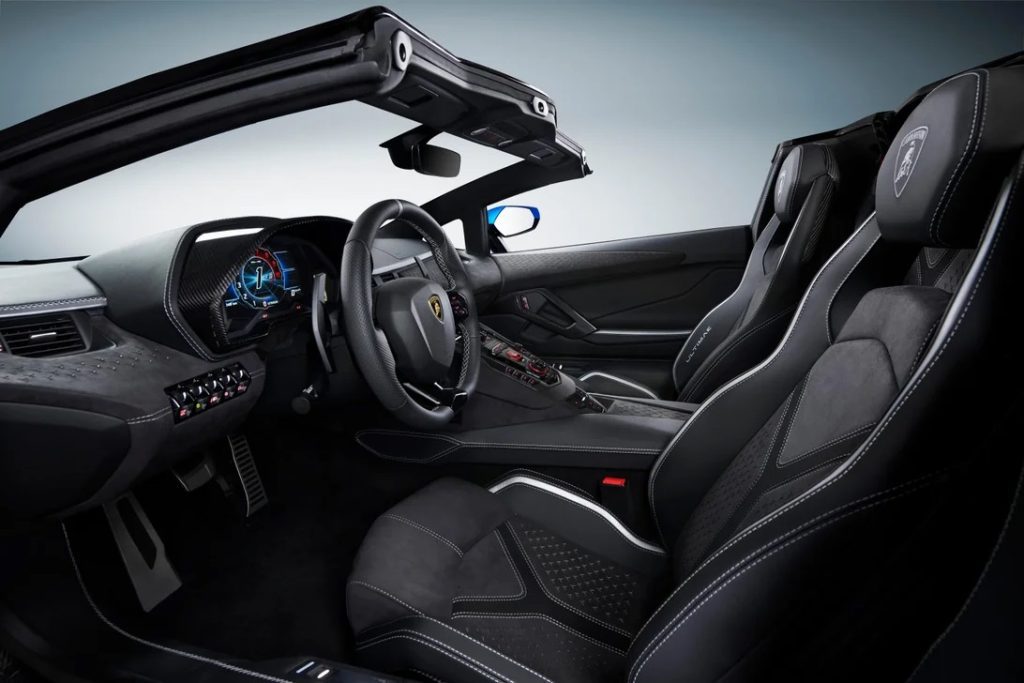 The Ultimae will be a limited series car, with 350 examples of the coupe, and 250 examples of the roadster built. If you put those numbers against a total of 600 Aventador LP750-4 Superveloce, 500 Aventador LP750-4 Superveloce Roadster, 900 Aventador LP770-4 SVJ, and 800 Aventador LP770-4 SVJ Roadster, the Ultimae is a lot rarer. In fact, the only Aventador edition that'll be even more exclusive are the 100 units of the Aventador LP720-4 50th Anniversario Coupe and Roadster models. This makes the Ultimae into one of the most collectible versions of the Avendator, and what a collectors car it will be!
Power will come from the single most powerful V12 Lamborghini has fitted into an Aventador. Just about 780 HP will sing its opera through 12 Italian cylinders at the rate of 8,500 RPM, pushing the Ultimae to a 355 KPH (221 MPH) top speed.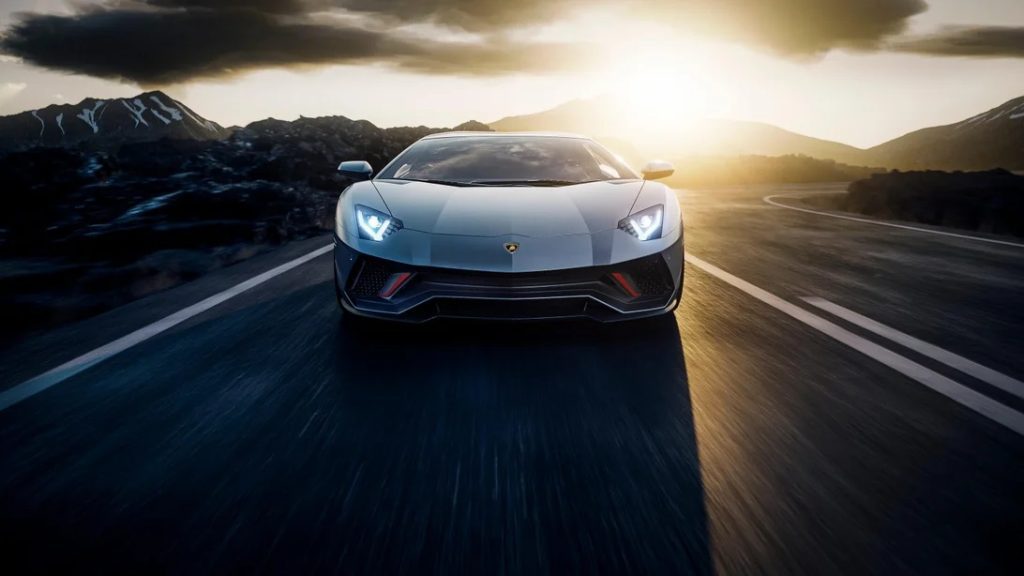 0 to 100 KPH (0 to 62 MPH) disappears in 2.8 seconds without using launch mode, and 0 to 200 KPH (0 to 124 MPH) soars by in under 9 seconds. This is because, using the technology developed through the Sian project, the Aventador Ultimae will be made almost entirely of reinforced carbon fiber and weigh a scant 1,550 kg (3,417 lbs) dry.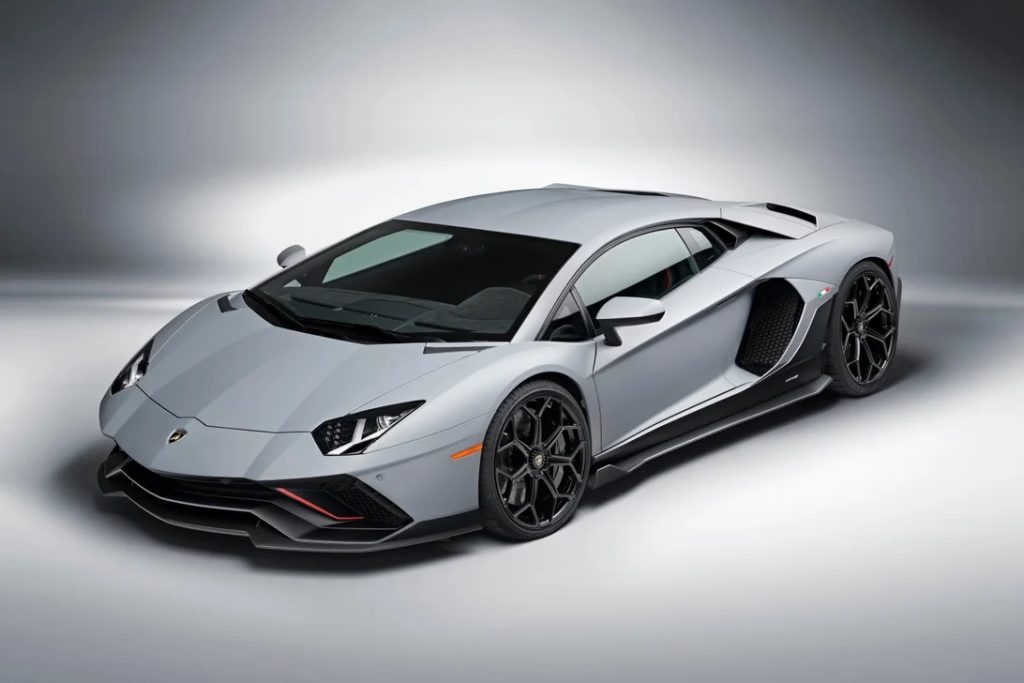 The entire body is also shaped especially for downforce, with an entirely new front bumper/air intake area that guarantees front downforce no matter the speed. It takes cues from both the SVJ and the Sian, shaping the side intakes and skirts to also guarantee lateral downforce for ultimate cornering grip.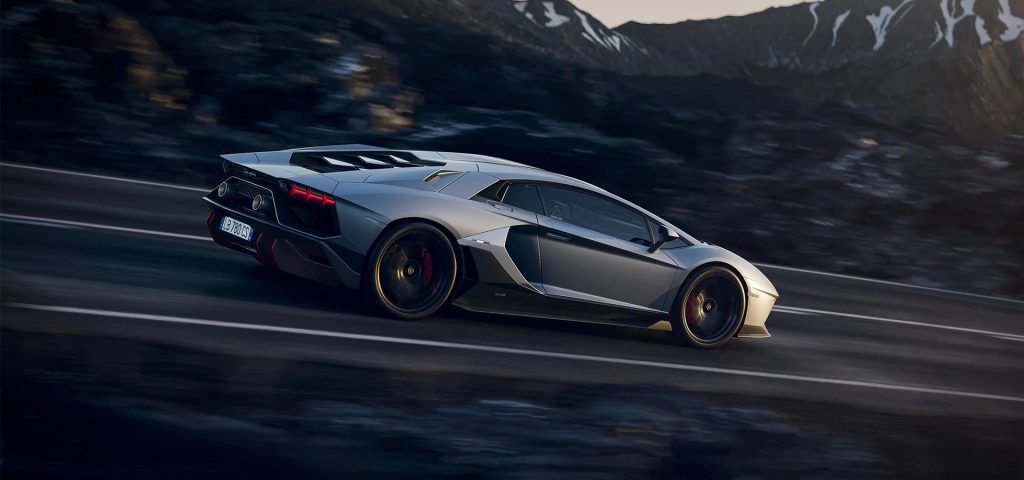 The ultimate reason for the Ultimae is, however, a bit of a sad tale. As the Aventador model lineup winds down, it is the last variation of the raging bull that will carry the iconic 12 cylinders of Italian fury.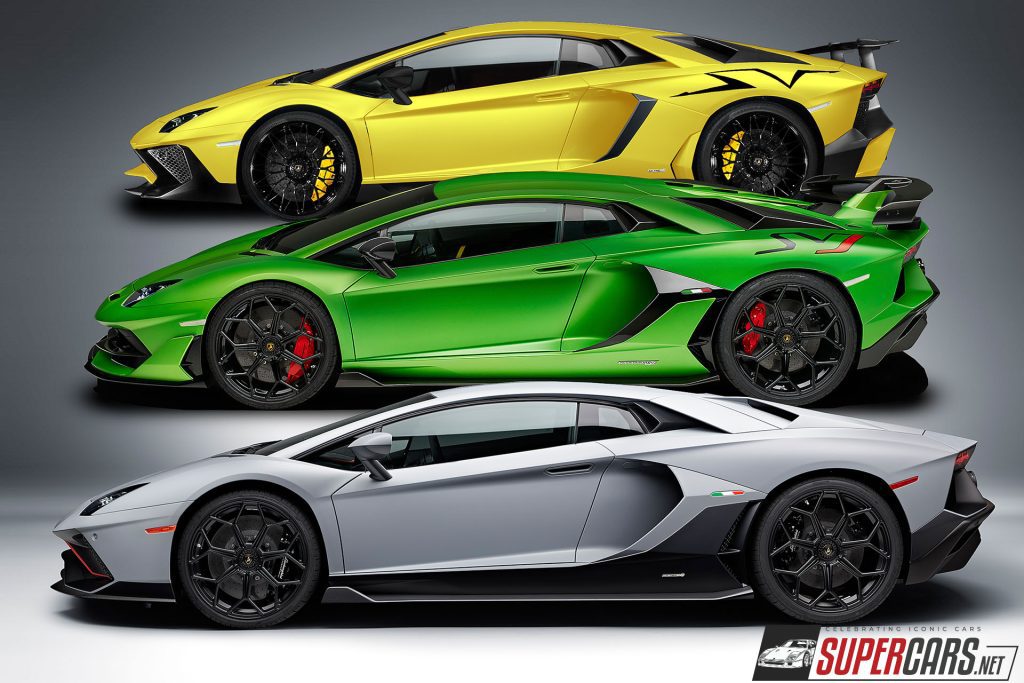 Every new car from now on out will either be hybrid with smaller engines such as V8's or even V6's, or fully electric. This has already started with the Sian, and when the Aventador's replacement arrives in 2023 or 2024, as the rumor mills are stating, the lights will be shut off on the V12 that has powered over 50 years of Lamborghini history.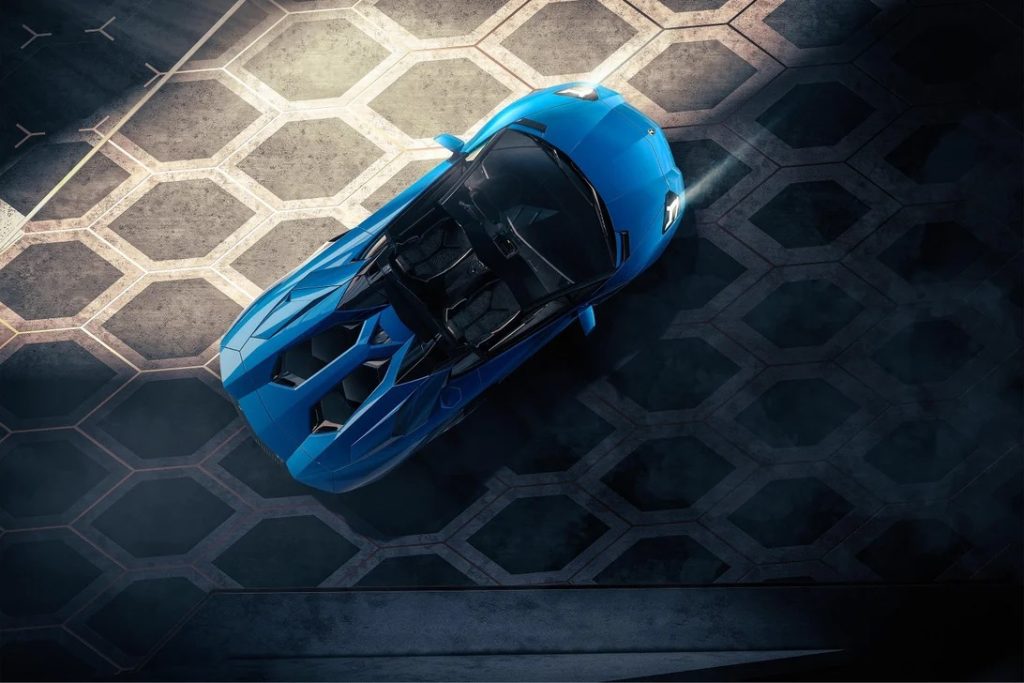 So, in a way, this is the last pure, classic Lamborghini… ever.