Lamborghini Aventador SVJ Roadster Xago
The Lamborghini Aventador SVJ Roadster is already a rare enough car, with only 800 units produced for the top of the line car that partners the coupe Aventador SVJ. Now, however, a new version of the SVJ Roadster is set to be produced and comes about directly as a result of the global pandemic of 2020.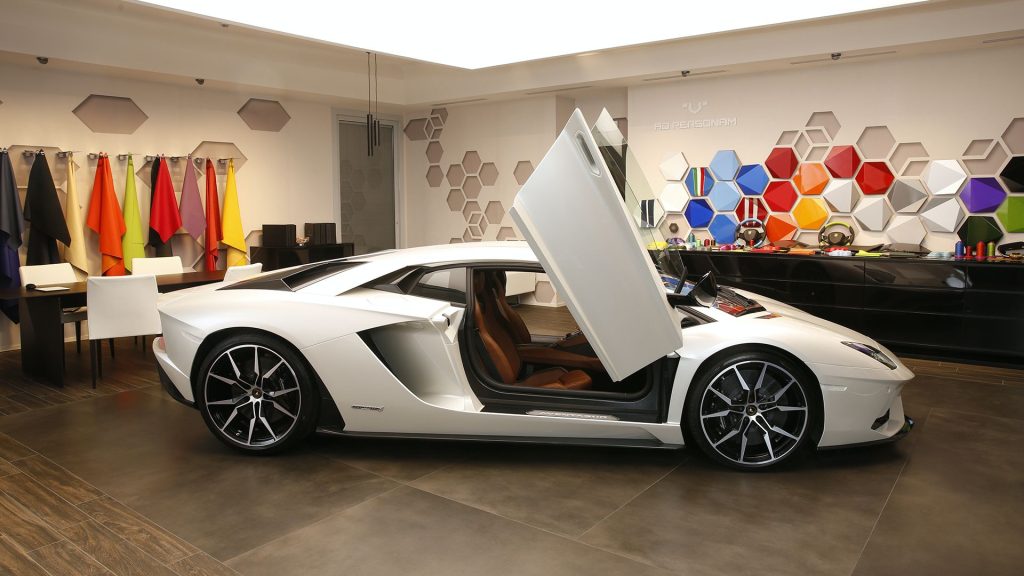 Called the Aventador SVJ Roadster Xago, only 10 will ever be made. What makes these 10 extremely special is that they celebrate the launch of Lamborghini's online-only version of the Ad Personam studio.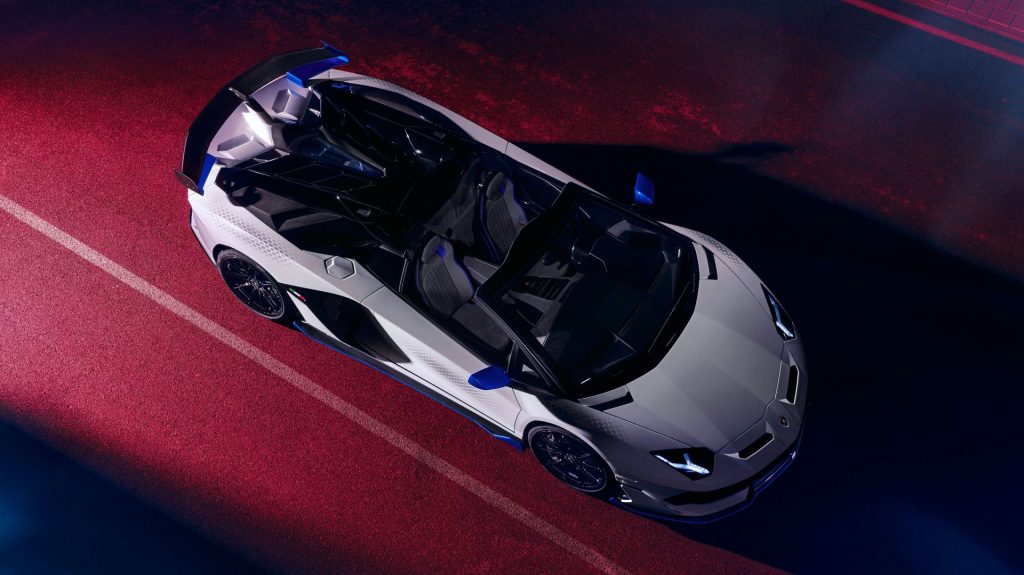 Previously, if you wanted to have any special customizations or features put into your Lamborghini, you would have to travel to the company's Sant'Agata Bolognese headquarters in Italy. There, you would spend a day or two with a personalization expert, specifying everything from the way the seats are stitched to custom paintwork to even implanting diamonds into the car in places.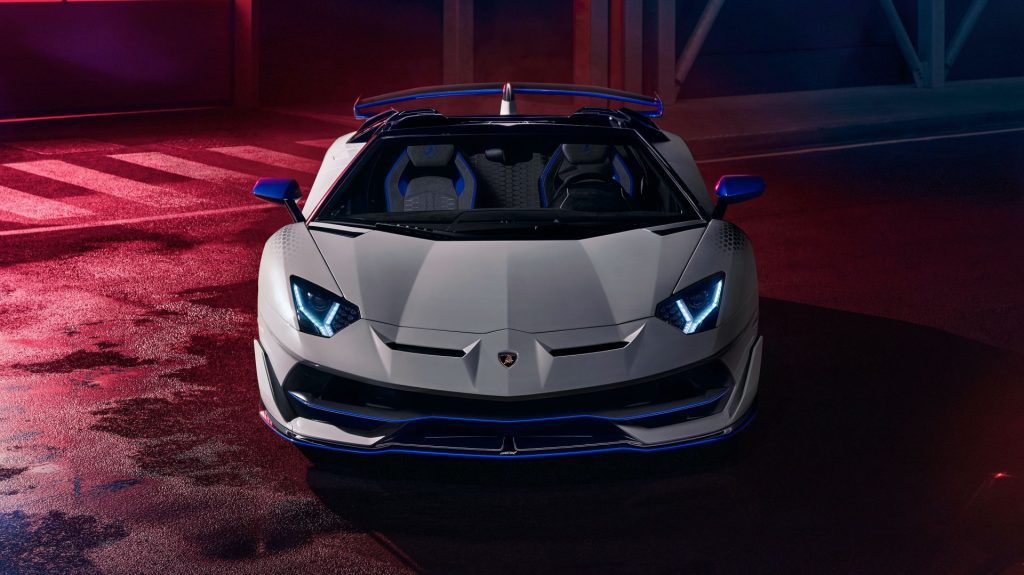 Now, as Italy and the rest of Europe slowly and carefully reopen, travel restrictions prevent many prospective buyers from being able to make that trip. As such, the Virtual Ad Personam studio was built up and launched over this past weekend.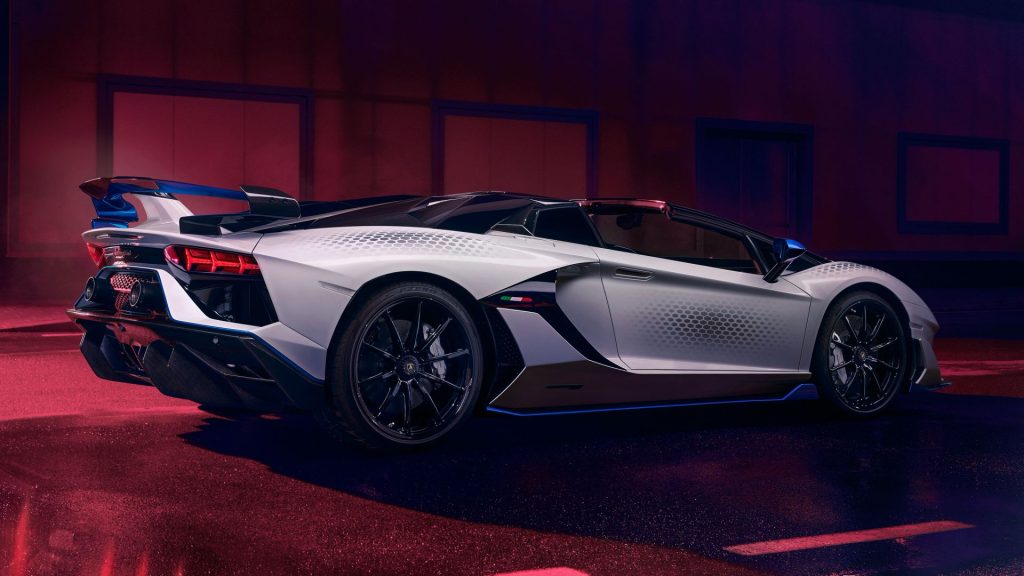 A prospective buyer now only has to go to their local Lamborghini dealership and set up a consultation with the factory. Expected to take between 2 to 3 hours to complete, the entire Ad Personam team that has been assembled for the online portal will be in on the video call, and afterward, renderings, material samples, and full proposals integrating them are sent to the client.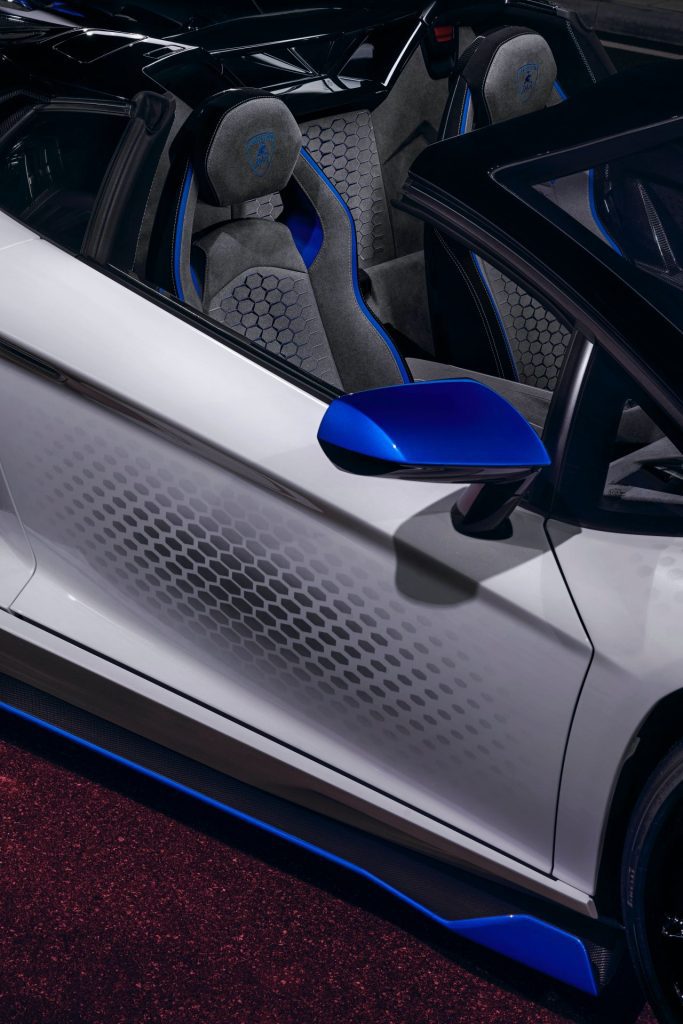 For those selected for the Xago cars, the only design they will not have control over is the inclusion of hexagons in the livery. The Xago name represents the hexagonal nature of Lamborghini's design language, "hexagonita," which is derived from the clouds of Saturn's North Pole and the natural strength of the hexagon in nature, such as in beehives.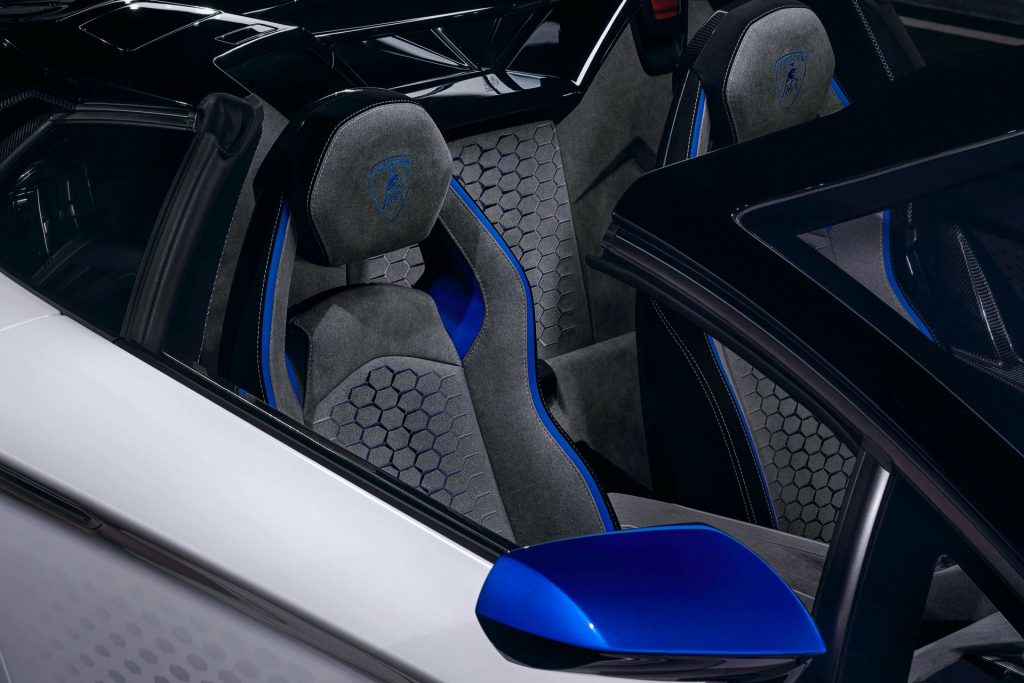 Of course, the colors, livery, stitching, et al will all be personalized. As well, each car will get a specially made seat design that includes the hexagons, and will be the only 10 cars in the entirety of Lamborghini's lineup to have that specific design.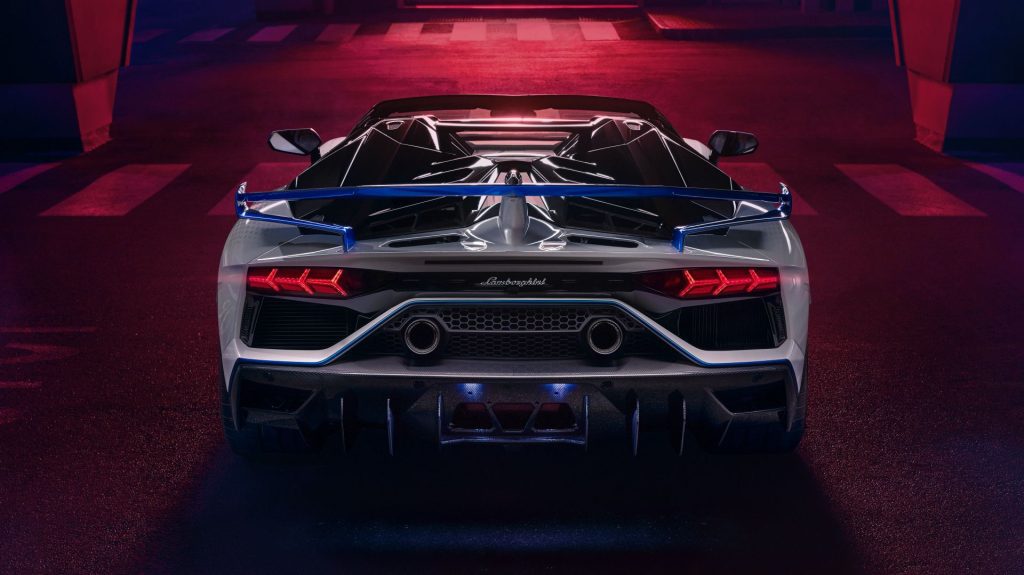 There is no word on pricing, but with the "base" Aventador SVJ Roadster coming in just shy of $580,000, one could realistically expect to break over $1 million for a fully personalized Xago.