"Get In There, Lewis!"
Lewis just wrapped up his 2020 F1 championship on a high note with Mercedes winning the Constructors Championship in addition to Hamilton's seventh Drivers Championship victory. Lewis is seemingly unbeatable in his Mercedes-AMG Formula 1 car and is excited to take his experience from the track and translate it to his contributions in the development of the Mercedes-Benz AMG's 'One Hypercar'.
Mercedes-Benz AMG called on Hamilton's experience in race engine development to bring the 1.6liter turbo V6 AMG Formula 1 engine and translate it into a road car – which proved quite difficult. Formula 1 cars require constant communication from the driver to the engineers in addition to the heavy study of powertrain telemetry to keep the engine running properly; meaning Lewis can prove a crucial piece of the development when it comes to the translation of the racecar engine into the One.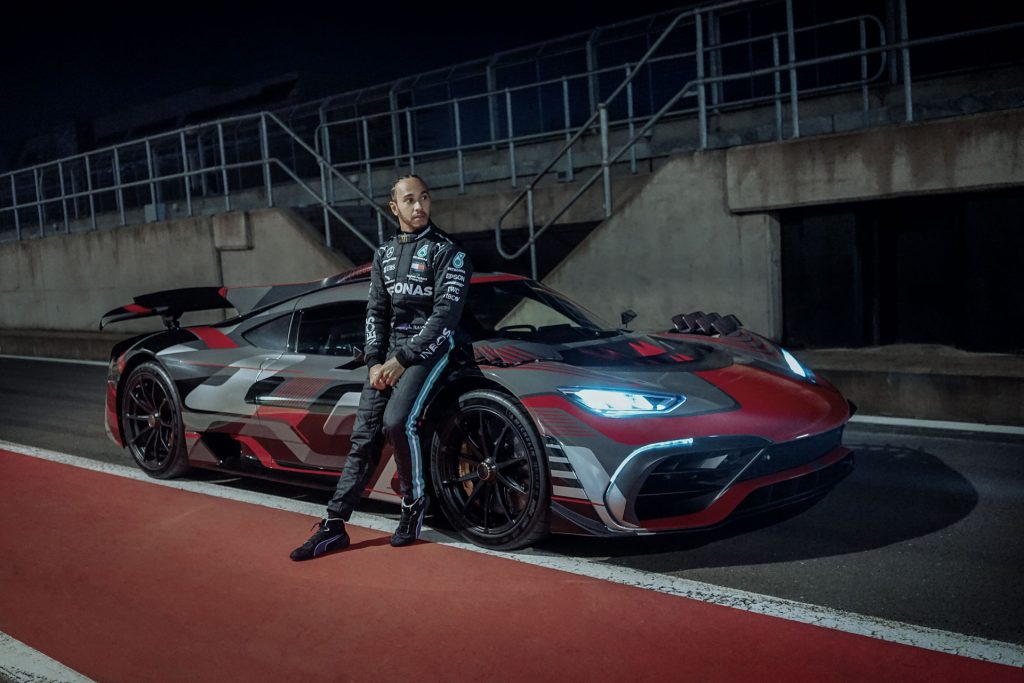 "I can still hardly believe that there will soon be a hypercar with a Formula One engine," said Hamilton in his official statement.. "We won the world championship with this engine in 2015, and I was involved in its development for a long time."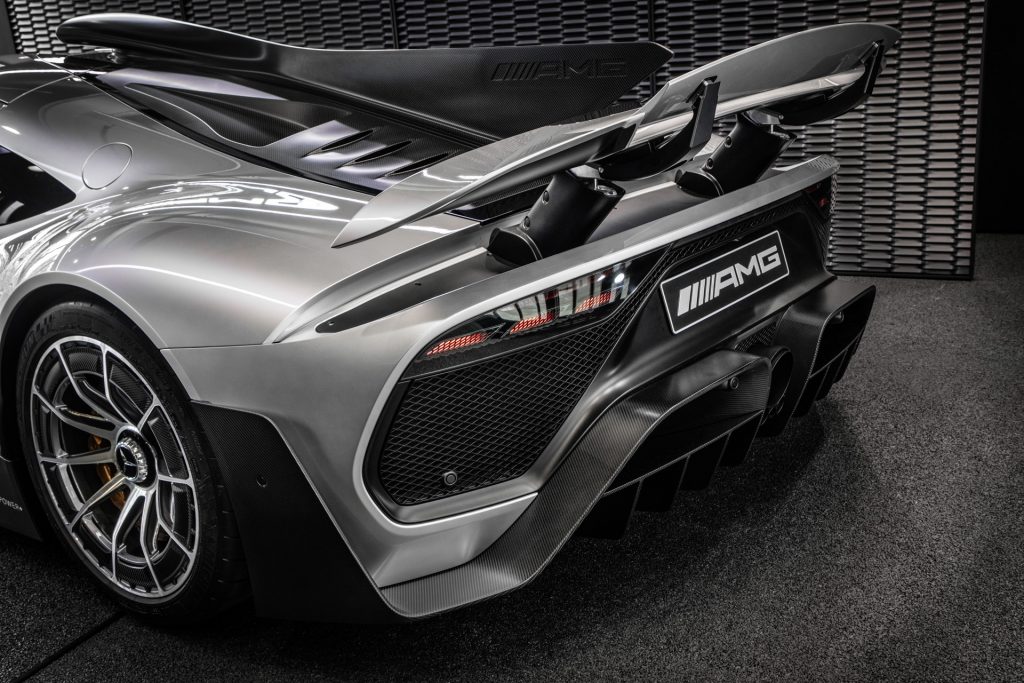 Hamilton has also shown interest in developing an "LH" spec version of the car to come with more power in addition to some LH accouterments found in the cockpit much like his collaboration with MV Agusta.
The car is reported to be limited to 275 total units and should produce over 1000 horsepower and have a 0-60mph well under the three-second range.