Last week, the Maserati MC20 was revealed to the world, setting the stage for the Italian marque to return to the world of supercars.
One thing that was missing from that announcement, at least in clear audio, was what the MC20 actually sounds like. Thanks to Italiansupercarvideo on YouTube, almost 4.5 minutes full of the car's sound is now available!
At idle, it just burbles happily, with each cylinder pulse easily heard through the pipes. The one thing that is odd about it is that it doesn't really seem to have the urgency of most other Italian supercars.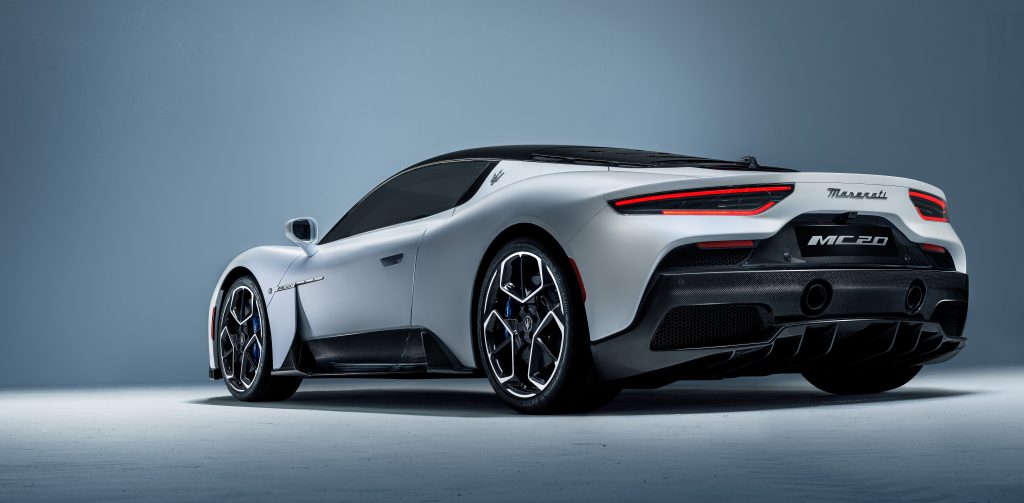 What we mean by this is that when you idle a Ferrari F8 Tributo or a Lamborghini Huracan Evo, there is a "c'mon, let's go, want to go, need to go!" sense in the exhaust.
With the Maserati, it's just sitting there sipping at its cappuccino and waiting for the driver.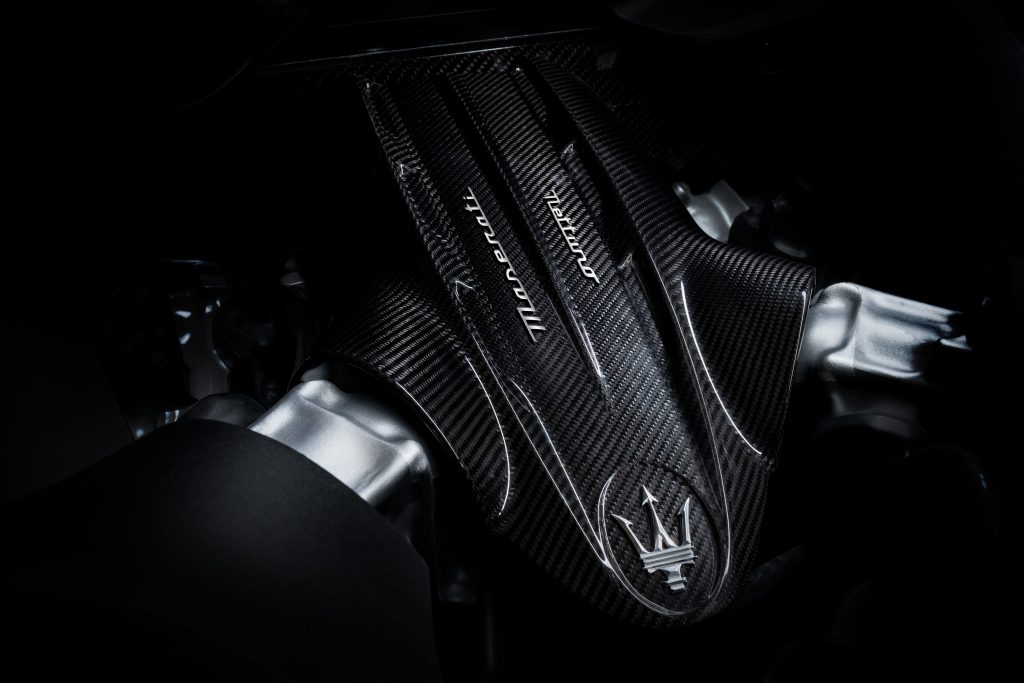 However, when a little bit of throttle is added, it suddenly wakes up and becomes a supercar. Listening closely, when coming off the throttle, you can even hear the twin-turbos spin down through the exhaust, an undertone whine to the roar of the exhaust.
This shows the most important feature of any Italian supercar… it has personality. It has something that is already entirely its own, separating it from the other big names, and as such, promises to be an adventure!