Lotus Goes Full Size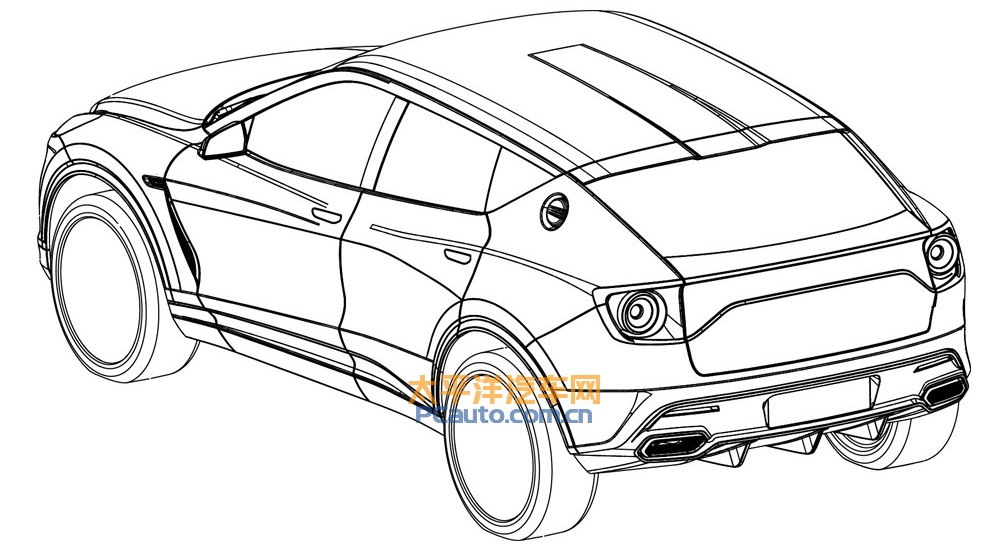 Another popular sports car manufacturer takes a dip into the crowded waters of the SUV market with Lotus diving head-first with their upcoming 2022-2023 SUV model. Originally it was said to feature a hybrid powerplant, but reports are coming in that it will ditch the #hybridlife and commit to a full EV powertrain.
Changes like this are bound to happen with EV technology evolving so rapidly; your design that you began in 2016 may be out-of-date by 2022 with how quickly things are progressing, and I assume this is exactly what happened with Lotus in their first SUV build.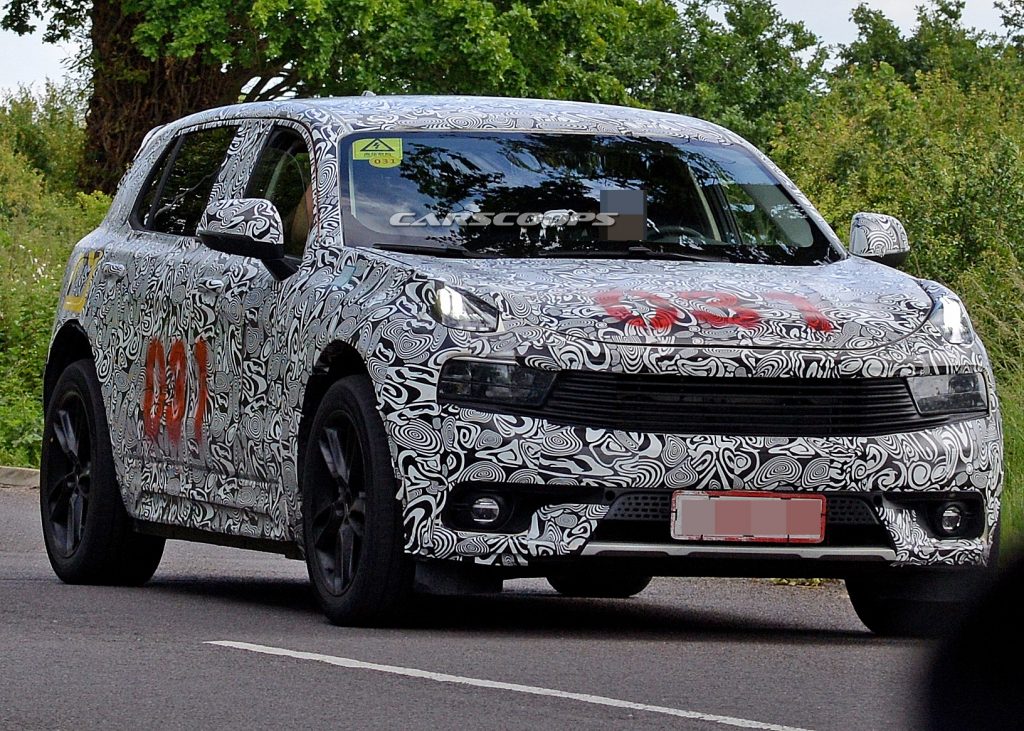 Geely (Lotus' parent corporation) has decided to put the full-EV model out first and foremost, and have the hybrid version trickle-in down the line at a later date. This will do wonders for the marketing department as there currently are so many 'hybrid SUV' options available from pretty much every major vehicle manufacturer; the press will have a field day with a new fully electric SUV to follow the Tesla Model X's footsteps.
The SUV will be fully Chinese-made in Geely's new $1.3 billion dollar factory located in Wuhan China and the brand is aiming for 600 horsepower produced from dual motors and a range of 360 miles. To achieve this, Lotus is attempting to crown themselves maker of the "worlds lightest electric SUV". There will reportedly be another version of the vehicle that will produce 750 horsepower.