If the title didn't give it away, the much-hyped, much-desired electric hypercar from Lotus has been officially delayed until 2021.
Deliveries of the Evija EV were supposed to start late 2020. However, within the last hour, Lotus has confirmed to CarScoops that the Evija is indeed, as all the original report stated, delayed by 5 months.
To quote Lotus' PR Manager Rob Borrett:
The [Evija] project has been delayed due to the pandemic and we are currently looking at a loss of 5 months testing and development. Our plan is that the first customer deliveries will arrive mid 2021.
While this does not mean that the car is canceled, it has potentially lost the spot of the world's first production electric hypercar.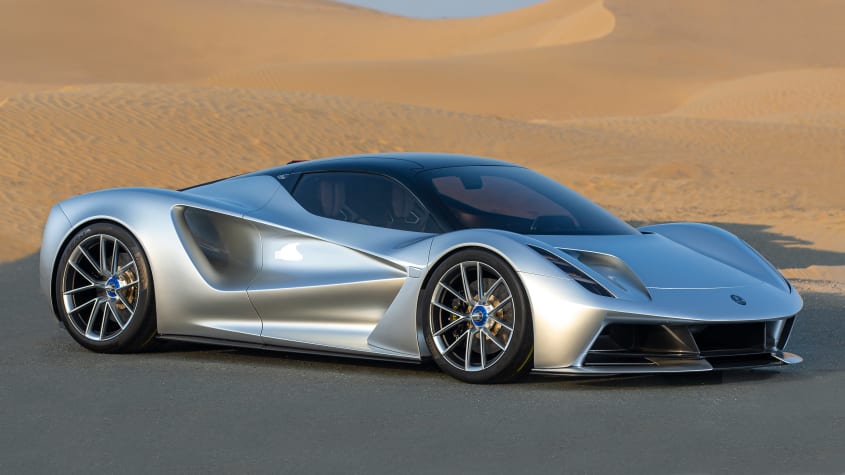 In 2021, it will be facing stiff competition from two major rivals, that of Rimac C_Two and the Pininfarina Battista. Both competitors are expecting Q2 or Q3 launches, much like the Evija is now facing.
[row]
[column size='1/2']
[/column]
[column size='1/2']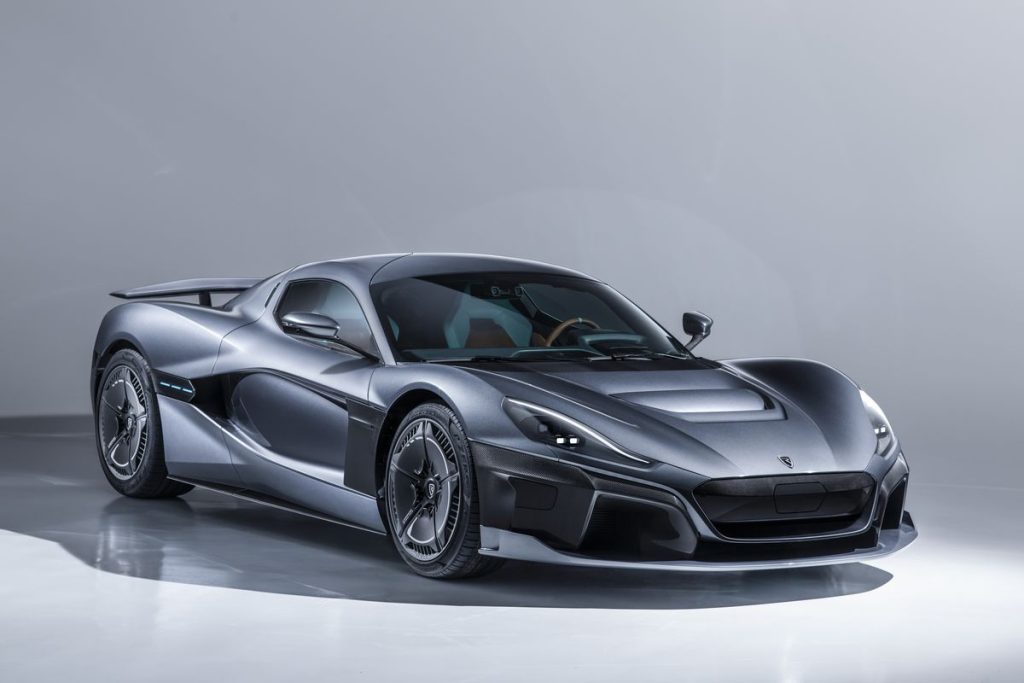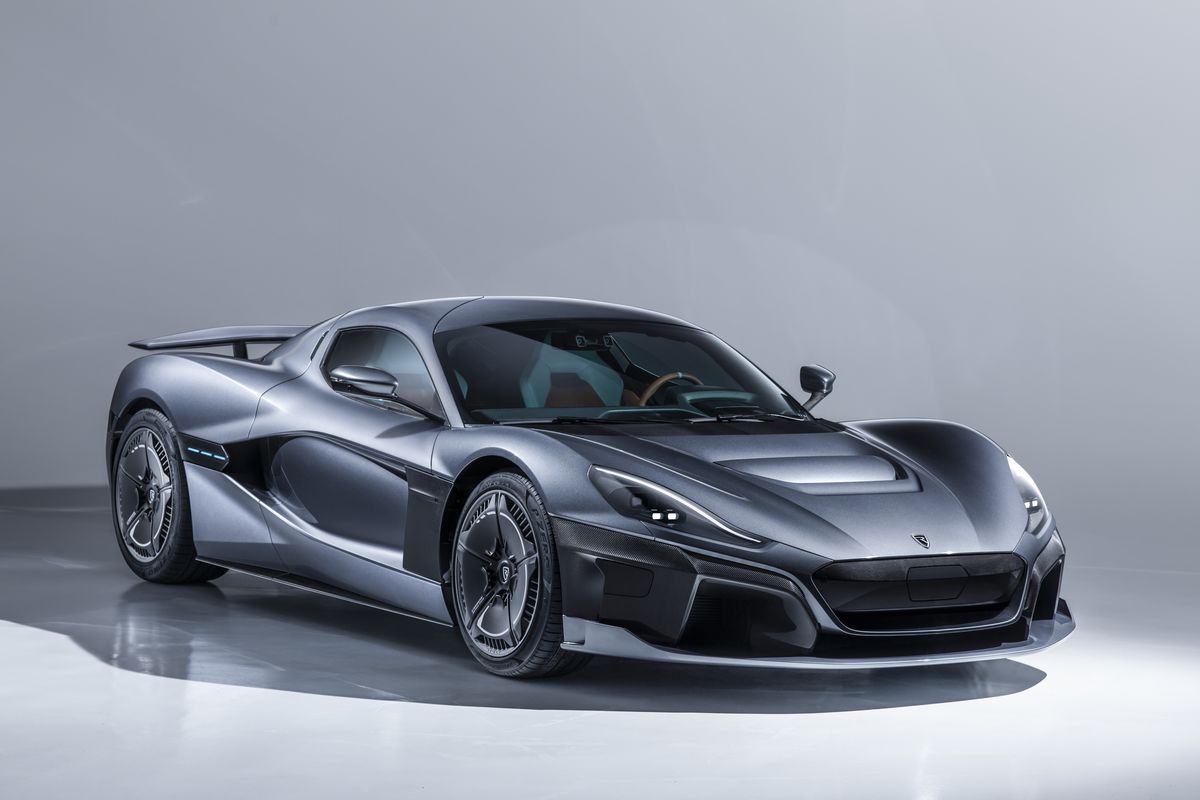 [/column]
[/row]
However, the one title that the Lotus has going for it still is the most powerful of the electric hypercars. At nigh on 2,000 HP equivalent, each wheel will get an electric motor that produces more equivalent HP than the most powerful internal combustion engine car that Lotus currently sells, the 2020 Evora 400.
The entire list of Evija build slots sold out months ago, despite each slot being $2.2 million. Only 130 Evija's will ever be made, excluding prototypes.