While it may not be in supercar or hypercar territory, anyone that drove a Mark I Toyota MR2 noticed one small badge on the back of the car.
The Mk I MR2 was one of the best handling cars of the 1980's to come out of Japan. As well, throughout the 1990's, Lotus Engineering, the consulting arm of Lotus that aids other manufacturers, helped develop the handling and ride of many a car. And any car they touched with their magic, somewhere, had a "Handling by Lotus" badge.
Now, according to CarBuzz, Lotus is looking at building up their relationships with other car makers again, and bring the badge into the 21st century.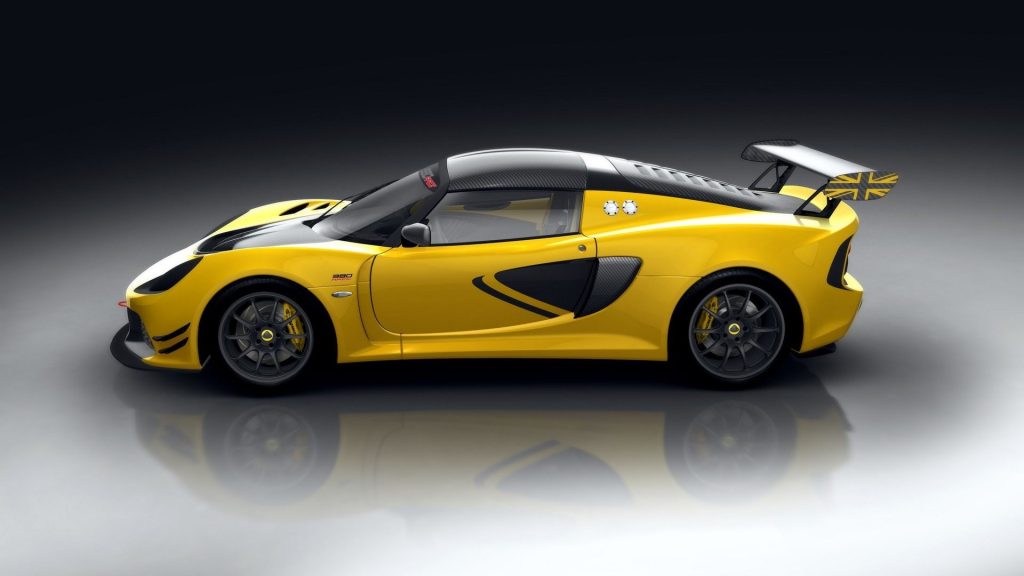 As it stands, Lotus only has a lineup of three major models, with some submodels: the Elise, the Exige, and the Evora. Also, coming soon, is the Evija electric hypercar.
While only the Evora is for sale in the US, Lotus did help develop the handling and ride for a lot of GM and other American brand vehicles in the past. Some great, and some not so great, examples are the DeLorean DMC-12 , the Isuzu Impulse, and most famously, the 1993 Corvette C4 ZR1.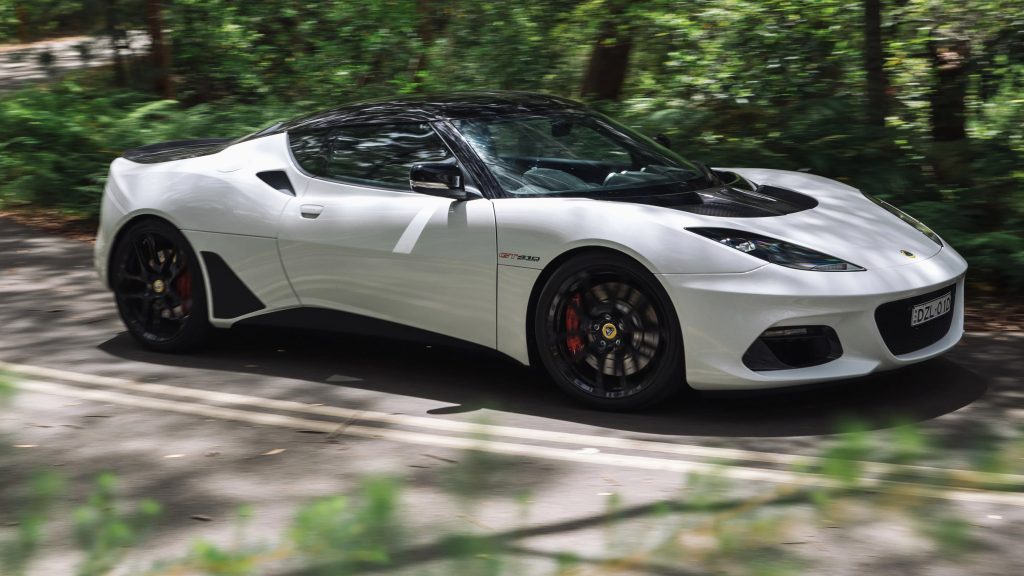 One can only imagine what a Corvette C8 with handling and ride developed by Lotus could do. Or, as the same parent company owns them, a Volvo S-series car enhanced by Lotus engineers.
And, as they now have hypercar experience, what some supercar makers might ask of them to help with…