As reported on CarScoops, the lowest mileage Lamborghini Miura SV in the world is up for sale.
Originally sold to the Saudi Royal Family in 1972, it spent much of its early years hidden away in a warehouse.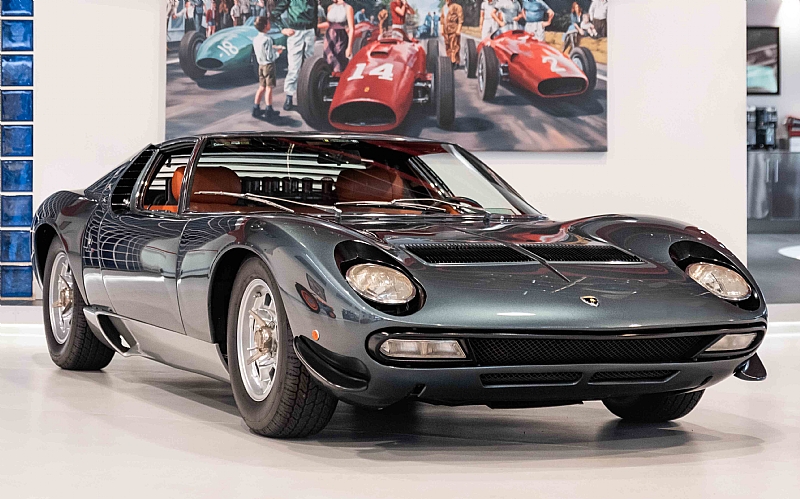 As it was destined for a VIP, Lamborghini fitted this specific Miura with a double aero canard front bumper, one of only two such Miura's in existence. As well, it is one of only 96 Miura's with a split sump system, separating engine and gearbox oils.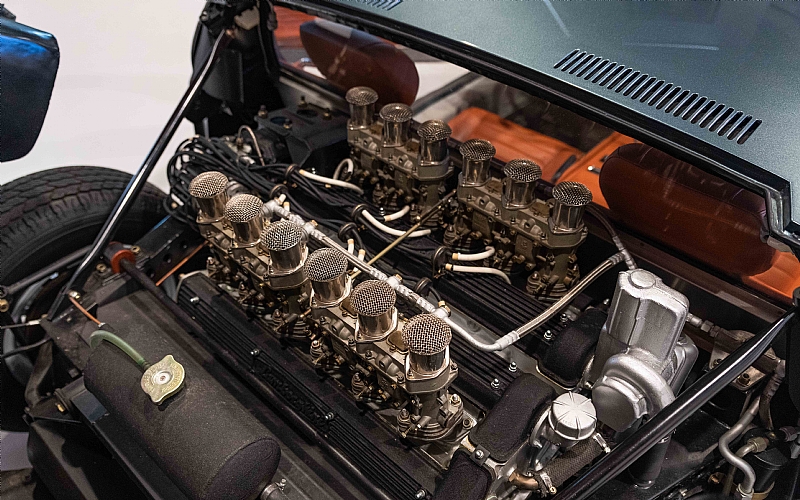 It was found in the warehouse in the early 2000's, under a pile of boxes that had hidden it from view. It was purchased and exported to the US in 2005.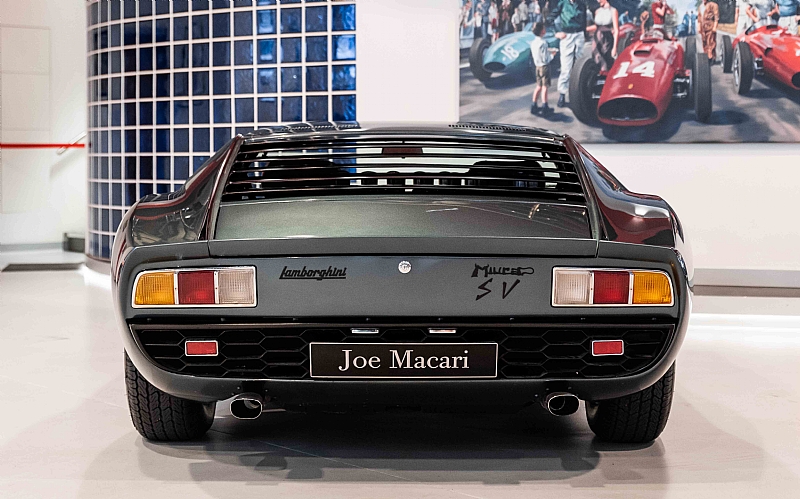 Between 2005 and 2007, the Miura SV underwent a comprehensive and in depth restoration. During the restoration, it was painted a unique shade of metallic grey that was dubbed "Grigio Fantastico Metallizzato" by Lamborghini historian, and concours d'elegance judge, Joe Sackey.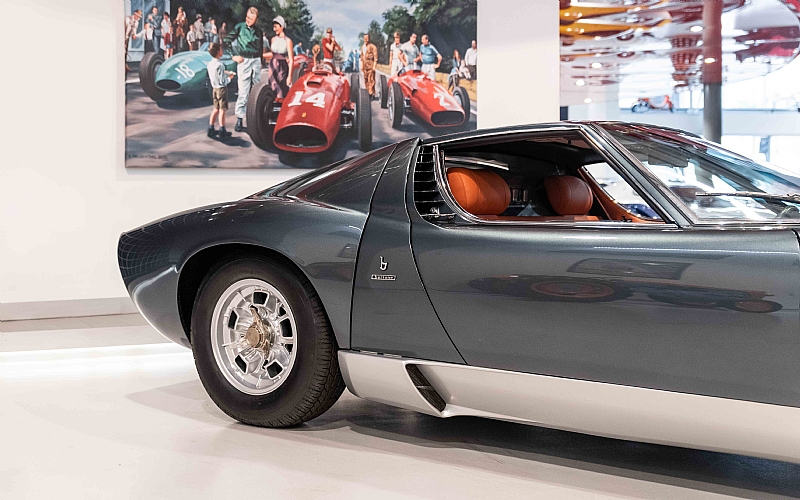 In 2011, the car made its way to Europe, and has been in the Joe Macari Classics collection ever since.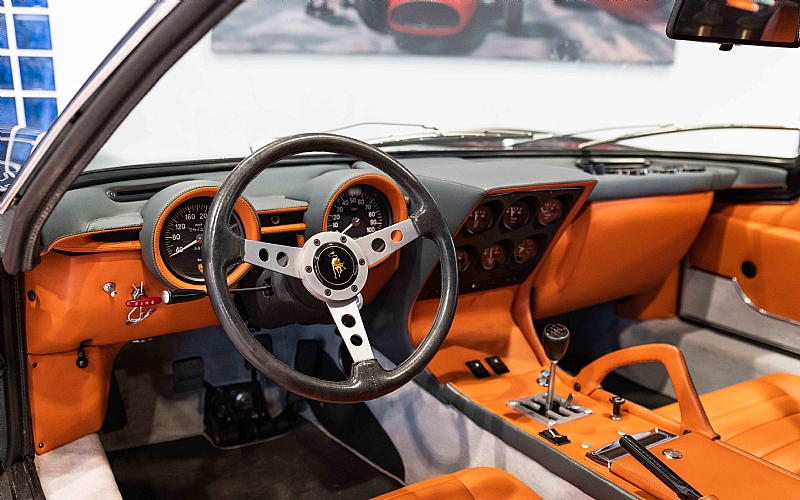 The mileage on the clock is only at 3,578 miles (5,759 kilometers), making it the "official" lowest mileage Miura SV on the planet.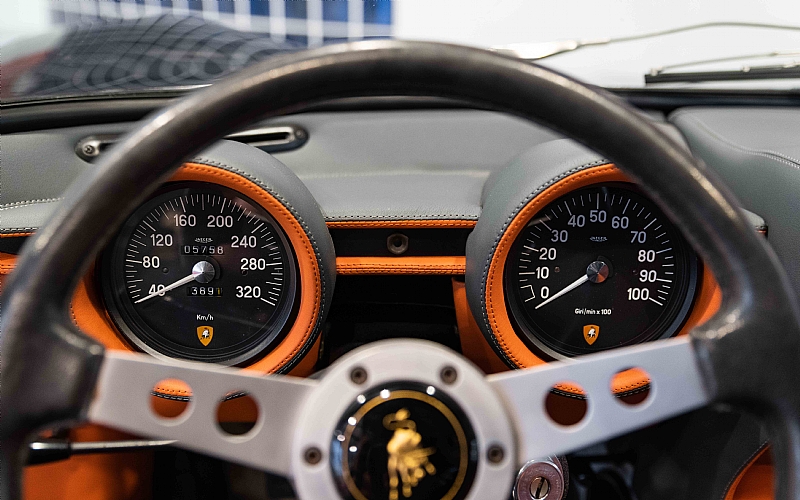 However, if you want to own this one of a kind Miura, prepare to empty your bank account. The price tag sits at $3.2 million USD.