Nowadays, when we think about how we could make money with our cars, perhaps the most obvious thing would be to enroll them in an app service, right? But surely, we wouldn't do that with a car collection because there's the sentimental value factor to begin with.
In addition, app-based transportation services are usually strict about the characteristics a car must have to be eligible for this service. Something that your modified Impreza WRX bug-eye would surely not meet, even if it is a four-door.
However, there are ways to make money with a car collection regardless of how extensive it is or the type of cars you have, and even irrespective of the monetary or sentimental value of the vehicles you own.
This article explores how can cars provide cash flow or capital that can be used for other cars/purchases/investments that don't involve using your cars as taxis or letting other people drive them.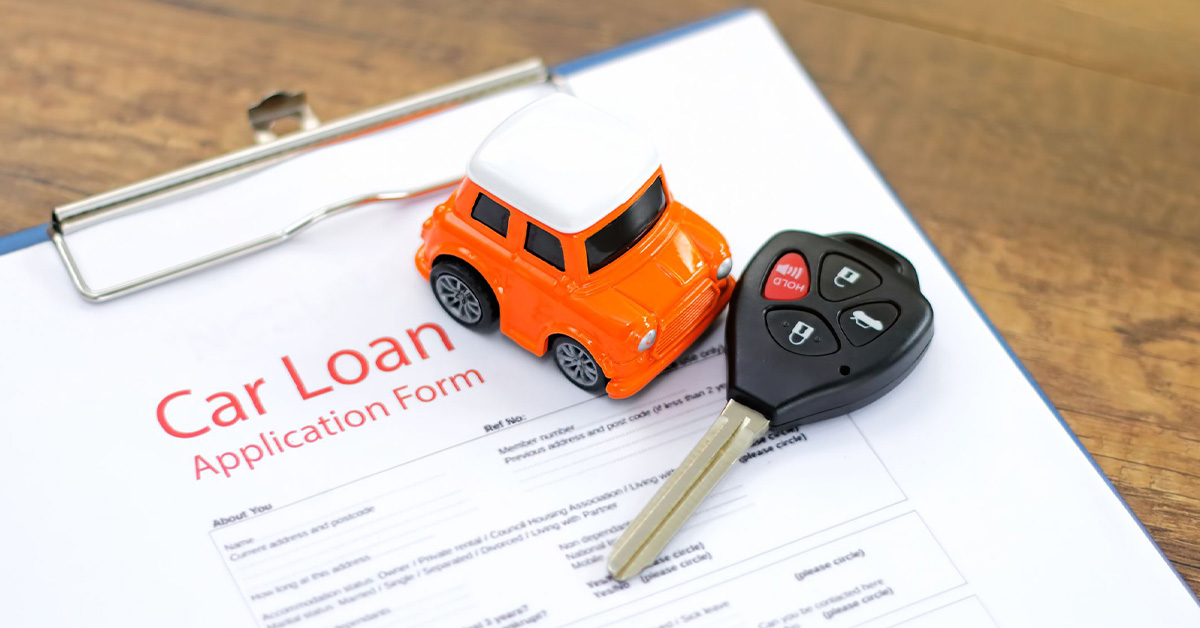 Via Car and Driver
Secured Loans
Secured personal loans can be a great option if you have a car collection and require some cash flow. You can actually apply for a loan for each car individually.
And unlike car title loans, where you only get 40% of your car's worth, with a secured loan, you can get a loan based on its actual cash value as long as you own the vehicle and it is less than 10 years old, and under 100K miles on it, you shouldn't have a problem getting your loan approved.
And as mentioned above, the APR in a secured loan is up to 36%, and you get to pick the best repayment installment plan, typically between 3-5 years.
There are some pros and cons to this type of loan. For instance, their competitive APR is a pro. Also, you can get a higher amount than the average unsecured loan because the lender trusts you more.
The main two cons would be that lenders make a hard inquiry on your file, which could lower your credit score. And perhaps the main con is the risk of losing your collateral if you don't repay the loan on time.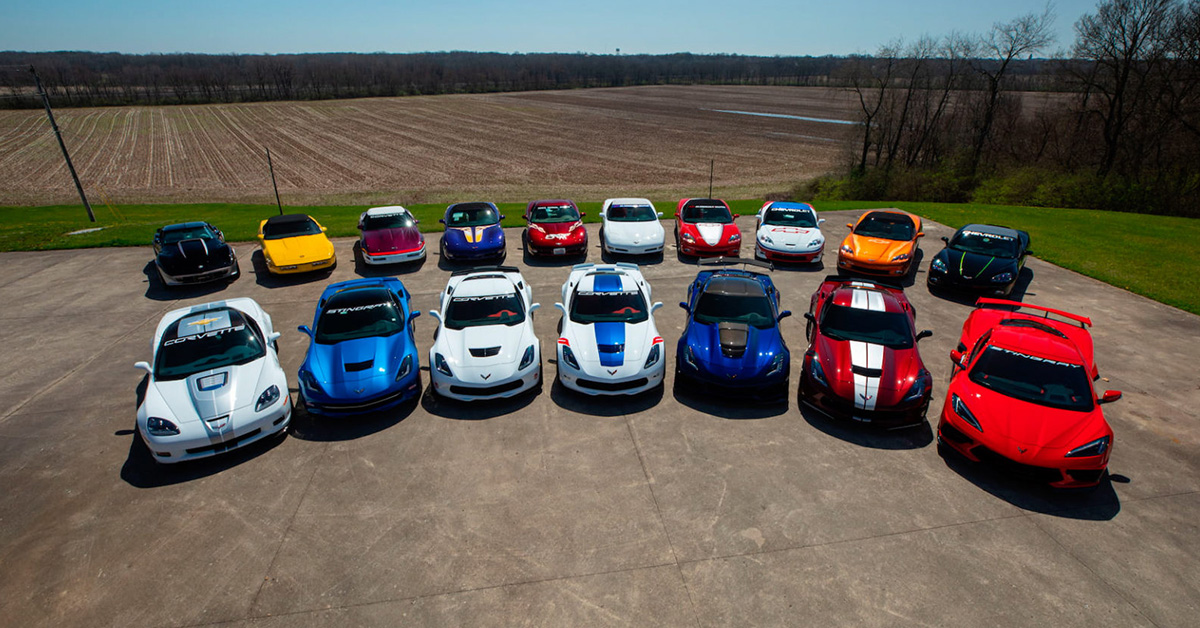 Via Silodrome
Car Title Loans
Most loans work the same way. A loan is an operation through which a financial entity makes a certain amount of money available to the client through a contract with which said client acquires the obligation to return the money in a limited time. Typically, the loan would also add interest that must be repaid and varies depending on the type of loan requested.
Car title loans, or auto title loans, are slightly different. A car title loan will give you the cash to be spent at your discretion if you qualify. Your car's value is one of the key factors determining how much money you can borrow, rather than solely reviewing and relying on your financial history as a prospective borrower.
With a car title loan, the financial entity uses your vehicle's value to determine how much money you can borrow. They also use your car as collateral to secure the loan. Still, you get to keep driving your car and could improve your bureau score.
Unlike secured loans, where the APR is up to 36%, in a car title loan, the APR is about 300%. Besides, the amount you can expect in the loan is usually below your car's worth (around 40% of it).
Title loans are available from many providers, both in-person and online. For example, Loan Center is an online title loan provider and is one of many businesses operating in this space.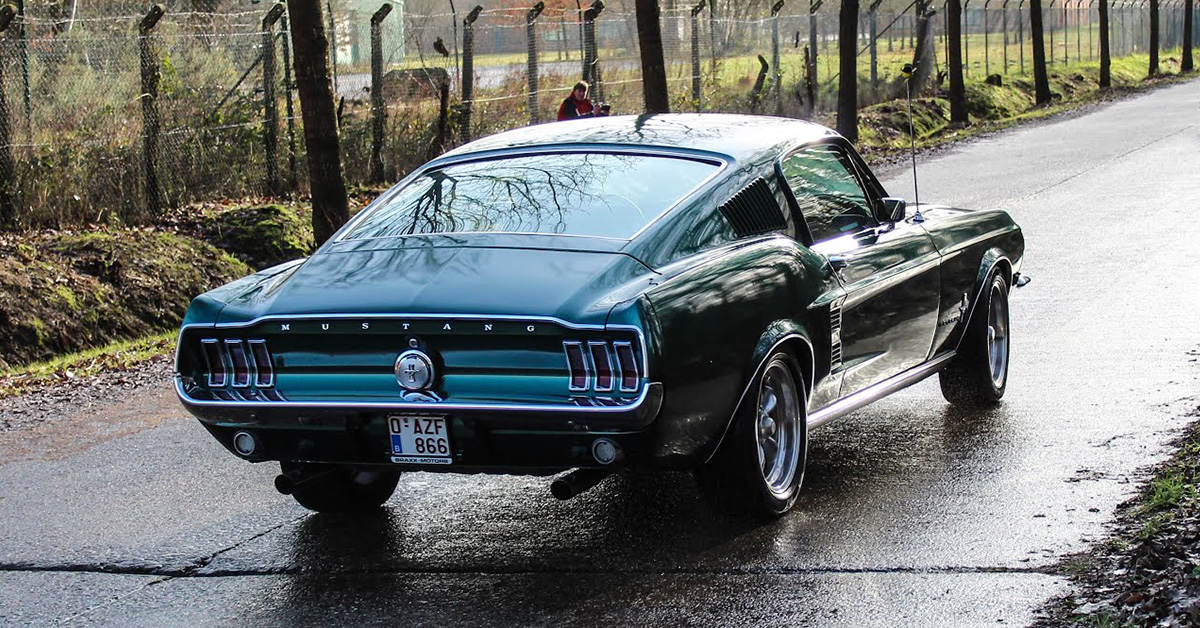 Via 97robin997 YouTube channel
Refinancing
If you already have a car or title loan but are overwhelmed with the cost of the interest rates and monthly payments, you can refinance your loan and save money. Some benefits of auto loan refinance include reasonable interest rates, potentially lower installments, and no pre-payment penalties on your new loan.
Refinancing options can help you lower the monthly interest rate on your current loan so you can keep more cash in your pocket for things like restoring or modifying one of your cars.
There are two types of refinancing options: auto loan refinancing and title loan refinancing. Both have relatively similar processes, and the common goal is to get the best rate possible. Still, this option is not necessarily suitable for you sometimes, so the lender will help you determine if refinancing your loan will fit your needs.
You'll have to apply for a refinancing of your loan and send all the necessary documents and items the lender requires if you want to enjoy lower installments.
Another positive thing about refinancing is that it doesn't have hidden costs or application costs, and exploring your refinancing options would typically not affect your credit score. Prequalification takes a few seconds, and once approved, you can instantly access all your different loan choices.
Auto Equity Loans
An auto equity loan is a variant of a personal secured loan. This type of loan allows you to borrow money from the value of your car. You can apply for this loan whether you own it outright or have some equity in your vehicle. The amounts you can borrow on this type of loan are based on factors like the percentage of equity you have in your car, its fair market value, as well as your income, and credit.
Like any other loan, you need to apply by filling out an application with details about your car's value and the equity you have in it. Then, if approved, they'll deposit the money into your bank account, sometimes even within the same day, but this varies depending on the lender.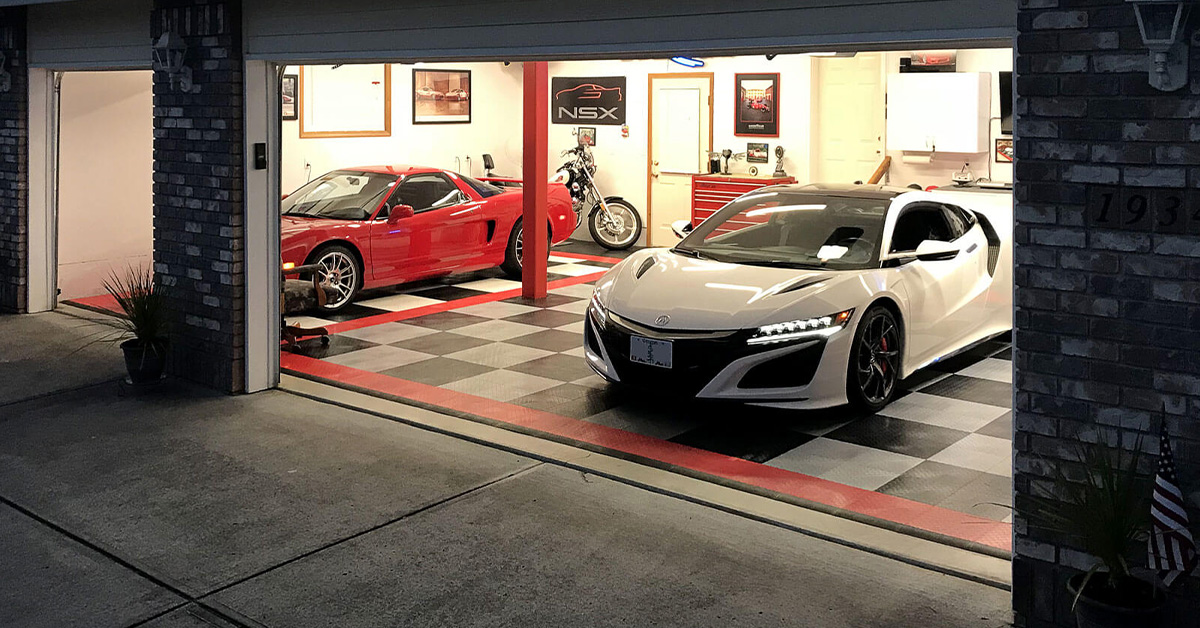 Via Race Deck
It's not rare that lenders use the terms auto equity loan and car title loans interchangeably, but these are not the same, so it's always best to check first and identify the differences before applying. Also, remember that this one has its disadvantages like any other loan.
For instance, auto equity loans can get expensive, and since cars depreciate over time, you risk owing more on the car than its actual value, not to mention the risk of repossession.
Still, although auto equity loans may look risky on paper, their upside is that they can become a source of cash flow in a financial emergency. Also, it is typically easier to qualify for auto equity loans than traditional loans because your cars act as collateral.
Unlike other loans targeted at people with bad credit, like payday loans, auto equity loans typically offer longer terms and lower interest rates.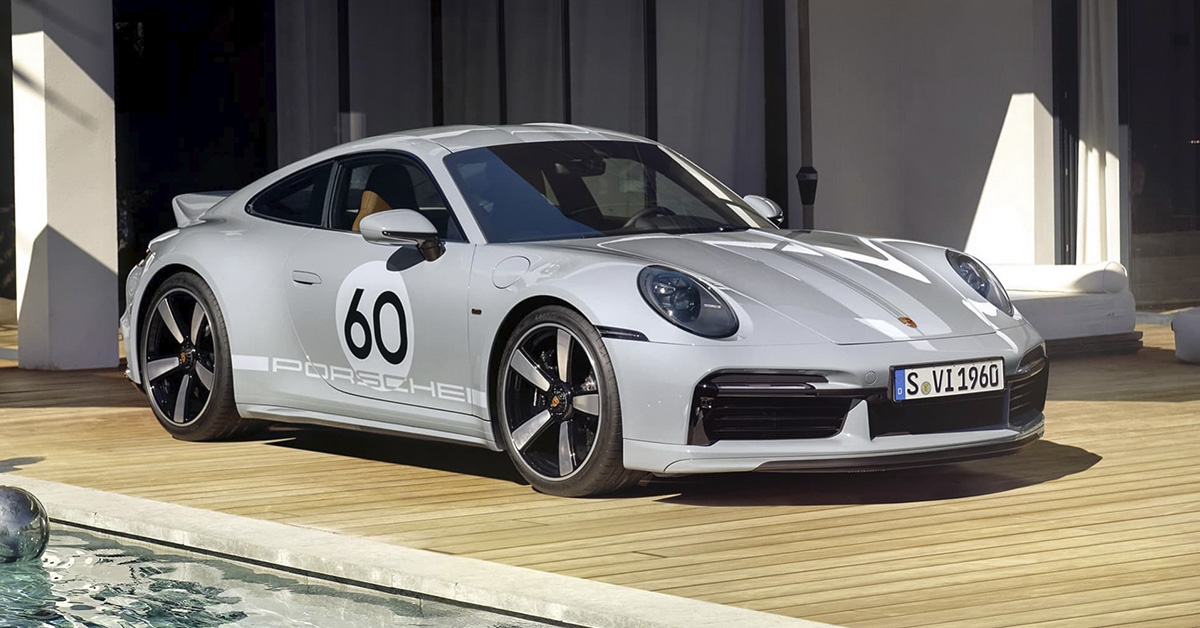 Via Diariomotor
As you can see, there are some options for you if you're looking for cash and are considering using your cars to get it, but without having to sell them or being unable to drive them.
Of course, all these options have their pros and cons, and none of them is a one size fits all solution. In addition, some of these may not be right for you, so finding a reputable lender that can help you determine which option best suits your needs can make all the difference.