As reported on CarScoops, Maserati have officially named their new supercar the MC20, following the nomenclature of the previous hypercar, the MC12.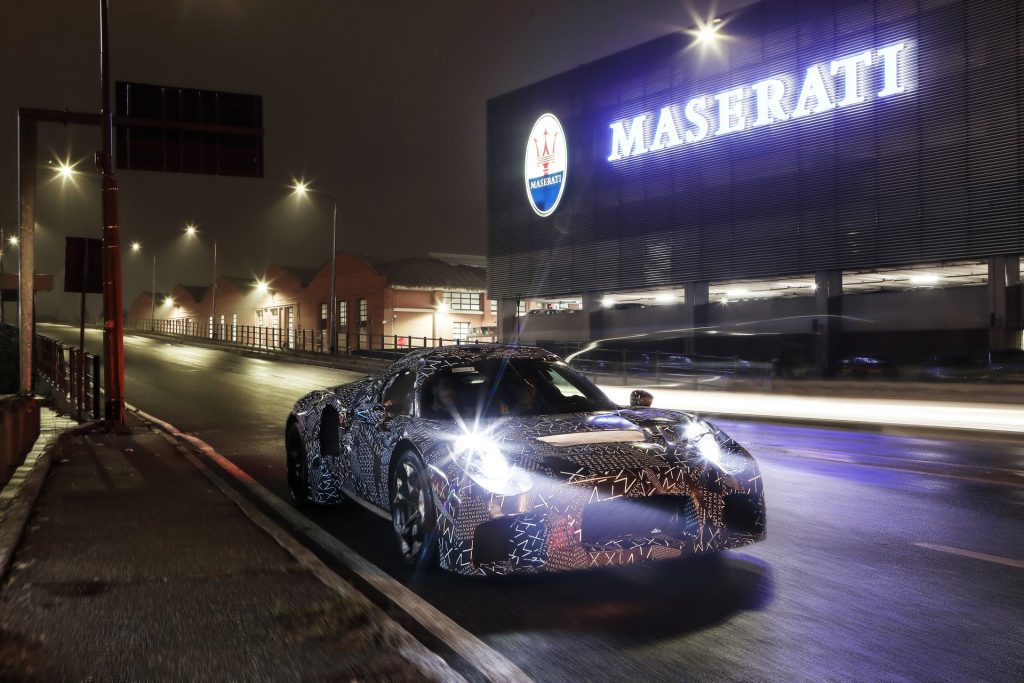 However, information has been obtained that the new MC20 will have the engine in the middle and will have a full on carbon tub that is proportioned to be comfortable and spacious. The rumor going about is that the tub is based on the Alfa Romeo 4C, but with expanded dimensions.
Also part of the rumor mill, the twin-turbo V6 engine of the MC20 was originally meant to be the engine that Alfra Romeo GTV and 8C cars. Those cars were to have a 3.0 liter V6, but it has been enlarged to allow 3.6 liters.
Expected power figures are in the 600+ HP range, with an 8 speed Getrag gearbox driving the rear wheels. A hybrid powertrain is also rumored, which would be all wheel drive and produce a combined 700+ HP.
The stated intent of the car is to compete head to head with the likes of McLaren, especially the 720S and the 600LT models.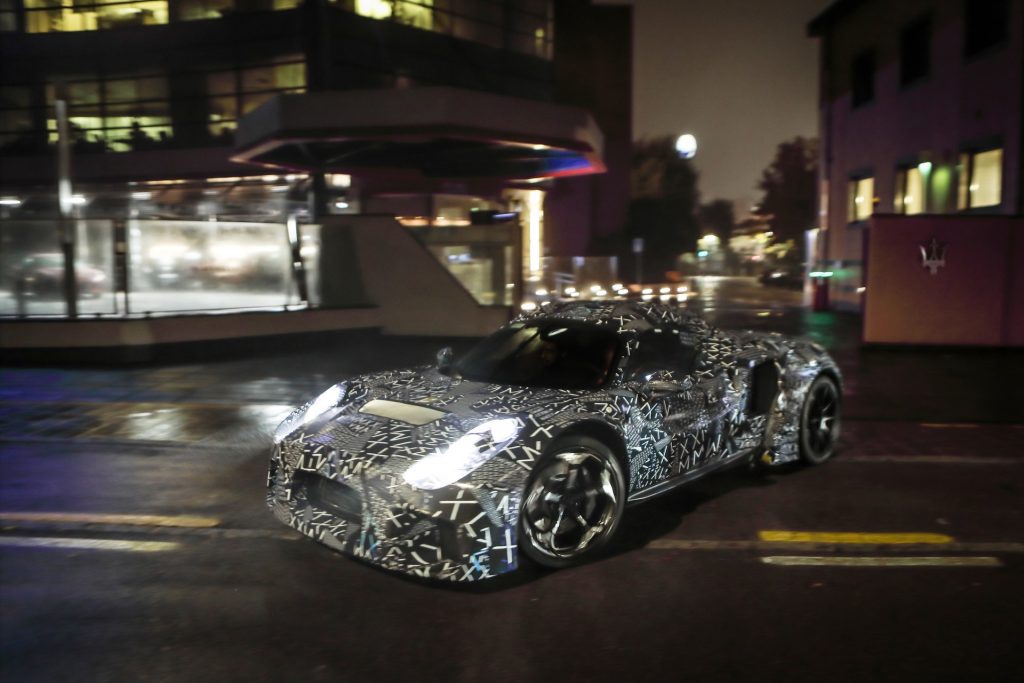 Details are short otherwise, however more information is expected to be trickled out leading up to the May 2020 unveiling of the MC20 in Modena.
This marks the return of Maserati to a supercar builder, as the current model range focuses more on performance luxury in a similar vein to Jaguar and BMW. This is despite the current engines used in Maserati's are designed and built by Ferrari.