McLaren 720S Le Mans Edition
The 720S seems to be the car of the hour for McLaren. The base model itself is a spectacular car, and with editions like the 765LT and the 720S Spider it continues to evolve.
However, now a very limited, and extremely special, edition has arrived.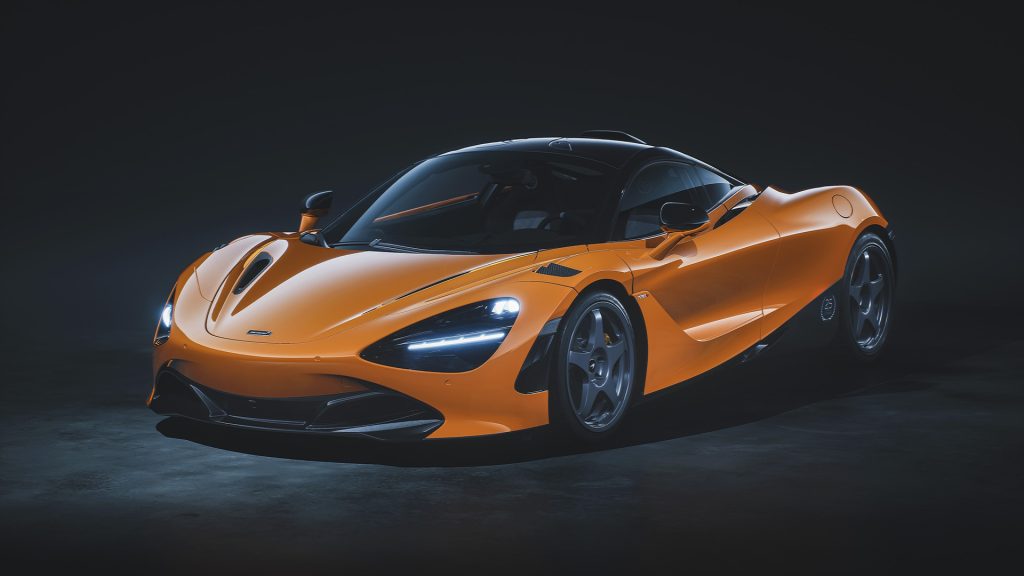 Celebrating 25 years since the iconic McLaren F1 GTR's first win at the Le Mans 24 Hours, the 720S Le Mans will have only 50 cars produced worldwide.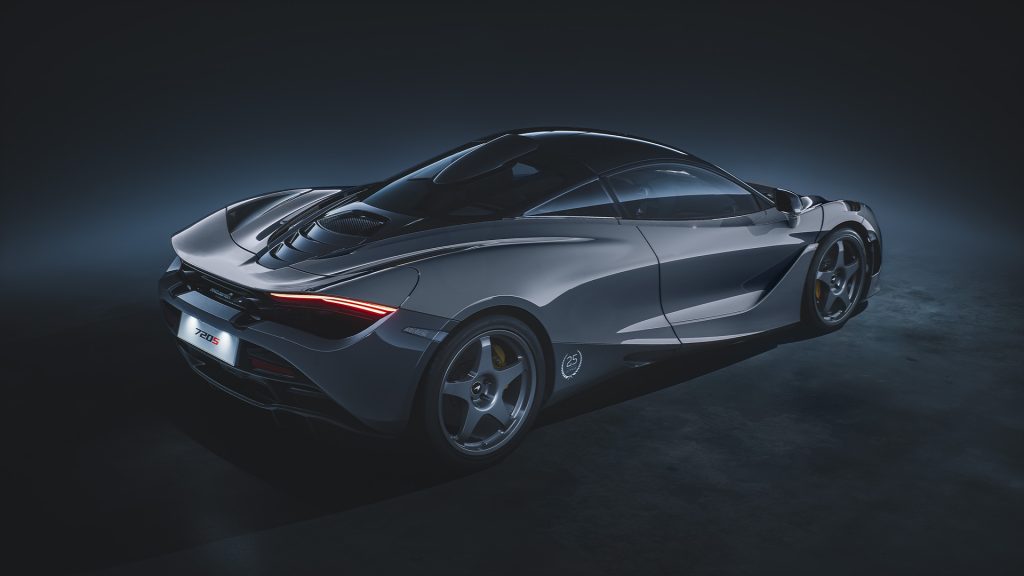 Differences above and beyond the regular 720S is the addition of a functional roof scoop (much like the one from the F1 GTR), special 5 spoke LM wheels, full carbon fiber racing seats, and two color choices limited to this edition only.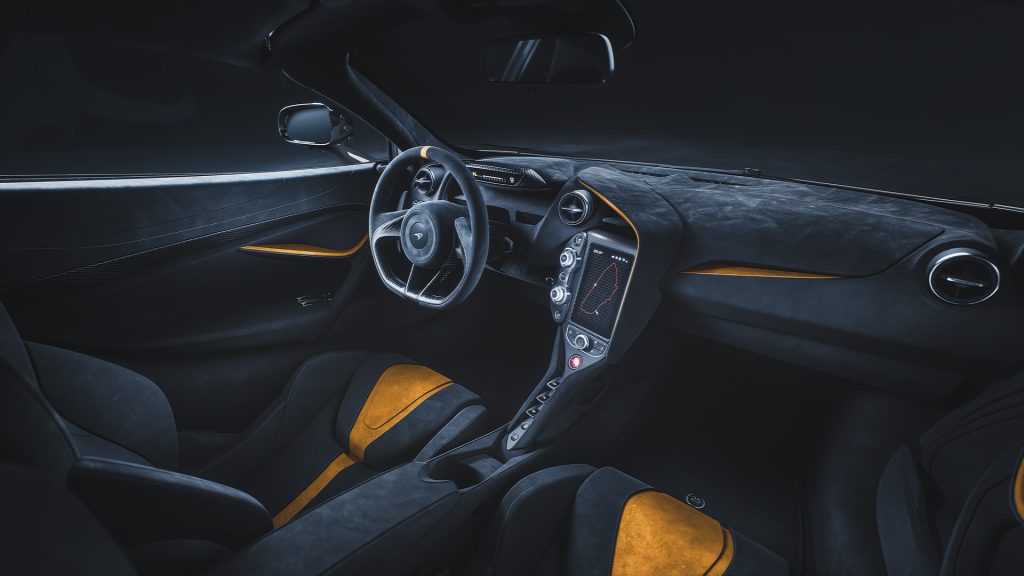 Those two colors are McLaren Le Mans Orange, or Sarthe Grey, which is named after the legendary Circuit de la Sarthe that the 24 has been raced on for almost a century.
As well, the interior colors are similarly limited to accents of orange and grey combined with a full Alcantara interior, and can be intermixed to either contrast or complement the exterior color.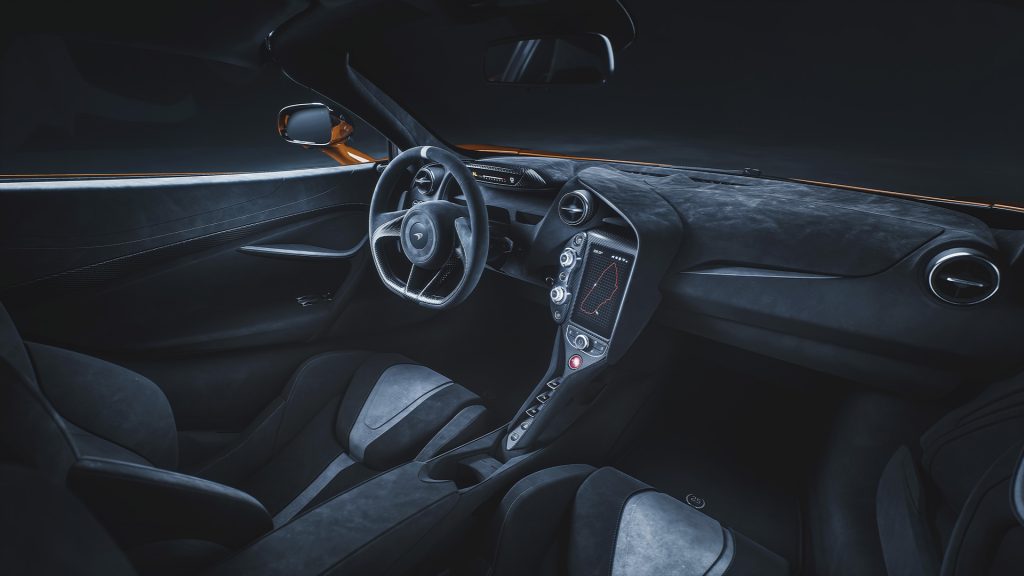 Special commemorative plaques will be installed in each car, with a limited edition "# of 50" engraved into it. As well, the VIN of each car will begin with 298, the number of laps that the winning F1 GTR covered in 1995.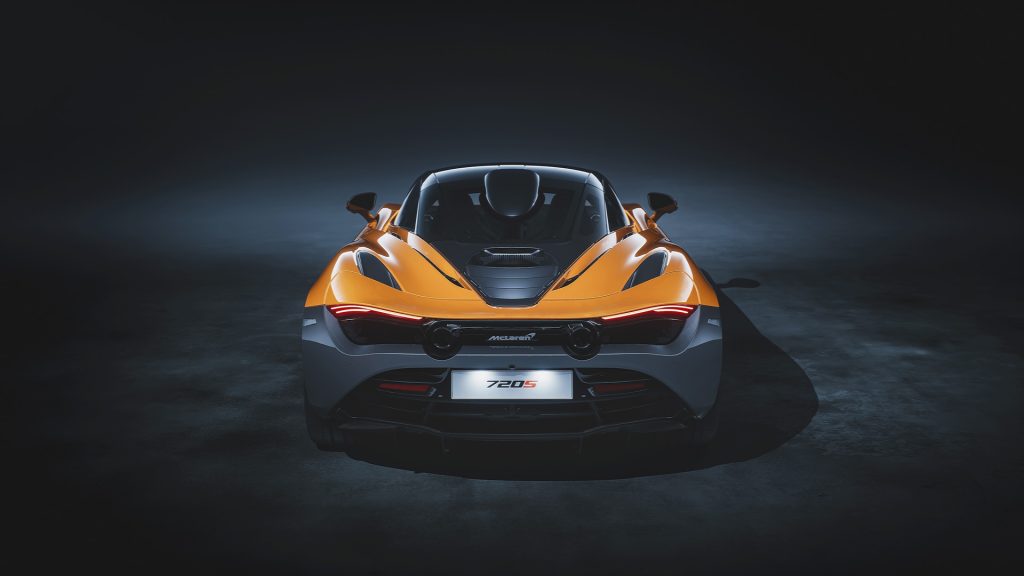 Of course, there are always personalizations and customizations available for each customer. McLaren Special Operations will work with all 50 buyers to make their car be truly their car.
Power comes from the same McLaren M840T twin-turbocharged, 4.0 liter V8 that powers the standard car. However, as the Le Mans edition is lighter and more aerodynamically aggressive, it will hit 60 MPH from a standstill in under 2.9 seconds, 124 MPH in 7.8 seconds, and a top speed of 212 MPH.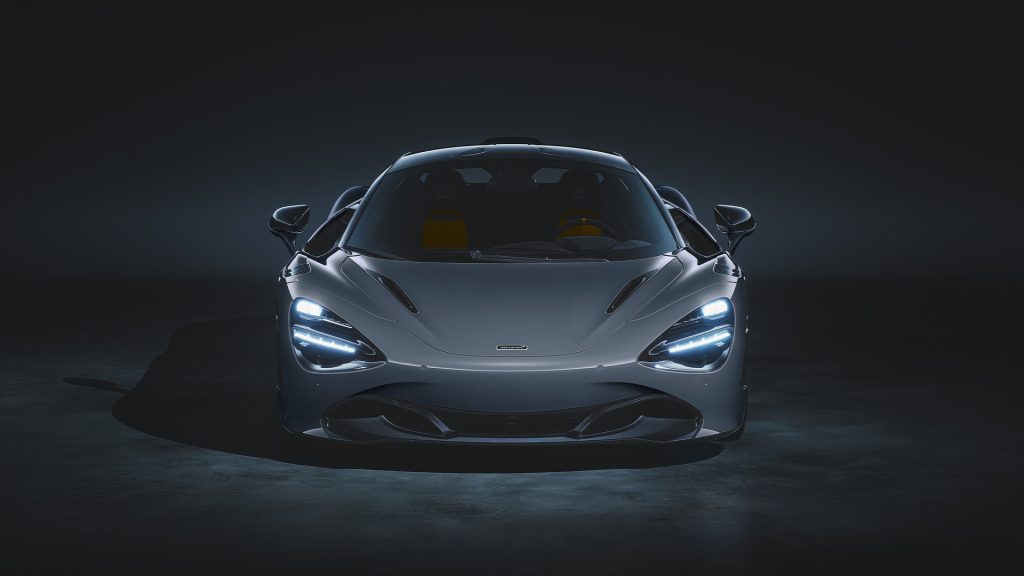 Available for order now via any authorized McLaren dealership, the 720S Le Mans edition starts at £254,500, or $319,300 US.