The McLaren F1 is, in and of itself, a legendary supercar. Then McLaren took them racing with special GTR versions.
Out of those GTR versions, in only 1997, ten were built as the FIA GT World Championship spec "Longtail" versions.
Chassis number 19R was the first of the GTR Longtail's made, and it was also the first to be converted to road-ready specification once the GTR's stopped racing.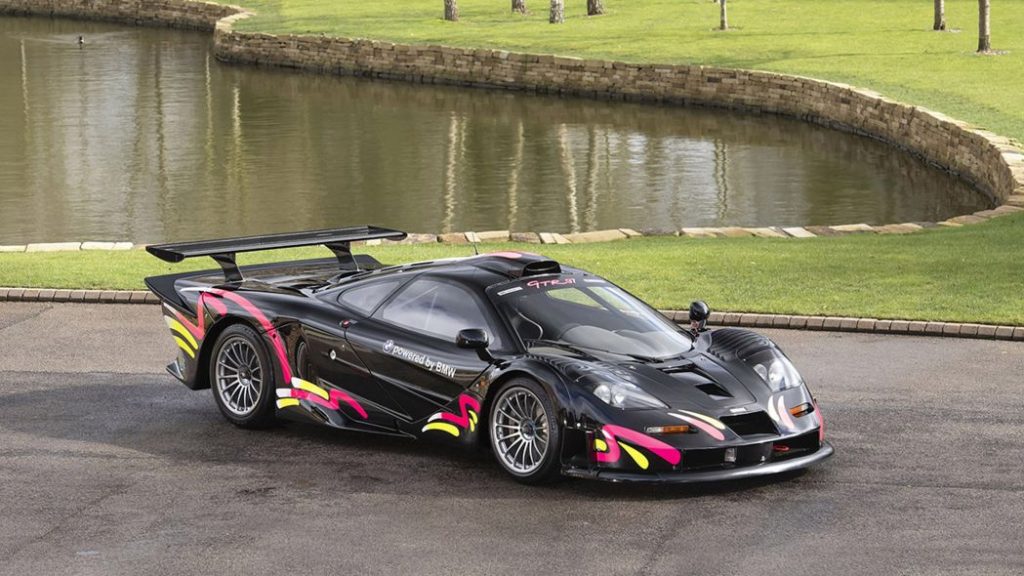 As reported by AutoBlog, chassis 19R is now for sale in the UK.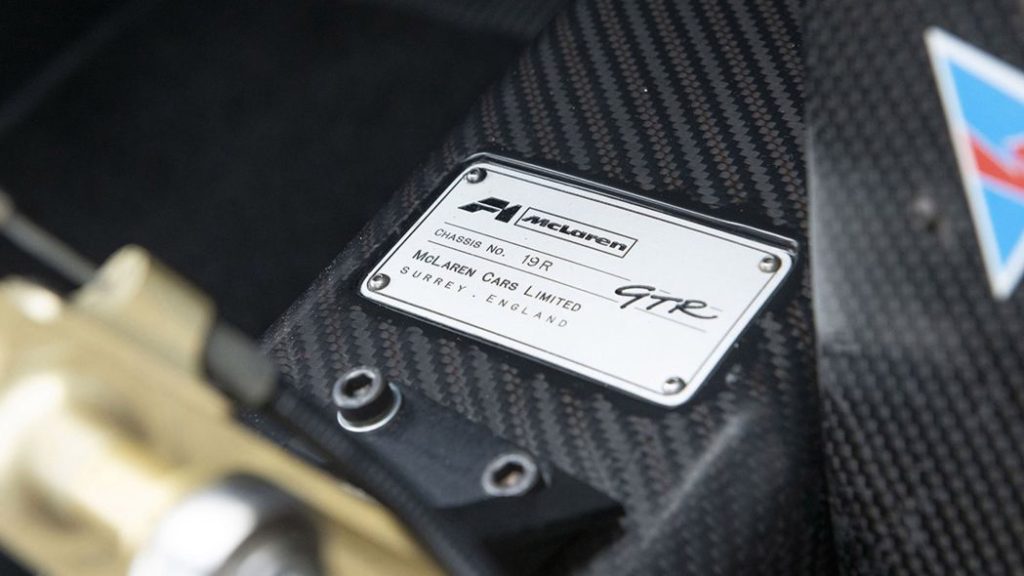 What makes this car extremely important in terms of road-going F1's is that, as the first race-to-road conversion, it was overseen personally by Gordon Murray.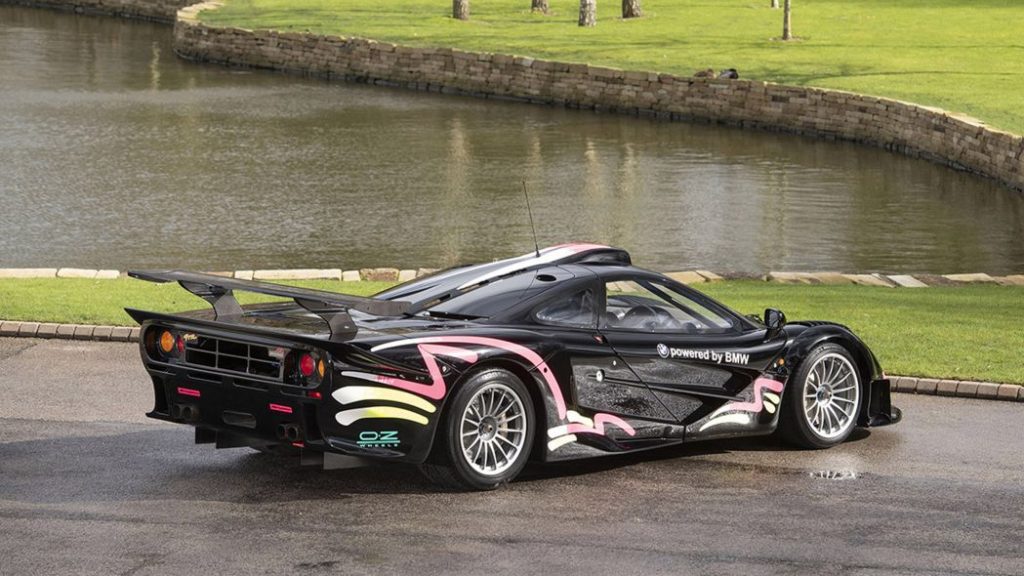 To make it road legal, Murray had to have a lot of race parts removed. Each step is documented in a special book that Murray wrote that explains each step, as well as with a spare parts package that contains all the racing parts.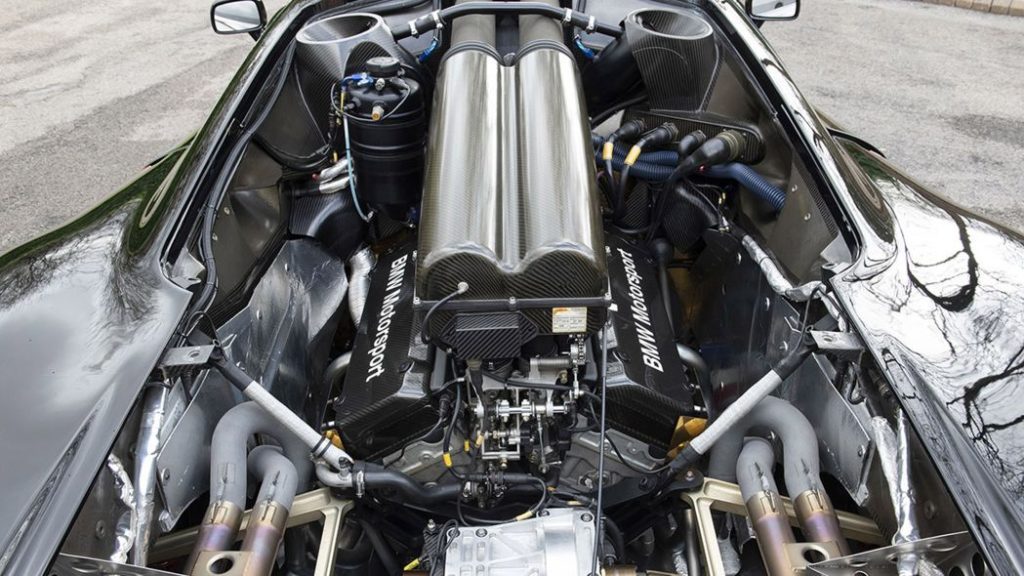 Affectionately known as "Squiggles," the car received a special version of the BMW "Art Car" style of painting to reflect on its BMW powerplant.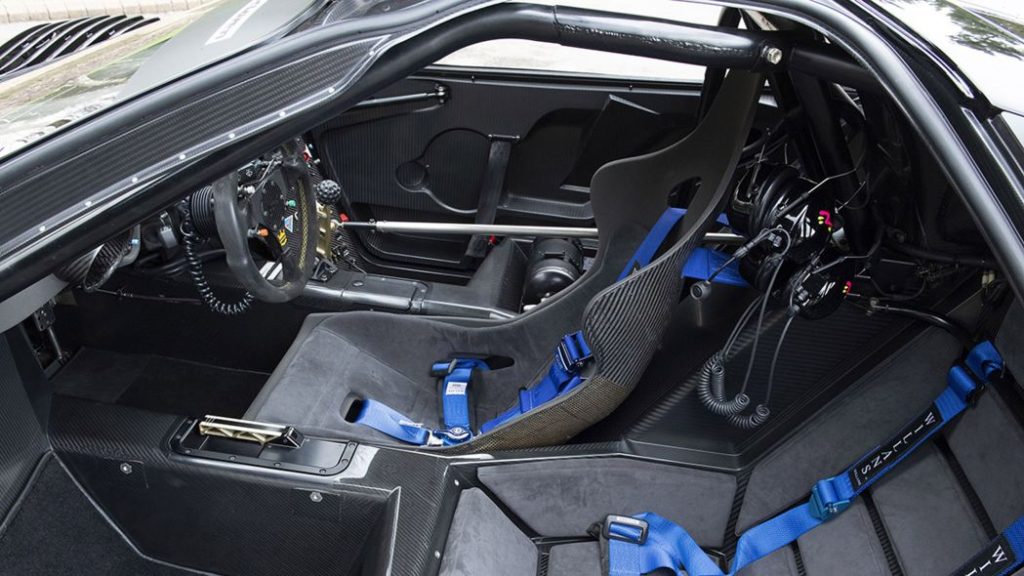 The car has only been exhibited a few times, with one of the most major being at the Goodwood Festival of Speed hillclimb in 2014.
It is only one of two McLaren F1 GTR Longtails in private ownership. It is listed without price and without reserve by owner Tom Hartley Jr.