McLaren, despite releasing successful MSO models and having a superb year in Formula 1, is still having some issues with their finances. Earlier in the year, it involved furloughing staff and asking executive and high-paid staff and contract employees to take a significant pay cut.
While that bought them time and some wiggle room with finances, it has come to the point that McLaren needs to shore up its finances as it recovers from the financial impact of the COVID-19 pandemic.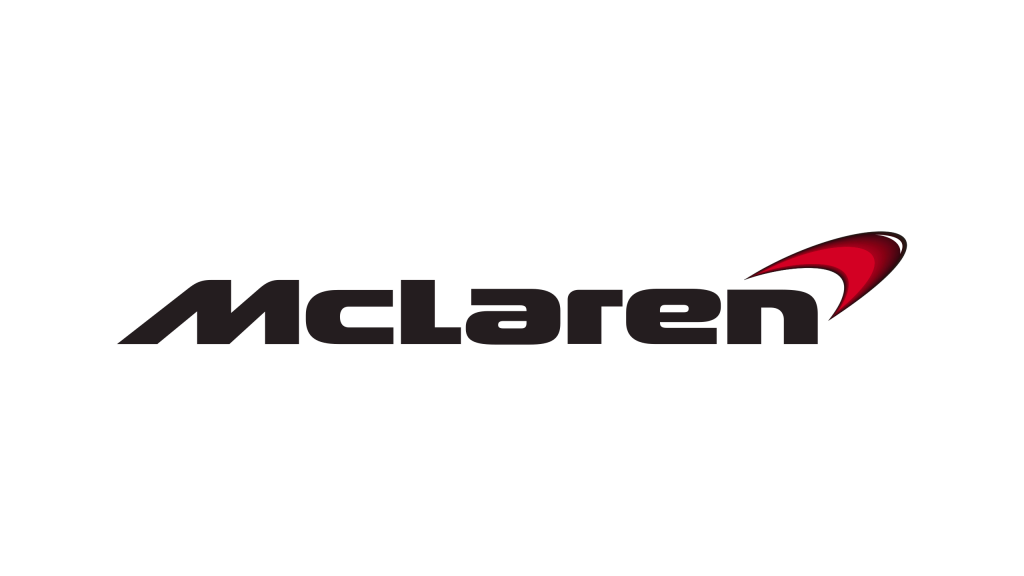 As such, SkyNews in the UK reported this morning that McLaren has instructed its property agent, Colliers, to list the legendary Woking, Surrey factory and Formula 1 team buildings for a staggering £200 million ($256.6 million).
Despite successful sales of cars such as the 720S, and MSO specials like the McLaren Senna, and sponsorship involvement on the motorsports side, the purse strings are being pulled tighter and tighter.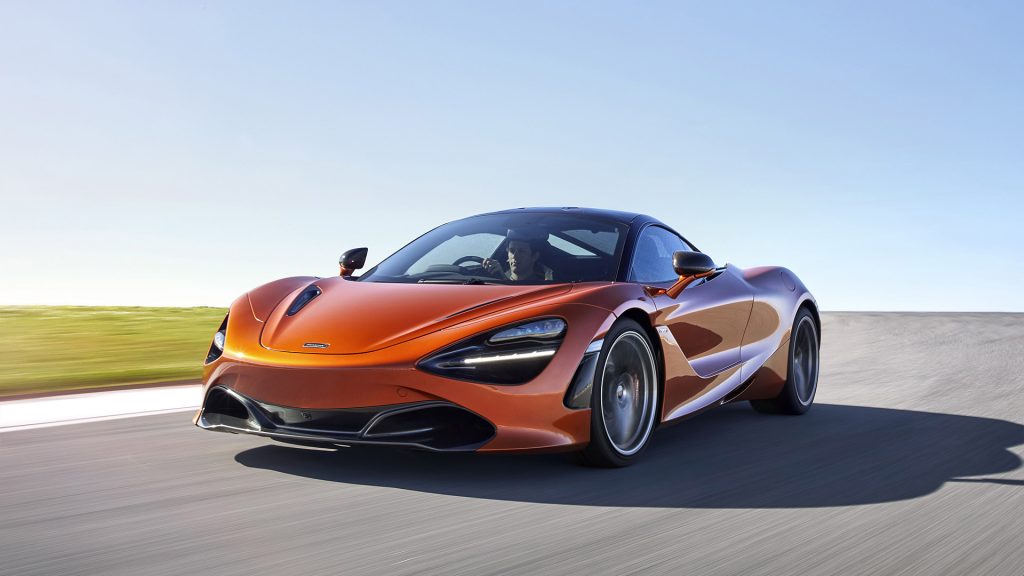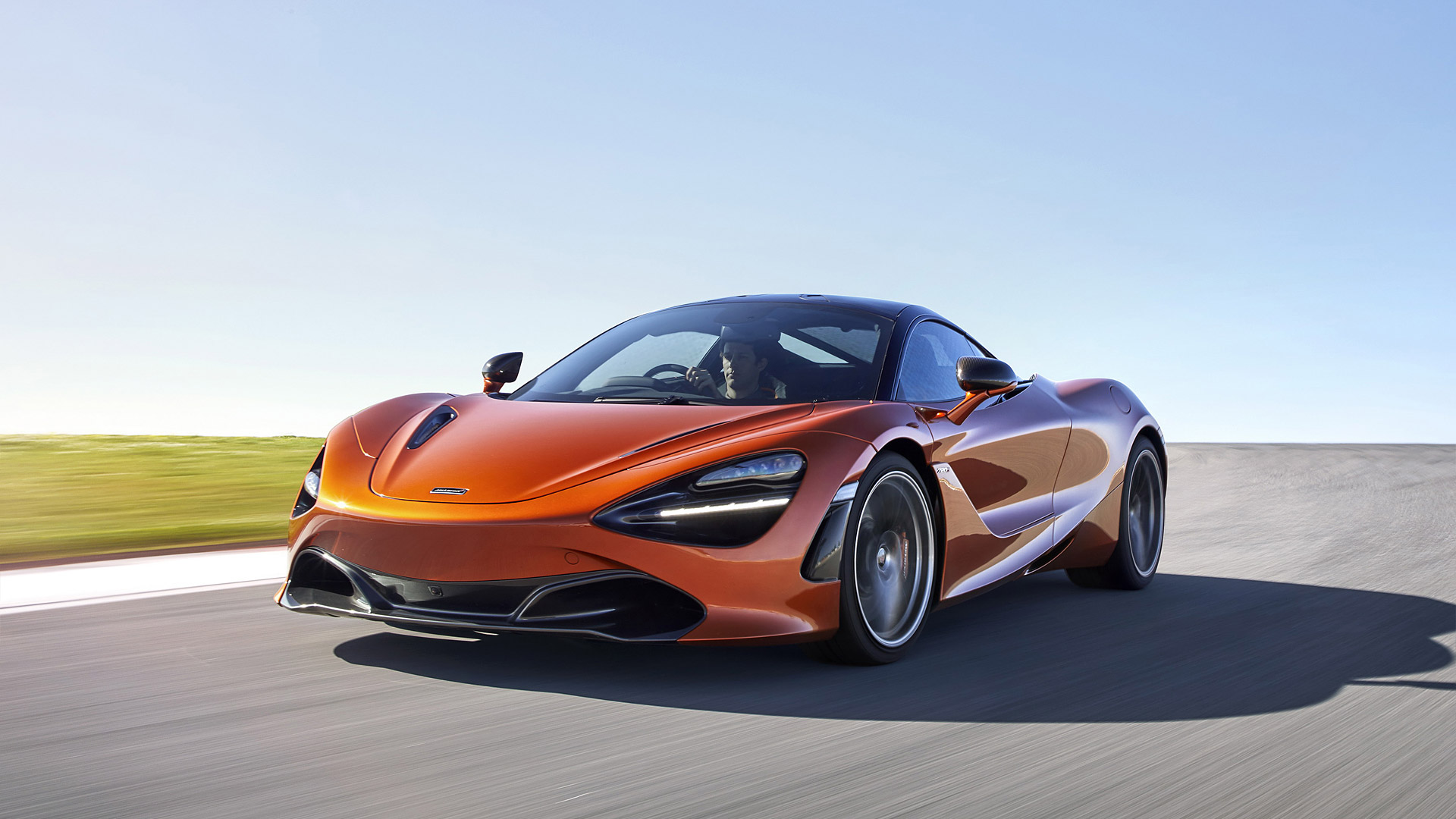 The sale, however, is not intended as a takeover offer. What McLaren is hoping to do is to sell the factory to an investment group or wealthy individual, and then perform a lease-buyback with interest over a couple of years.
This is the final step to shore up finances to ensure that McLaren continues to operate. They have already had shareholder investments in the hundreds of millions, and have a long-term, low-interest loan from the National Bank of Bahrain.
HSBC and Goldman Sachs will be the advisors on McLaren's financial restructuring and debt refinancing to put them back into the black, including the sale and lease-buyback of their factory.