McLaren Special Operations' bespoke division has produced 15 cars exclusively for U.S customers. The first McLaren Sabre has been delivered by McLaren Beverly Hills, saying the Sabre has "ideas and innovations that global homologation would not permit," which explains why it's only available to US customers. 
The McLaren Sabre is powered by an 824-hp, 590ft-lb torque, twin-turbo V-8, which happens to be the most powerful non-hybrid engine to date. McLaren has claimed a top speed of 218-mph (350kph) with the Sabre. McLaren is not sharing any other specifications at this time but we should see some soon, it'll be tough to hide an 824-hp Sabre from anyone.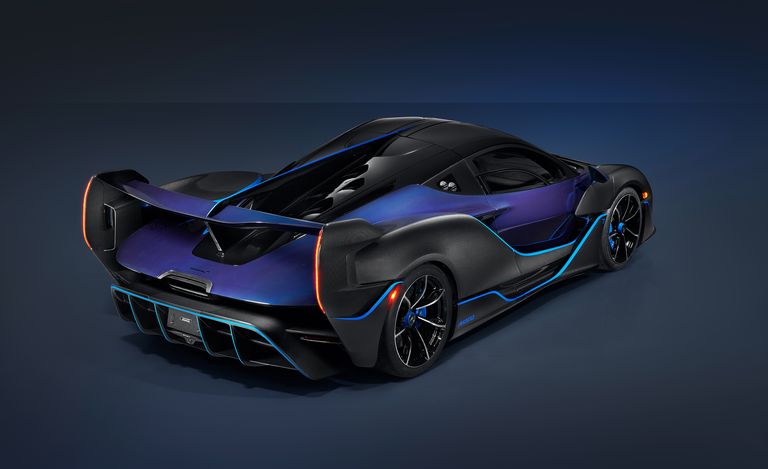 Each one of the Sabre's has been built specially for each customer and they were welcomed along the development process. The Sabre's styling looks as if the McLaren Speedtail and Senna had a child, it's best of both worlds. The Sabre has the "sleekness of a Speedtail and the amazing aero of a McLaren Senna. 
McLaren told Car&Driver that the other 14 cars will be delivered in the coming months. It didn't disclose the Sabre's price, but Car&Driver says "it's likely well over $1 million".