After the original run of McLaren Senna ran through their builds, it was announced that the Senna would be getting a GTR treatment. This reflects the history that McLaren has with special builds, such as the McLaren F1 LM and the McLaren P1 and P1 GTR, of which the Woking factory has converted a few to road-going GTR's.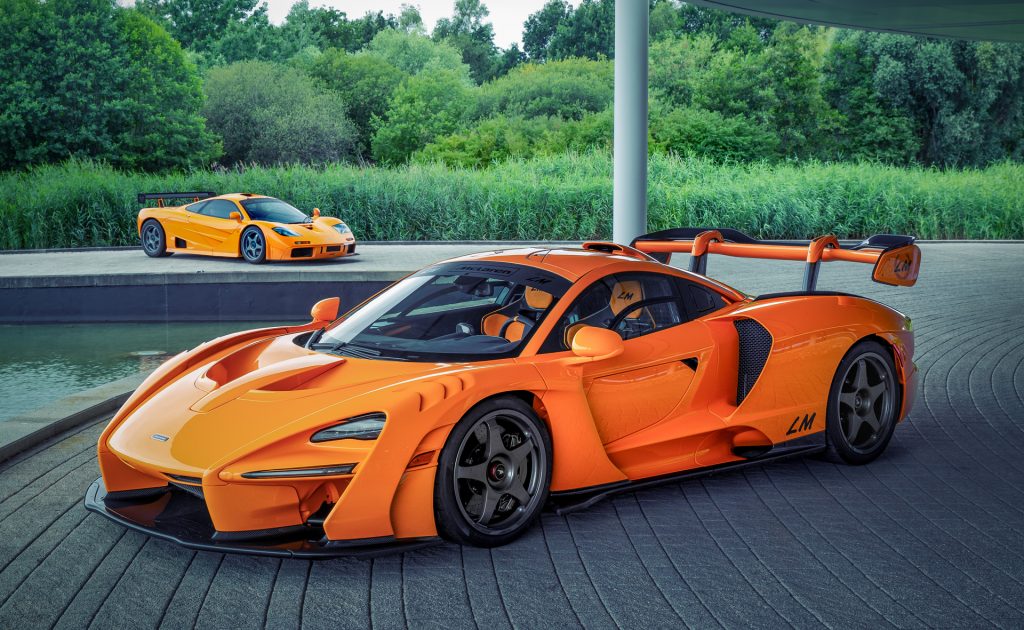 It was rumored earlier in the year that McLaren MSO might be making an extremely limited run of Senna LM's, after a prototype was spotted at a UK dealership, to pay tribute to the F1 LM. Then, according to MotorAuthority, one appeared in New Zealand.
Now, five examples have landed on US shores, of the total 20 cars that are being built. They were imported by McLaren Orlando and McLaren North Jersey, and as with all MSO cars, are already heading to their respective owners.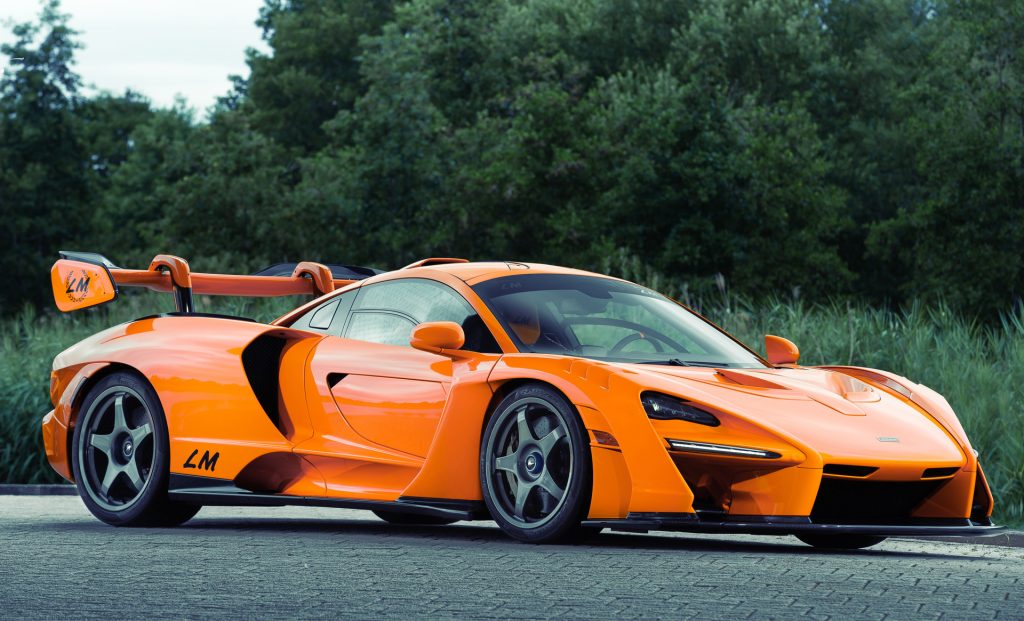 The Senna LM is a special MSO project to celebrate 25 years from the legendary McLaren F1 GTR winning Le Mans. Based on the Senna GTR, it carries over most of the aerodynamic and power from the track-only car, except having the "normal" Senna's rear wing instead of the one-piece LM wing.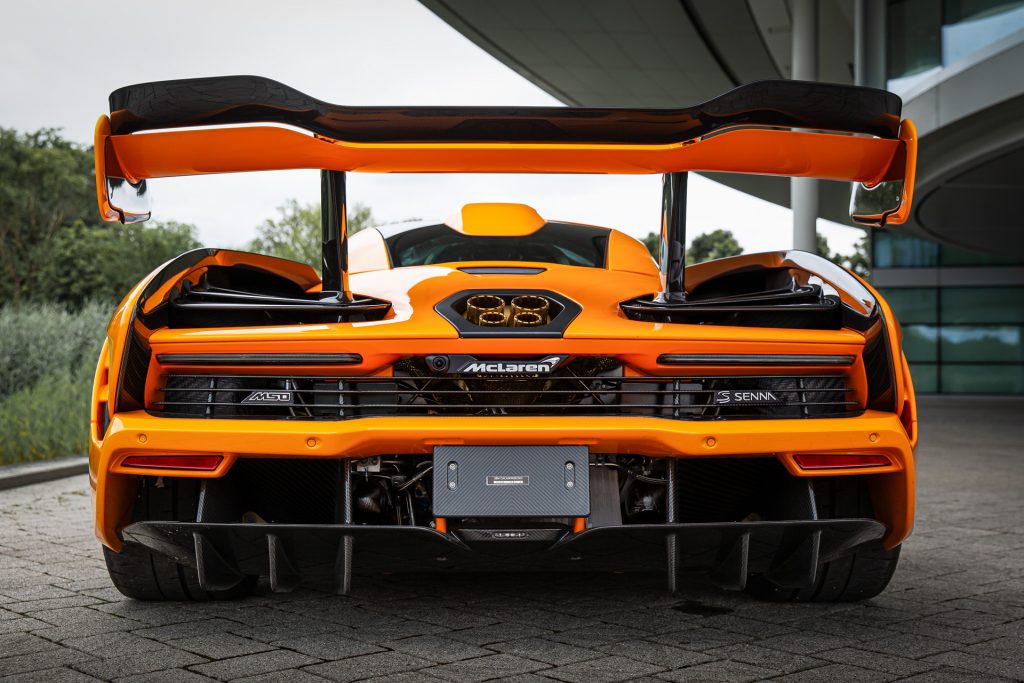 It also gets special forged wheels by OZ Racing reminiscent of the wheels from the F1 GTR, featuring full center-locks, wrapped in Pirelli P-Zero Trofeos. The lower door glass is removed in favor of lighter carbon fiber paneling.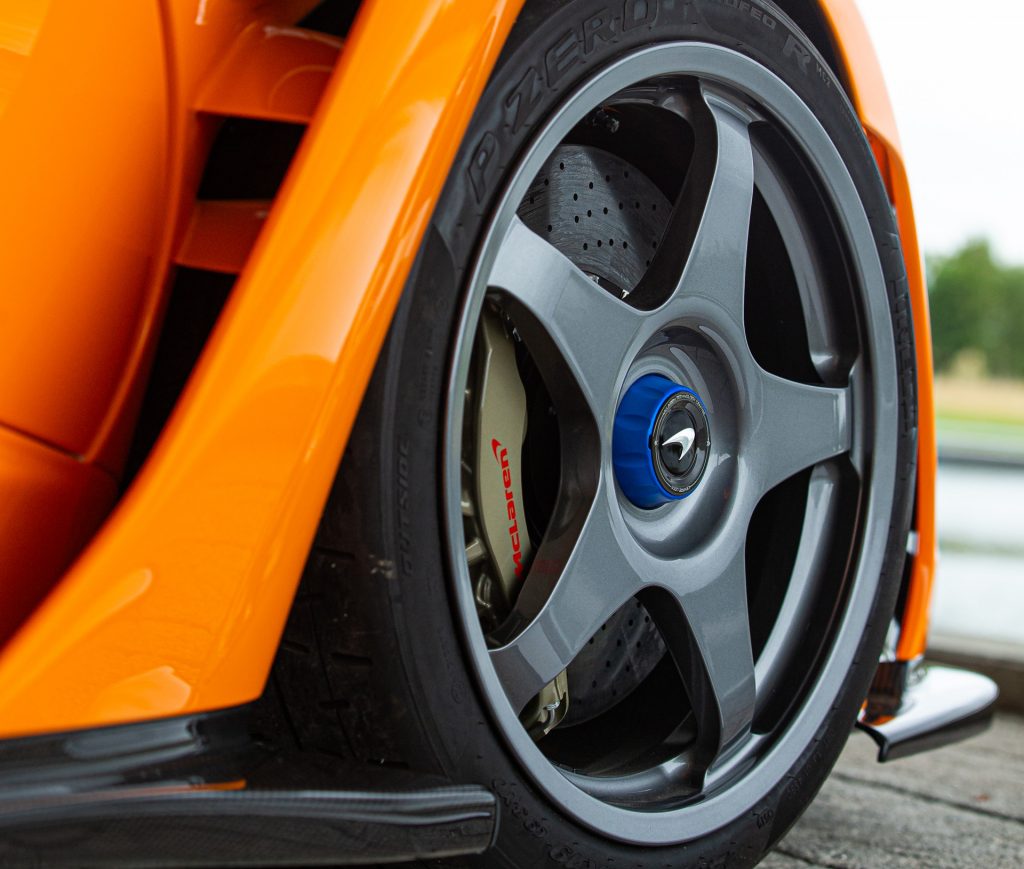 In terms of the engine, it's the same 4.0-liter twin-turbocharged V8 as the GTR, pushing out 814 BHP, with ported and polished cylinders. The quad exhaust (different from the regular Senna's triple exhaust) is tipped in satin gold, and is fully titanium from the engine to the tips.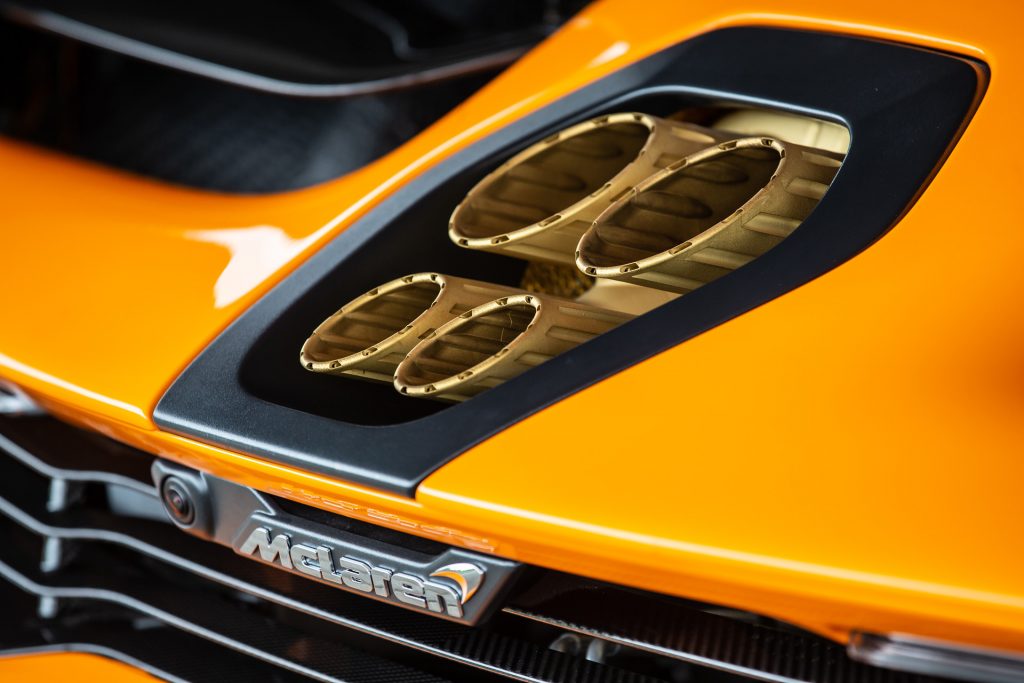 Lastly, inside, full carbon fiber is on display everywhere, including the seats which have strategically placed padding only where needed. The pedals have been made entirely out of machined titanium.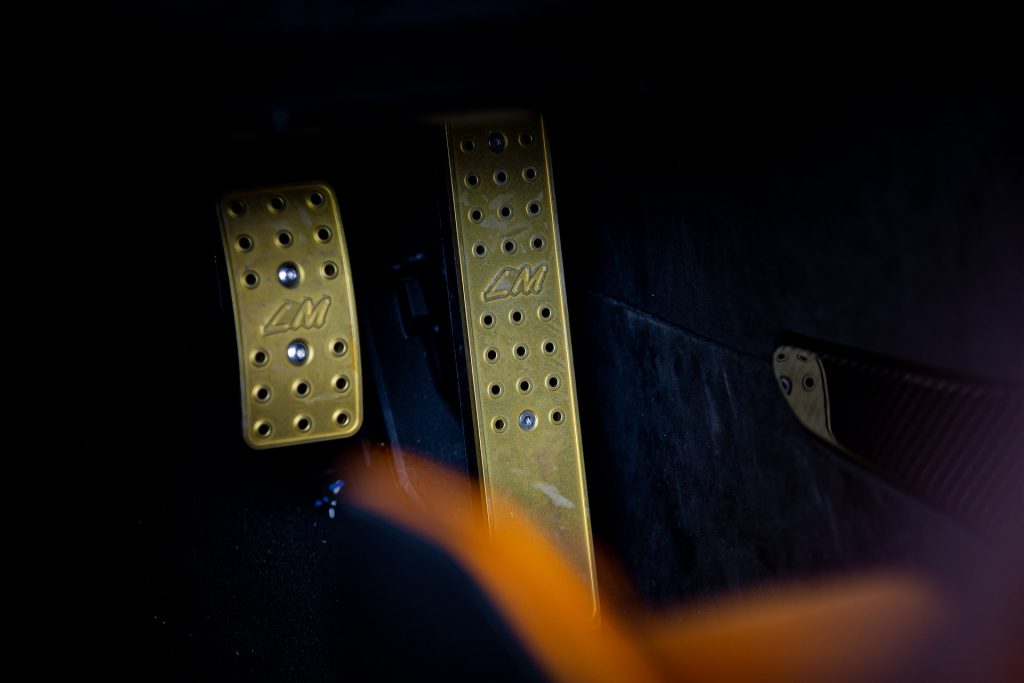 Of course, as with all special editions, there is a numbering plate, showing which number the chassis is. Most, if not all of the other creature comforts inside have been removed in favor of lightness, except air conditioning.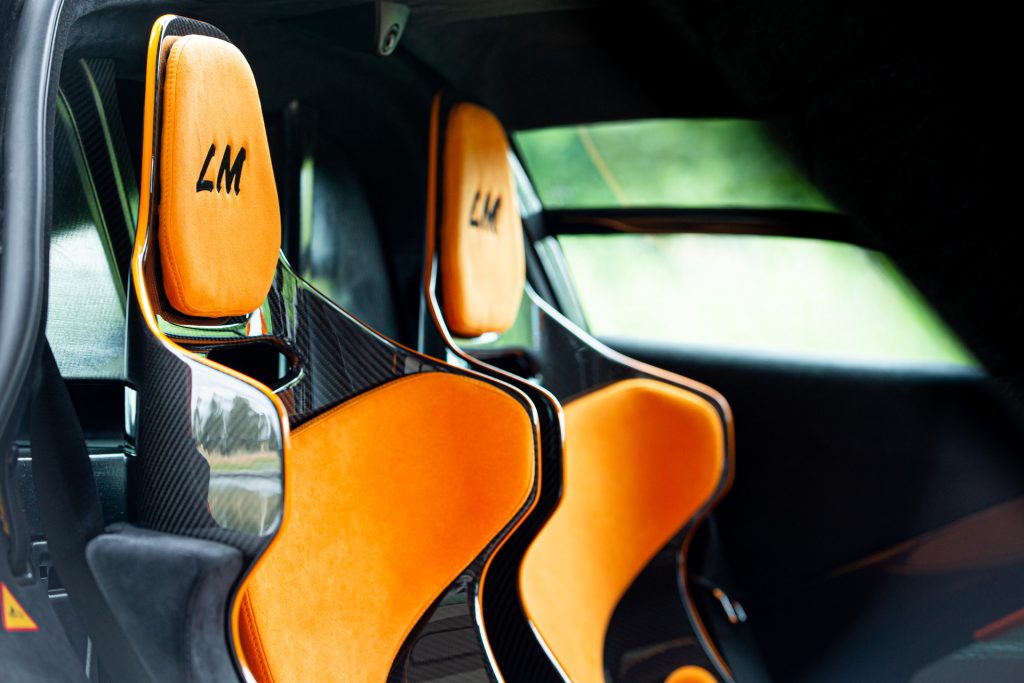 As with all MSO cars, it's the "ultimate version of the ultimate version." We just hope McLaren never gains common sense so we can keep seeing these mental MSO projects!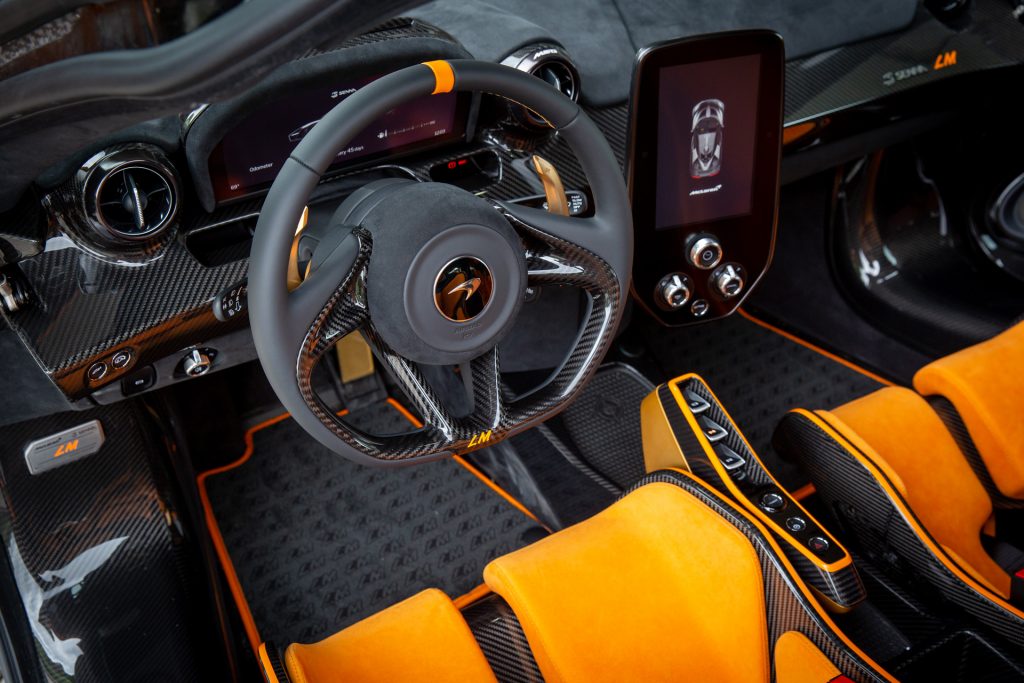 All images used sourced from MotorAuthority/McLaren